5 Important Tips for Making Really Great Burgers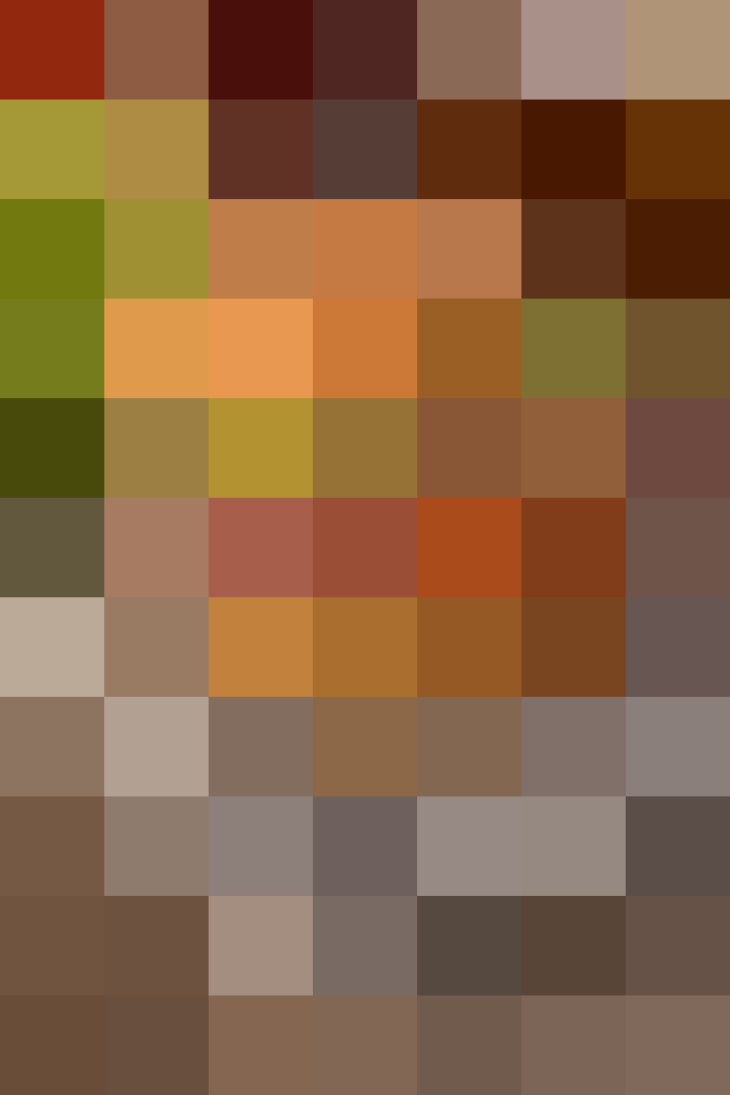 In theory, making burgers is a simple process: buy your meat, shape it into a patty, season it, and toss it on the grill or stovetop to cook. But there are a few important dos and don'ts that can make the difference between a burger that's just okay, and one that's really great.
1. Ground beef with a high fat content is essential.
The hallmark of a good burger is one that is nice and juicy when you bite into it, and you just can't get that juiciness if you use really lean ground beef. Go with ground beef that's labeled around 20% fat (which means 80% lean) or more. Since burgers are really all about the beef, stay away from extra-lean ground beef, which will cook up dry and tough.
2. Turkey burgers need extra liquid and seasoning to stay moist.
Ground turkey doesn't have a high fat content like ground beef, which means that on their own, they don't have as much flavor and can be quick to dry out when cooking. Add a flavoring liquid — like soy sauce, Sriracha, or Worcestershire sauce, or water-packed veggies, like shredded zucchini or diced mushrooms — to keep your burgers moist and juicy.
3. Handle the meat as little as possible for super-tender burgers.
The amount the meat is handled has a direct impact on the texture of the burger. It can be the difference between a tender, juicy burger and a tough, dry puck. When forming the patties, handle the meat as little as possible.
4. Make a shallow indentation in the patty for perfectly round, even burgers.
When forming hamburger patties, making a shallow indentation or dimple in the middle of each patty keeps the center from bulging up as it cooks, so the patty stays flat, even, and round.
5. Season patties right before cooking, and not a second sooner.
The timing of when you season the patties is actually very important. Salt has a major influence on the texture of ground beef, which ultimately affects the texture of the final cooked burger. Seasoning too soon results in denser, tougher patties.
Published: Aug 23, 2015