5 Important Things to Know About Using Your Pressure Cooker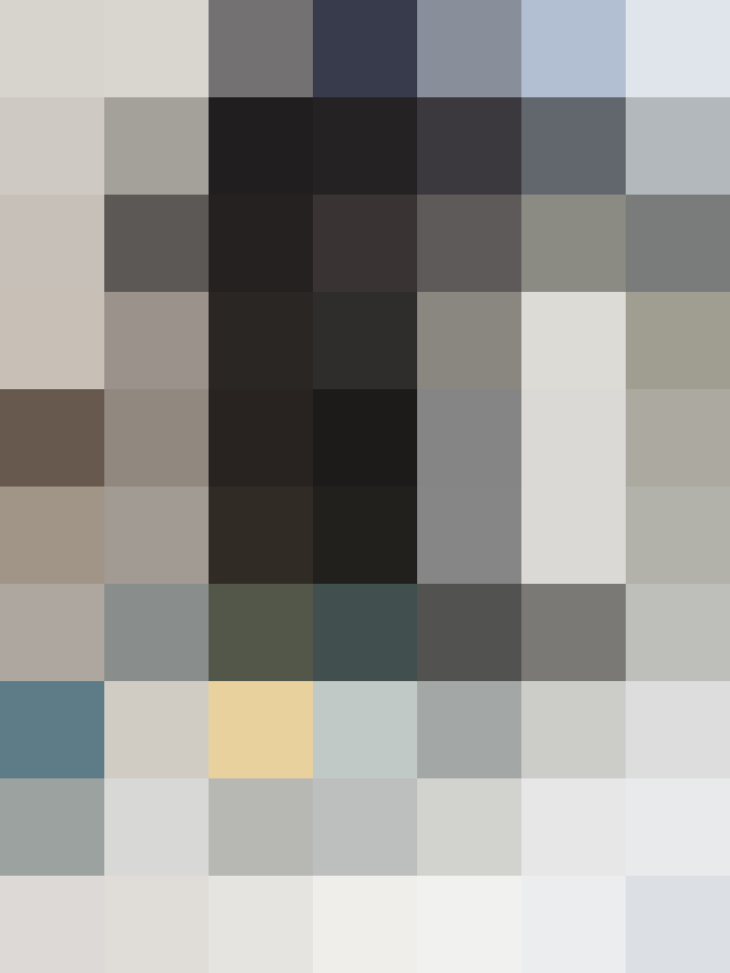 A pressure cooker isn't the most intuitive kitchen tool, but once you have the basics down and get the hang of it, this appliance is a total game-changer. It drastically reduces cooking time for thick cuts of meat, beans, rice, and well, just about everything.
But before you jump into pressure cooking, and even if you already have, here are five important things to know.
1. Pressure cookers are the secret to cooking dinner without a lot of planning.
When you need to get dinner on the table quickly, pressure cookers work like a dream. With a pressure cooker, you can be unprepared until 6:00 p.m. — when you come home with a nice cut of beef for braised stew — and still eat delicious tender meat at 7:00 p.m.
2. Yes, you can buy a replacement seal for your pressure cooker.
Thanks to a reader, CathN, we learned that you can order replacement seals for your cooker, and they're quite inexpensive. These seals can really hold on to food smells, even after washing, so it's a good idea to change them out from time to time.
3. Cook time remains the same, regardless of quantity.
Unlike other cooking methods, where the cook time needs to be increased when the quantity of food in upped, this isn't the case with pressure cookers. Once the pot has been brought up to pressure, the amount of time needed to cook the food is the same, whether you are cooking risotto for two or risotto for eight.
4. A pressure cooker is your ticket to super easy-to-peel hard-boiled eggs.
Using this method, hard-boiled eggs are steamed at low pressure, cooking them in just two minutes and making them exceptionally easy to peel every time.
5. A steam basket is the most useful tool to use with your pressure cooker.
Your pressure cooker may come with a trivet or basket, but if not, a standard steam basket is a handy tool to use. It keeps food from touching the bottom of the pressure cooker. It's especially helpful for making hard-cooked eggs.
Published: Oct 24, 2015