5 Important Things to Know About Tomatoes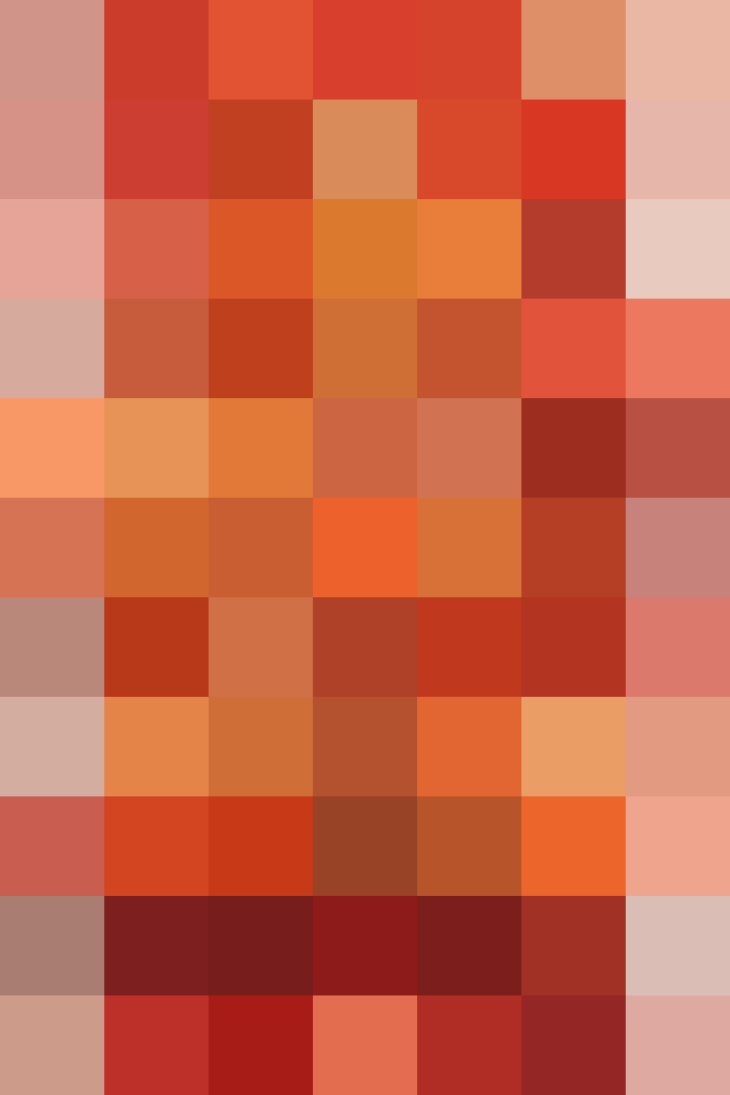 The glories of summer produce are starting to show up, including the long-awaited return of tomatoes! I usually only buy small cherry tomatoes the rest of the year, so my excitement knows no bounds when big beefsteaks, colorful heirloom tomatoes, and dry-fleshed canning tomatoes appear.
Here are five things you might not know about this fruit that's used as a vegetable.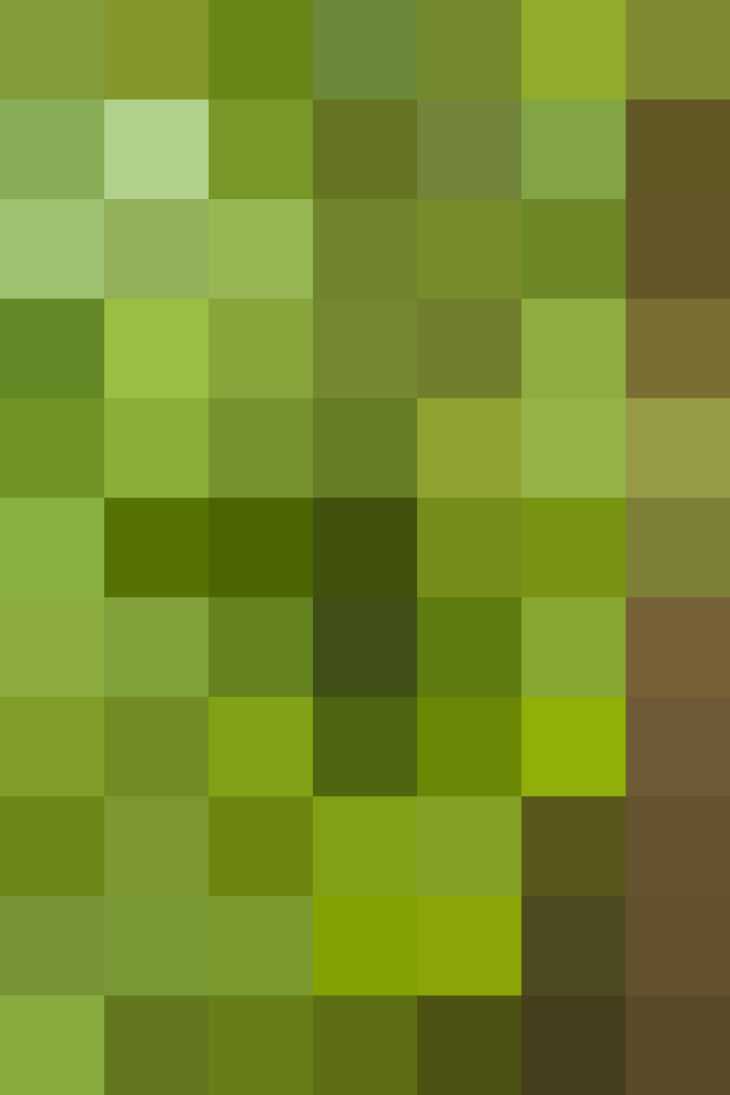 1. Green tomatoes are edible (and delicious)!
Green tomatoes aren't a type of tomato (with the exception of the Green Zebra, an unusual cultivar). They're just unripe tomatoes that are picked off the vine before they've had a chance to change color. You'll usually see them sold around the fall when it's not warm enough to ripen the tomatoes further, so grab them when you see them! Don't compare them to juicy ripe tomatoes — they have a unique texture and flavor that make them special in their own right.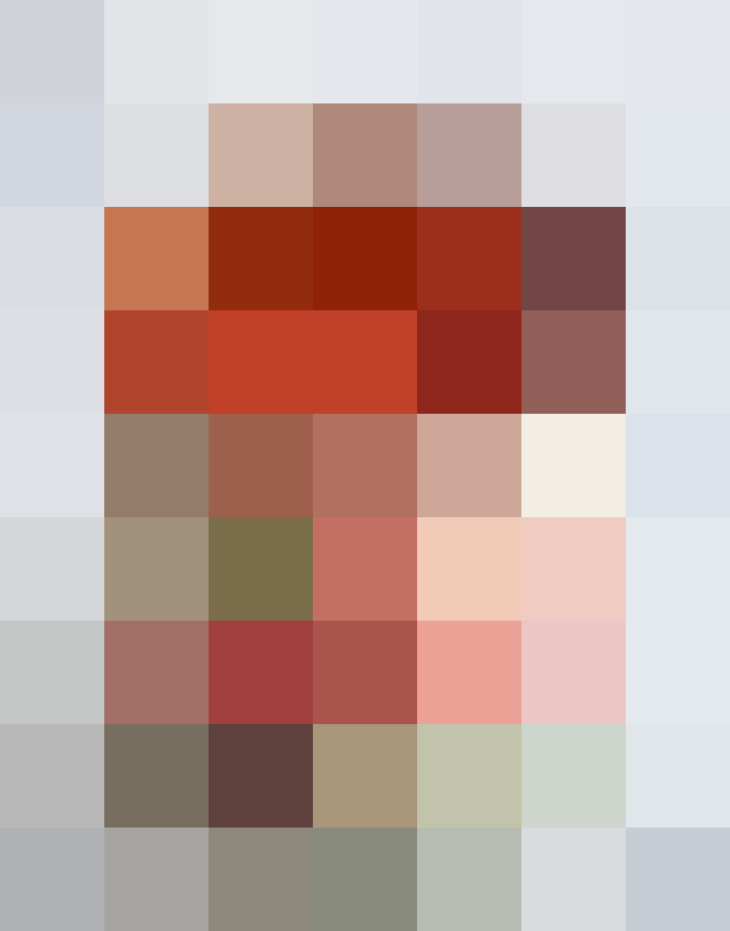 2. Cooked tomatoes are more nutritious than raw.
Tomatoes are one type of produce that's better for you cooked than raw, as the heat from cooking results in a form of lycopene that our bodies absorb more readily. So buy extra-fresh tomatoes and can them or stock your pantry with canned tomato products!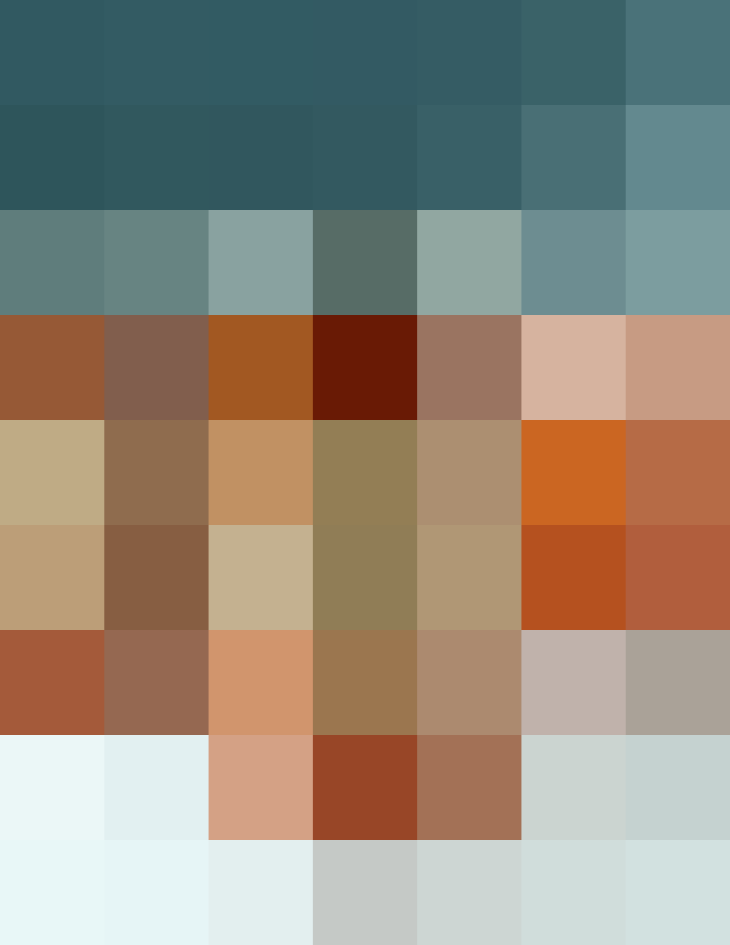 3. There are lots of ways to preserve tomatoes besides canning them whole.
Now that we know cooked tomatoes are really good for us, it's time to get busy while tomatoes are at their best and you can get good deals on flats! Go the traditional canning route or try your hand at making tomato paste or tomato jam. Don't forget you can skip canning and freeze cooked tomatoes or tomato sauces too.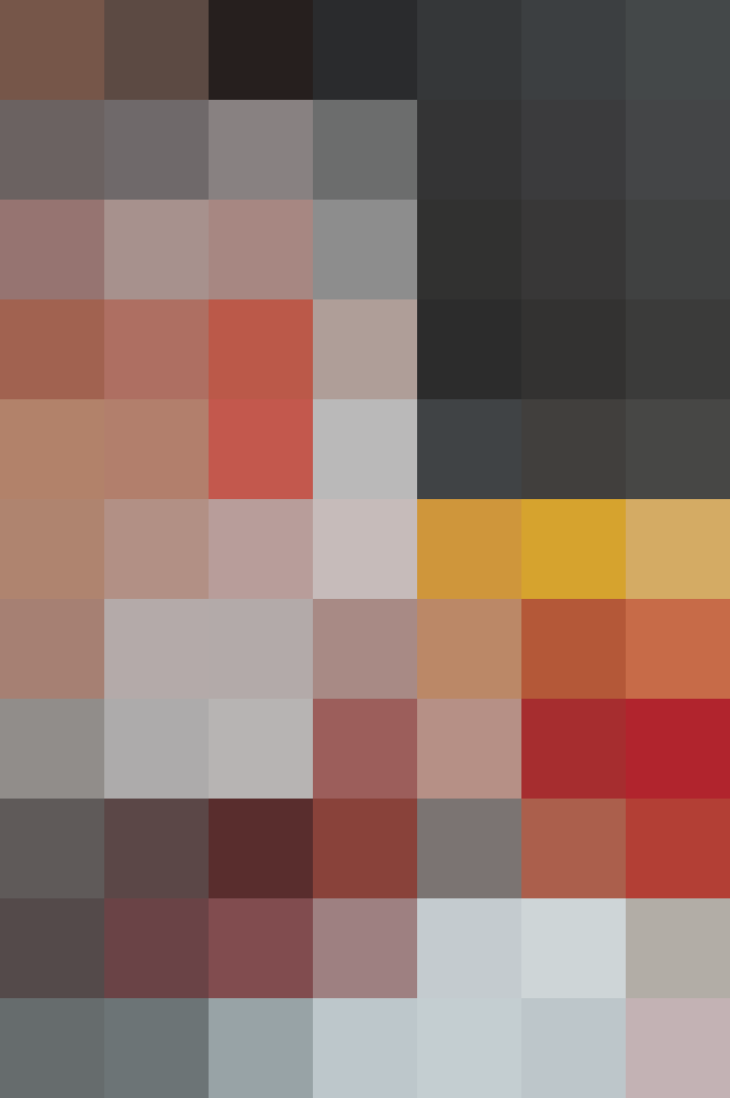 4. Tomato prep is easier with these tricks and shortcuts.
Tomatoes can be slightly tricky to work with, depending on what you're trying to do, since they have soft flesh and thin skins. Here are a few tips to make slicing, peeling, or breaking down tomatoes easier so you can spend less time prepping and more time eating them.
5. You can store tomatoes in the refrigerator.
Wait, you always hear about how fresh tomatoes should never go in the refrigerator, right? I've always subscribed to this piece of advice, too, and while in general you shouldn't put tomatoes you still want to ripen or are planning to eat soon into the fridge, you can chill them to prolong their shelf life after they've ripened.
In the book On Food and Cooking, Harold McGee advises that fully ripe tomatoes are less sensitive to chilling "but lose flavor due to the loss of flavor-producing enzyme activity. Some of this activity can come back, so refrigerated tomatoes should be allowed to recover at room temperature for a day or two before eating."
We support our readers with carefully chosen product recommendations to improve life at home. You support us through our independently chosen links, many of which earn us a commission.
Published: Jun 17, 2015