5 Ideas to Steal from This Tiny Stockholm Kitchen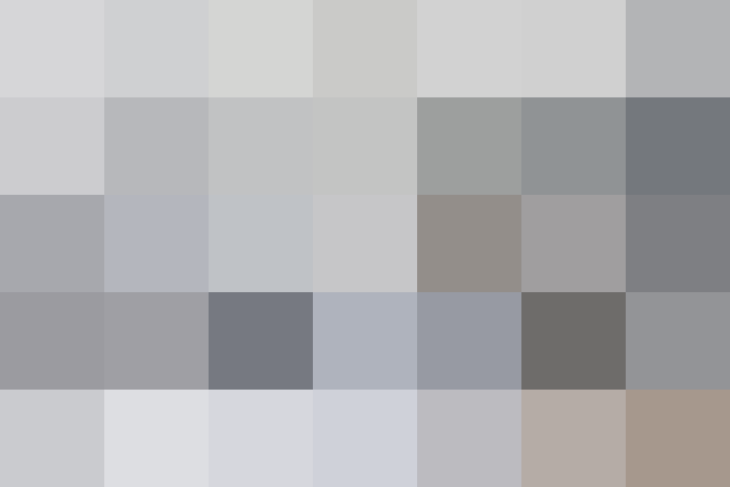 Even before my trip to Denmark and Sweden, I had a penchant for Scandinavian design; now that I've experienced it firsthand, it's safe to say I'm besotted. I love its minimalist aesthetic, its emphasis on functionality, and its accessibility. I could have easily spent hours in Hay in Copenhagen or the IKEA store in Almhut, Sweden.
So when I spotted this tiny Stockholm apartment on Apartment Therapy, I immediately started making notes. What ideas could I steal from this spare, yet gorgeous apartment — especially its sleek and streamlined kitchen?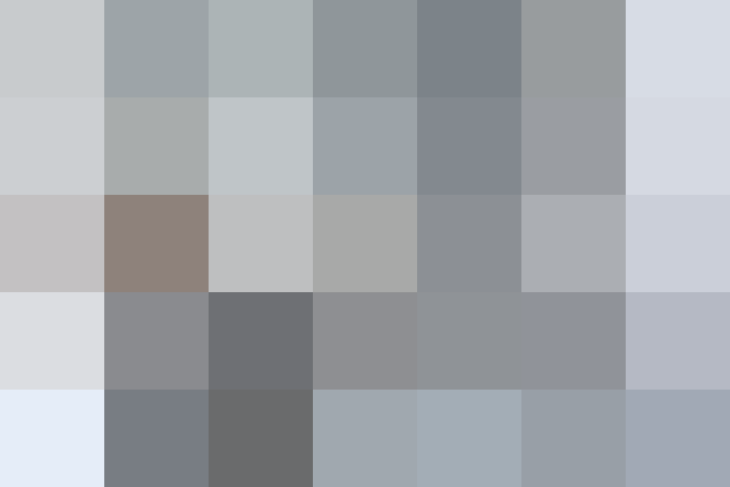 There's really so much to admire here that it's difficult to know where to start, but here are a few design ideas I'm loving in this itty-bitty kitchen.
1. Gold hardware: You can't go wrong with chrome fixtures, but the gold accents really work here. They warm up the space and make it feel luxe, but not fussy.
2. Curtain-free windows: Leaving windows bare allows for more light and gives the illusion of more space. This is a design choice I've been on the fence about, but seeing it here, I'm convinced it's the way to go.
3. Shades of gray: The entire kitchen — and most of the rest of the house — is primarily done in shades of gray. You might expect it to feel cold, but the opposite is true: It's decidedly feminine.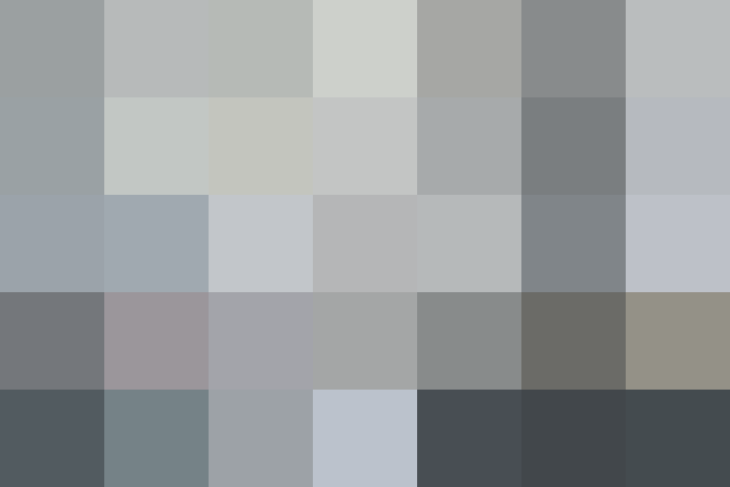 4. Clean (but not too clean) countertops: The surfaces in the kitchen are neat and tidy without being devoid of personality. This is a space that feels used and welcoming, rather than sterile.
5. Unexpected accents: A framed sketch on one wall, potted plants, a splurgey hand soap — all these accents lend a warmth to what I consider to be the most important room in your home. Why wouldn't you want art, greenery, and little luxuries in your kitchen?
Published: Aug 2, 2016