5 Grown-Up Things You Should Be Doing in the Kitchen by Age 30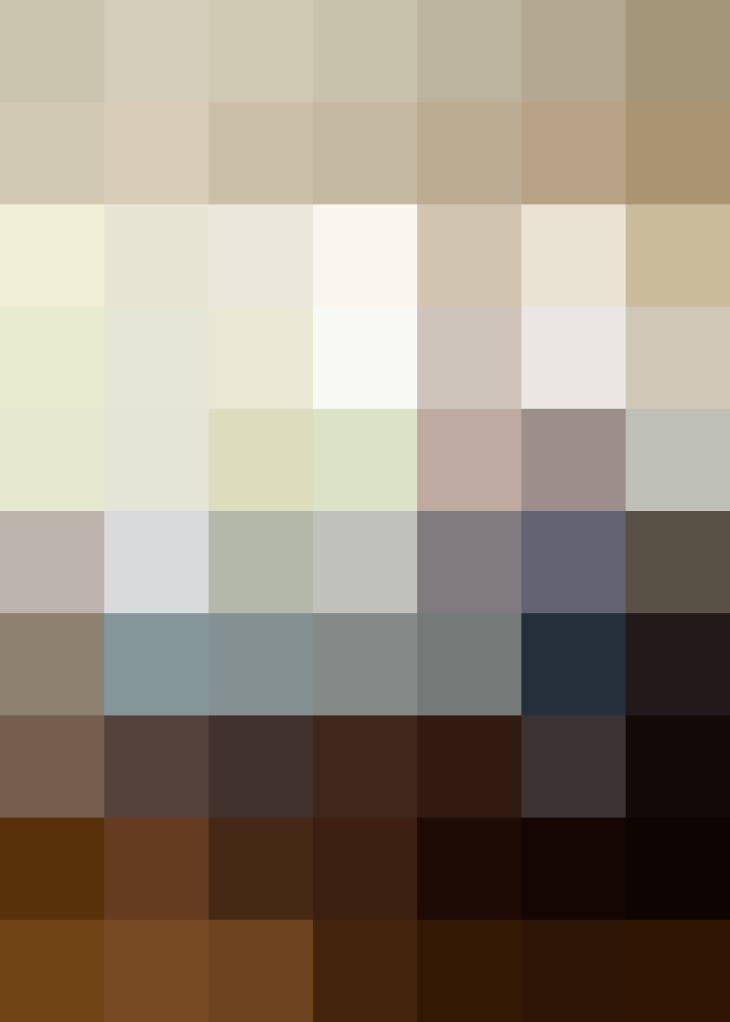 Ah, the youthful 20s. It's the decade of starter kitchens and roommates, of entry-level jobs, late nights out, and scrambled eggs for breakfast and dinner. It's also the time many people begin finding their way around the kitchen. You may have ventured into cooking at 22 out of necessity, but find at 29 you finally enjoy it.
But have your kitchen habits caught up with your age? Here are the five things you should be doing if you really want to be a grown-up in the kitchen.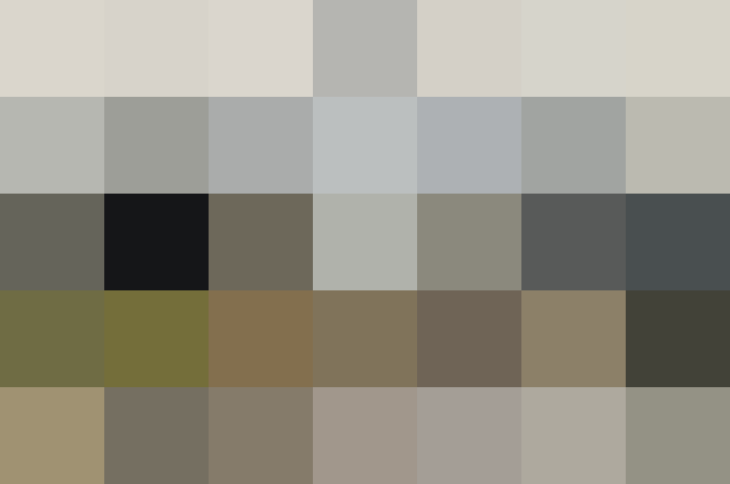 1. Stop leaving dishes in the sink (also known as, There Is No Kitchen Fairy).
If you use the sink as a temporary place to stack dirty pots and pans until you can clean them after cooking, fine! Totally acceptable.
If, on the other hand, you use the sink as a depository for your daily coffee mug and last week's lunch plates, or leave water glasses and greasy skillets in it for days on end in the hopes that a roommate or significant other or the Kitchen Fairy will take care of it for you, that is not so fine.
We hate to break it to you, but the Kitchen Fairy isn't real. She won't come and whisk your dirty plates away in the middle of the night. She won't wash them, dry them, put them back in the cupboard, and then leave a dime in the drain basket. (What? You swear this happens to you? You're confusing the Kitchen Fairy with your mom. She's visiting this week.)
It's time to take ownership of your mess, friends. Your kitchen deserves better, anyone you live with deserves better, and so do you.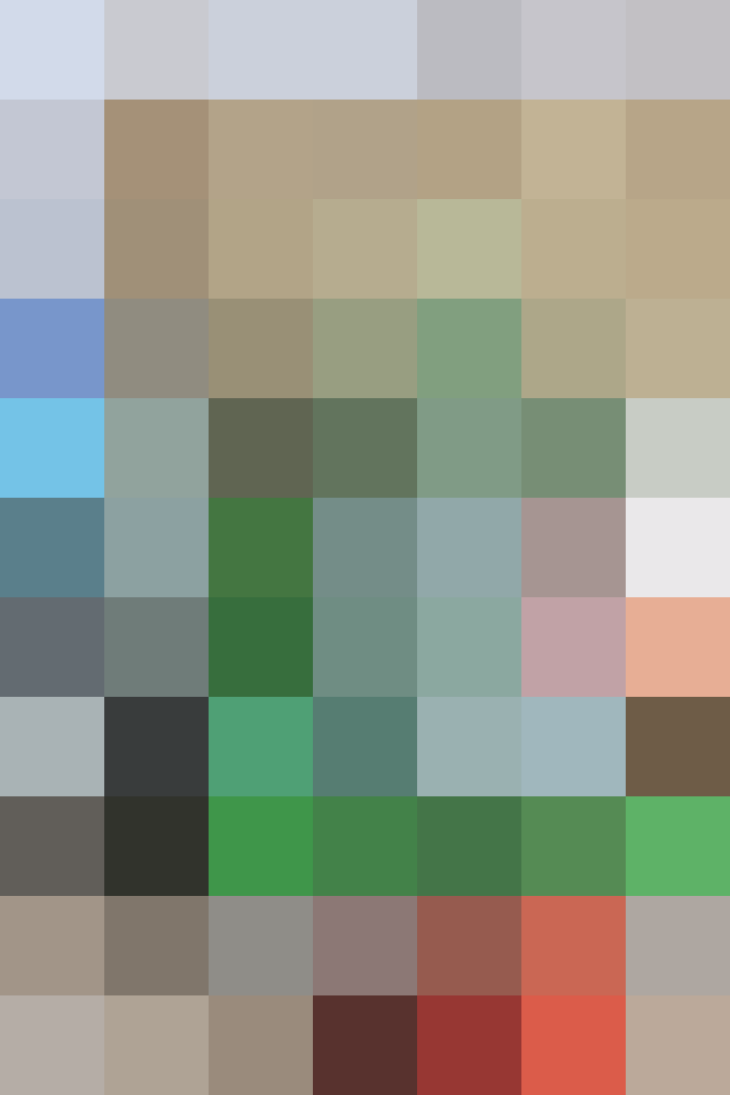 2. Put groceries away right away.
This is another area often left to the Kitchen Fairy, but as we've established above, she ain't comin'. I know, I know — you just went shopping, and it was hard, man. Those bags were heavy, and you spent, like, an hour walking around. You're tired. You're so tired. And if you don't watch the latest episode of The Good Wife on Hulu right this second, then life is never going to be good again.
Besides, the checkout person at Trader Joe's packed up everything so nicely. It'd be a shame to undo all that work.
You know what's a real shame? Having to throw out a whole chicken because you forgot about it and left it sitting out all night. (Confession: I actually did this two weeks ago.) Takeaway: Grocery bags are not an adequate stand-in for the pantry, so unpack them as soon as you get home from the store.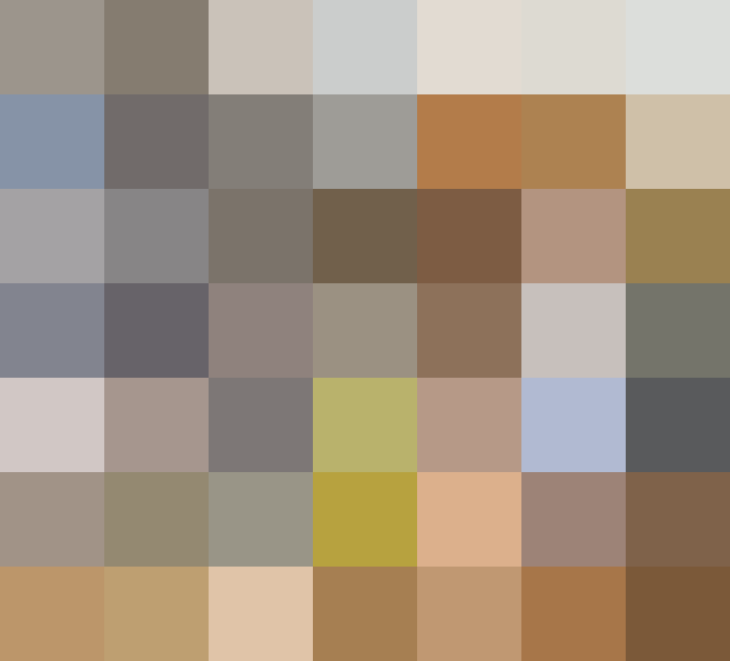 3. Use the right tool for the job.
There comes a time in every cook's life when, after attempting to cut a butternut squash with a paring knife, he realizes — ah, something's not right here.
We hope that time comes way before you actually turn 30, but if it hasn't, hope is not lost. You don't have to spend a ton of money to set up a kitchen (in fact, you can do it for just $300), and you don't need a lot of equipment. But you should have a well-rounded set of tools, and know how and when to use them. That metal spatula? A great basic, but stop using it on your nonstick pan. And while you think a fork is a fine way to whip salad dressing, try it once with a real whisk and you'll never go back.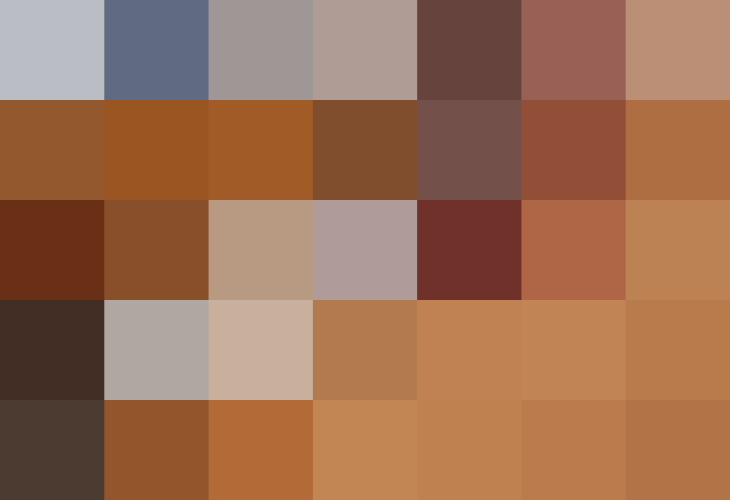 4. Sharpen your knives. (Like, actually do it.)
I'm sure you've heard a dull knife is a dangerous knife, and I'm sure you know you should sharpen your knives. But the question is: Have you actually done it?
Sharpening your knives is one of those things many of us "knew" we should do in our 20s, and yet failed to actually do until we were in our 30s! A good knife only needs to be sharpened a couple times a year, and then honed the rest of the time. You can get it professionally done (a great thing to do if you're going out of town for a few days), or with a little practice you can do it at home:
Once you've sharpened your knife, then make sure you're taking proper care of it, otherwise it may turn on you out of spite.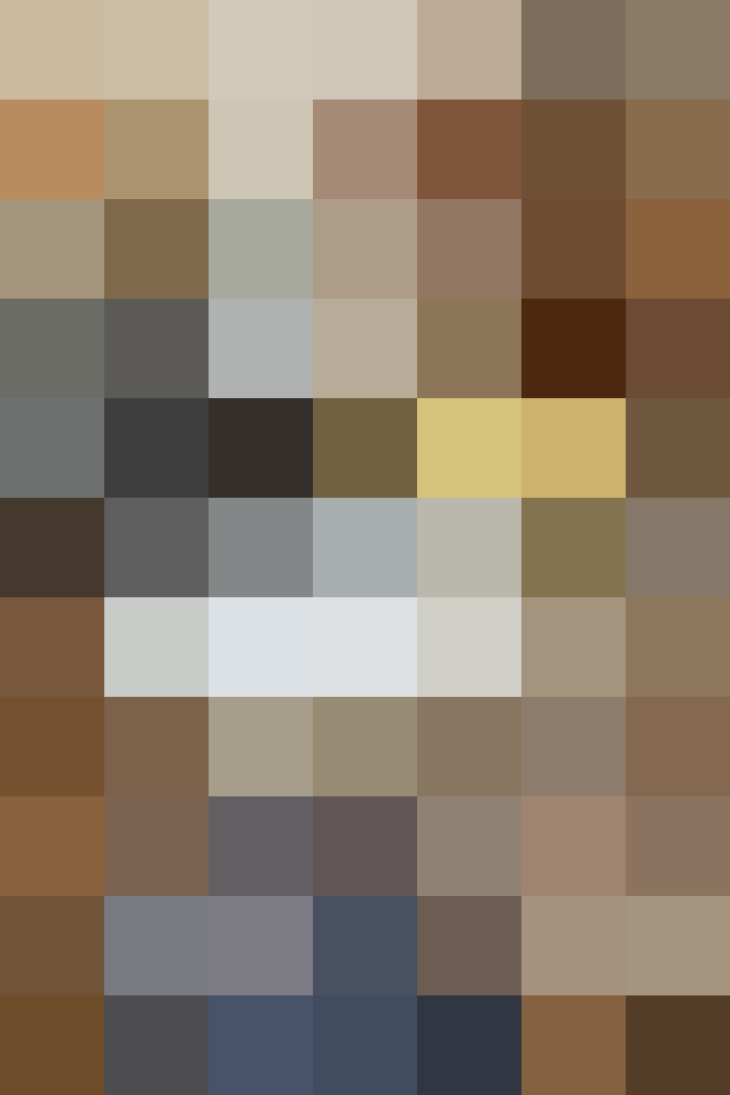 5. Pack your leftovers in real storage containers.
Finally, this: You're 30, which means you should have real food storage containers; something made of glass or plastic, with a lid, and an invisible label that says "I Am an Adult, and Will Not Let a Full-Size Cardboard Pizza Box Take Up Half My Fridge."
"I Was Once in a Metal Can, But Then I Got Out."
"I Was About to Die in a Takeout Container Until Someone Rescued Me."
"You Made Me Two Nights Ago, and Now You'll Remember to Eat Me Before I Get Moldy."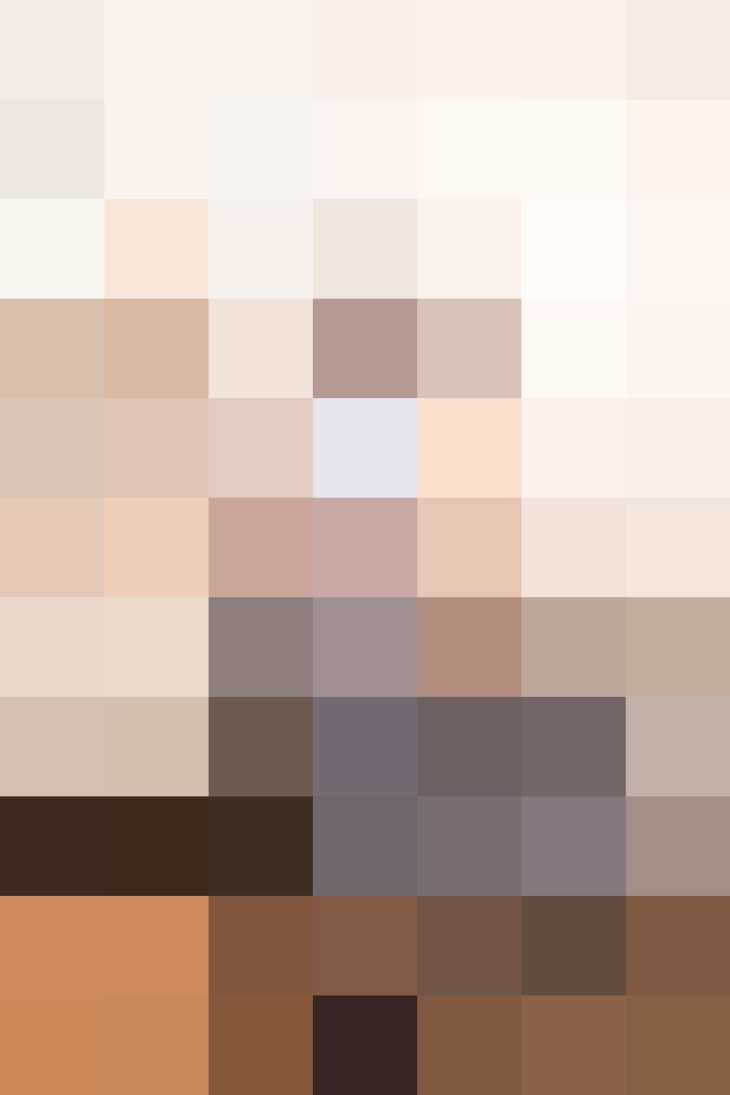 What other kitchen habits do you think should be well-established by the time you hit your 30s?
We support our readers with carefully chosen product recommendations to improve life at home. You support us through our independently chosen links, many of which earn us a commission.
Published: May 12, 2015