5 Gluten-Free Alternatives to Bread Stuffing for Thanksgiving
A bread stuffing (or dressing) is such a must-have Thanksgiving side dish that it's probably hard for those staying away from gluten to give it up. And while you can definitely substitute gluten-free bread into your favorite stuffing recipe, consider a break from tradition and trying something new instead.
Here are five gluten-free alternatives to stuffing that are fun and interesting — you just might find a recipe that's so delicious you would make it again the rest of the year!
Wild rice is such a classic fall and winter ingredient that it's a natural on the Thanksgiving table. The nutty rice goes really well with dried fruits and nuts and it has a pleasant, chewy texture.
Some Chinese restaurants stuff cooked sticky rice into a whole chicken before they cook it so that the dressing absorbs all those delicious chicken juices. This sticky rice dressing, fragrant with Chinese sausages and mushrooms, would be a perfect match with roast turkey. Just remember to substitute the soy sauce with its wheat-free cousin, tamari.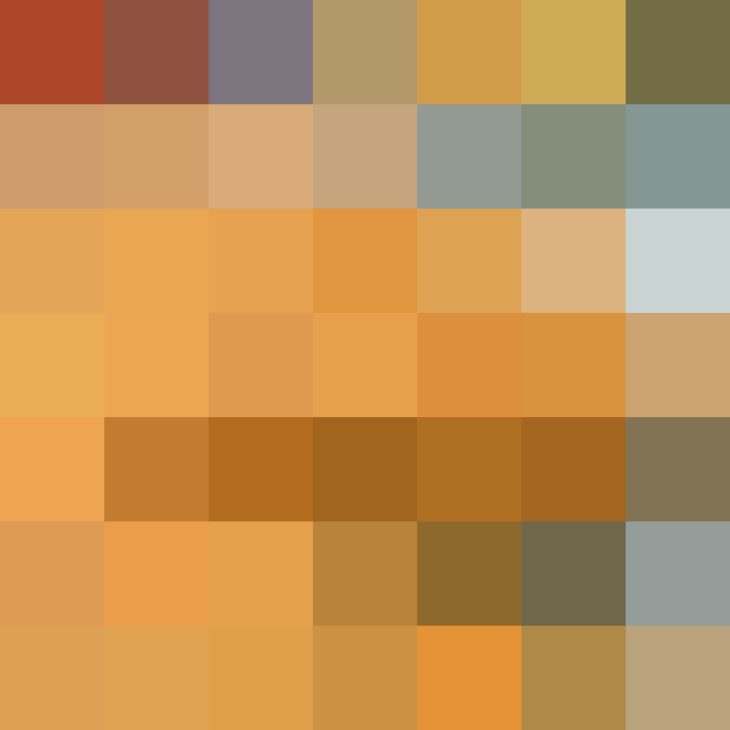 Turning quinoa into a tasty Thanksgiving side dish isn't that hard — just combine it with some pureed winter squash to hold it together and you've got a stuffing-like dish that is fragrant with Thanksgiving flavors.
Have you ever heard of a classic Scottish dish called skirlie? It's the Scottish version of American stuffing: oatmeal is cooked with onions, seasoning, and sometimes broth and then stuffed into poultry or served alongside roast fowl.
A cornbread stuffing is a classic Southern dish, and as long as you start with gluten-free cornbread, this stuffing will look, taste, and smell just like its bread counterpart. The crispy bits of cornbread add a sweet touch, and you can pair it with fruit, nuts, or rich sausage.
Cornbread and Cornbread Stuffing Recipes
Published: Nov 10, 2014