5 Fun DIY Halloween Costumes for People Who Love Food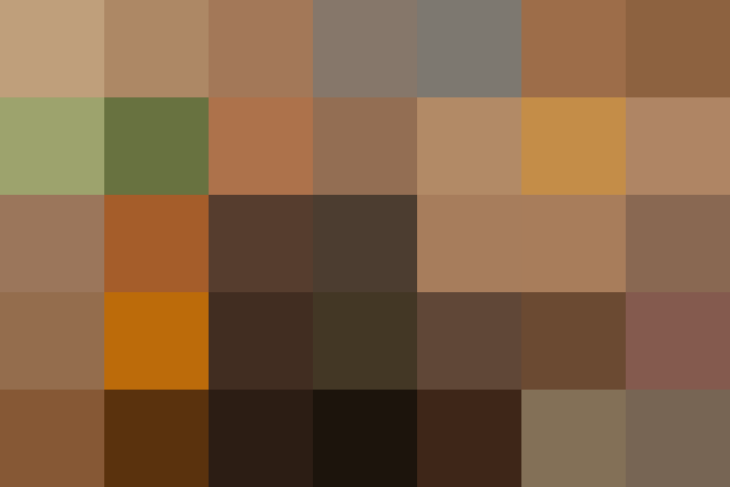 Some people use Halloween as an excuse to dress up as something slightly scandalous or downright scary. Us? Well, we will basically only consider a costume if it's vaguely food-related.
We made these costumes a few years ago for a party we were throwing, and they still totally hold up.
All of them were designed to be relatively easy (and not too expensive) to make. None require more than a quick trip to the fabric or hardware store for some super-basic equipment. Take a look.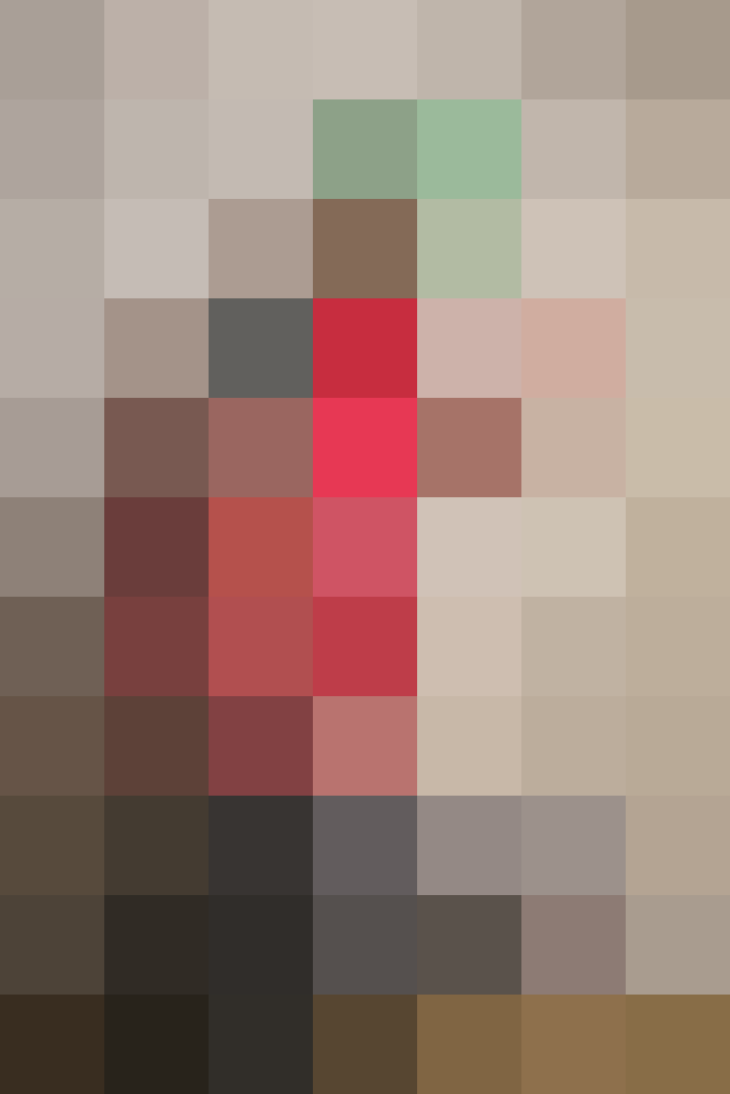 1. Sriracha Jumped the Shark
It's true: Sriracha has reached maximum cultural saturation. The condiment now flavors everything from potato chips to ice cream. You can be this totally ubiquitous hot sauce with a couple of yards of inexpensive faux leather, a paint pen, and an inflatable shark. Not feeling very crafty? You can also buy an already made Sriracha T-shirt because, well, the condiment has jumped the shark.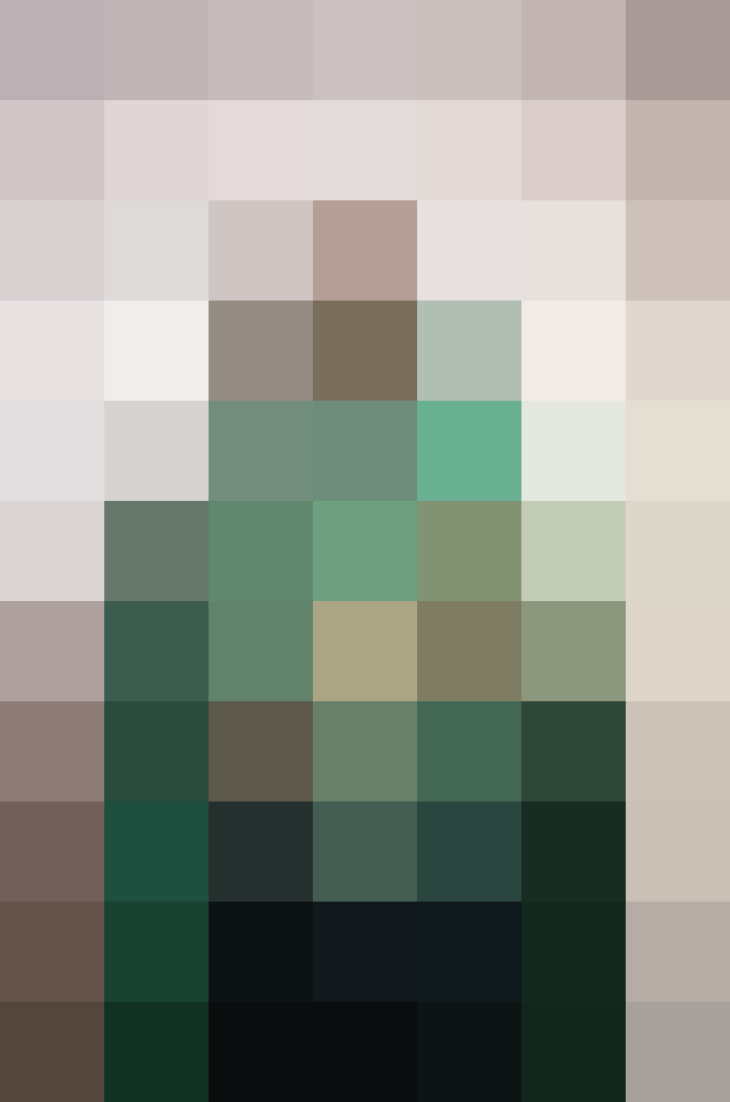 Faster than a speeding Magic Bullet, more powerful than a stand mixer, he's one of the founding members of the League of Super Foods. He's Captain Kale! He's a superhero who can kick free radical butt and support healthy brain development. And you can be him — with a little bit of fabric and some sewing.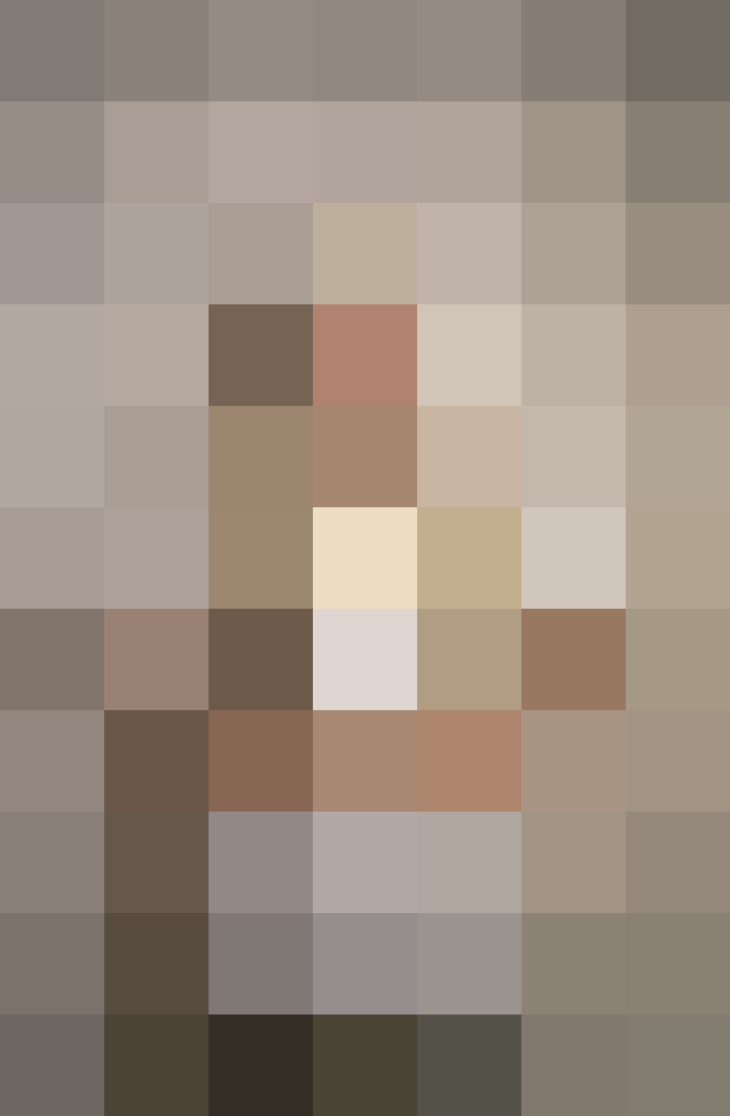 While your friends dress up as Wonder Woman, you can be a more original Quinoa Woman! She's an earthy feminine goddess member of the League of Super Foods. All you need is some burlap, cardboard, and a whole lotta pom-pom trim.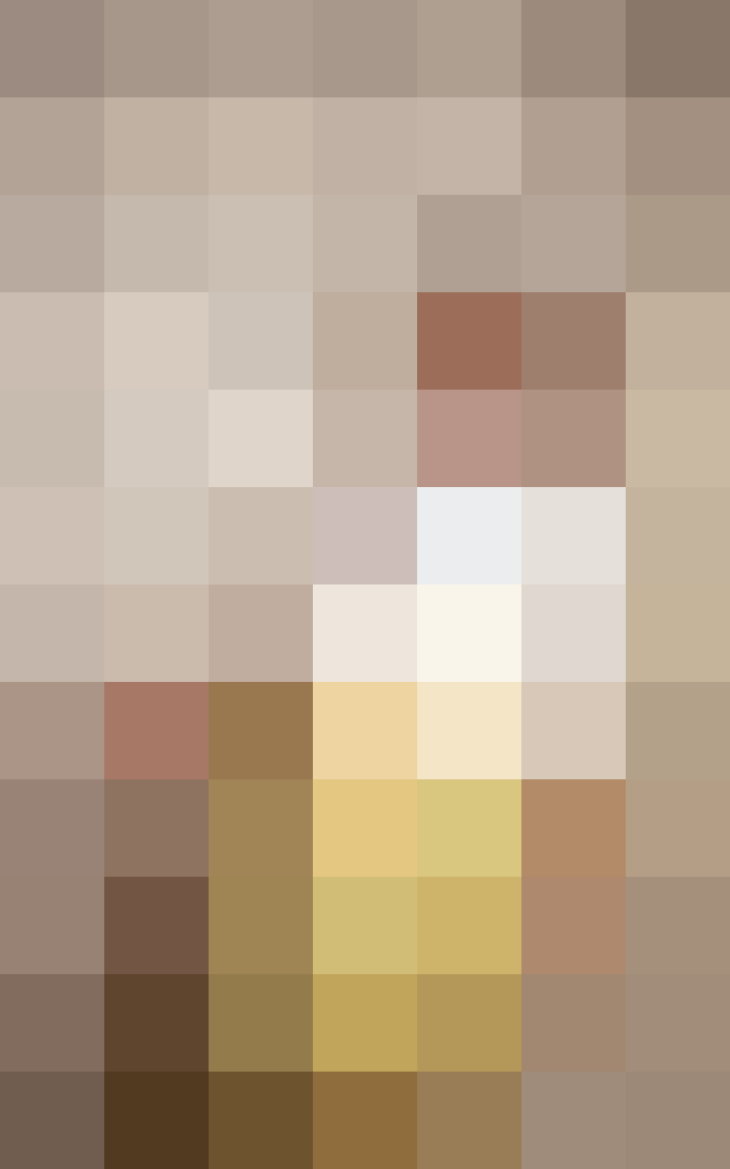 What's trendier than a mug cake? A Funetti mug cake! You'll need a shower curtain and two feet of plumbing tubing. Beyond that, this costume is actually incredibly easy to pull off. And you don't even need a microwave!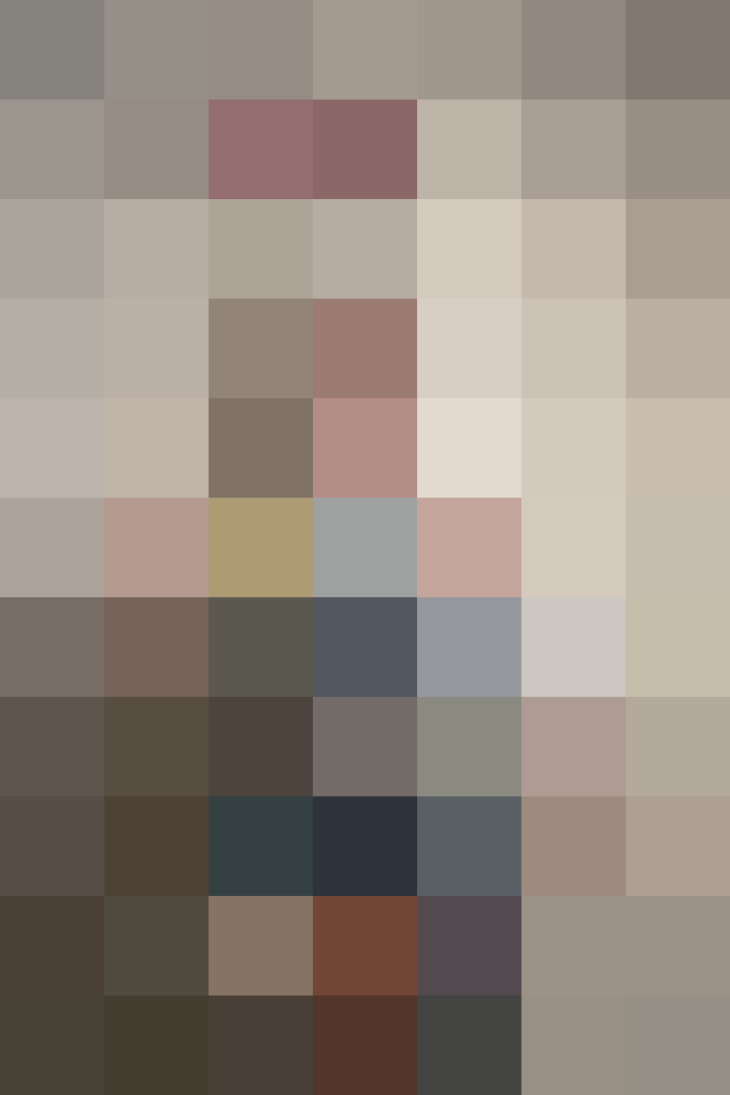 Are you a Trader Joe's fan? Here's a costume you can knock out really easily. Just save up some packaging and build your own Trader Joe-Bot, a humanoid protocol droid that offers everything from quick meals to flowers to free samples hidden in his chest panel.
What's your Halloween costume plan?
Published: Oct 25, 2014