5 Fruits to Freeze Before Your Road Trip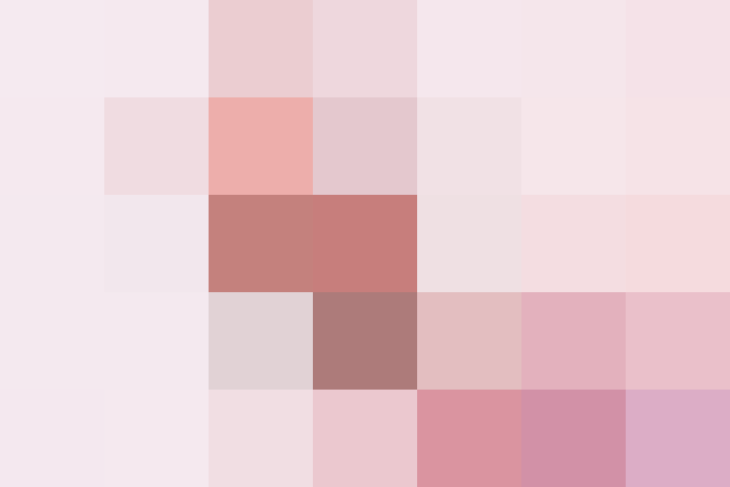 This summer I have three road trips on the calendar, and one thing I'm definitely not leaving home without is plenty of snacks. While I like to keep things varied, at the top of this summer's pack list is fruit. Right now we have a bounty of fresh fruit at our fingertips, and when packed just right it's a refreshing frozen treat that makes road tripping even sweeter.
How to Pack Frozen Fruit for Snacking
The key to making frozen fruit successful for snacking on the go is all about the prep and packing. Some fruits already come in bite-sized packages and won't need any prep, but others will require some peeling and dicing. Avoid cutting fruit into pieces that are too large. Smaller chunks and slices are easiet to grab and eat while you're on the road.
Not only will frozen fruit hold up in a warm car better than it's fresh counterpart, but that cool texture also definitely gives it dessert status. Nibbling on pieces of frozen fruit is a totally refreshing treat. It's a cool way to beat the heat, and it's a nice way to take some of the edge off after hours on the road.
Do remember to keep the fruit chilled when you hit the road. I keep mine stored in a resealable plastic bag or container, which I keep inside a soft-sided cooler bag with plenty of ice packs.
5 Fruits to Freeze Before Your Road Trip
While they might not hold up well in the freezer for the long-haul, frozen grapes make an irresistible summer snack. Sweet and refreshing, these bite-sized fruits feel like pop-able ice pops. Freeze them individually or in small bunches.
Cantaloupe, honeydew, watermelon — take your pick. Scooped into bite-sized balls and frozen, they make a sweet summertime snack.
3. Sliced Peaches and Nectarines
We're in prime stone fruit season, so whether you prefer fuzzy peaches or their smooth-skinned cousins, nectarines and plums, don't let these fruits pass you by. For easy munching, cut these fruits into easy-to-grab slices before freezing.
You might not be on a beach vacation, but one bite of frozen pineapple just might make you feel like you're on a tropical road trip. Be sure to cut pineapple into small, bite-sized chunks so it's easier to eat while you're in the car.
Don't forget the berries! When it comes to packing berries for your road trip, blueberries are your best bet. Unlike most other varieties, these bite-sized berries have a firmer outer skin, which means they can handle the bumps of the road without getting bruised or mushy.
Published: Jul 6, 2016