5 Freezer-Friendly Grain Bowls for Quick Weeknight Meals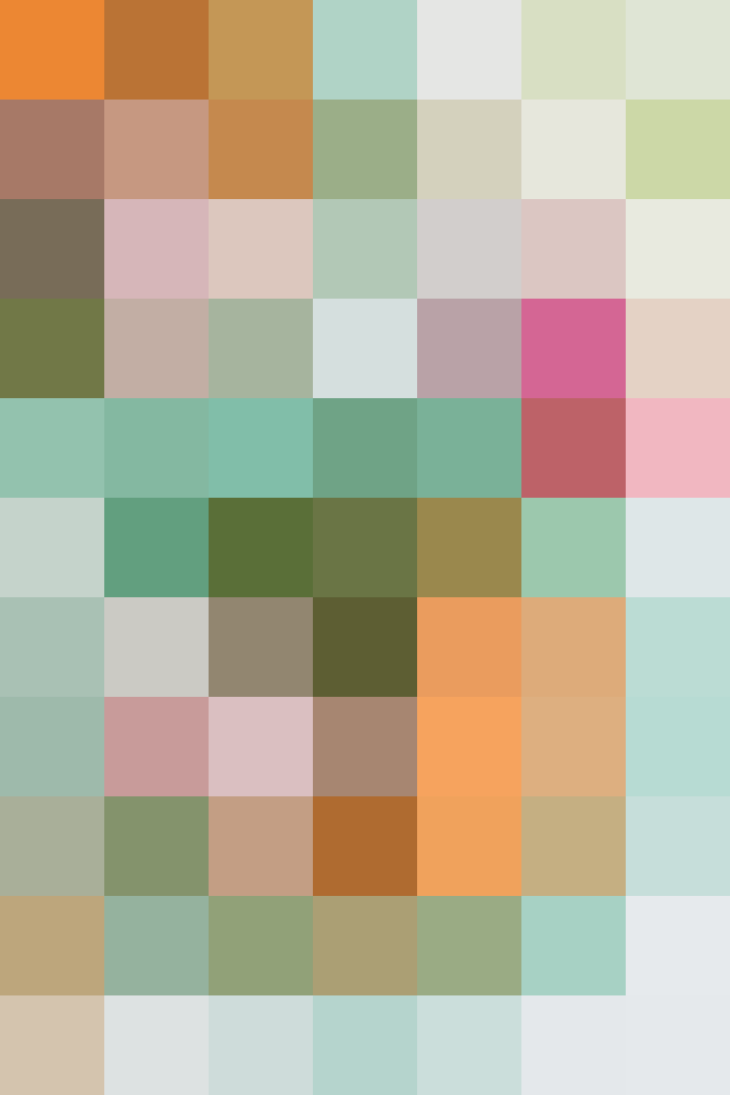 Part of a grain bowl's allure is its adaptability — you can take into consideration dietary restrictions, ingredient preferences, seasonal availability, and even (or maybe especially) mood when constructing yours. Even with all this variety, I still tend to see mostly the same grains buried beneath the colorful toppings. So I created five versions featuring less-common grains: millet, amaranth, quinoa, barley, and farro.
Each bowl complements the textures and flavors that differentiate them from one another. Showing off these unique grains is a worthy enterprise in its own right, but these dishes also share another special bond: Each grain bowl features toppings sourced primarily from the freezer. At first I thought this part would be a challenge, but it was ultimately liberating.
Fresh and Flavorful Veggies Are Always on Hand
The time it takes to make a meal gets most of the attention when it comes to weeknight dinners, but I feel just as much pressure to keep up with grocery shopping as I do to actually cook the meals. Vegetables in particular feel difficult to keep up with, since many don't stay fresh long after purchase. I'm not exaggerating when I say keeping frozen vegetables on hand has been a revelation. When we're running low on fresh produce, it's a relief to know we can still enjoy a healthy homemade meal by relying on frozen vegetables we stocked up on weeks ago.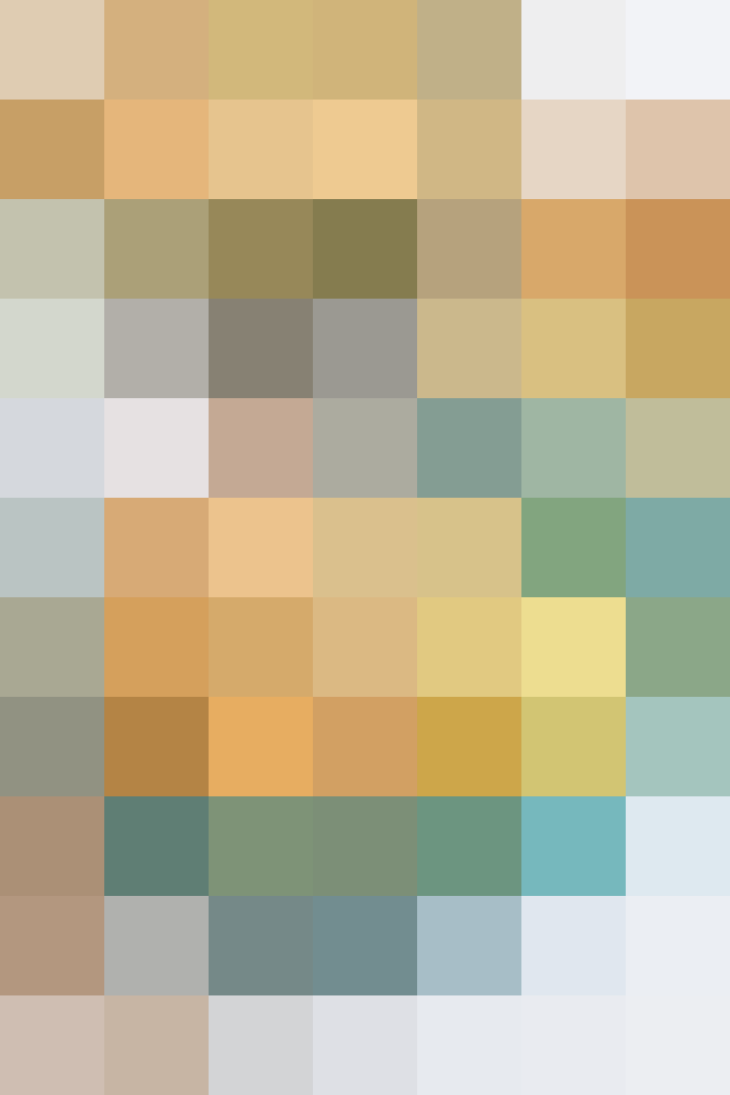 Frozen Veggies Cut Down on Prep
Freezer vegetables save on time because they're already both prepped (washed, peeled, chopped, etc.) and partially or fully cooked. One of my goals this year is to find ways to reduce the stress around getting dinner on the table, and I now know keeping an arsenal of frozen vegetables and proteins is going to play a big part in that.
My biggest aha moment while experimenting with how best to prepare frozen vegetables is that many of them can be roasted directly from their frozen state. The results are strikingly similar to what you can achieve with fresh produce — including those crispy, caramelized edges that make roasted vegetables such a treat. Disappointingly, I was not able to do this with butternut squash, which turned to mush long before I could get it to brown, but broccoli and cauliflower were a monumental success. You win some, you lose some.
Get Your Out-of-Season Fix
As a former farmer, I'm inclined to eat with the seasons, but I follow that inclination to the degree I can balance it with the logistics of feeding my family and what's realistically available in my region during the winter months. Plus, it's a fun deviation from routine to enjoy some crisp-sweet corn on a cold winter day. Since the vegetables are processed at peak freshness, they often look more promising than the off-season produce in the grocery store, and are fortunately available at a lower price. I have a feeling we'll be turning to frozen produce often, at least until our CSA picks up again in late spring.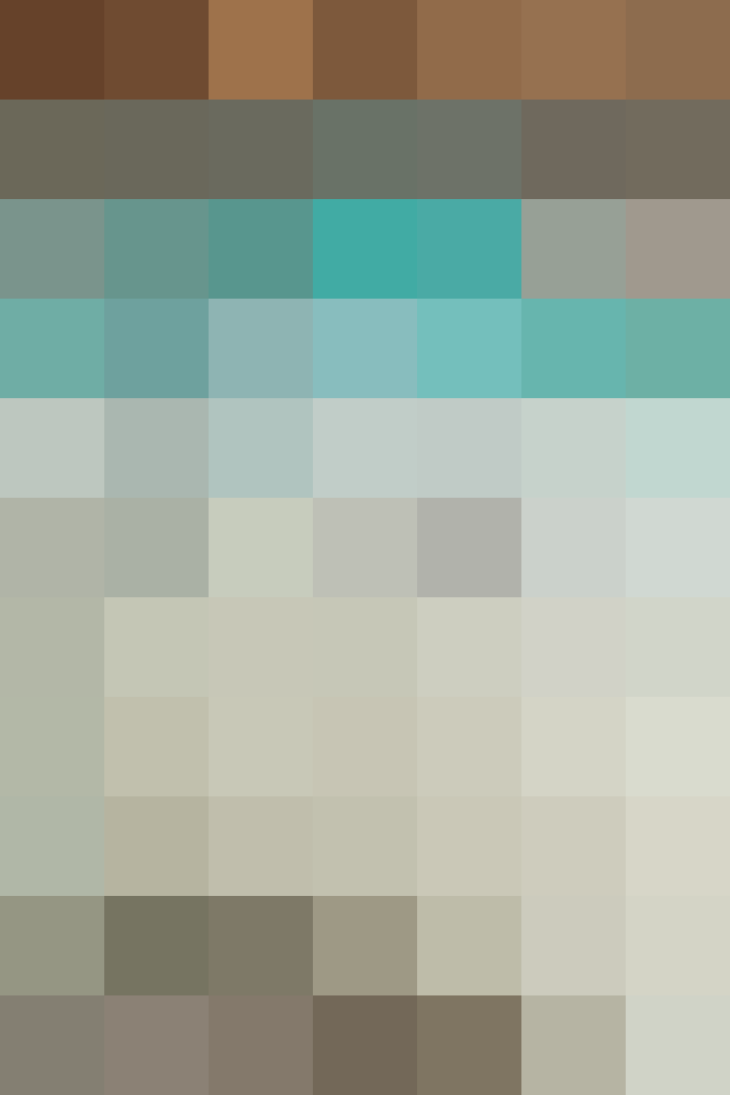 Bonus! Freeze Your Grains
To add more layers of flavor, I often toast the grains and/or sauté them with chopped onion before cooking, then cool completely before moving to an airtight container to freeze. The night before I plan to use them, I move them to the refrigerator. Finally, I warm them over medium heat, adding a little water if necessary to keep the grains from drying out. I've used this method with all the grains in this set of recipes except amaranth.
Published: Jan 17, 2016