5 Foods That Are Better After a Few Hours in a Hot Car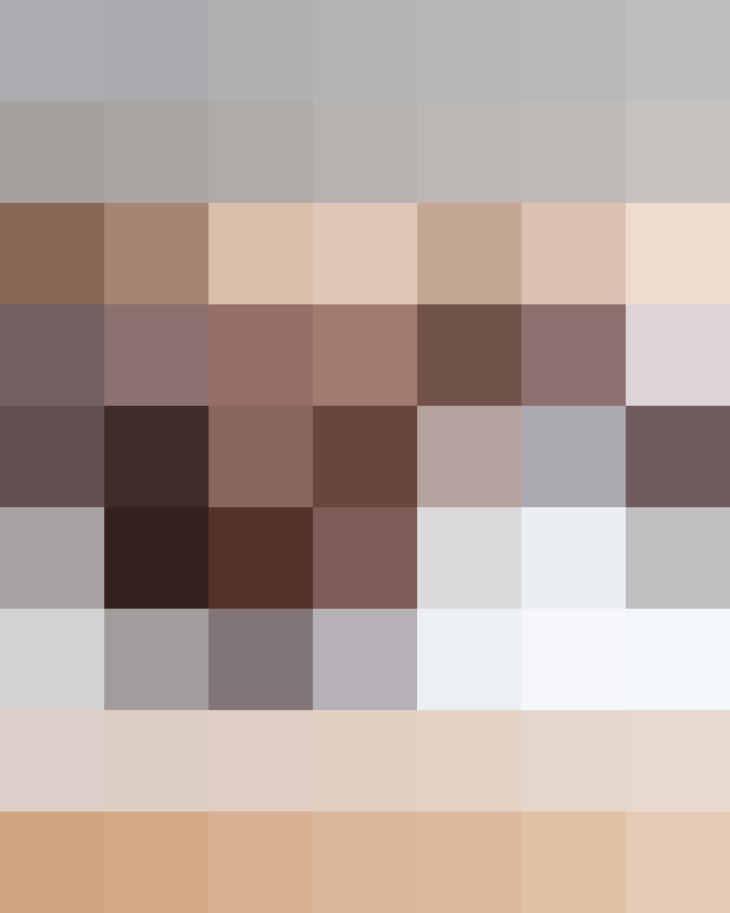 We've all been there: You pack up some snacks for your beach day or that mid-afternoon movie theater trip, and you end up leaving them behind in the car. There they sit for a few hours until you return, but they actually end up tasting even better. Peanut butter cups, we're looking at you.
1. Peanut Butter Sandwich
A simple peanut butter sandwich never gets old — whether you're 5 years old or 55 years old. Let it sit in that warm car for a little bit, though, and it becomes even more glorious. The peanut butter melts and gets extra gooey, while the sliced sandwich bread become just a little squishy. If you happened to add honey or fluff to that sandwich, then you have a bit of gold on your hands.
Since they're small, M&M's definitely have the potential to melt completely, but in a not-too-hot car for an hour or two, they melt just a bit and become an even better treat than they were originally.
Those little boxes of raisins always make a great snack, but they're best after a few hours in a warm car. That's because they plump up from the warmth and taste like they really have been dried out in the sun rather than just branded to be.
4. Reese's Peanut Butter Cups
Peanut butter and chocolate strike again. But really, how can gooey peanut butter and melty chocolate ever steer you wrong?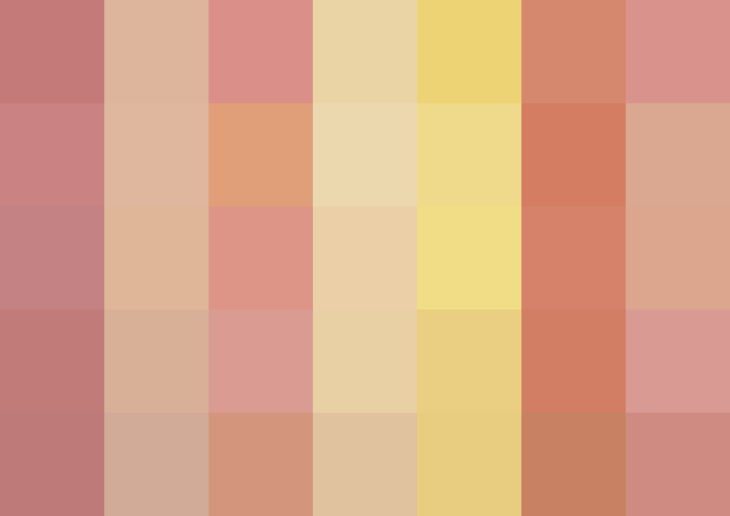 Pick your favorite, be it peach rings, gummy bears, or sour worms. When warm, they become extra gummy and sticky and you'll go straight back to feeling like a kid again.
What treat do you think is better after a few hours in a warm car?
Published: Jul 15, 2016