5 Faster Ways to Make Pasta for Dinner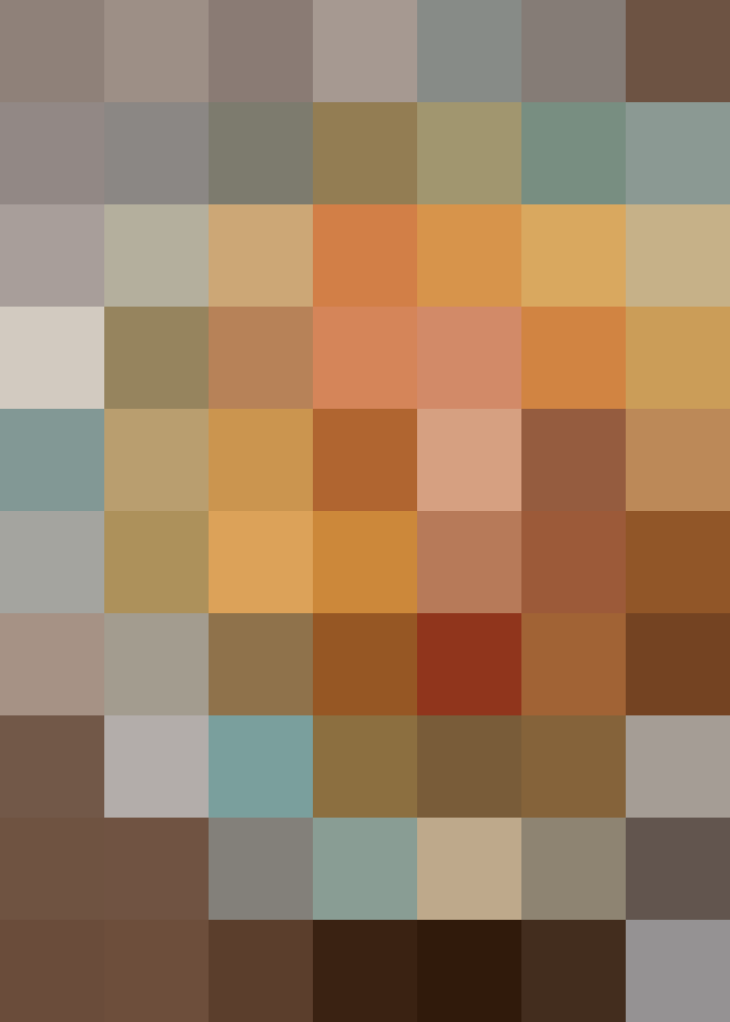 Cooking up a bit pot of pasta is already a weeknight savior — it's generally pretty fast and it's always a crowd-pleaser — but what if you could make the whole process even faster? The truth is, you can.
By forgoing some of the most basic of pasta-cooking rules and looking for cooking tricks along the way, you can get your pasta dinner to the table in even less time than you ever thought possible. Here's how.
1. Cook the sauce and pasta together.
Embrace one-pot pasta and you're looking at dinner in 20 minutes and much less of a mess to clean up after. Toss dry pasta, garlic, roasted red peppers, and sun-dried tomatoes in a large sauté pan with water and bring the whole mess to a boil. Cook it until the pasta is al dente and the remaining ingredients have thickened to form a flavorful sauce.
Maybe you've heard that you need to cook pasta in a lot of water — many suggest using four to six quarts of water for a pound of pasta – but it seems like it can take forever for such a big pot of water to hit a rolling boil.
You actually don't need to use that much water; less water comes to a boil much quicker. Instead, try using a smaller pot filled with just enough water to cover the pasta. If you're cooking long noodles like spaghetti, go for a large sauté pan filled with water, which will easily fit the noodles, instead of a pot.
3. Choose smaller, thinner shapes.
Smaller or thinner pasta shapes cook faster than larger, thicker shapes. Go for skinny angel hair instead of spaghetti or linguine; it cooks in just four to five minutes instead of nine to 10. Or try mezzi rigatoni instead of regular rigatoni; it's half the length of regular rigatoni so it takes a few minutes less to cook.
You don't actually even have to wait for the water to boil. While this technically won't make for faster pasta, it will make for smarter pasta. Instead, simply put your pasta in cold water, bring the pot to a boil, and then turn off the heat and keep the pot covered. The pasta will cook in the same amount of time, but now you don't have to wait for a pot of water to boil before adding your pasta.
Not only does twirling a forkful of fresh pasta instantly transport you to Italy, but it's also a faster option than dried. Fresh pasta cooks in just about four to five minutes. And while it's a whole lot of fun to make from scratch, that of course won't save you any time. Instead just pick up some fresh pasta at your grocery store or Italian market.
Published: Jun 21, 2016