5 Fast and Simple Ways to Use Leftover Salmon for Dinner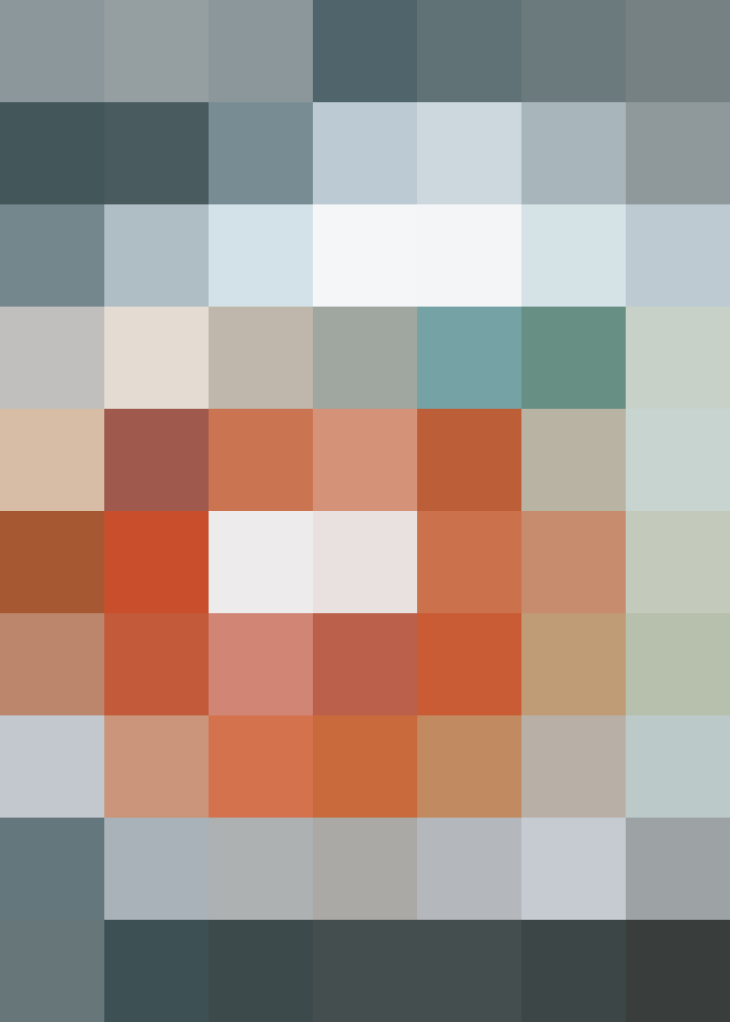 Ever make too much salmon, only to find yourself short on ideas on how to use it up? What if you only have a small portion left over? Not a problem! Too much or not enough, salmon shows off its versatility on its second go-around in everything from burgers to breakfast.
Sure, tossing that leftover salmon fillet into your favorite green salad is always a winning move, but why not take it a step further? It might not be traditional, but using salmon in place of tuna definitely makes for a delicious play on a Nicoise salad. Also try giving your lunch an upgrade by swapping fresh salmon for canned salmon or tuna in a tuna salad sandwich.
Even though you might not have enough leftover salmon to enjoy another whole fillet, that's okay — pasta is a smart way to build that extra salmon into another meal. Salmon has the potential to work in so many different types of pasta dishes, but it tends to play nicely with spicy, bold flavors, or rich and creamy sauces.
3. Add it to frittatas or quiche.
Salmon and eggs make quite a tasty combo, so it should come as no surprise that salmon is delicious in frittatas and quiches. Both are great options for stretching a bit of leftovers into a entirely new meal. Fill either with ingredients like dill, thinly sliced potatoes, or spinach. Serve with sour cream.
4. Make salmon burgers or patties.
Fish cakes and burgers are a fun and super delicious way to give leftover salmon new life. Enjoy them on a bun or keep things light with a dressed salad.
5. Whip up some fish tacos.
This is one of the fastest and easiest ways to put leftover salmon (or any fish, for that matter) to work — and it's also my favorite. Grab a few corn tortillas, chop up some toppings — avocado, red onion, pickled radish, mango, and cilantro all pair well here — and make some tacos for a quick dinner.
Published: May 10, 2016