5 Essentials in Caring for a Chef's Knife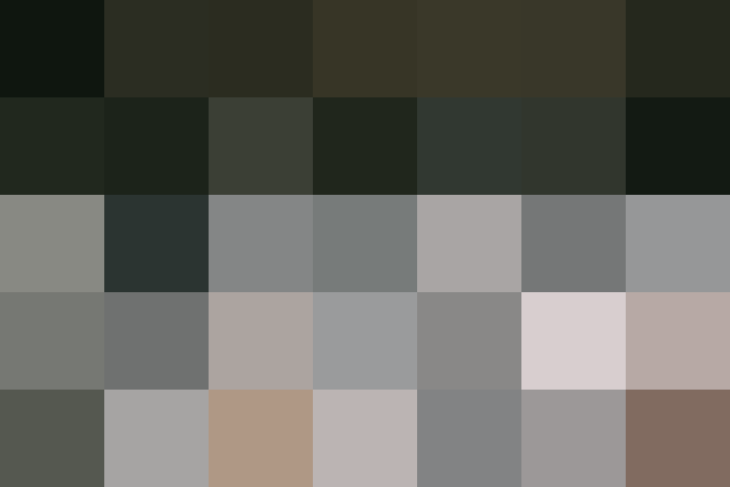 A good knife should last pretty much forever — that is, if you take good care of it. But what exactly does that mean? We asked our "cutting board" of knife experts to weigh in. Here's what they had to say.
How To Wash & Store A Knife: Watch the Video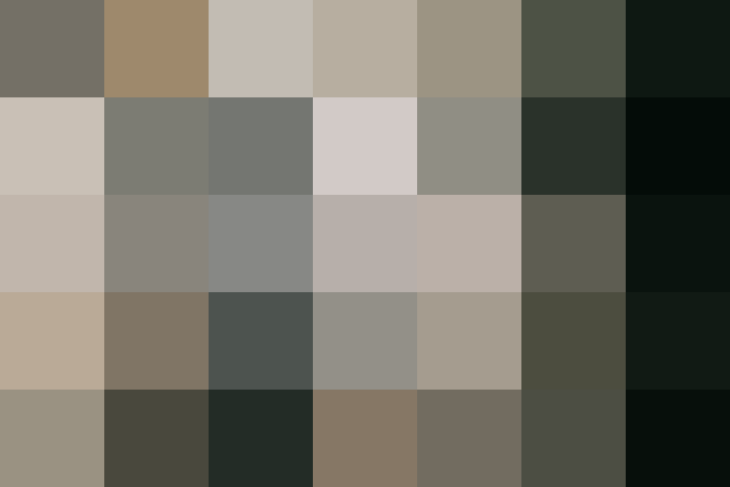 1. Don't put it in the dishwasher.
This may seem obvious, but it's worth saying: Never put your knife in the dishwasher. Why not, you ask? Well, there are two big risks, according to Taylor Erkkinen, founder of Brooklyn Kitchen. The first is that you'll dull your blade. "As soon as the door closes, you don't know what happens with the edge of the blade." There are any number of things — knives, forks — that the blade could rub against, which will make your knife dull more quickly.
Second are the chemicals. Do you know what chemicals are in your detergent? "I don't know," says Erkkinen, "but they could react with the steel to cause it to pit out or become discolored."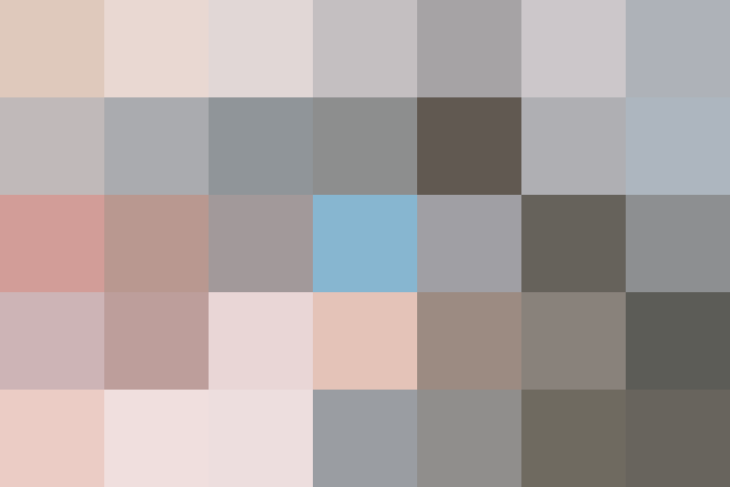 2. Clean and dry it right away.
So, if you're not putting it in the dishwasher, how should you clean your knife? Most of our experts recommend soap and hot water — and that's it. Or even just hot water. "I wash my knives with hot water and that's it," says Eivin Kilcher, author of upcoming cookbook Homestead Kitchen: "Hot water — just tap water — not boiling water."
The co-star of Discovery's Alaska: The Last Frontier also adds that if his knives are carbon steel, he'll oil them because "hot water will take off some of the oil and, if it's carbon steel, it can potentially rust," which is also a good reason to dry it off after you wash — oil or no oil.
3. Buy a steel and use it.
"If you're going to invest in a knife, you should invest in a steel," says Erkkinen. A steel, she explains, is an aligning rod. "It helps keep the tip pointing in the right direction." Her advice? "Run it across a steel five to six times before you put it away."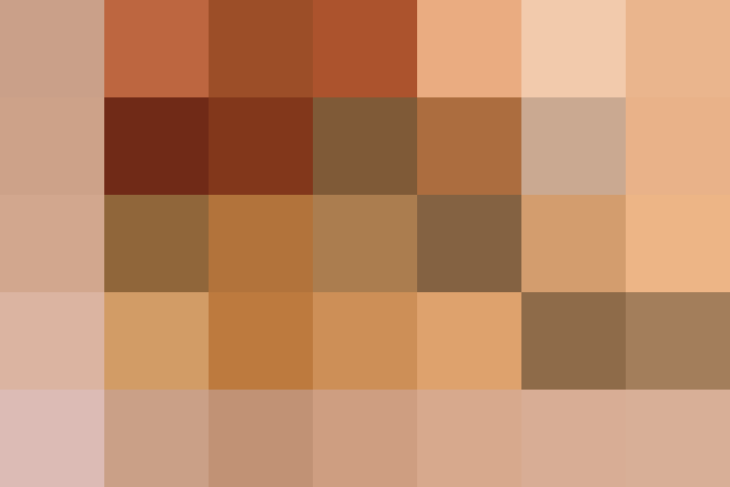 One of the best ways to keep your blade sharp is to cut on the right surface. "Always use a cutting a board," says Kilcher. "Don't cut on countertops that will hurt them. I'd never cut on granite or concrete or marble."
There are a lot of different options when it comes to storing your knife, but the most essential rule is this, says Erkinnen: "Make sure the knife blade doesn't come in contact with anything you don't want it to come into contact with, be it a finger or another blade." In other words, don't just throw it in your junk drawer.
Kilcher agrees: "Keeping them loose in a drawer is pretty bad for them." He adds, "Magnets are fantastic for keeping [knives] in a safe place and keeping them sharp."
Published: Sep 19, 2016