5 Essential Tips for Buying and Cooking Salmon Like a Pro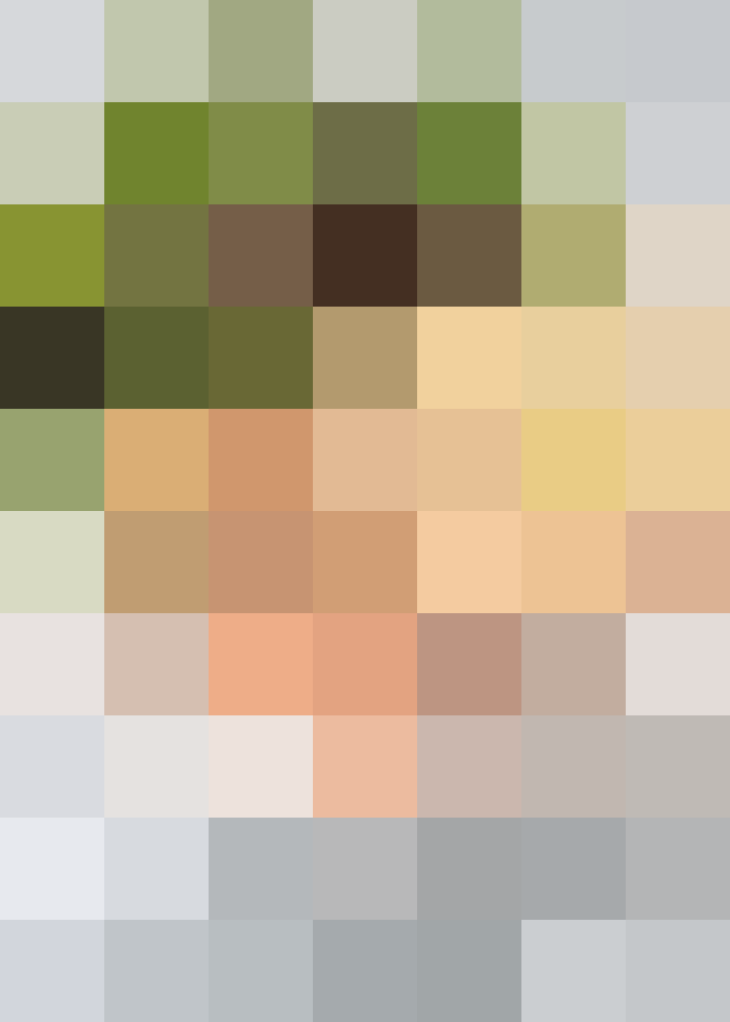 Salmon is the darling, do-it-all fish of the seafood section. It delivers when you need a quick and simple weeknight meal, knows how to pull its weight as the star of a dinner party, and can even be a hands-off affair. This is the kind of fish you can rely on. Even if it has a regular place in your dinner lineup, here are five helpful tips to keep in your back pocket.
1. Don't rely on color as the only indicator of quality.
Despite what you may have been told, the color of the flesh does not necessarily indicate a better piece of fish. Different varieties range in color — Sockeye is deep red, while Coho is pale pink — so instead, rely on sensory cues, like off smells or bruising or cuts on the fillet as indicators of freshness.
2. Brine first to prevent the white stuff.
Brining is beneficial for more than just meat. Soaking salmon in a simple brine for as little as 10 minutes is a nearly foolproof step to seriously reduce, if not eliminate, that icky white albumin altogether.
3. Always keep the skin on when cooking — with one exception.
It might seem totally unappetizing to you, but the skin acts like a natural barrier between the delicate piece of fish and a hot pan or grill; it protects the salmon from quickly overcooking. The one exception is when poaching, which is a more gentle cooking process, so it's OK to cook sans skin if you choose.
4. Yes, you can even cook salmon in the slow cooker.
The slow cooker proves its worth yet again. What can't this appliance do? Whether you're cooking a little or a lot, the slow cooker lets you set it and forget it, and guarantees a tender, succulent fillet every time.
5. Want to cook salmon sous-vide style? Try using the dishwasher.
Yes, cooking salmon in the dishwasher. It's a lot more safe and cleaner than it sounds. Reaching just about 120°F, dishwashers mimic a sous-vide method, which operates at a slightly lower temperature, producing a piece of piece that's moist and super tender.
Published: May 14, 2016