5 Essential Tips for Better Grilling Away from Home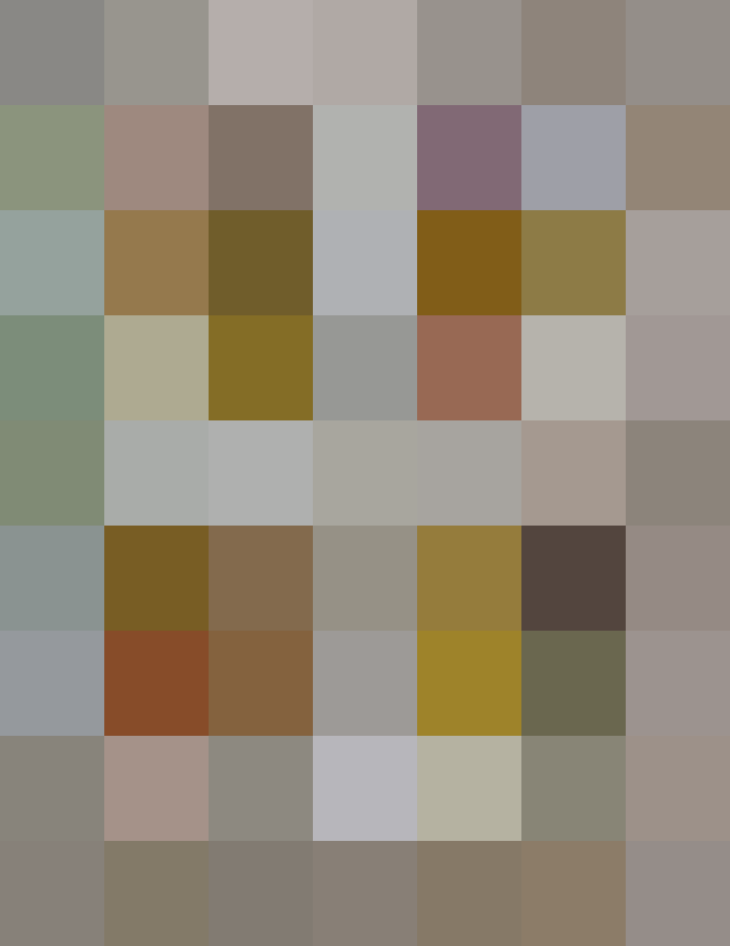 I didn't miss grilling until it was something I couldn't do. All of a sudden all these incredibly delicious summer recipes centered around grilling were popping up all around me and I had no way to cook them. My apartment had a strict no-grilling policy, but I would not let that deter me! In what felt like a moment of pure genius (it very quickly downgraded into an obvious "duh"), I headed to the park to get my grilling fix.
Very quickly I realized that grilling away from home requires its own set of strategies. It's kind of like camping: Bring everything in; take everything out. So while grilling in the park was a welcome solution, I had to take a few particular things into account to ensure success. Here are my five best takeaways.
1. Assemble an all-star tool kit.
Public grill etiquette is sorely lacking. I've seen all sorts of unfortunates left behind, but if I'm making the trek out to the park to grill chicken for deliciously smoky salads all week long, no mistreated grill is going to stop me. But that's only as long as I have my grill kit! First up is a grill brush and this handy guide on how to clean a park grill ready to reference on my phone. Plastic bags are a must, and come in handy when you find yourself without a trash can or a leaky container; a dish towel is useful for quick cleanups and handling hot items; long tongs for flipping and general food management; and a book for reading.
Generally I try to be judicious with my use of foil, but when I'm grilling it's a free-for-all. I use it to line parts of the grill and wrap things up when they're finished. The container can even act as a paperweight to hold down loose items on a blustery evening. Thanks, foil — you're a mainstay in my grill-on-the-go tool kit.
3. Bring back up matches or a lighter.
If you were ever in Des Moines, Iowa, and saw someone shaking her fist in the air near a smoldering grill on a late-summer evening in July, high chances are that was me, right after I used my last match in a failed attempt to light charcoal with partially cooked chicken still on the grill. Don't be like me — bring matches, more matches, and a lighter while you're at it.
4. Consider easy-light bags of charcoal.
Under different circumstances, I'm the kind of person who uses a charcoal chimney to light a grill, but time is of the essence when grilling away from home. I came to really love the bags of charcoal that you can light, as they provide a beeline to a hot grill in a matter of minutes.
As much I like to grill, once a week off home turf was enough for me. To keep the smoky flavor a part of my cooking all week long, I started batch grilling. I'd grill a ton of chicken thighs for salads, tacos, and chicken salad, and made roasted red peppers for sauces and toast. But my favorite thing to do was grill about four halved lemons. I would then use them throughout the week to add easy smoky flavor to pasta, stir-fries, dressings, and once, even sorbet!
Published: May 27, 2016