5 Essential Tips for Baking Better Cookies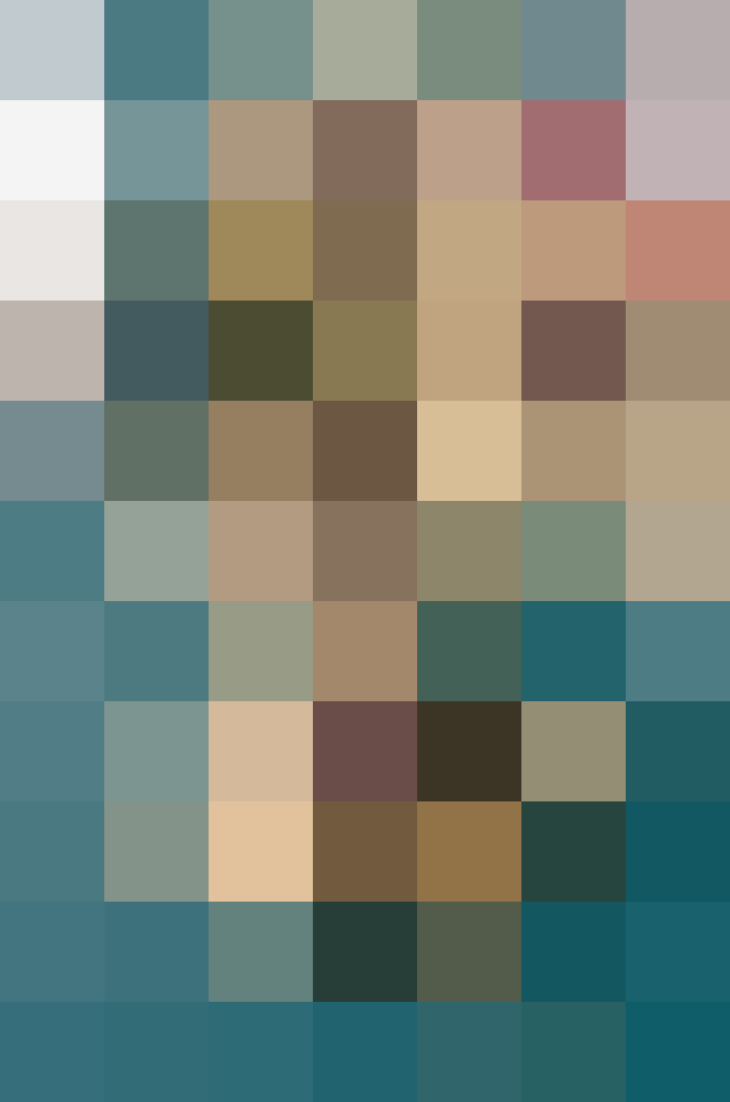 When it comes to the world of desserts, cookies are quite simple, but boy are they mighty. Whether you store your dough in the freezer to bake them one at a time, or bake them by the dozen, fresh-baked cookies are a wonderful and comforting thing. They make us smile.
Before reaching for the butter and sugar to mix up your next batch of cookies, make sure you have all the necessary pro tips nailed down. Here are five pro tips for baking better cookies every time.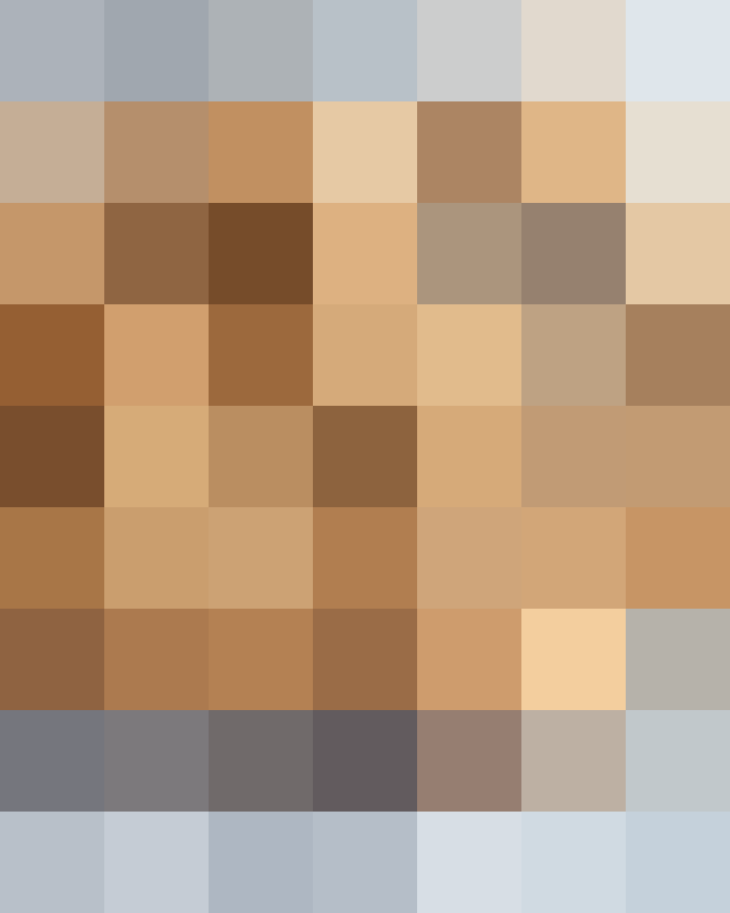 1. Paper towel tubes, cookie cutters, and ice cream scoops are the key to making perfectly round cookies.
I can roll a ball of cookie dough in my palms, producing a cookie that's mostly rounded, but the perfectly round sort have always eluded me. I thought they were the kind of cookie only to be found in bakeries — until Christine shared the tip that a few common kitchen items are the most helpful tools for making super-round cookies.
2. When scooping cookie dough, size matters — stick with four ounces.
Measuring cookie dough as you scoop it onto baking sheets will give you consistent cookies, batch after batch. But, it's important to know that the size of the scoop matters. Four ounces is the sweet spot for chocolate chip cookies (and others) — it makes a cookie that's large and indulgent, and has great balance between chew, loft, and craggy, crusty edges.
3. Save time by rolling out sugar cookie dough before chilling it.
We snagged this pro tip from Dorie Greenspan, who does this with her pie dough. Rolling out just-made cookie dough is easy since it's still really soft and pliable — much easier than a firm block of chilled dough. Rolling the dough, then chilling it also helps it firm up, but in a fraction of the time.
4. For perfect cookie edges, use a microplane
For those times when baked cookie edges look saggy or uneven, use a microplane to file them down into something crisp, clean, and photo-worthy.
5. No need for defrosting — bake frozen cookie dough straight from the freezer.
A freezer filled with frozen cookie dough means warm, fresh-baked cookies any time you want one. Or, three. (We won't tell.) For chunky cookies — like chocolate chip or oatmeal — portion the dough, freeze on a lined baking sheet, then store in a freezer bag. Slice-and-bake cookies — like shortbread and sandies — are best frozen as a long log, then sliced just before baking. The best way to freeze cut-out cookies is by rolling the dough into a disc, then wrapping and freezing it.
What are your best tips for baking better cookies?
Published: May 10, 2015