5 Essential Pantry Items for Last-Minute Lunches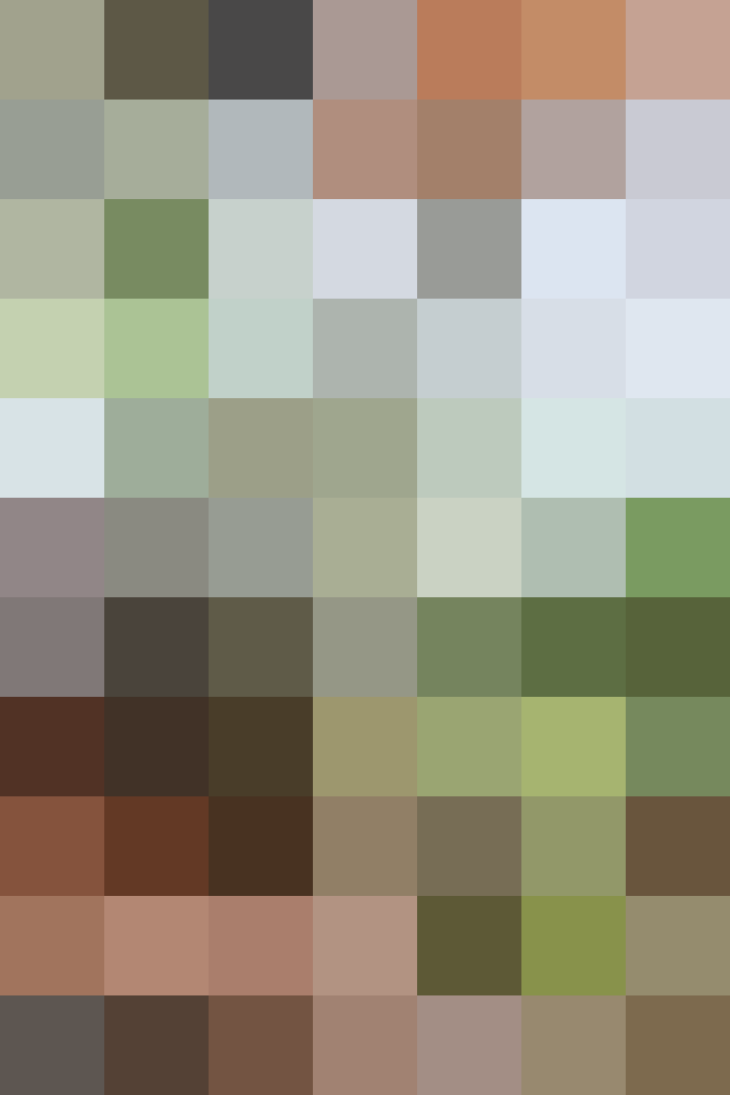 We all do our best to plan the week's lunches on the weekend, and yet often those two restful days slip by us and we're left without a clue of what to pack for lunch Monday. Luckily, if your pantry is reasonably stocked, it shouldn't be a problem. Dig around and you'll find a few staples that can be transformed into last-minute lunches — here are our favorites.
Simmer that can of tomatoes briefly with a few aromatics and you've got a quick pasta sauce. Thin it out with a little broth or water, blend it until smooth, and you've got the fastest tomato soup possible.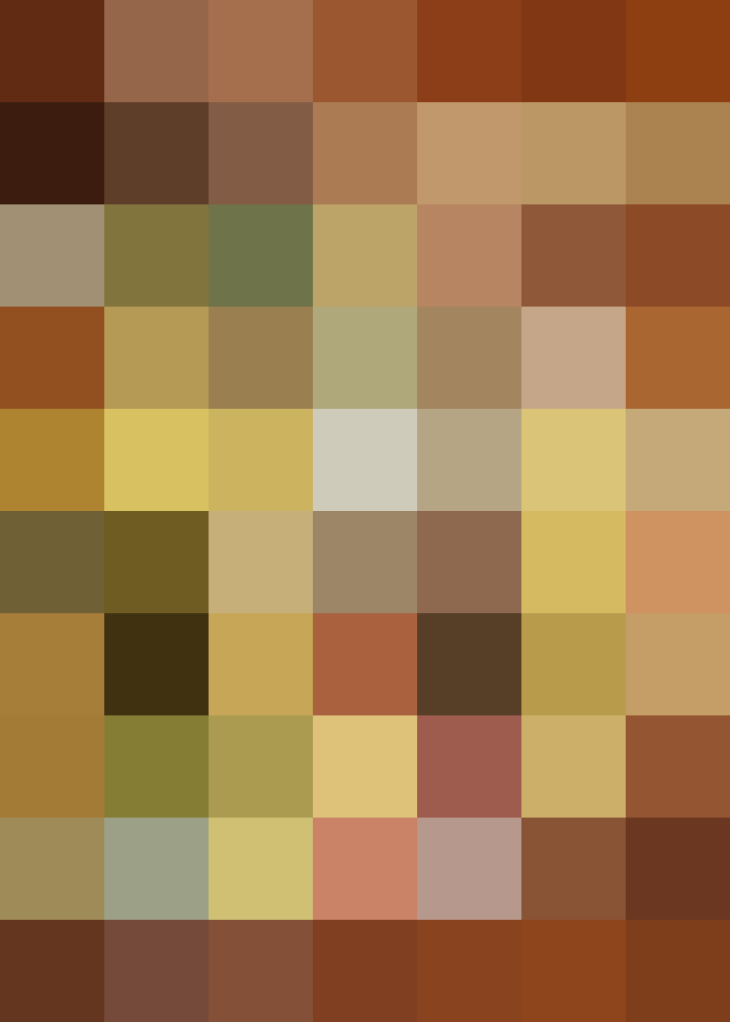 Even if all you have is butter in the fridge, you can make a comforting bowl of pasta with a box of the dried stuff. But you likely have a few other odds and ends in the fridge, all of which can transform that box into a lunch-worthy pasta salad.
If you have the time to cook up a pot of dry beans, go for it, but otherwise, cracking open a can will do just fine. High-protein, high-fiber beans become an instant lunch when tossed with a quick vinaigrette and made into a salad, sprinkled over whatever veggies you have in the fridge, or even just mashed on toast.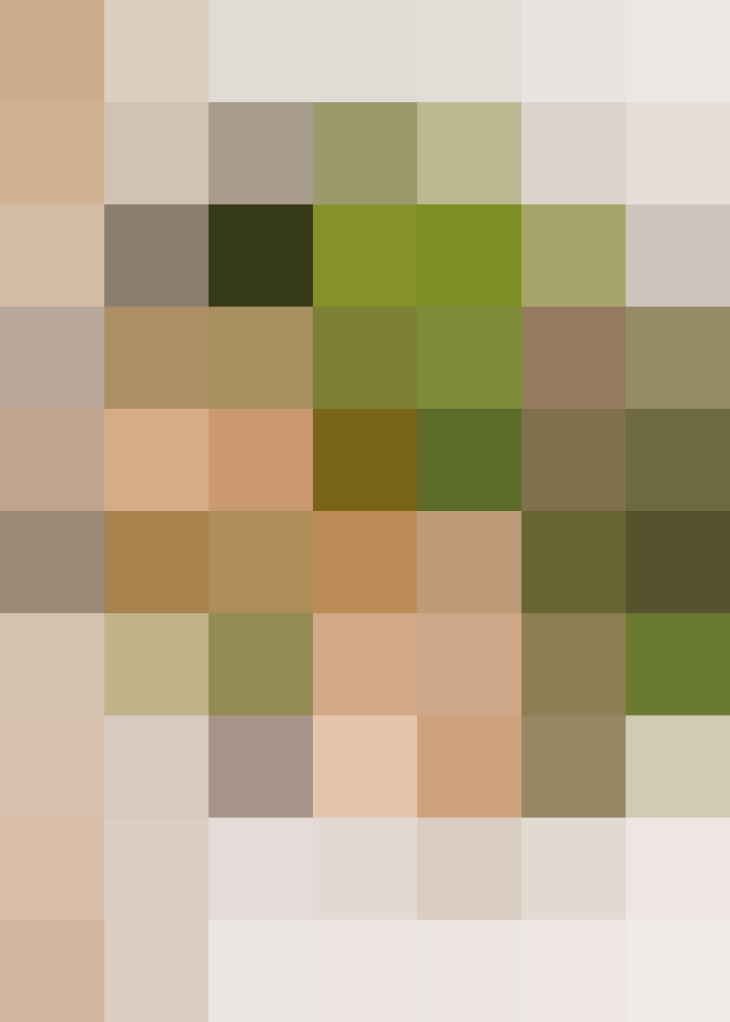 Make a classic tuna salad, quick salmon cakes, or sardines on toast. Whichever the type, canned fish is a great pantry item to keep stocked, as it creates a base for a savory, hearty lunch instantly.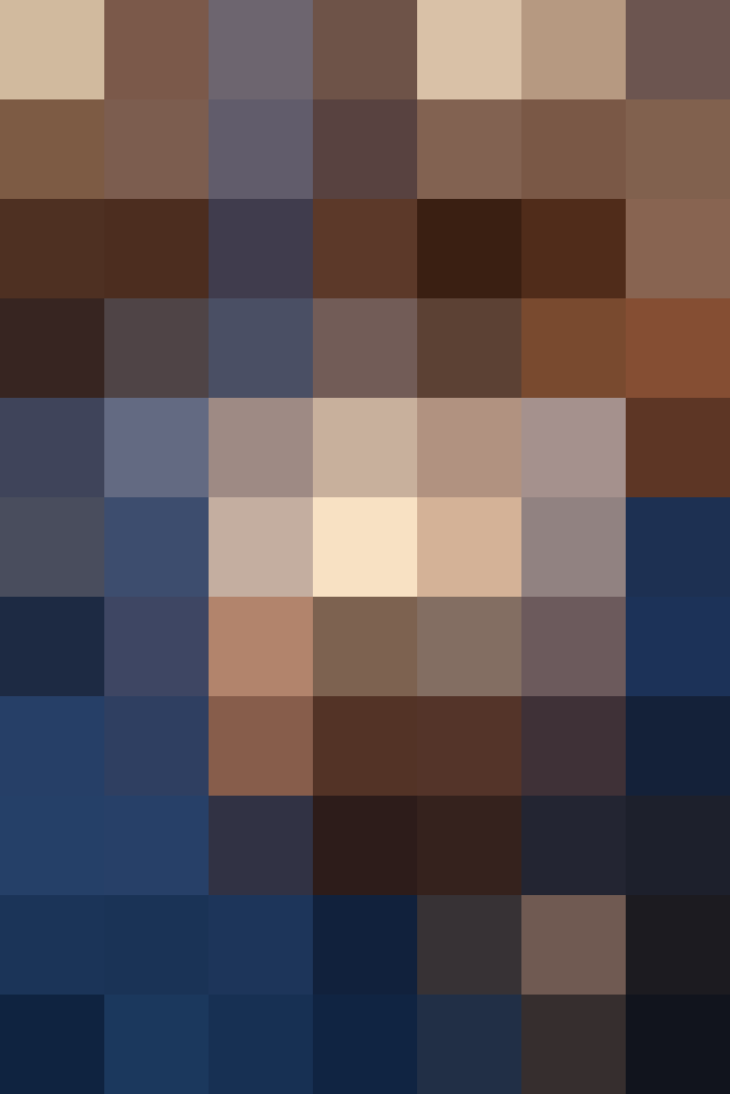 I am sure you have some bread somewhere, right? A peanut or almond butter sandwich isn't just kid stuff — it's one of the most wholesome pantry lunches around. Or swirl it into yogurt or oatmeal to make it more filling. Nut butter is high in protein and sure to keep you satisfied through the afternoon.
Published: Sep 13, 2016