5 Essential Items to Buy from the Mexican Grocery Store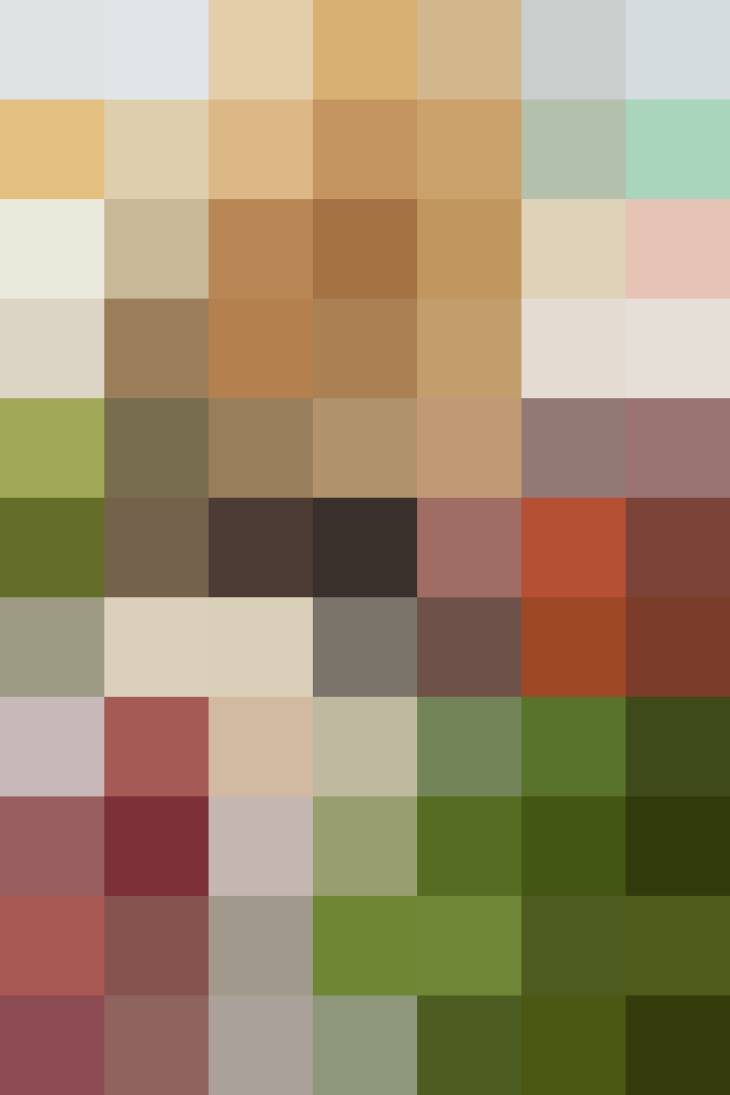 Pretty much no matter where you live in the U.S., I can almost guarantee you'll be able to find Mexican food items in your local grocery store. Or, in some cases, "Mexican" food items. If you're lucky, your neck of the woods will have some kind of Mexican market — whether it's a little bodega or a commercial chain. The trick is knowing what to look for.
I remember when I went into my first Mexican market — in this case, it was Northgate Market, a commercial chain in Southern California. Aisles and aisles of products I was unfamiliar with, produce I had never seen before, a deli section with more types of ceviche and fresh salsas than I could count, and seemingly endless trays of steaming, fragrant meats and sides I couldn't identify at the time. That I was overwhelmed is an understatement. Now, 10 years after moving to California and getting more familiar with Mexican food (at restaurants, taco shops, markets, and my partner's Mexican family get-togethers), I have an ever-expanding list of must-haves.
The list I compiled here, just off the top of my head, made my head spin (and my stomach growl). To narrow this list down to five items was more difficult than figuring out the ingredients in mole poblano.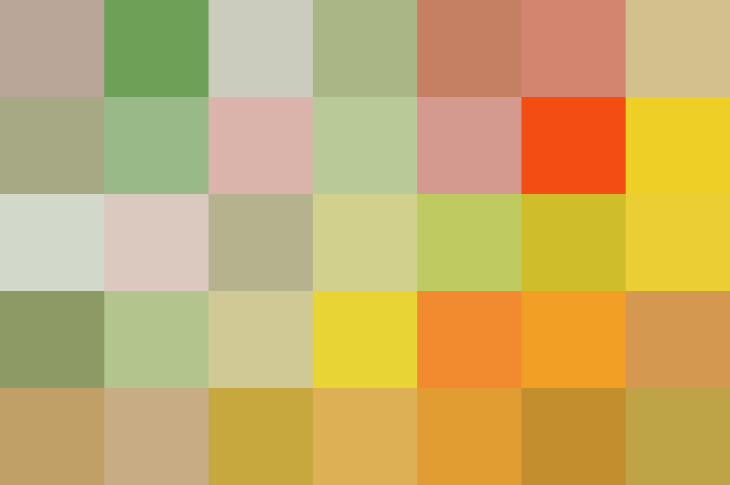 If you are privileged to find a Mexican market that sells their own house-made corn tortillas, send your thanks to Dios (or whatever deity/spiritual energy you may commune with). Those dry, brittle, rubbery disks that have been sitting on the grocery store's "Mexican" or "International" aisle in your other grocery store are better used as a coaster compared to the warm, soft, freshly made corn tortillas you can find here. I've often found myself opening the bag, rolling one (or four) up, and snacking on them while I shop. Some stores also make flour tortillas, and I believe it can go left unsaid that these, too, are infinitely better than those other guys'.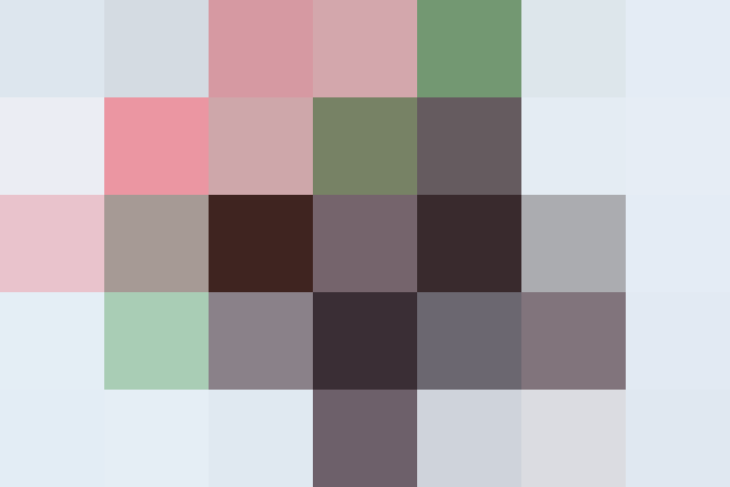 If you want to spice up your life, there are two places in a Mexican market that can help you with that. The produce section tends to have no less than five different types of fresh chiles (including poblano, habanero, serrano, and of course, jalapeño). Even more can be found in the spices section as dried chiles. All the required chiles to make homemade mole, enchiladas, or even some to just experiment with can be found right here.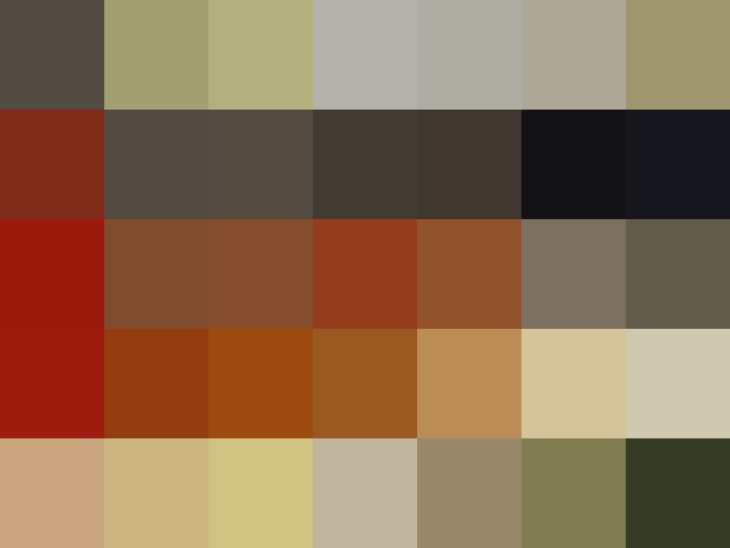 One product deserves to be an item on the list all on its own. Tajin is so much more than "fruit seasoning," as it is advertised on its label. Of course, it is best used as it was intended. This mixture of chile powder, salt, and dehydrated lime juice is the perfect complement to fruits — especially ones that tend to be tart, like pineapple, mango, or oranges. It's also great on watermelon, jicama, cucumber, or grilled corn. One of the best ways to have it is on the rim of a cocktail as a substitute for boring ol' salt. I would even go so far as to challenge you to replace salt with Tajin in your cooking. Go crazy.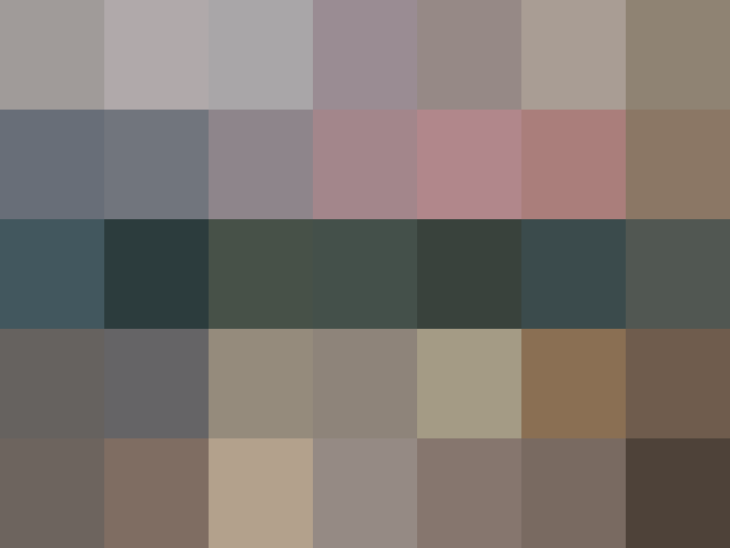 Sweets, Cakes, Cookies, and Caramel
Remember how difficult it was to narrow down this list? Well, I'm cheating a little. Almost half of my list consisted of various candies and other sweet things, so I just condensed them all into this one item. Mexicans like their sweets and they like their spicy. Sometimes they like them in one convenient mouthful. Even better — you can get it on a stick! Paletas (lollipops) of various flavors come covered in dried chile powder — mango, tamarind, watermelon, peach, pineapple, and even corn.
Anyone familiar with Mexican candy has their favorite. My favorite is tamarind, and let me tell you, there is no shortage in what form that can come in. From hard candy with gooey filling to a soft, mild tamarind paste that extrudes out of holes on the top of a rocket-shaped plastic container, giving it Medusa-like "hair," to a chewy mass of spicy tamarind pulp, there are quite a few options for everyone depending on texture and spice preference.
Regardless of the size of your market, there will undoubtedly be a wall of pan dulce (sweet bread). The "bread" part of the nomenclature is a bit loose and does not strictly adhere to conventional, American concepts of bread. This can include cookies; small cakes; and hand-sized breads lightly flavored with cinnamon, buttered sugar topping, coconut, or fruit. One could be overwhelmed simply by standing in front of the wall of pan dulce.
Pancake or maple syrup wasn't something my partner (who is Mexican and Puerto Rican) grew up drizzling onto her pancakes. She and her siblings would slather them in cajeta, a medium-thick caramel, specifically Coronado brand. This goat's milk caramel has a rich, milky, and not overly sweet flavor that is good enough to just squeeze into your mouth. This brand also makes a version that is "envinada" — the same decadent caramel with wine added into the mix.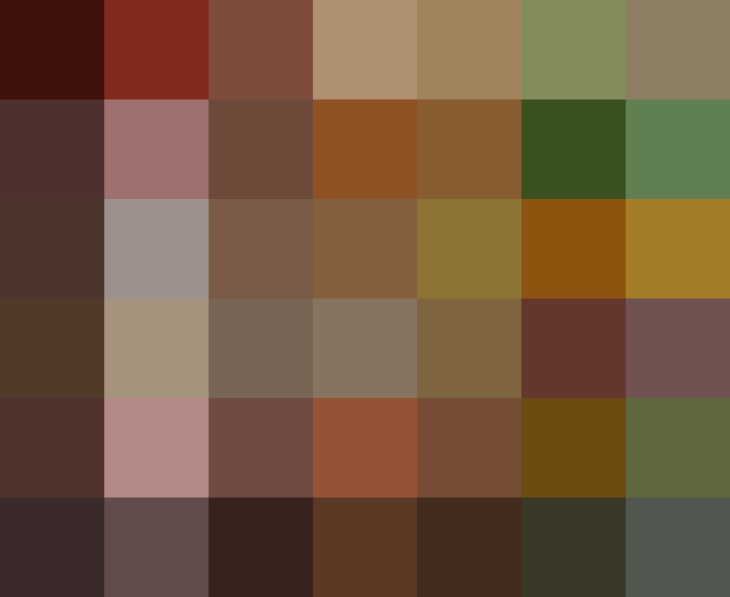 Hot Sauce (Valentina vs. Tapatio)
Whenever I risk going to a Mexican restaurant outside of Southern California, one of the first things I look for is what hot sauce they have on the tables. If Tabasco is the only thing to be found, I walk right back out the door. If they have Tapatio, then it's legit. If they have Valentina, well, I may have found my go-to Mexican spot in that city. I've had a great many debate with Mexican-food lovers over which brand is better — Tapatio or Valentina — and it really comes down to personal preference. I'll leave you to decide; I guarantee you won't be disappointed either way.
Published: Jan 20, 2016