5 Essential Items to Buy from the Asian Grocery Store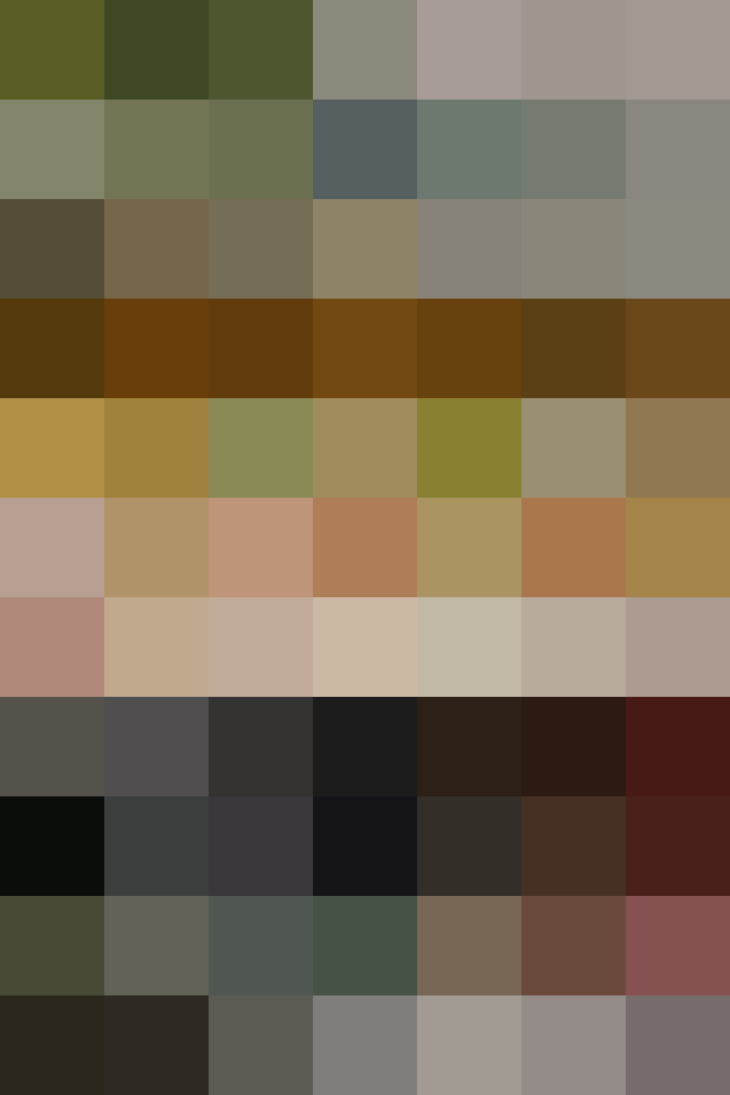 My parents owned and operated a Korean grocery store (for over 35 years) so I pretty much had my pick at anything I wanted when I visited. I was literally a kid in a candy store and loved it — although it was shrimp chips, not candy, that I was after. I won't tell you how many bags of these chips my brother, sister, and I devoured when we were kids.
When I was younger I hated the smells of the store — of the fish, kimchi, and garlic. As I grew older, my reaction to those smells changed and now they bring back fond memories and transport me back to those days where I was running through the aisles, grabbing whatever I could.
Today, there are more and more Asian markets popping up all over the country as the popularity of Asian foods grow. You probably already have a bottle of soy sauce stashed in the cabinet, but what else should you pick up on your next market run? Here are my top five pantry essentials from the Asian market.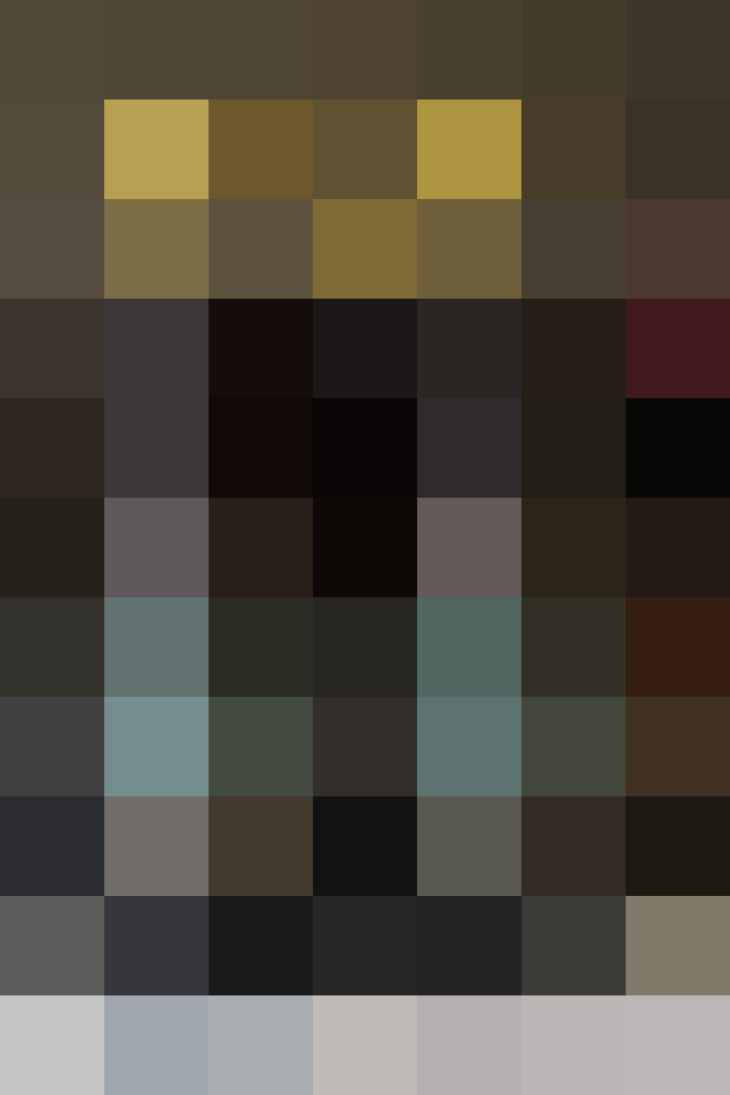 You can pick up soy sauce anywhere, but hit up the Asian market for your sesame oil. The Kadoya brand in particular is my favorite, and I can only find it at Asian markets. I've tried other brands, but this one is the best. Pure sesame oil is the base of a lot of Asian dishes, and along with soy sauce and vinegar, it forms the holy trinity for easy dipping sauces.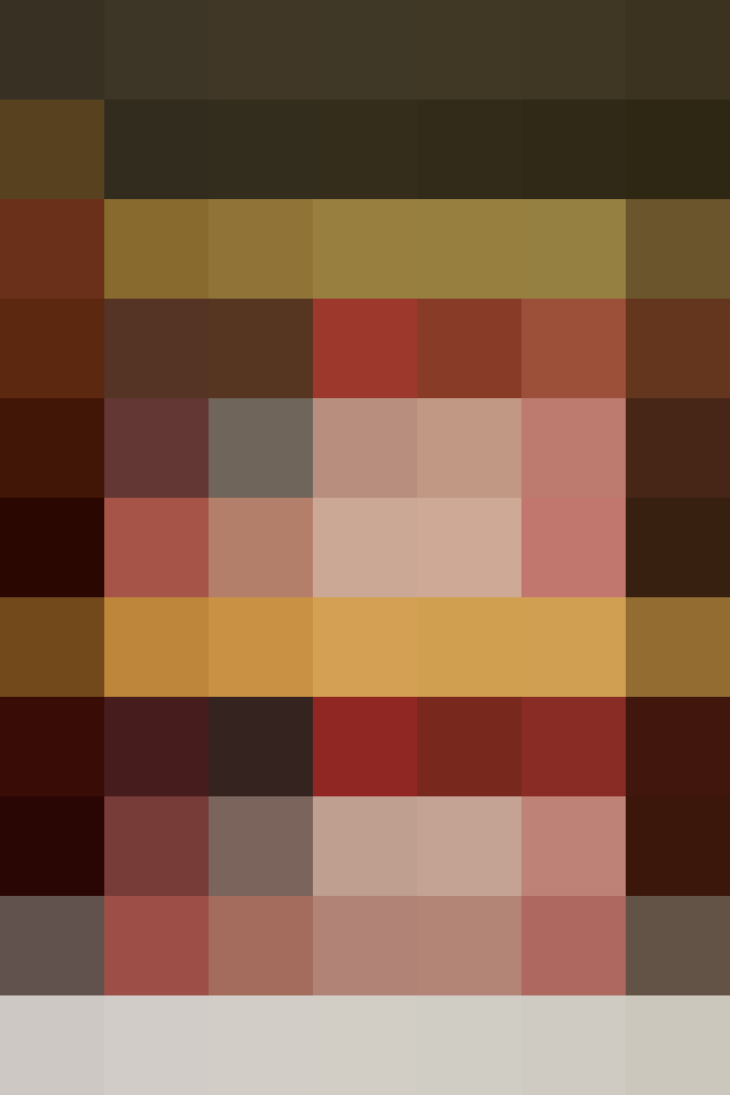 Gochujang, or Korean hot red pepper paste, is a must-have condiment if you like your heat with a hint of sweetness. Although often used in Korean dishes, gochujang can be added to sauces, soups, and stews for added heat and flavor. Keep a tub in your fridge and reach for it anytime you need to give something a peppery boost.
When I need quick and easy comfort food, I pick up a packet of curry powder and make Korean curry rice — a homey dish of meat and vegetables, stewed in a light curry sauce, and served over rice. Having a few of these packets on hand means a dinner that I know everyone will eat is possible from things I already have on hand.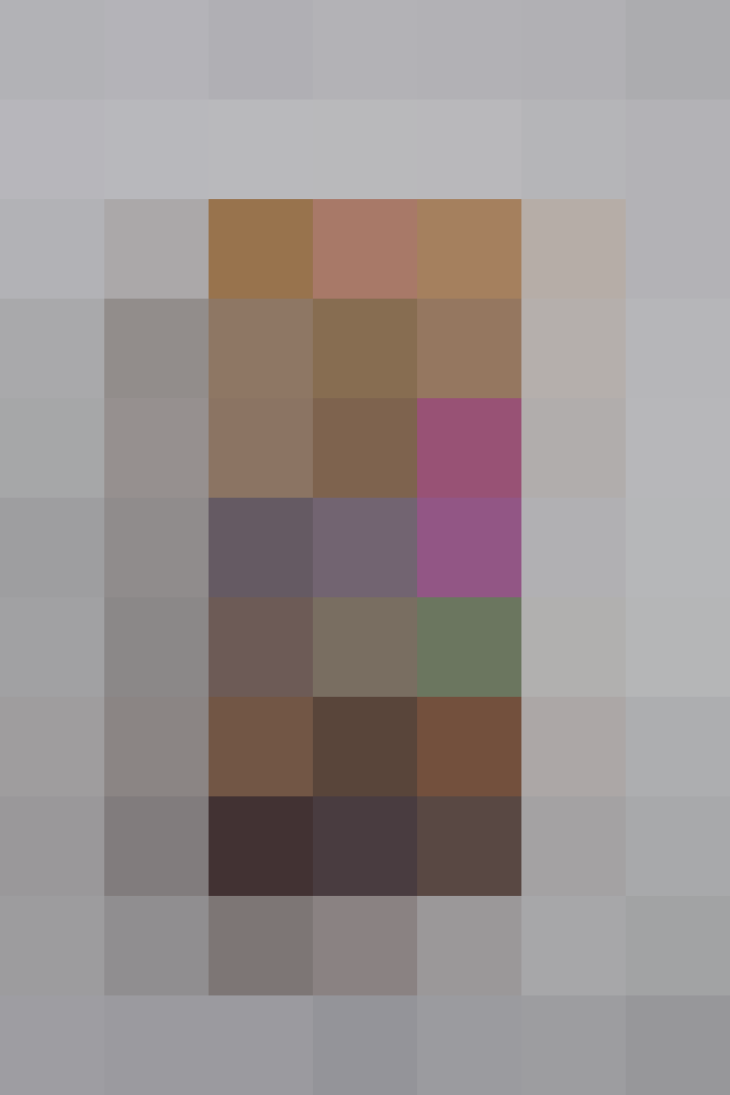 Chances are you'll find the best price on buckwheat noodles at an Asian market, plus a few varieties that allow you to buy them as thick or thin as you want. A must if you're gluten-free, these noodles make weeknight cooking from the pantry a breeze, whether you're cooking an Asian-inspired dish or otherwise.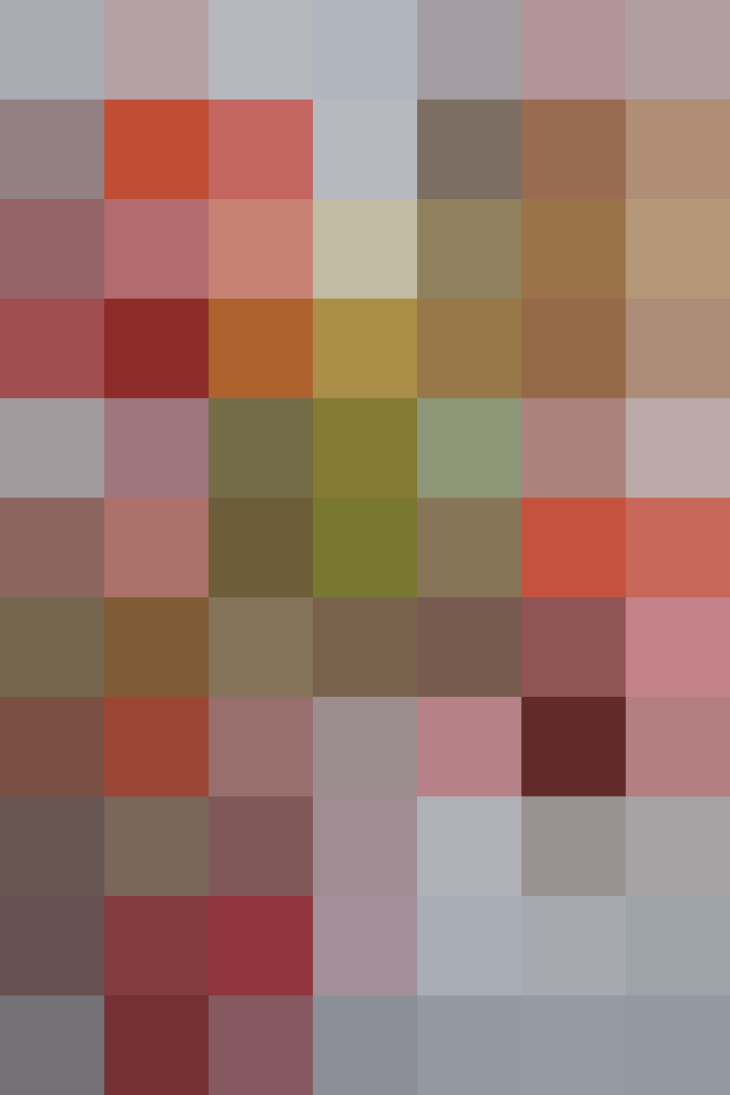 Perfectly portioned for snacking, pocky (or chocolate cream-covered biscuit sticks) are what I reach for to satisfy that 3:00 p.m. hunger. They come in an assortment of flavors, which gives you an excuse to buy them by the bunch (for research, of course). They're a tasty treat to break out if guests come by. I'm currently addicted to the matcha-chocolate flavor.
Published: Jan 19, 2016