5 Easy Ways to Snack on Frozen Spinach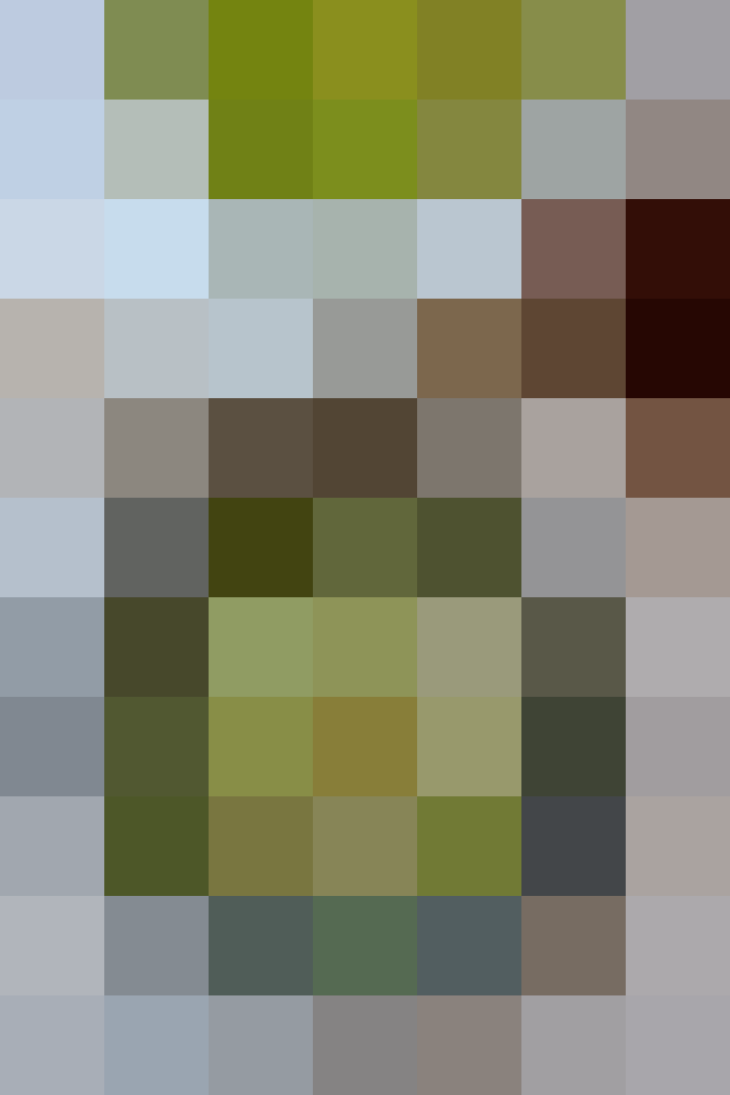 A sous chef does not always come in human form; you can also get major kitchen assistance from frozen items, like ready-to-bake pie crusts, shredded potatoes, and today's topic: frozen spinach.
Like a good assistant, frozen spinach will save time and effort. It usually comes parboiled and chopped, which means all you have to do is decide how to use it. Here are five ideas to get you started.
A quick note: While spinach has a natural mineral, salty taste on its own, it may also be salted or seasoned when frozen. If you need to watch your sodium intake or want to control the "saltiness" of a dish, check labels to find products that fit your needs.
1. Quick Spinach Yogurt Dip
Whether you're entertaining guests or just satisfying your midday work cravings, this super-fast spinach dish is a must. In a small pan or even in a microwave-safe bowl, heat 1/2 cup of frozen spinach. When cool enough to touch, drain out the liquid by squeezing the spinach with your hands (or pressing into a fine mesh sieve, if you're at home). Leave the spinach as is (or give it a finer chop), and then mix into 1 1/2 cups of Greek yogurt. Add in some garlic powder and dried onion flakes for more of an "onion dip" flavor, or brighten things up with a little lemon zest and chopped fresh herbs, like parsley, mint, or dill (my personal favorite). Once you've mastered spinach yogurt, try this cheesy, baked version of spinach dip.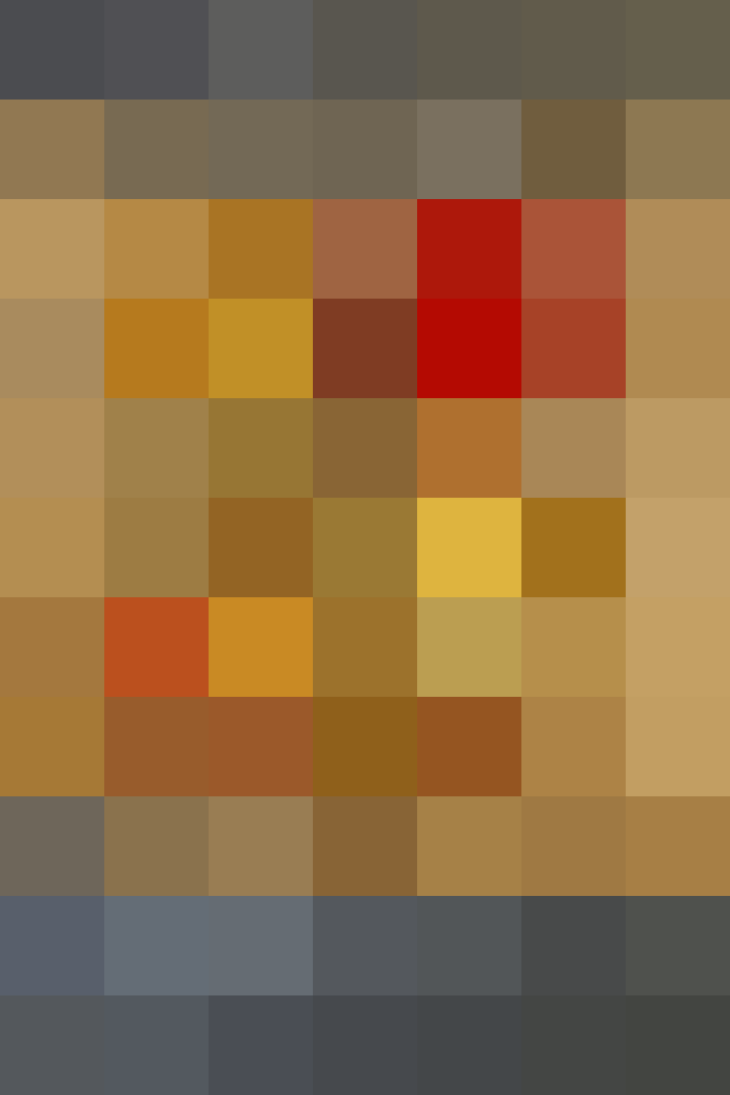 2. Spinach-Stuffed Mushroom Pizzas
Forget Bagel Bites and make mushroom pizzas for your next party or after-school snack. Go big with de-gilled portobellos, or small with button mushrooms — either way, heat the oven to 400°F. Place the mushrooms top-side down on a baking sheet. Mix thawed spinach with any kind of pizza-esque toppings, like creamy cheese, ham or sausage, and even red sauce. Then fill the mushroom caps, top with Parmesan and/or breadcrumbs, and bake until the mushrooms brown and the cheese melts (or breadcrumbs get crispy), about 15 minutes.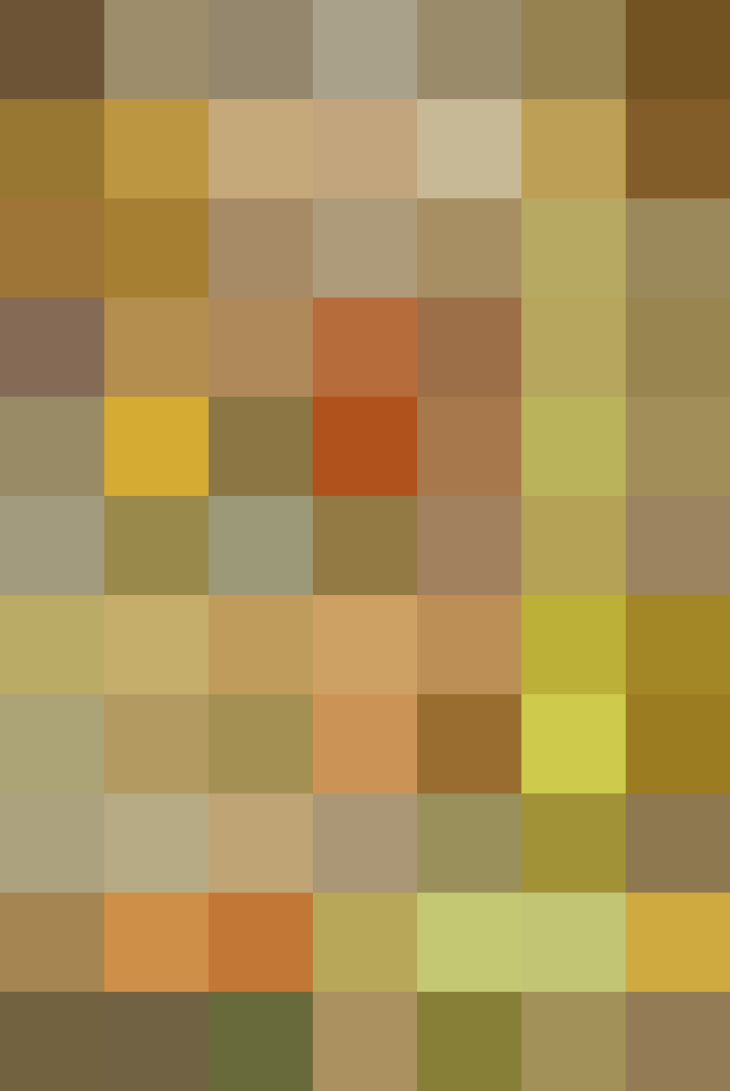 3. Spinach Toast (or Tostada)
Move over, avocado toast (or at least make some room on that slice of bread). For an even healthier twist on the morning favorite, you can top your toast with some warm spinach. Leave it plain, add a drizzle of hot sauce or tahini, or top it off with a sprinkle of goat cheese or crushed pine nuts. For a gluten-free twist, skip the toast and try it with a corn tortilla instead.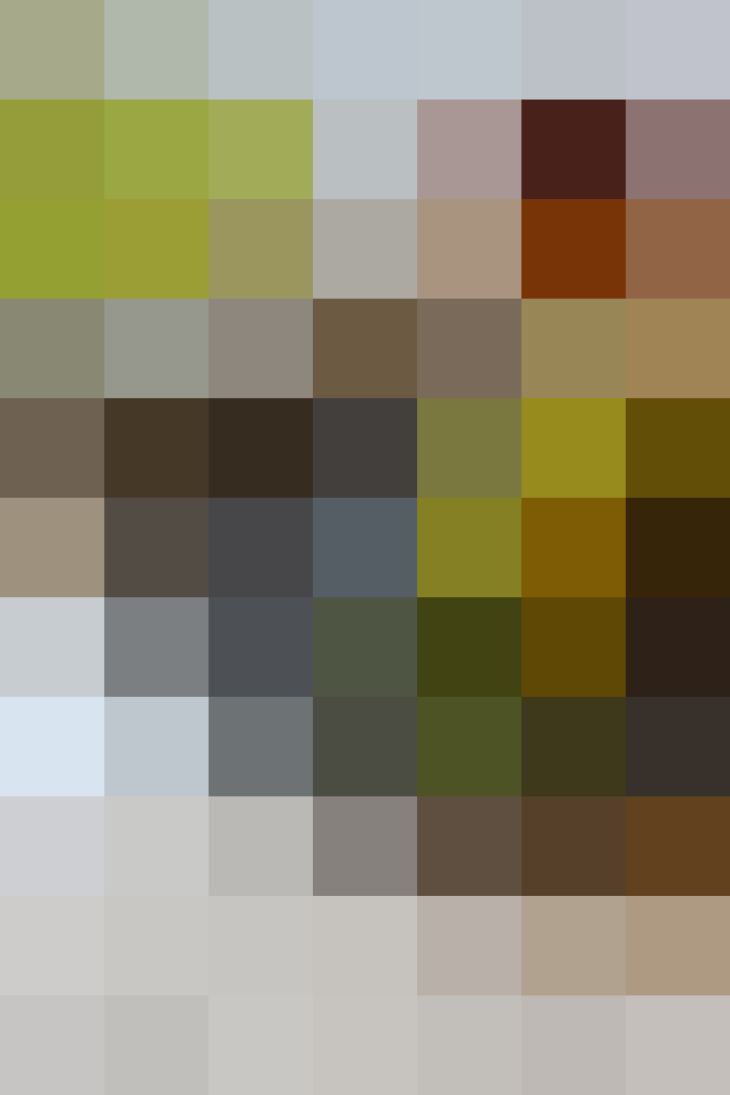 4. Spinach Flour Tortillas
This recipe is a game changer. Not only because it enables you to make homemade flour tortillas in less time than it takes to watch your favorite Netflix show, but because it also lets you fill said tortillas with loads of spinach. Bonus: You can call on one of those mechanical sous chefs — the food processor — to do all the muscle work and knead the dough for you. From there, just roll, heat, and eat.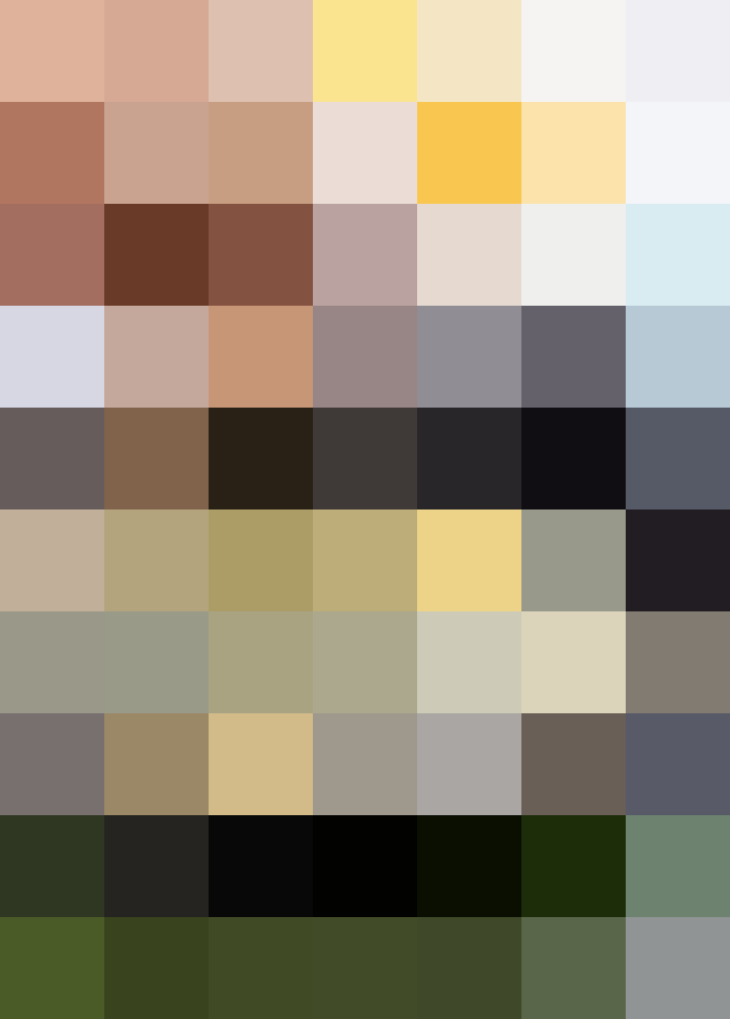 Replace the raw greens in this recipe with frozen spinach (straight from the freezer!). Skip the sauté and the wilting, and have a healthy breakfast on the table before the coffee is ready.
What are you favorite ways to use frozen spinach?
Published: Dec 3, 2015