5 Small, Easy Snacks from an Avocado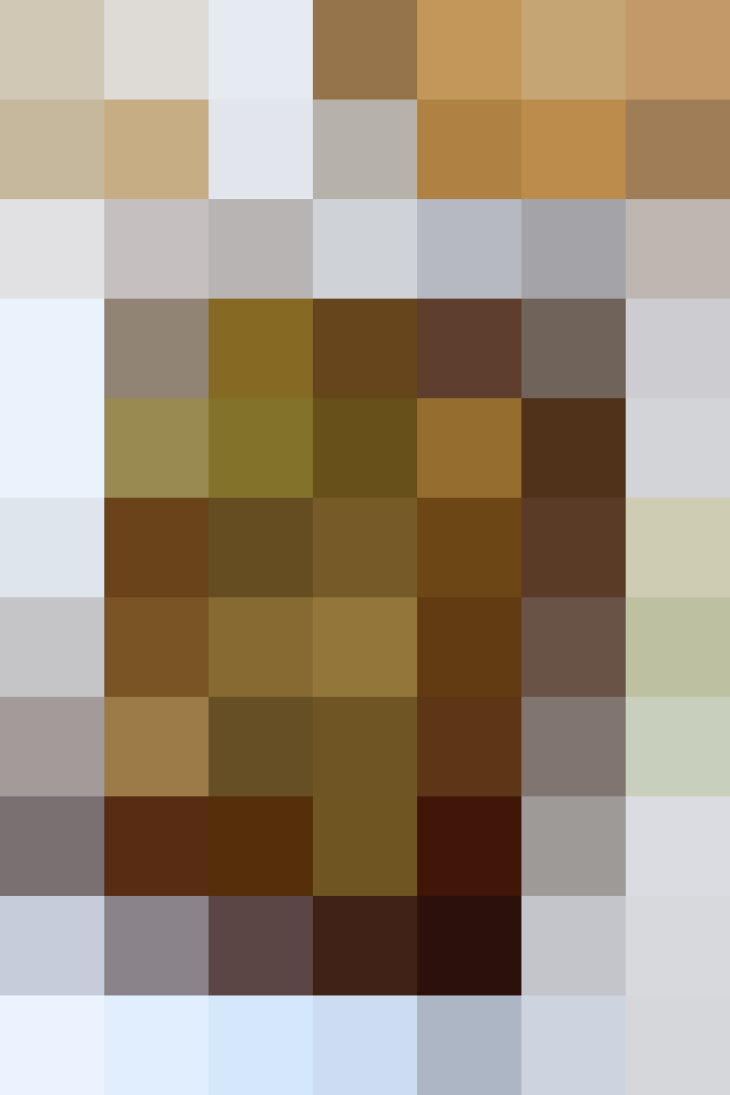 In case you haven't heard, avocados taste great. And whether you use them to make guacamole or the ever-popular avocado toast, they also make a great snack. Which is why, today, I want to look deeper into avocado's bag of tricks and show you what else this fruit can do — beyond getting smashed into a creamy spread.
Almost all of these bites are raw and don't require cooking or heat (hooray!), which means they are perfect summer dishes to make on a warm evening or to transport to a potluck (since they don't need refrigeration). But do note: It is best practice to make any avocado dish the day you plan to eat it, as the avocado will turn brown with exposure to air. But a squeeze of lime juice or any of these tricks will help keep those snacks green.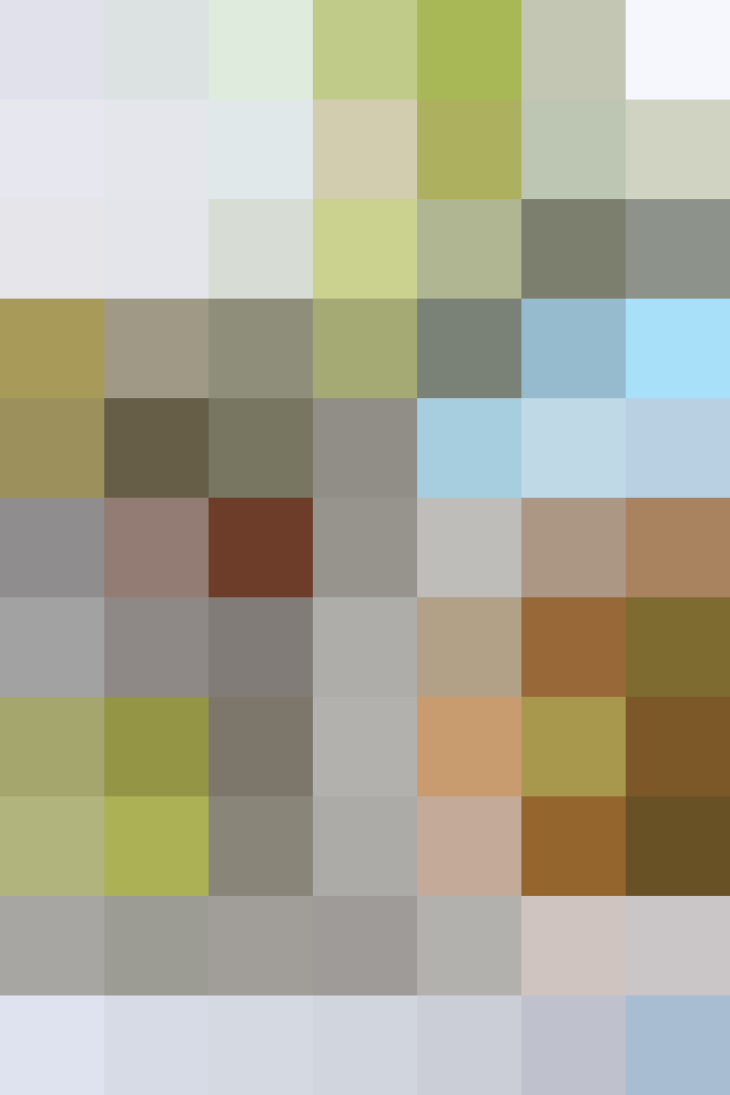 With a quick whirl in the blender or food processor, you can transform an avocado into a silky dressing that complements anything from a simple weekday salad to your next crudité platter — or even a giant slice of papaya. You can keep the equation simple with just a little vinegar and olive oil, or brighten things up with cilantro and lime. Go the Goddess route, or get a little nutty with tahini and lime juice.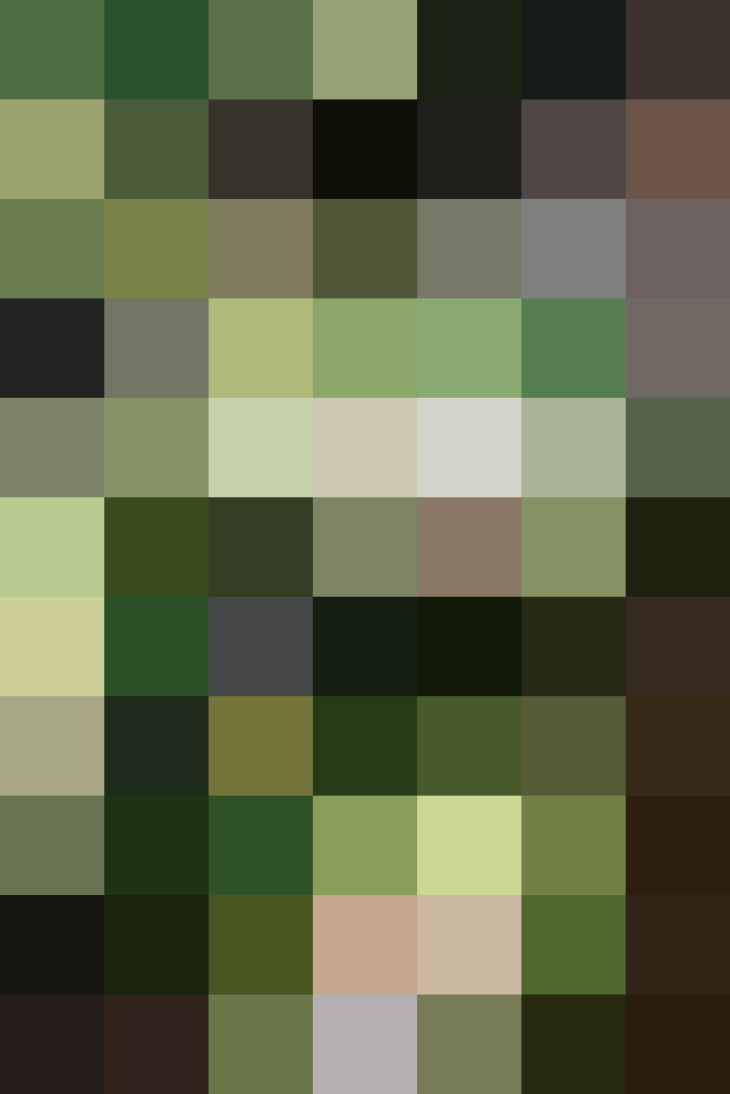 Talk about multi-purpose! Stuffed avocados not only make for tasty entertaining; they also make for easy (and eco-friendly) cleanup, since they stand in for the bowl. The equation for a stuffed avocado happens to be insanely simple: Use a spoon to hollow out most of the avocado and mix the leftover avocado "meat" with your favorite salsa (corn, beans, and tomato!), ceviche (shrimp and mango!), or salad ingredients (walnuts, basil, and blue cheese!). Then, put it all back in the avocado and serve.
Stuff a single avocado for a quick snack or an easily portable desk lunch, make many for a party, or set up an entire stuffed avocado bar, so people can fill their avocado bowls as they wish.
Watermelon Avocado Skewers
For something fun, colorful, and cool, try pairing refreshing cubes of watermelon with creamy rounds of avocado. You can mix in a big bowl, like a salad, or skewer them for individual portions. Then top with lime zest, lime juice, and a little chili pepper.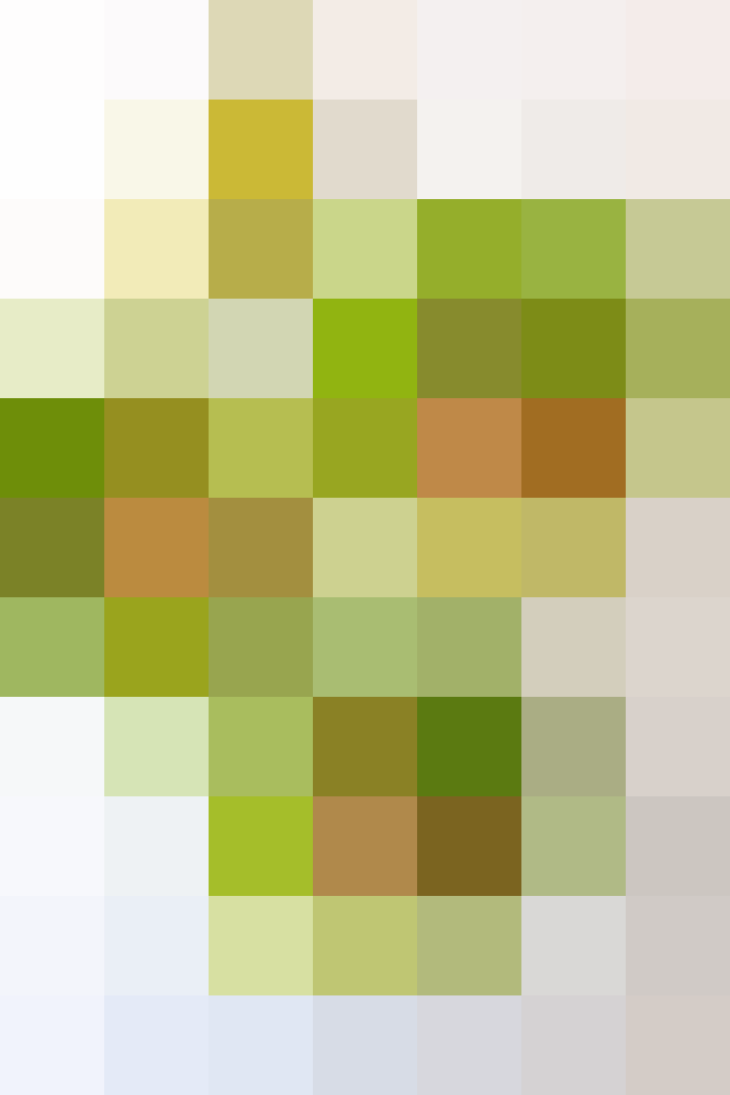 Ditch the bread for your next picnic lunch or potluck, and try putting all your favorite BLTA sandwich fixings in a sturdy lettuce cup instead. Not only does this lighten up the lunchtime favorite, but it makes a great travel snack with no soggy bites. You can keep things traditional with bacon, or get playful by substituting beets or beans for the "B" in the BLTA. Use a little ranch dressing to top it all off, or, of course, double-down on the "A" with one of the aforementioned avocado dressings.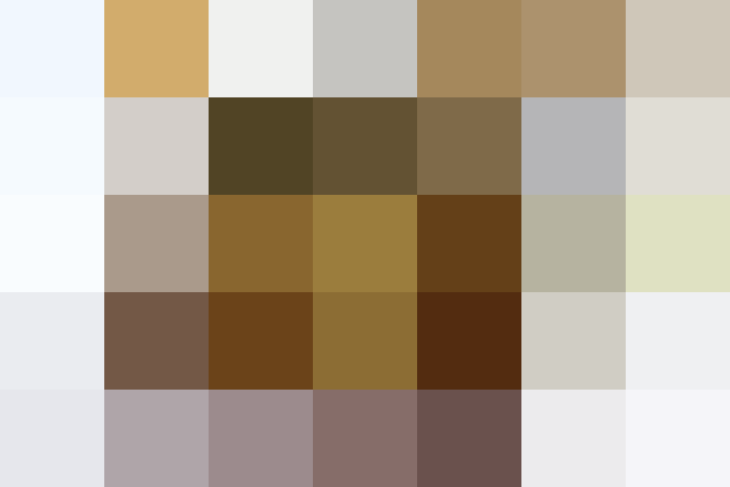 Avocado Coconut Flake Fries
I just couldn't bring myself to do an avocado roundup without talking about avocado fries. Typically a Panko or bread crumb crust coats the creamy avocado slices, and then you get that crispy exterior by either frying in hot oil or baking in the oven. But for an even healthier and faster version, try coating the avocados first in a little lime juice and honey (I used ginger honey here), and then rolling the fries in toasted coconut for something light, nutty, and tropical. Not to mention egg-, oil-, and oven-free.
We support our readers with carefully chosen product recommendations to improve life at home. You support us through our independently chosen links, many of which earn us a commission.
Published: Jul 22, 2015