5 Easy Ways to Make Banana Bread Even More Awesome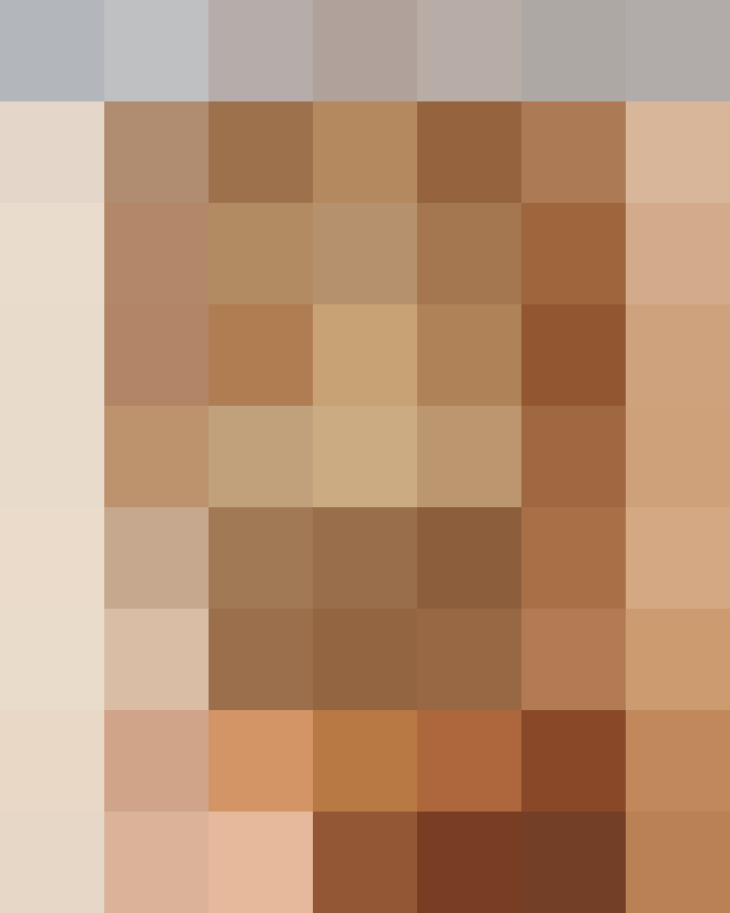 The secret to great banana bread is having a reliable, classic, go-to recipe. You make it as is for a basic favorite that everyone loves, or — with a few simple additions — you can transform that classic recipe into something new and amazing.
Here are five easy ways to take your favorite classic banana bread recipe and make it even more awesome!
Normally, I'd tell you that the only way to make banana bread is with super ripe bananas, freckled with brown spots. That is, until I tried roasting the bananas first. Whoa, total game changer!
Freckled bananas or not, peel them, place them on a parchment-lined baking sheet, sprinkle with brown sugar or drizzle with honey, and 20 minutes later you've got super flavorful, roasted, caramel-like bananas that will take your bread to the next level. (This also helps less-ripe bananas ripen quickly.)
Sure you could spread Nutella across your slice of banana bread, but I recommend taking it one step further and baking it into the entire loaf! The next time you make banana bread, try swirling about 1/2 cup of Nutella through the batter before baking it.
3. Mix in chocolate chips.
Hands down, my favorite banana bread add-in! I like to use mini chips because it somehow feels like a more acceptable way of sneaking chocolate into my breakfast, though full-size chips work just as well and taste just as delicious.
Second in line to jelly, bananas are the best addition to a peanut butter sandwich. It's a classic combo, and works just as well in reverse. Pick your favorite nut butter and blend about 1/2 cup into the banana bread batter before baking.
5. Turn your banana bread into a tropical vacation.
You might not be able to be on a tropical island right now, but you can certainly make your banana bread taste like you're there. Blend in dried pineapple, shredded coconut, macadamia nuts, and even a little allspice.
More Tips for Better Banana Bread
Published: Feb 9, 2015