5 Easy, No-Cook Ways to Dress Up a Steak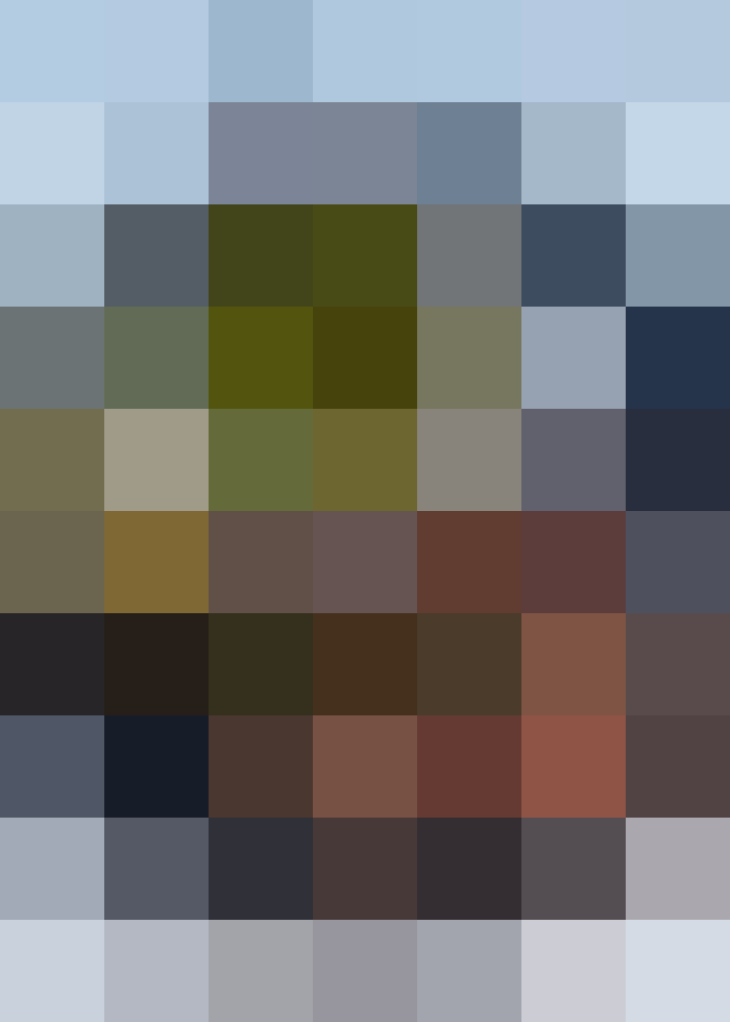 If you're going to invest in an expensive steak (say, for a special occasion like Valentine's Day), you'll want to focus all of your attention on cooking this steak, especially if you don't do it very often. But what if you want to make this steak just a wee bit more special without committing to a complicated pan sauce?
Here are five things that you can serve with steak that require no extra cooking on the stove — just a few extra ingredients from the grocery store, or even your own pantry or refrigerator, that can be thrown together in a minute or two. They're easy ways to turn a plain steak into something with even more flair.
This is a common sauce served with grilled meats in Argentina, with good reason: It adds an herbal, vinegary kick that contrasts well with rich meat. Chop up fresh parsley, oregano, or even cilantro — if you're feeling untraditional — then mix with garlic, olive oil, and vinegar or lemon juice. Drizzle over steak and consume!
Compound butters are amazing — you can flavor them pretty much any way you want, and as a pat melts onto a cooked steak, it adds richness, flavor, and even mingles with the steak juices to form a sauce! Mix fresh herbs, dried herbs, citrus zest, or spices into softened salted butter and you're done — no cooking involved.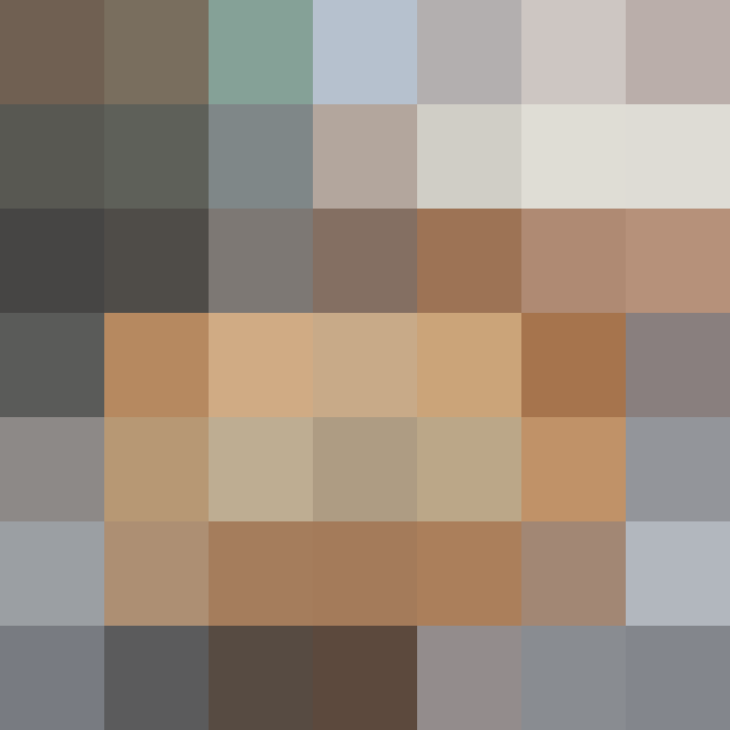 A coarse, crunchy salt sprinkled over the top of steak adds a nice bite of texture and extra seasoning, but why stick with just plain ole salt? It's so easy to buy flavored salts now like truffle, bacon, citrus, or smoked salts. Think of it as the easiest way you can add another flavor to your steak — you can sprinkle the flavored salts on steak before or after cooking, or do both. And if you're feeling ambitious, you can even make your own custom-flavored salts!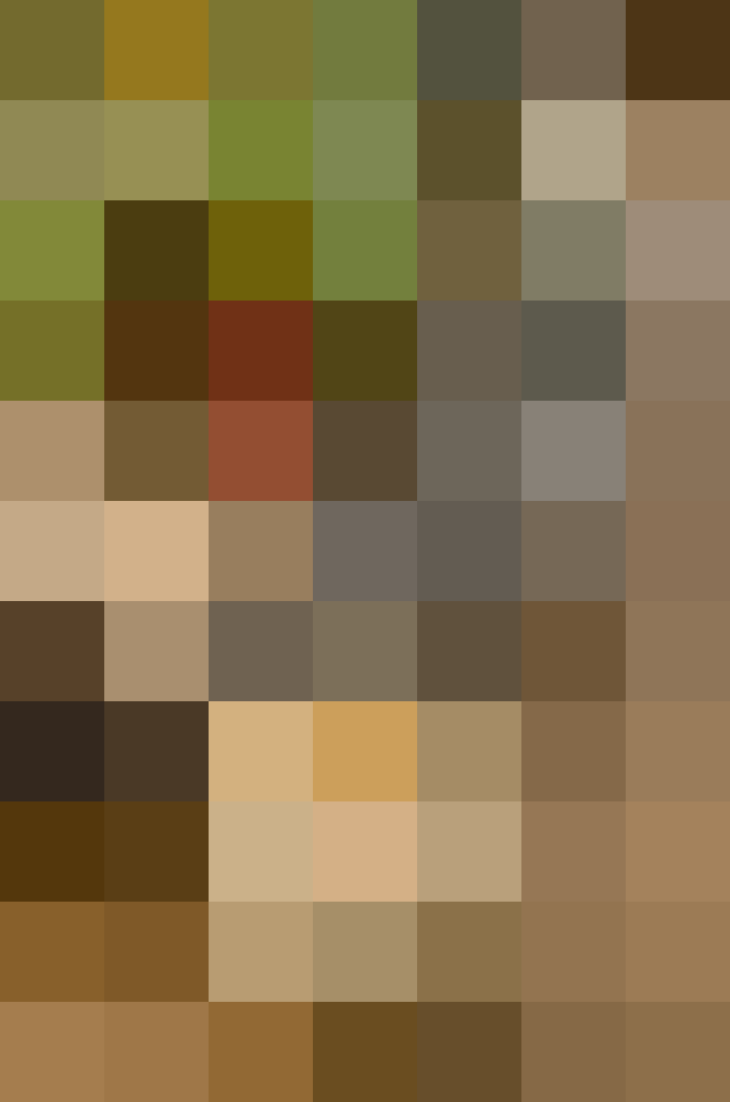 4. 3-Ingredient Magic Sauce
Faith's go-to sauce has only three ingredients you probably already have in the refrigerator: yogurt, Dijon mustard, and Sriracha hot sauce. It blends together into something magical that's creamy, but not heavy, and just a tad spicy. Just mix and drizzle or slather onto that perfect steak.
Finally, channel the condiment that steakhouses have been serving with prime rib forever: horseradish mayonnaise. Stirring some prepared horseradish into mayonnaise or sour cream suddenly produces an elegant and slightly decadent sauce to dip your steak into, adding some pep but creaminess to that beefy steak.
Originally published Feb 13, 2015