5 Easy Dinners Starring Uncommon Grains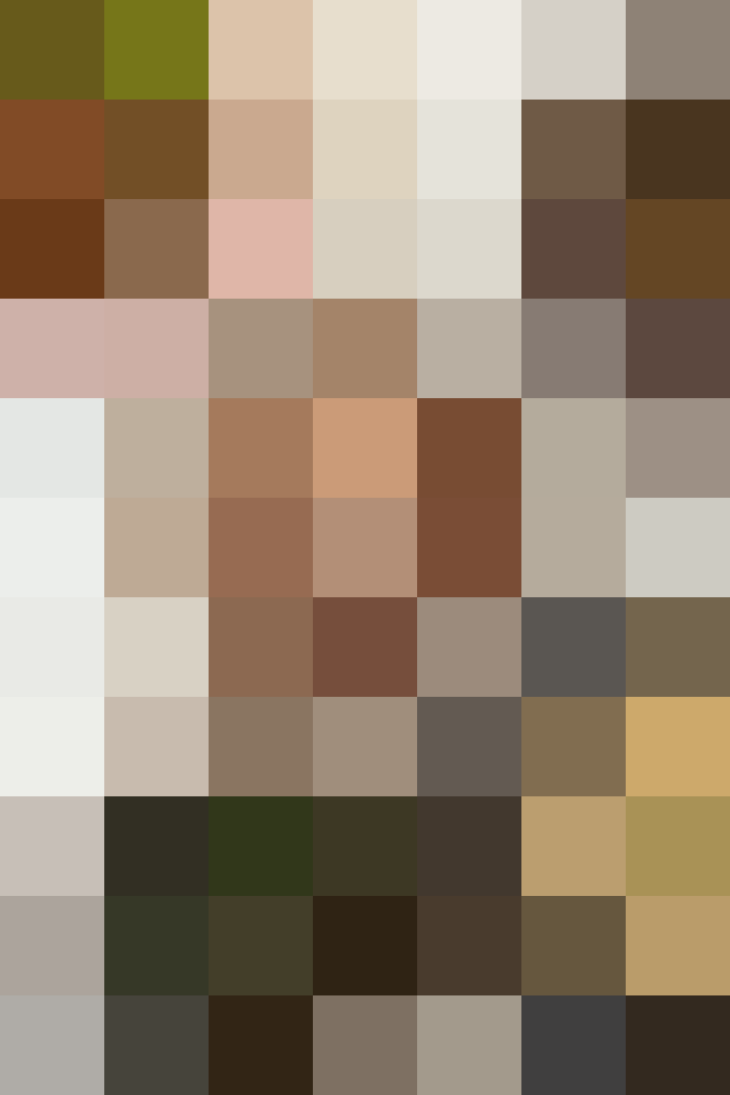 Although I love eating and cooking grains, I tend to eat the same ones over and over again, ignoring the wealth of variety in the store or bulk bins — truly boring. So the first order of business in this new year is to not only eat more grains, but to try to eat as many different kinds as possible. There are so many to choose from that, if you join me on this quest, you're bound to find something new to add to the dinner rotation!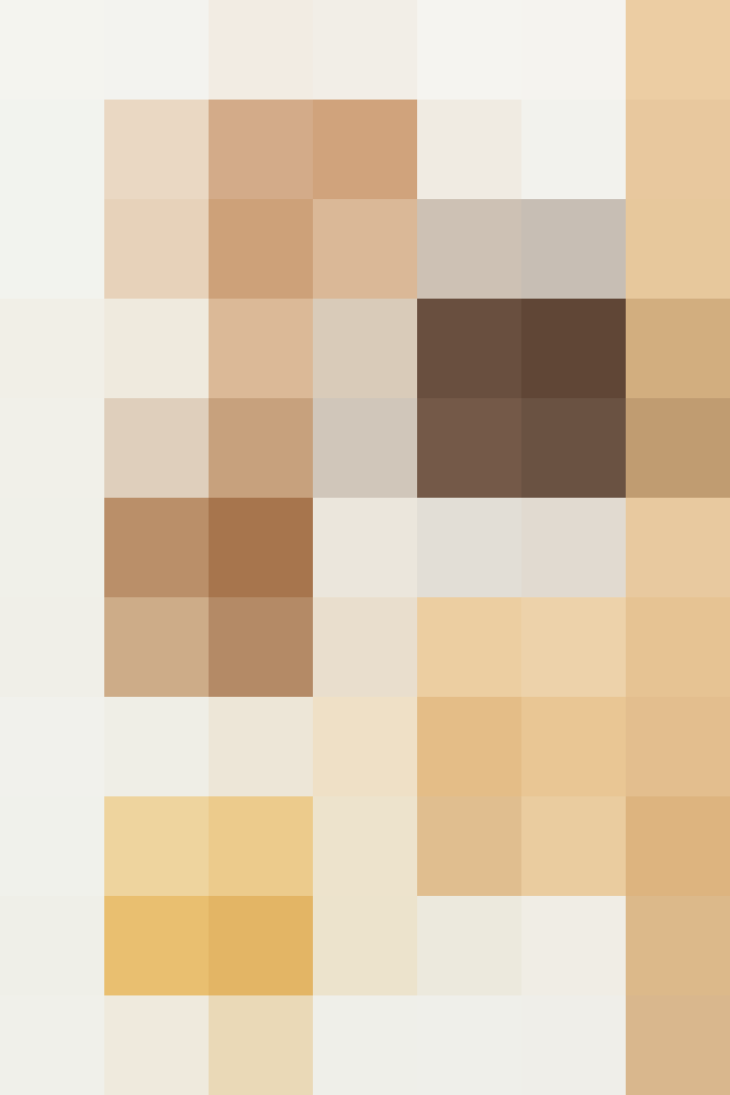 An Introduction to Our Grains
Everybody's heard of quinoa by now, but what about some old favorites or newcomers to the scene? This week, every dinner will focus on a different grain — the variety in textures and flavors will ensure you're never bored. Before we get to the recipes, let's put our chosen grains in the spotlight in case one is new to you.
Millet: Millet is an ancient gluten-free seed popular in African cooking. It is mild-tasting and lightly sweet, and used in porridges, bread, or birdseed. It can be cooked like quinoa or cooked into a texture similar to mashed potatoes.
Bulgur: Nutty and chewy and containing a lot of fiber and protein, this is a wheat that is parboiled, dried, and cracked. It is quick-cooking — usually just requiring a soak in hot water — and is a key ingredient in tabbouleh.
Wild rice: This is not a true rice, but is in fact a grass. The outside of each grain is chewy, but the inside is tender. It is expensive when compared to other grains, so it is often sold mixed with other grains or rices.
Barley: Barley is a cereal grain that contains gluten and was one of the first cultivated grains. It has a chewy texture and nutty flavor, and comes in hulled (hull is removed, but bran remains) or pearled (hull and bran are removed) forms.
Farro: An ancient wheat grain that is very popular in Italian cooking, farro comes in whole or pearled (some of the bran has been removed) varieties, and is very forgiving to cook. Whole-grain farro takes about 40 minutes to cook.
This Week's Grain Dinners
Eating grains at every dinner during the week may seem a little bit boring, but trust me when I say you'll never feel that way with this menu. Yes, grains are wonderful in salads, but they also work as a nice bed for saucy beans, soak up the delicious cooking liquid in a beef and mushroom stew, and help hold together a satisfying veggie burger.
One of things I love about grains is that they're usually available in the bulk section of grocery stores. You can just try a little bit of a new one to test the waters, which means you won't be stuck with a ton of half-opened packages of grains after. Go forth and grain!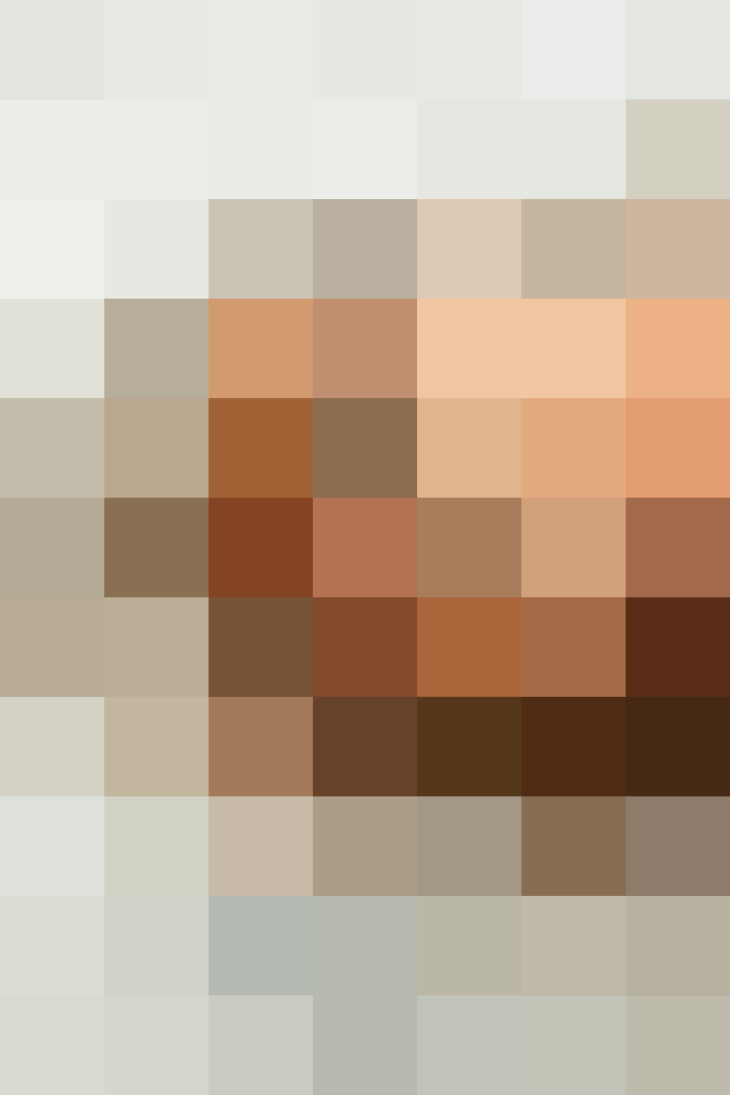 Serve with steamed vegetables, such as frozen broccoli
Defrost shrimp in the refrigerator if still froze; peel and devein if needed.
Cook the wild rice and refrigerate.
Preheat oven and cook lentils while oven is heating.
Roast shrimp while bulgur is cooking.
Start cooking millet.
While millet is cooking, prep the sauce and keep warm.
Form patties and fry.
While patties are frying, toast buns and prepare toppings, if using.
After dinner, cut up the beef and vegetables needed for the beef and barley stew and refrigerate.
In the morning, sear the beef and sauté the vegetables.
Slow cook the stew, adding the barley 4 hours into the cooking time.
After dinner, cook the farro and store in the refrigerator.
Toss the salad together and serve as a light dinner with crusty bread, or with any leftovers from earlier in the week.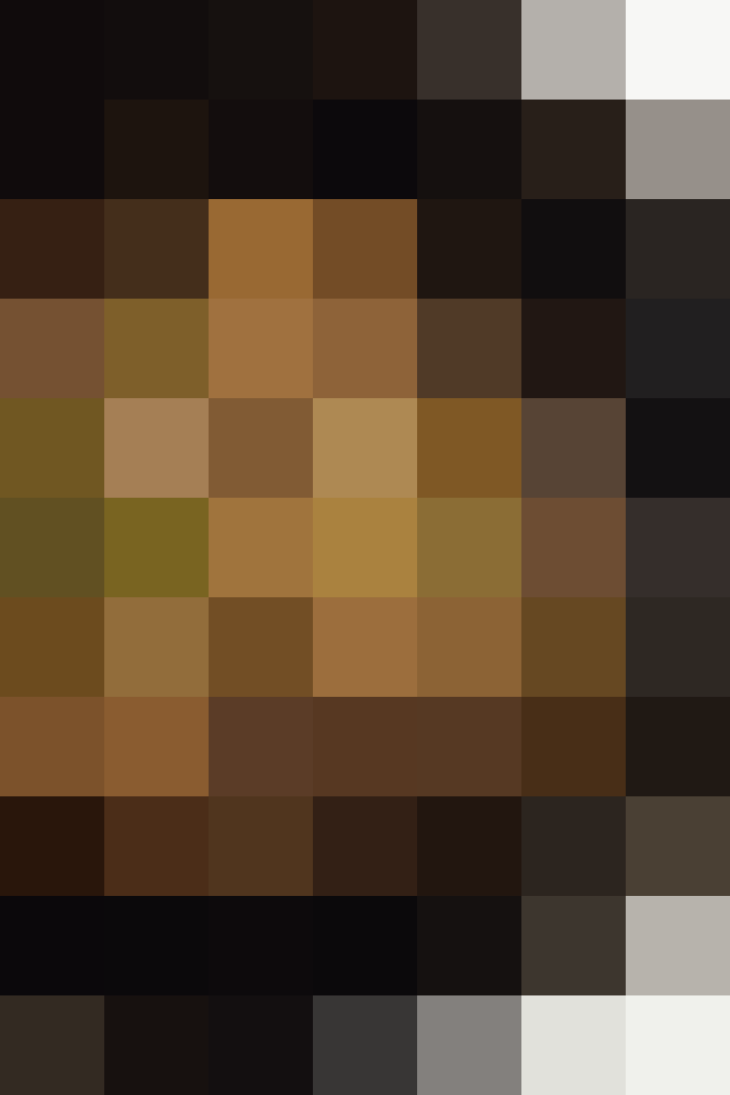 Millet (1 cup)
Bulgur (1/2 cup)
Uncooked wild rice (1/2 cup, or 1 1/3 cups cooked wild rice)
Pearl barley (1 cup)
Farro (1/2 cup)
Chuck or round beef roast (2 to 3 pounds)
Medium-sized (17 to 21 count) shrimp, peeled and deveined (1 pound)
Tuscan, dino, or lacinato kale (1 bunch, about 10 ounces)
Celery (5 stalks)
Lemons (2 1/2)
Fresh parsley (3/4 cup)
Whole white button or brown mushrooms (8 to 10 ounces)
Shredded aged Asiago or Parmesan cheese (1/4 cup)
Tahini (1/2 cup)
Butter beans (15-ounce can)
Golden raisins (1/3 cup)
Dried green, brown, or French lentils (1 cup)
Chicken or vegetable broth (1 cup)
Chicken broth (2 cups)
Beef broth (2 cups)
Jarred roasted red peppers (1/2 cup)
Fresh or panko breadcrumbs (1/2 cup)
Burger buns and toppings for the wild rice burgers (optional)
Red miso paste (1 teaspoon)
Chickpeas (15-ounce can)
Red wine (1/2 cup)
From your pantry (check to make sure you have enough):
Large eggs (2)
Olive oil (2/3 cup)
Canola oil
Garlic (6 cloves)
Onion (2 1/2)
Sherry vinegar (1 tablespoon)
Granulated sugar (2 teaspoons)
Dried oregano (1/2 teaspoon)
Dried thyme (1 1/2 teaspoons)
Paprika (1/4 teaspoon)
Cayenne pepper (1/8 teaspoon)
Bay leaf (1)
Red pepper flakes (1/4 teaspoon, optional)
Regular and kosher salt
Black pepper
Published: Jan 9, 2016