5 DIY Tutorials to Get into Shibori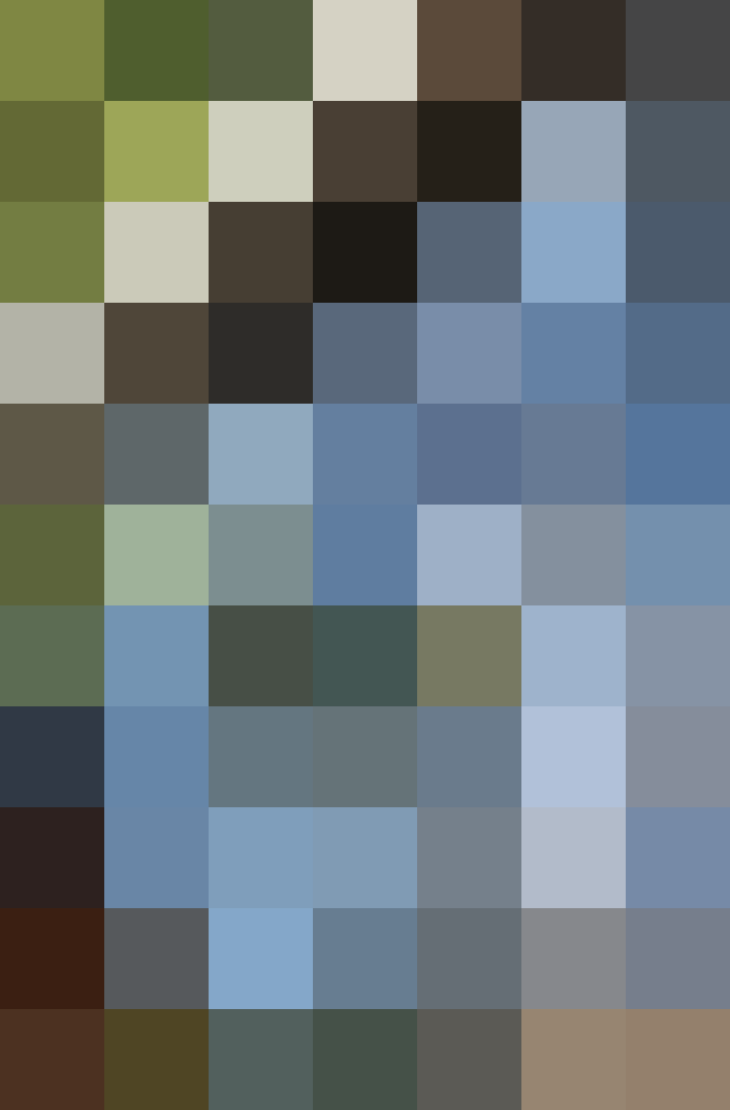 When it comes to summer DIY projects, there's nothing better than shibori. It's a little messy, completely free-form, and a lot of fun. Plus, you can feel a bit like a hippie mad scientist stirring up a bucket of dye in the backyard in preparation of this tie-dyeing project.
But lest you think shibori is a one-trick wonder, we found five glorious DIY projects to show off its full range. Spoiler alert: Indigo isn't the only color you can use.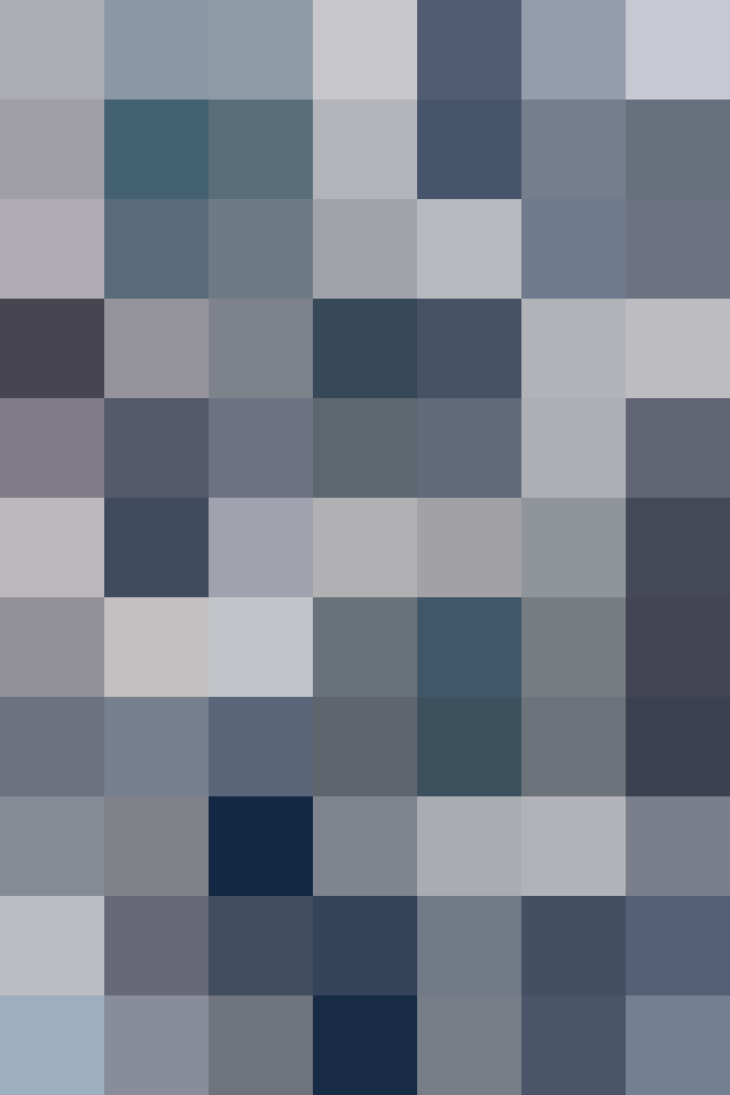 Sometimes it's best to start at the beginning. This tutorial from Honestly WTF will give you a good guide to the basics, including lots of techniques for different patterns. Plus, they'll walk you through working with indigo, which has some funny quirks since it's a natural dye.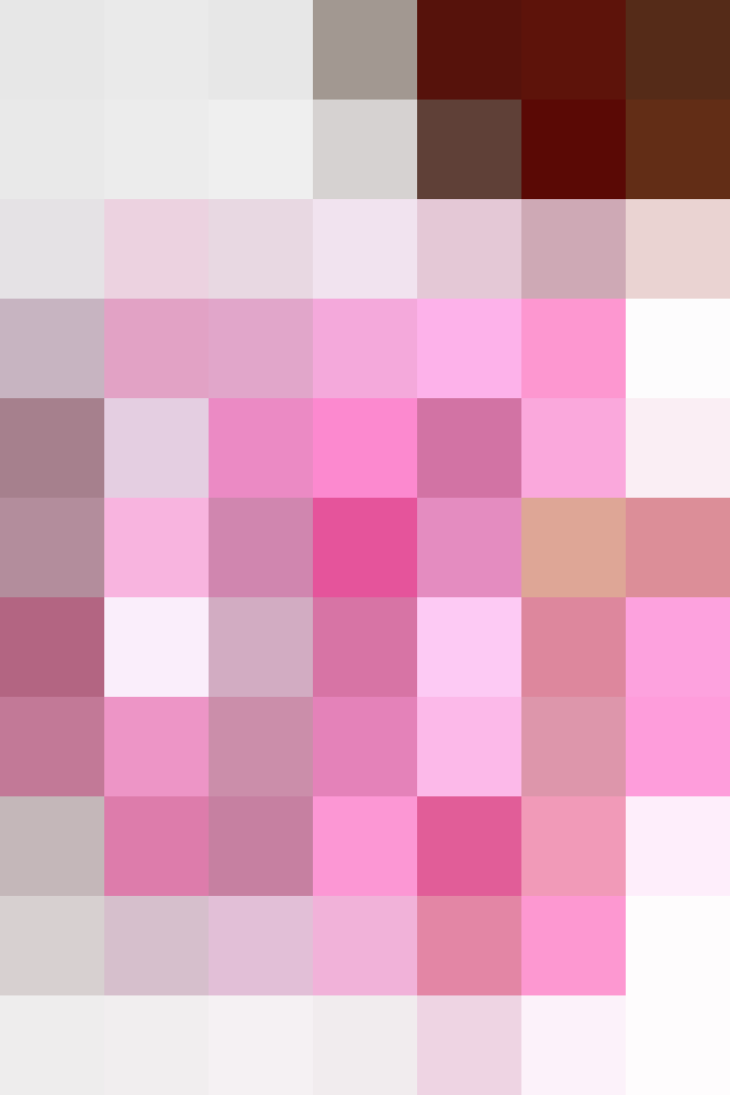 Is pink more your color? Follow this tutorial from Alice and Lois to create these vibrantly hued cloth napkins. Their tutorial shows you how to dye large pieces of cloth, which you'll then trim and hem to create napkins. You can also start with cloth napkins to skip the sewing.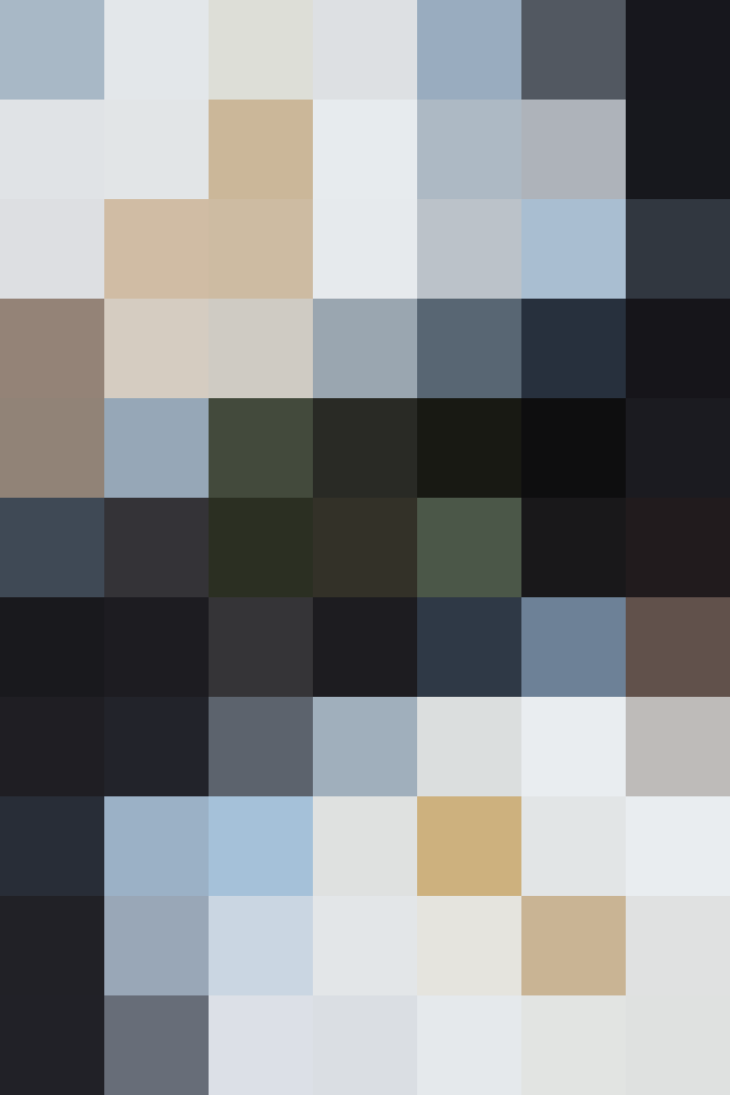 Simple cotton placemats get a perfectly patterned makeover with this shibori tutorial. We love the look of the folded lines, but you can also apply your favorite folding, knotting, wrapping, or scrunching technique to the cloth.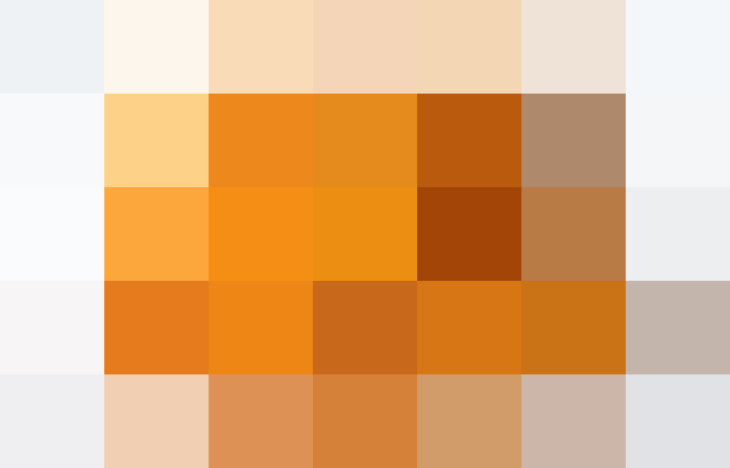 Turmeric has been showing up in your lattes, smoothies, and tea cups, and now it's going to be all over your kitchen linens — literally. We recommend dyeing a couple of dish towels with turmeric, so the next time your turmeric tea spills, you won't ruin any of your other linens wiping it up.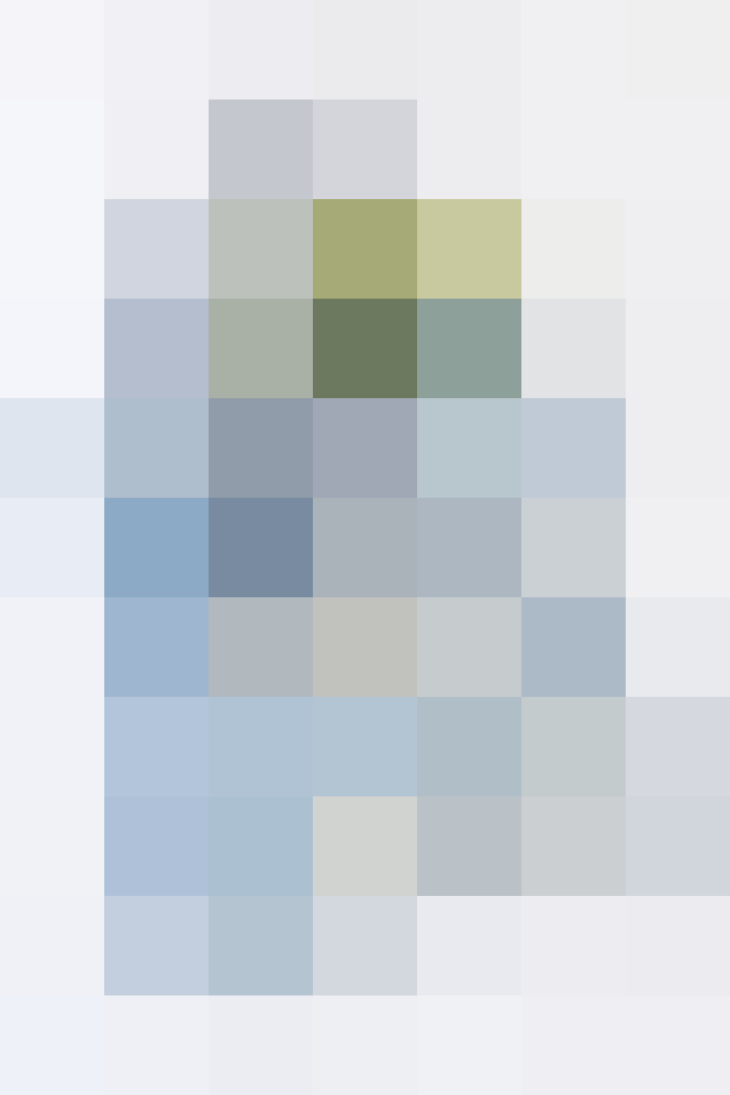 Make your next trip to the farmers market super stylish with this simple shibori market tote. This tutorial shows you how you can achieve the same effects without using the finicky indigo dye.
Published: Aug 1, 2016