5 Dinners to Freeze Now and Cook Later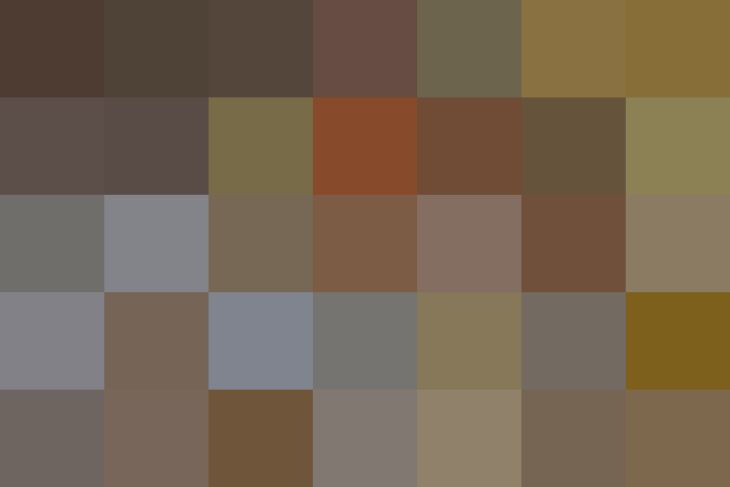 Your freezer doesn't have to be a sad wasteland of ice cubes and freezer-burned leftovers. With a little bit of preparation, it can be stocked full of from-scratch meals that can be taken straight from the freezer to the slow cooker, pressure cooker, oven, or even the grill. No thawing, forethought, or last-minute grocery store run means your freezer can be your weeknight dinner lifesaver.
The Freezer Is Your Best Friend
I've come to really embrace the freezer in everyday cooking. I go into it multiple times a day — both to pull things out and to add in meals that I've pre-cooked, stash dinner leftovers that I know freeze well, and preserve foods that we didn't get around to eating fresh.
Many recipes and meals translate surprisingly well to being frozen. A creamy chicken Alfredo and broccoli casserole can be frozen completely cooked and just reheated when you need a comforting pasta dish. Even kebabs can be frozen right on the skewers for the next time you want to fire up the grill for a quick meal.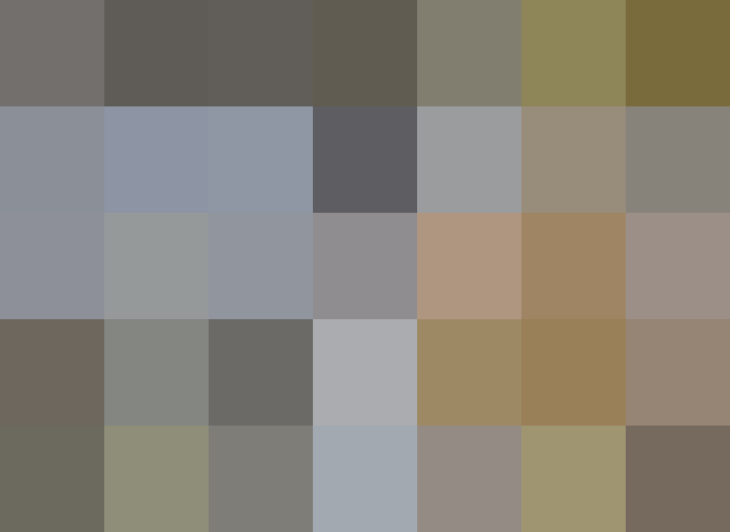 When making freezer meals and packets, you have to freeze things properly. Freezing the components flat on a baking sheet means that ingredients don't freeze into one large clump that cook unevenly, and it also means you can freeze and then bag ingredients separately. For a pressure-cooker chicken curry, the onions, garlic, and ginger need to be sautéed together first, so they get frozen separately from the chicken pieces. Frozen shrimp let you skip this step since they are already individually flash-frozen.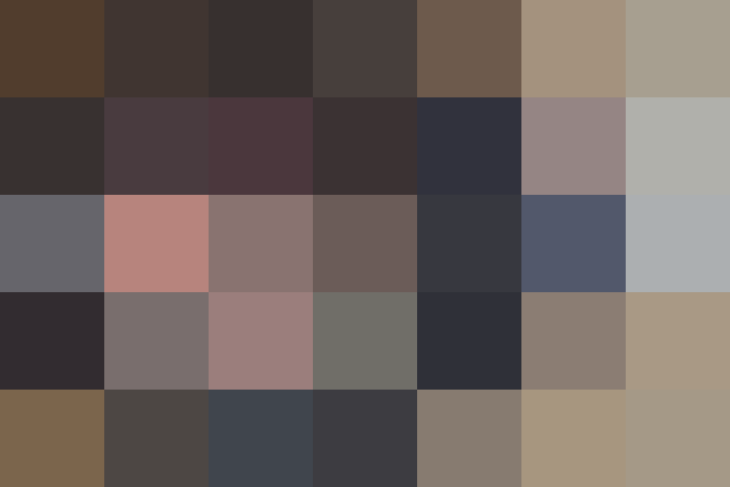 The Freezer Aisle Secret Weapon
One secret weapon of mine is using frozen vegetables as the base of a slow-cooker veggie tagine. We can find a rainbow of vegetables that are chopped and ready to go, so I throw my favorites straight into the slow cooker with some harissa and spices for a stew that can be ladled over couscous or served with a loaf of crusty bread.
When my freezer is stocked with meals like these, I avoid turning to mediocre takeout in favor of home-cooked food in the same amount of time it takes to heat up a commercial frozen meal or wait for the doorbell to ring. Join me in embracing the fabulousness of the freezer!
Published: Oct 2, 2016