5 Delicious Pasta Recipes Made in 30 Minutes (or Less!)
School lunches varied for me growing up. It generally ran the gamut of stereotypical American school-age lunches: Lunchables, Chef Boyardee Beefaroni, sandwiches, Hot Pockets, the occasional lunch provided by the school, and leftovers. Even when I was in elementary school, I think my favorite lunch was leftovers of the previous night's dinner (yes, even more so than Pizza Friday).
It's not like I thought our dinners were all that fancy — Kraft mac and cheese casserole, Hamburger Helper, chicken adobo made by my Filipino step-dad, frozen shrimp scampi from Cost-U-Less (the Hawaii-based version of Costco we had in Guam), or spaghetti made with sauce from a jar that my mom would spruce up — I still loved 'em. I mean, I would get excited when we would have frozen TV dinners like the ones I saw in commercials and movies. They were quick, easy, tasty dinners for a household with two working parents.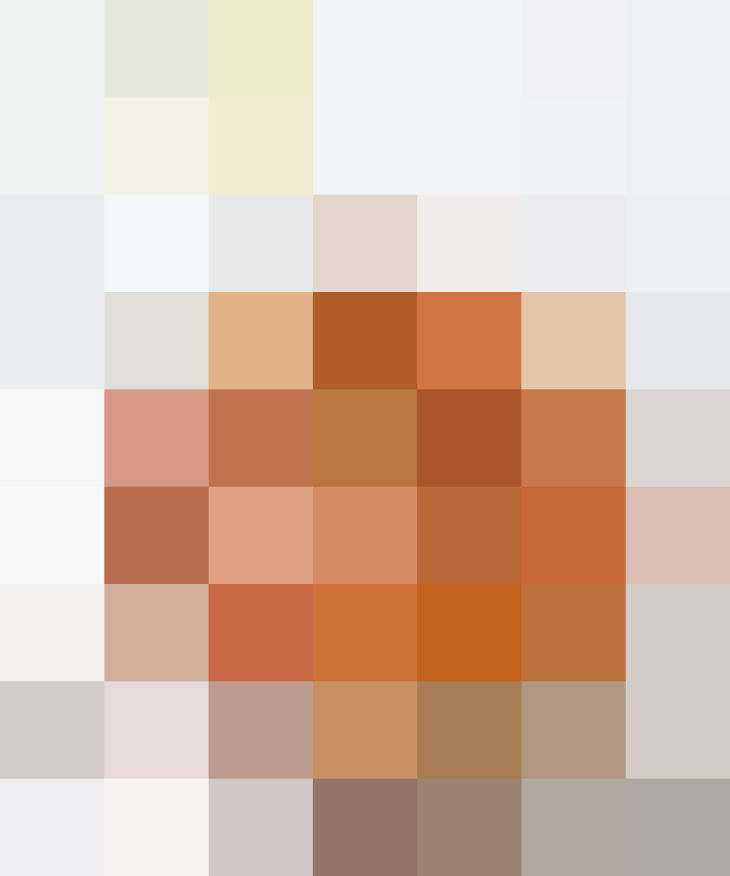 Little has changed as I've gotten older. Now, I rarely buy boxed or frozen meals, preferring to cook things from scratch, but I still love mac and cheese and beefaroni (I still buy Kraft mac and cheese because I love myself). And about 99 percent of the time, leftovers are my favorite thing for lunch. Getting to relive the experience of that awesome dinner is a bonus to not having to buy lunch that may or may not be satisfying (and sometimes it's even better the next day — all those flavors melding together and all that).
As someone who is a fan of food and cooking and all things edible, I'm often asked what my favorite food is. The only answer to this impossible question that seems to be the most accurate is "carbs" — rice, pasta, bread, crackers, pastries, potatoes. Having leftovers full of carbs? A match made in heaven.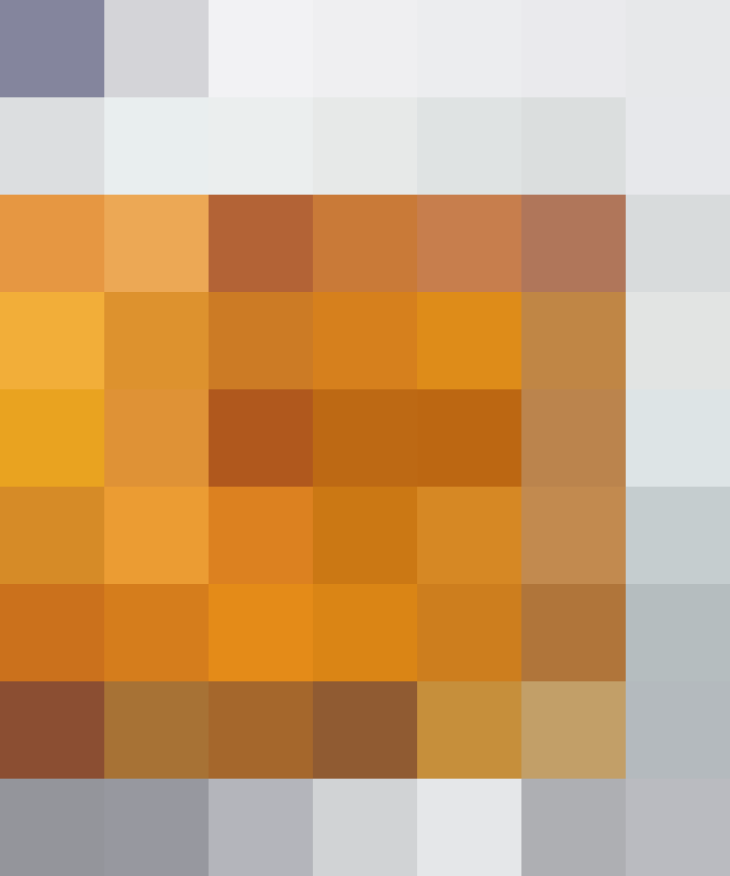 Pasta: The Eternal Blank Canvas
These recipes feature possibly my favorite carb: pasta. Whatever your pasta preference, there's something for just about everyone. There's chicken and broccoli Alfredo for those who lean the way of the creamy. A spicy tomato-mushroom (basically an arrabbiata with some mushrooms) tortellini will make your tongue dance. Garlicky shrimp scampi is one of my favorites, and this recipe definitely hits the spot when you're craving something refreshing and simple. I had to create something that really harkens back to my childhood, so now you have this cheesy beefaroni. It's cheesy, it's beefy, it's … tomato-y. (You expected me to say it's macaroni-y, didn't you? Well, too bad. This has shells. #plottwist) We even have a gorgonzola cream gnocchi dish with asparagus and peas to get you in the mood for spring. And all of them take 30 minutes or less to make. Win!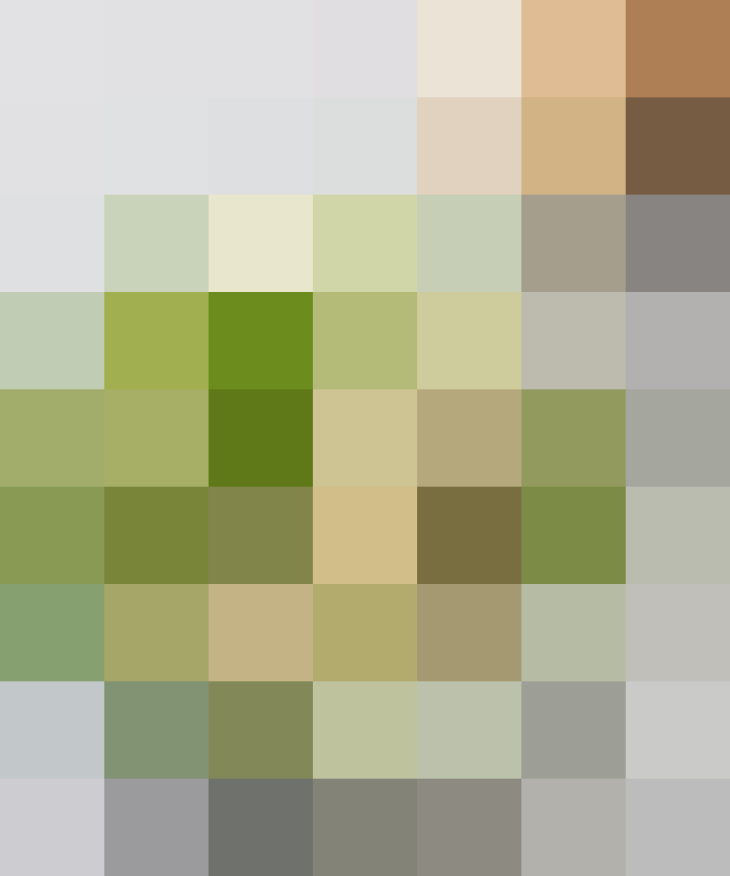 Dinner or Lunch — You Choose
These are designed for you to make for lunches throughout the week. Just portion them out into five containers, and freeze. They can go directly into the microwave, and taste as if you had made it on your lunch break. I hypothesize that this is because the dish goes directly from pot to freezer, preserving the just-made flavor in all its glory.
Obviously, these are amazing for dinner as well. With a 30-minute (or less) cook time, whipping one of these up at end of the day makes a hearty and delicious dinner achievable.
If you are making these and sticking them directly in the freezer, here's a tip for reheating in the microwave: For cream-based sauces, add a scant tablespoon of milk or cream before you nuke it (or when you take it out of the freezer in the morning), and the sauce won't break; add a little bit of water to the others, and the pasta won't dry out in the microwave. Also, make sure you leave the lid on for the most part, just cracking it enough for steam to escape to prevent any kind of foodsplosion (what good will you lunch be if it's coating the inside of your office microwave?).
Even though I currently work from home, testing these recipes made me feel like I was back in school, the din of the cafeteria drowned out by the sound of the microwave, watching the seconds count down at a seemingly turtle-like pace. These recipes kinda make me wish I worked in an office, just so I could make all my coworkers jealous.
Published: Mar 13, 2016