5 Crunchy Snacks to Eat Right Now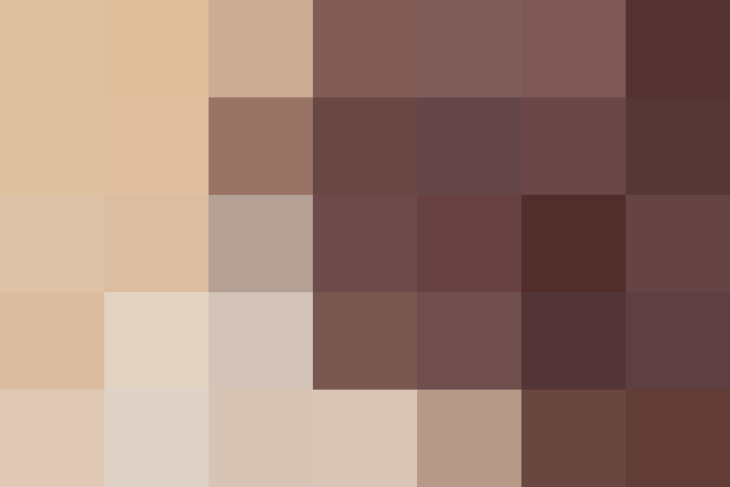 Sometimes a craving for a snack is very specific, like when you need salt and vinegar chips. Then there are times when only something sweet will do. What about the times when you just need to bite into something with serious crunch? Here are five out-of-the-box ways to nix that crunchy craving.
1. Triscuits with Ricotta and Pomegranate Seeds
Triscuits win the prize for the crunchiest cracker around. They're also seriously sturdy, which means that even though they're perfect on their own, they also shine when piled with toppings. Grab a handful of these crackers, top them with creamy ricotta cheese, and sprinkle each with juicy pomegranate seeds for added crunch and you've a sophisticated snack that satisfies.
The apple and peanut butter combo is old news. Try swapping in that nut butter for your favorite hummus instead for a twist. It has that same crunchy-creamy combination, but hummus ups the savory factor.
3. Graham Crackers with Cream Cheese and Chocolate Sprinkles
When asked about her favorite crunchy snack, our Associate Food Editor, Meghan Splawn, called out this fun combination. This is her go-to midnight snack that feels a little luxurious, due to the cream cheese, but playful, thanks to the chocolate sprinkles.
4. Dark Chocolate-Covered Espresso Beans
This snack doesn't need much explaining to convince you to eat it. What could be wrong with coffee and chocolate? Dark chocolate-covered espresso beans are not only crunchy and sweet, but they also give you that caffeine jolt that's so often needed during the mid-afternoon snacking hour.
5. Carrot Sticks and Crunchy Almond Butter
Carrot sticks have plenty of crunch on their own, but that's sort of boring and sad, no? Dip them into crunchy almond butter to not only boost that crunch factor, but also add some protein and fiber to the mix to make it a snack that sticks. Want even more of an upgrade? Add a drizzle of sesame oil.
What's you favorite crunchy snack to munch on?
New Snack Ideas for When the Munchies Strike
New snack ideas for when the munchies strike is a series where we show you how to satisfy all your snack cravings — salty, sweet, crunchy, and spicy. We encourage you to embrace snack time and calm your cravings with these fresh ideas and out-of-the-box combos.
Published: Jul 27, 2016