5 Cookbooks That Will Guarantee a Second Date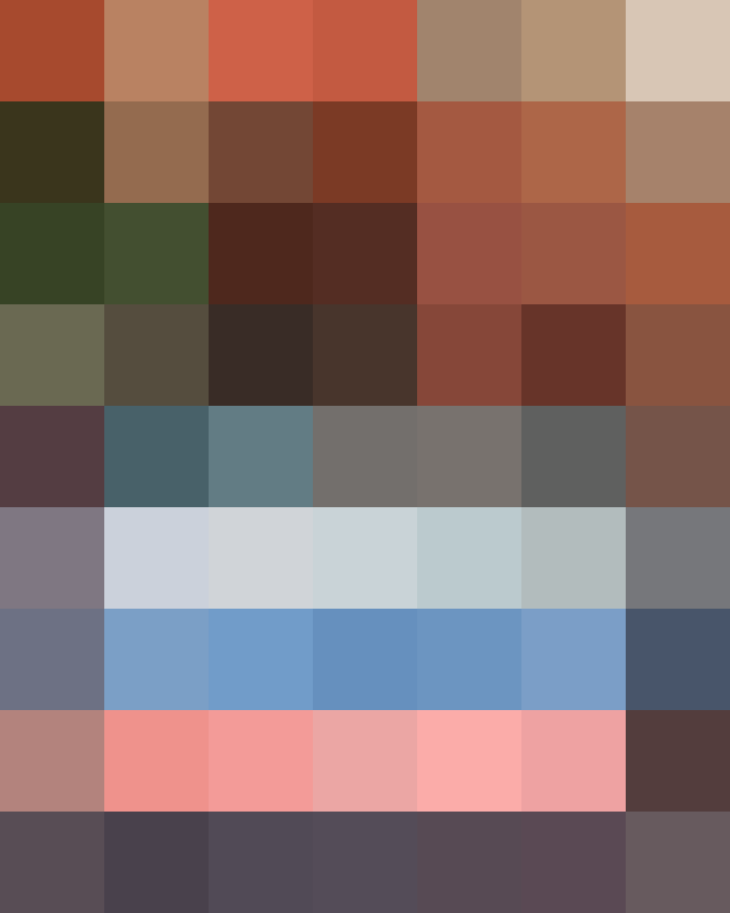 One of the pitfalls of dating is finding a first date spot with a good vibe, good drinks, and good food. Plus, you need enough of a rotation to avoid that knowing look from the bartender every time you walk in with a new interest on your arm. So rather than spending a mint dining out on the town with the revolving door of Tinder users I drum up, I finally decided: Why not skip the hassle and invite that special someone over for a home-cooked meal?
Here's the thing: I'm a much better cook than I am a conversationalist. And there is far more to talk about while standing in my kitchen as I whip up a shallot vinaigrette for the salad than there is in a crowded restaurant over another glass of bad Merlot. For date night inspiration (and guaranteed success), here are five cookbooks that never let me down.
The trick to cooking for someone on a date is that there needs to be enough to keep me busy in the kitchen so we aren't awkwardly sitting on the couch waiting for the lasagna to finish baking, but not so much that I have to spend hours ahead of time preparing. It takes a fine balance to woo a potential mate with the right combination of skill and casual ease in the kitchen. Plus there are often food allergies or special diets to consider, so the meal needs to take those into account, but not be bland. It's a tall order.
So I turn to the experts to offer up inspiration and assistance in cooking for a date. If you are looking to have that special someone over for dinner, here are a few cookbooks that will guarantee a second date.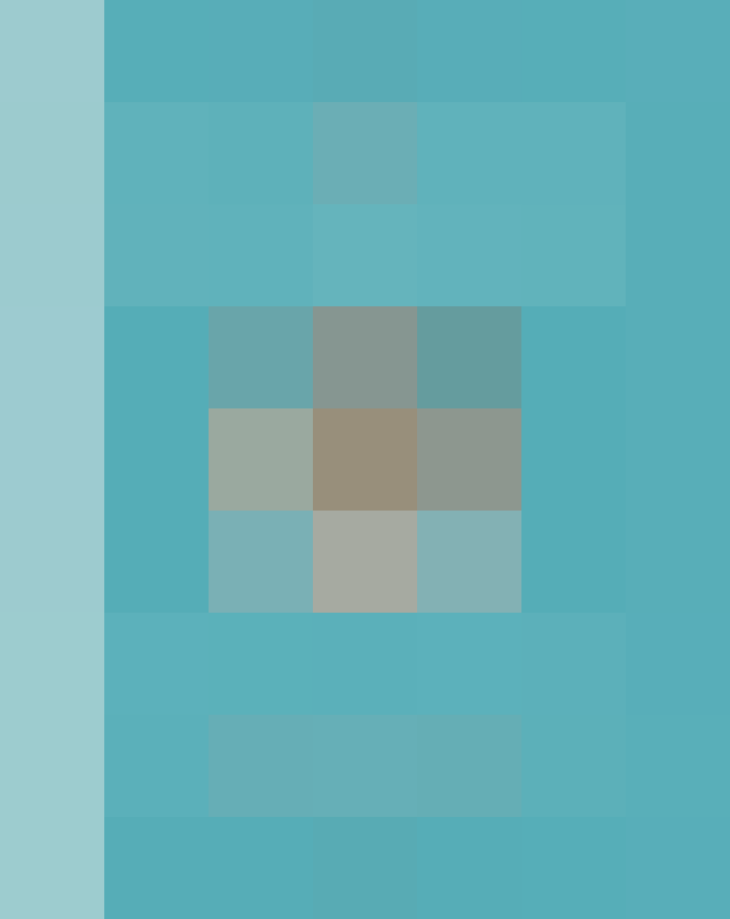 Date Night In by Ashley Rodriguez
Ashley Rodriquez quite literally wrote the book on date night home cooking. She and her husband, Gabe, instituted date nights a few years back to counter the frantic pace of life with three children. But Ashley's game plan works for first dates, too. She outlines seasonal meal plans, complete with ingredient shopping lists and timelines for preparation. Meals range from German Pretzel Sandwiches with Smoky Potato Salad to Carribean-Style BBQ Chicken Legs with Mango Miso Slaw. Each meal plan comes with dessert and suggestions for a signature drink. All of Ashley's recipes have been specifically designed to guarantee a successful date night, so why not start here?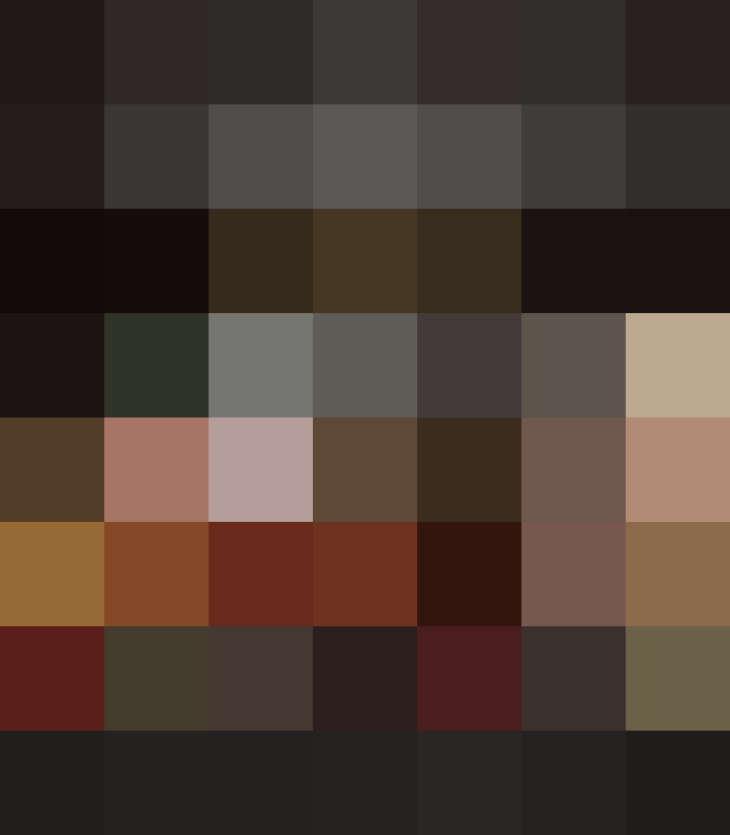 Smitten Kitchen Cookbook by Deb Perelman
Best Date-Night Recipe: Sweet and Sour Brisket with Roasted Fingerling and Carrot Coins. Make a batch of Buttered Popcorn Cookies for dessert.
Anything with Deb's seal of approval tends to turn out right on the first try, which gives you more time to worry about your outfit than if the sesame-spiced turkey meatballs will come out dry. (They won't.) This cookbook also offers a range of vegetarian-friendly mains that are sure to wow, like Linguini in Cauliflower Pesto or Roasted Eggplant with Yogurt-Tahini Sauce and Cumin-Crisped Chickpeas. Whatever you choose to make, you really can't go wrong.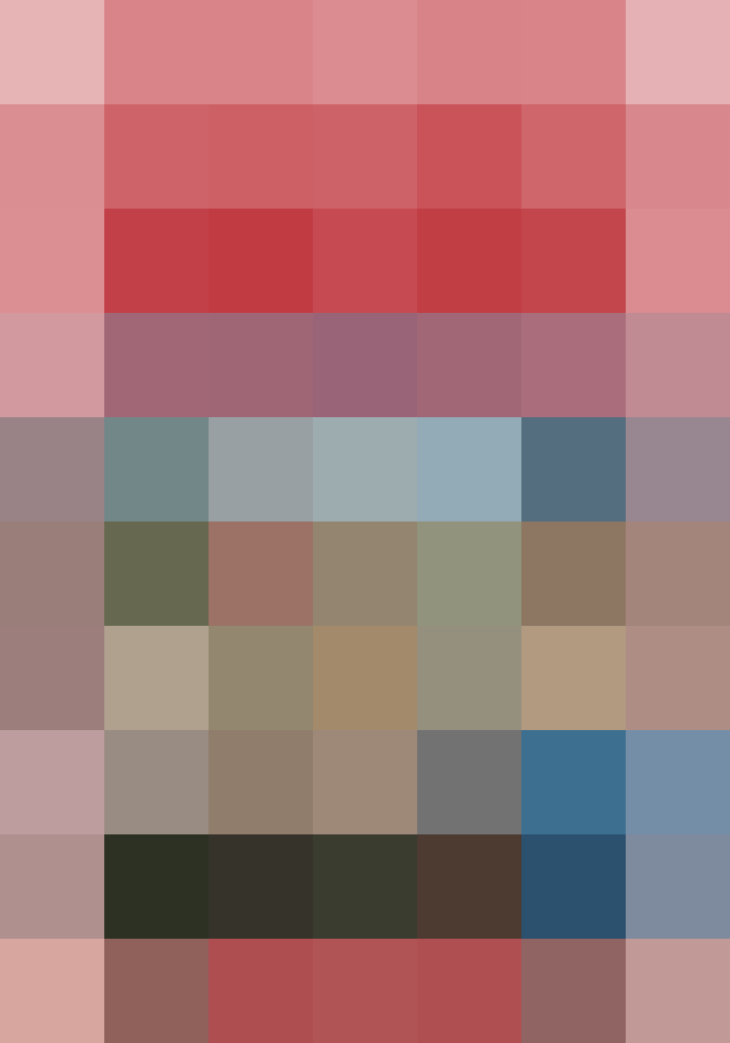 The Silver Palate Cookbook by Sheila Lukins and Julee Rosso
Best Date-Night Recipe: Chicken Marbella with crusty bread and a Lime Mousse to finish.
Okay, so it's a little 80s-looking, but buy it for the Chicken Marbella alone. I would venture to guess that many a love connection has been made over Chicken Marbella: moist, flavorful chicken that has been marinated overnight with olives, prunes (not gross, trust me), and capers. Plus cooking from this oldie but goodie might just remind your date of the nostalgia of childhood meals — try the twice-baked potatoes or glazed corned beef. This book is full of time-tested staples; why mess with a good thing?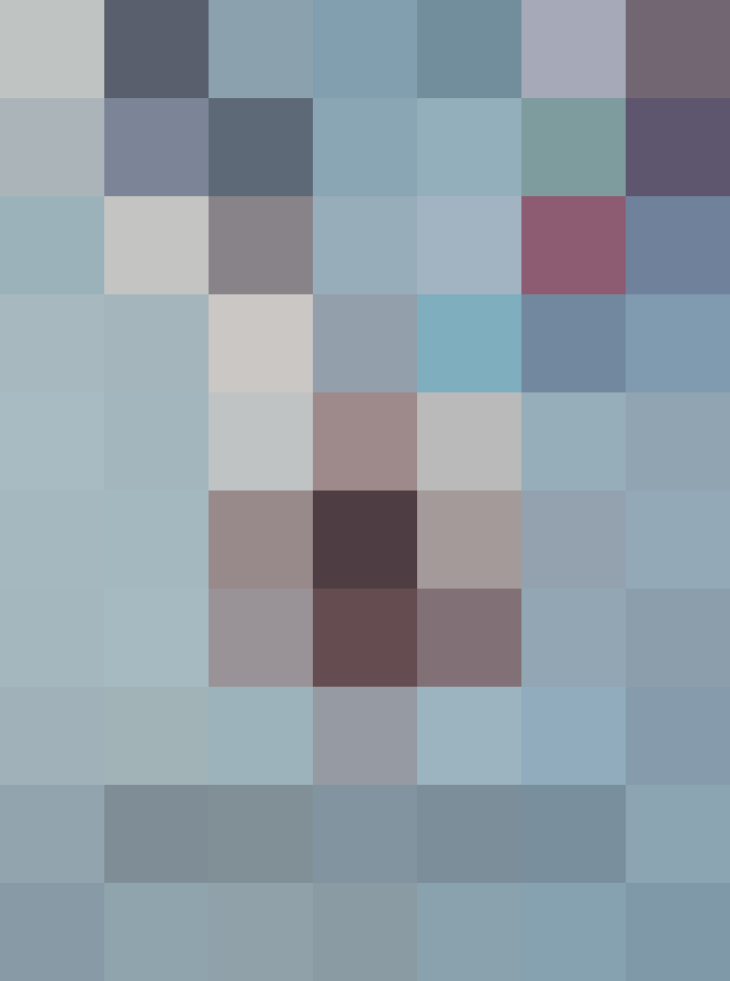 Best Date-Night Recipe: Slow-Cooked Pork Shoulder with Tomato Gravy, Roasted Onions, and Cracklin' Cornbread.
I imagine Sean Brock to be a guy's guy. Tatted sleeves cradle a handful of heritage beans on the front cover of his new book. He's into pork — snout to tail — but he's also a proponent of bringing back heritage varieties of vegetables and grains. Brock elevates Southern food to new levels, like his Pork Belly with Herbed Farro and Picked Elderberries, Chanterelles, and Sumac or Wild Ramp and Crab Stuffed Hushpuppies with Green Goddess Dressing. Want to butter up your date with some restaurant-ready comfort food? Sean Brock keeps us — and your lucky date — coming back for more with his devotion to resurrecting heritage American foods.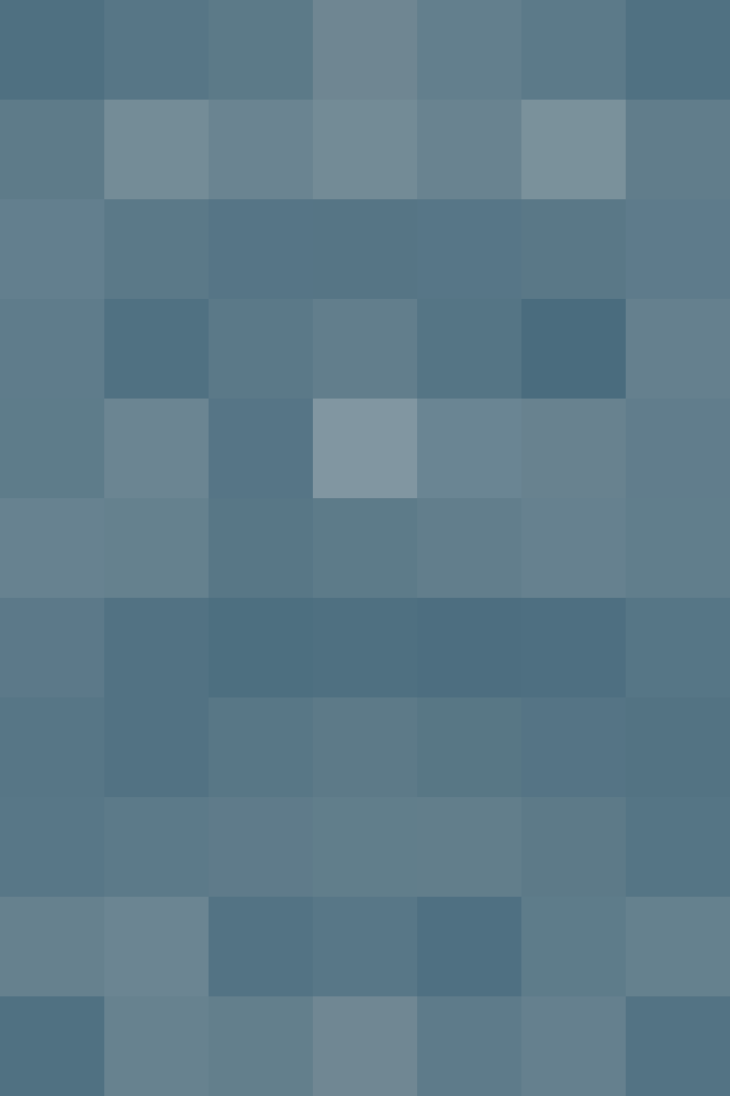 A Boat, a Whale, and a Walrus by Renee Erickson and Jess Thomson
Best Date-Night Recipes: Grilled Oysters with Snail Butter; Lentil Salad with Nettles, Currants, and Tarragon; and Strawberry Jam Tart
Chef and author Renee Erickson owns an oyster bar in Seattle, and you know what they say about oysters being the ultimate aphrodisiac! This cookbook is seafood-heavy, which is perfect for a light summer date night in. Try her Grilled Crab with Harissa Butter or a side of Celery Root and Celery Leaf Salad with Poppy Seeds, Walnuts, and Meyer Lemon Vinaigrette. If you're feeling really bold, you could try your hand at her steak tartare. It is out of this world.
What other cookbooks do you turn to for a successful date night?
We support our readers with carefully chosen product recommendations to improve life at home. You support us through our independently chosen links, many of which earn us a commission.
Published: Apr 16, 2015