5 Cookbooks I Read Cover-to-Cover Like Romance Novels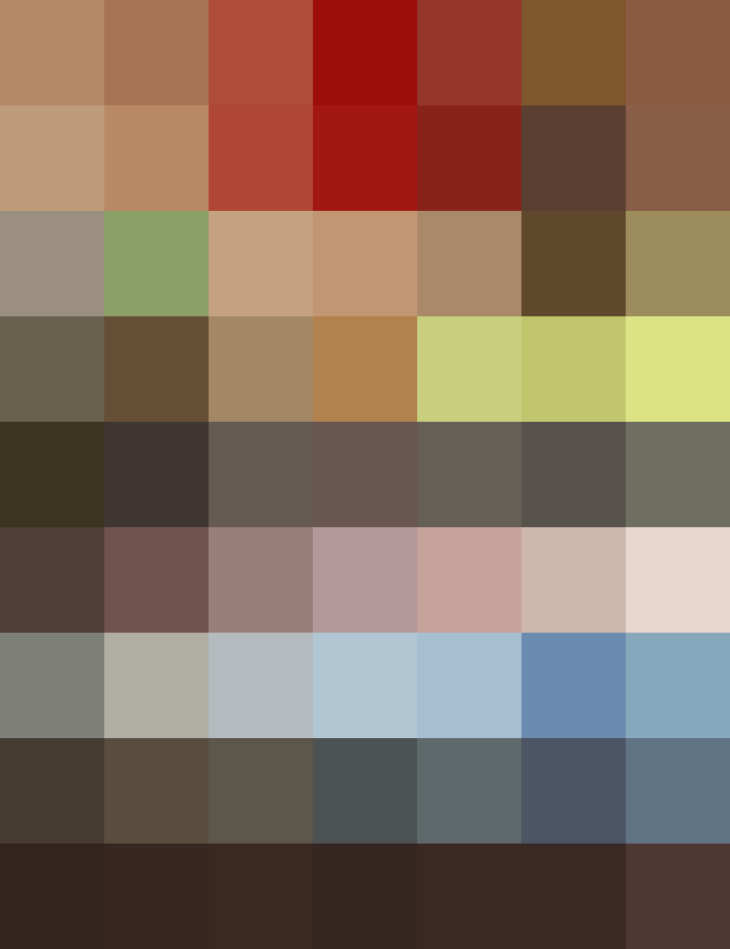 If you were to look at my nightstand, it might appear a little unusual. You see, where most people stash their romance novels or the latest YA fantasy saga (which none of us will admit to reading publicly), you'll find a collection of cookbooks beside my bed. But not just any cookbooks — special ones. I call them conversationalist cookbooks, and here's why.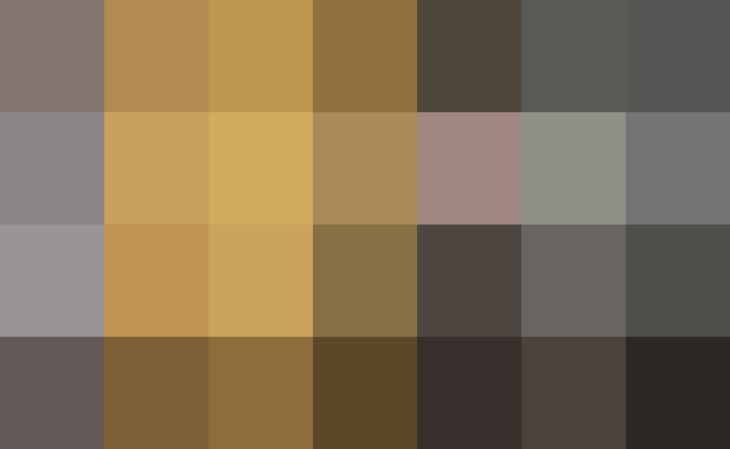 I determine which cookbooks will enter, and stay, in my home based on a few things. Some are packed full of recipes that look amazing while others will teach me a new skill, but then there's this new breed of conversationalist cookbooks and those are the ones I love the most.
A conversationalist cookbook is one that I purchase in order to learn first about the chef and second about their food — it feels like a conversation. Reading them is almost like going on a date or reading a romance novel. They start off with small talk, they drop a few amazing facts that make your head swoon, and then they hit it home with the meat and potatoes about why you should care about them and their recipes. Just like that, you're caught — hook, line and sinker. The good news is you can hang out with these guys in your pajamas — something I don't recommend for first dates.
Conversationalist cookbooks have transformed the standard cookbook. Instead of books stuffed with back-to-back recipes and only a few witty lines from the chef here and there, now we have books full of stories from culinary cult-favorites. These cooks want to teach, they want to share, they want you to be happy cooking amazing food. They're rockstars and I'm a groupie.
Here are a few cookbooks that I've had by my bedside recently: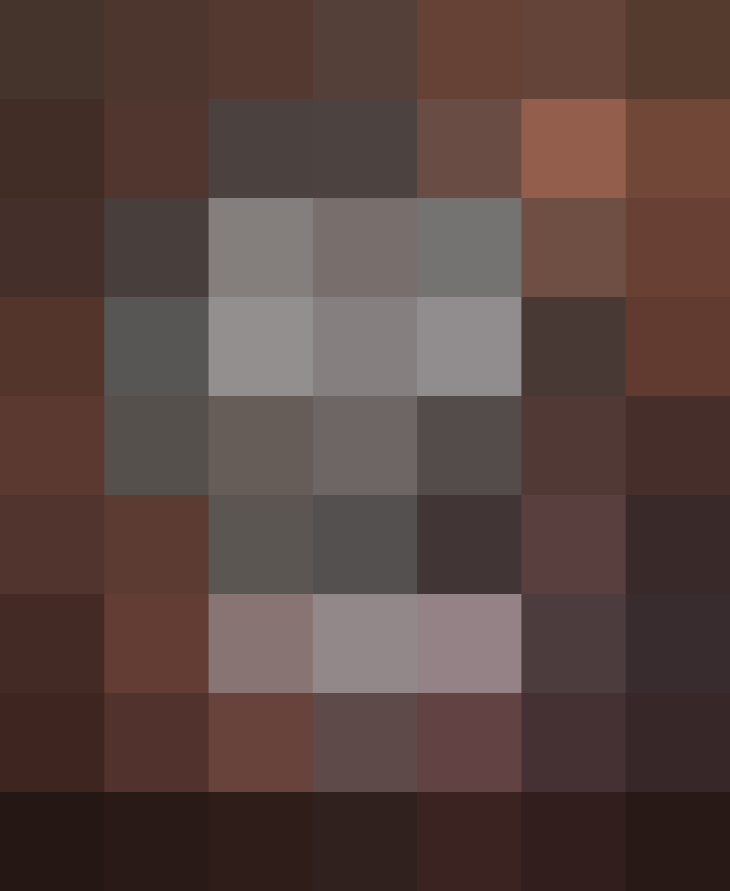 Pickles, Pigs & Whiskey by John Currence
If you've never lived in the South, then you probably don't know the true heart and soul of the place. The outsider's perspective is broadened in this book — classic southern dishes are twisted around, upscaled and humbled all at the same time. When you read his recipes and how ingredients are treated, you learn as much about John Currence as you do about Southern cuisine. Plus, come on, anything sporting pickles, pigs and whiskey on the cover has my vote.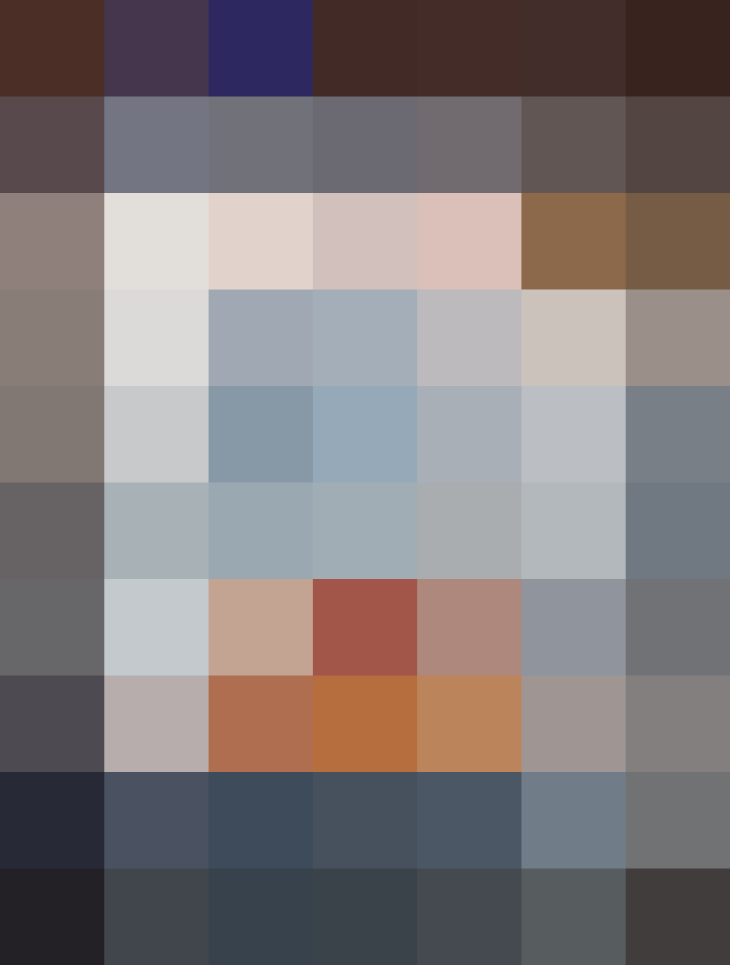 The New Best Recipe by the Editors of Cook's Illustrated
Although this book isn't written by a celebrity chef per se, the folks over at Cook's Illustrated have always been celebrities in my heart. I've loved this book for a decade and it's still a staple in my kitchen. This book talks about the trials of making each dish and the errors made along the way. It teaches and entertains at the same time. As in: this recipe is good, but what happens if we use butter? Oil? Butter and oil? What if we bake it at a low temperature and then raise the temperature up? This book has all the science your little brain can handle, and it will make you better prepared for cooking and baking on the fly.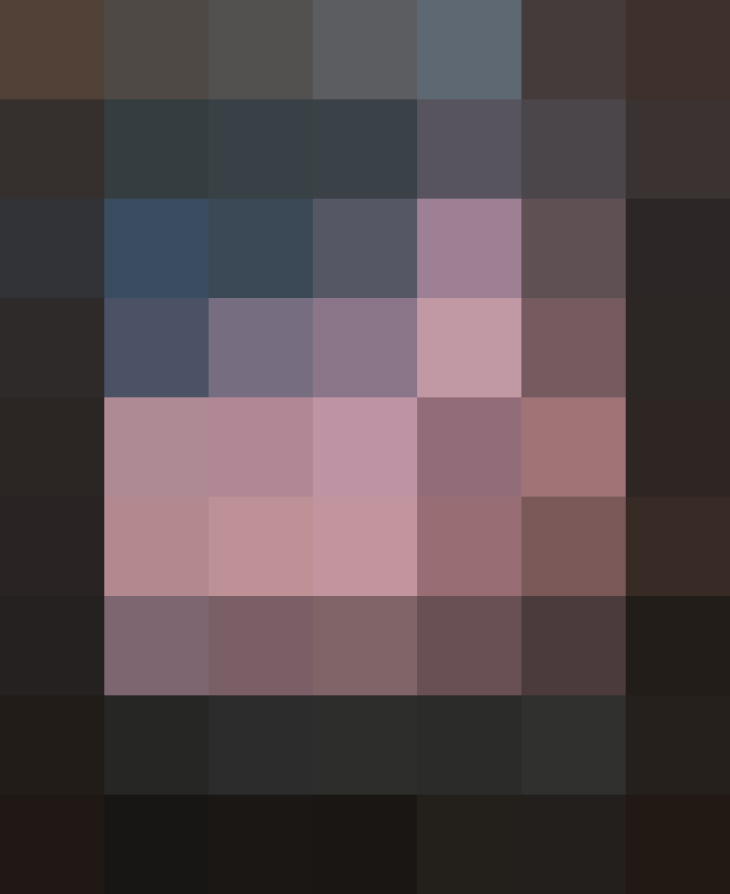 Momofuku Milk Bar by Christina Tosi
The Milk Bar took New York City by storm and quickly developed a dedicated cult following. They're known for their crazy combinations of simple ingredients and dishes with a taste of nostalgia. The book isn't as simple as it may seem at first glance. Diving into these pages gives you a look into Tosi's world, which is organized, meticulous, and adventurous. The steps to make each dish and the pains taken to create recipes speaks to her love for food. Her willingness to share these hidden secrets speaks volumes of her desire for all of us to find joy in the kitchen.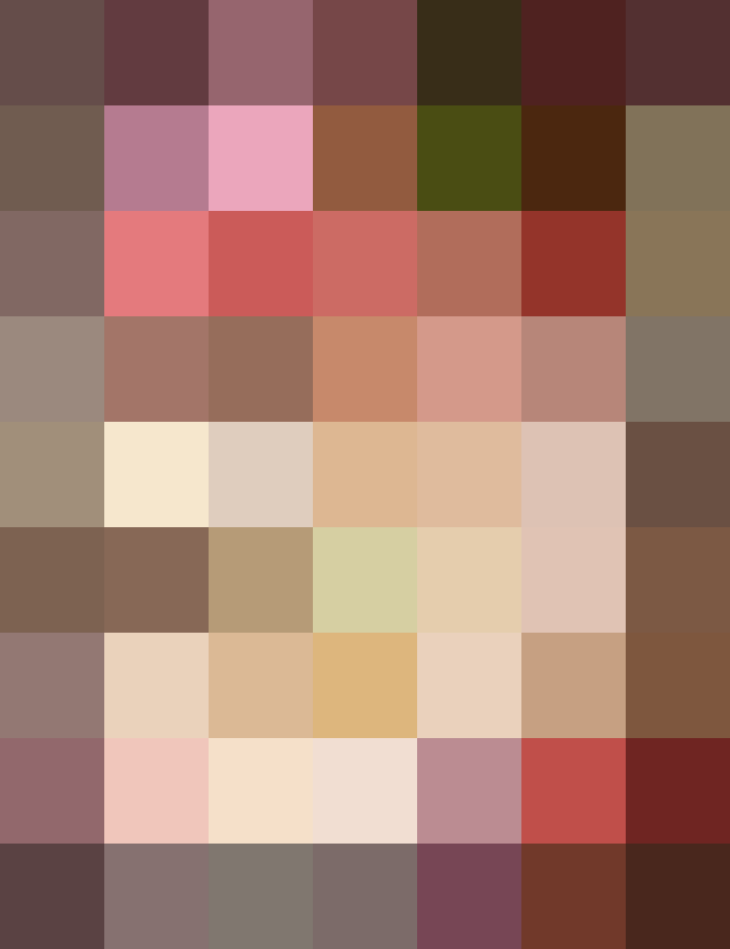 Pok Pok: Food and Stories from the Streets, Homes and Roadside Restaurants of Thailand by Andy Ricker
After 20 years of backpacking through Thailand, snacking in back-alley kitchens and honing his passion for food, Ricker's mastery of all things Thai is indisputable. He's spent years trying to recreate Thai food with American ingredients, and in this book all those years of wisdom, work and adventure shines through — you can almost smell the lime juice through the pages. Think of this as an adventure and an education all in one book. This book redefines Thai food on this continent and might possibly have you renewing your passport soon!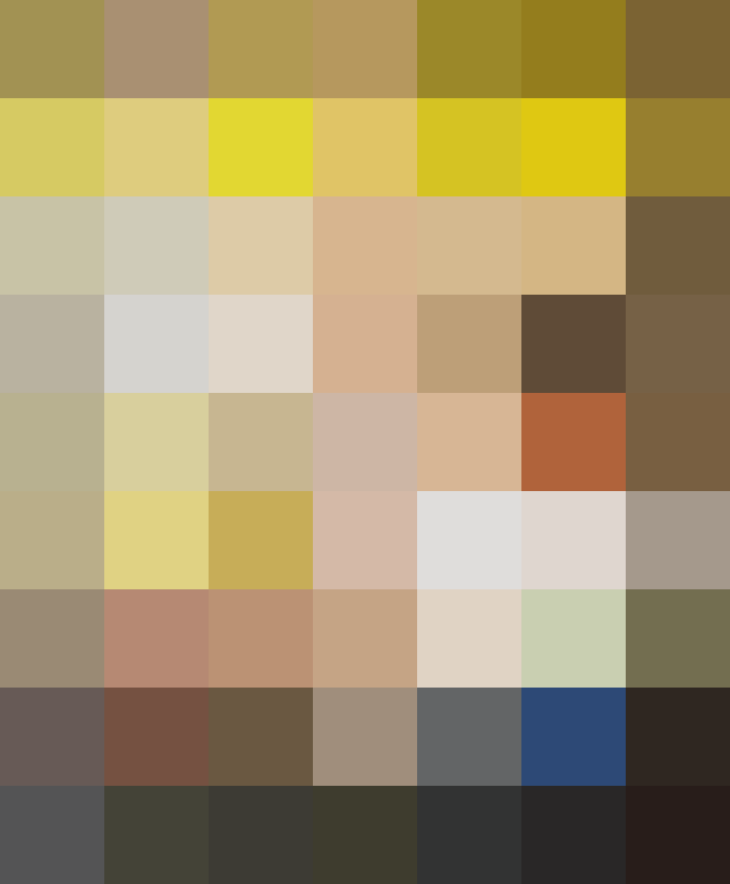 L.A. Son: My Life, My City, My Food by Roy Choi
Roy Choi is the latest bad boy celebrity chef, known for being awesome at just being him. He shares his insider secrets to eating in L.A. — the food of the streets and not the food served in places with impressive signs. In this book, Choi covers the parts of L.A. most of us don't see from the outside. He shows us the gritty, soulful side of those bright shiny lights. More than anything when reading this book, you just want to tag along for the next adventure. Chowing down on a few tacos wouldn't hurt either.
Do you have a cookbooks stashed next to your bed? Did you fall in love with a chef or style of cooking from a cookbook? Share your favorites below!
We support our readers with carefully chosen product recommendations to improve life at home. You support us through our independently chosen links, many of which earn us a commission.
Published: Oct 29, 2014