5 Condiments to Keep in Your Office Desk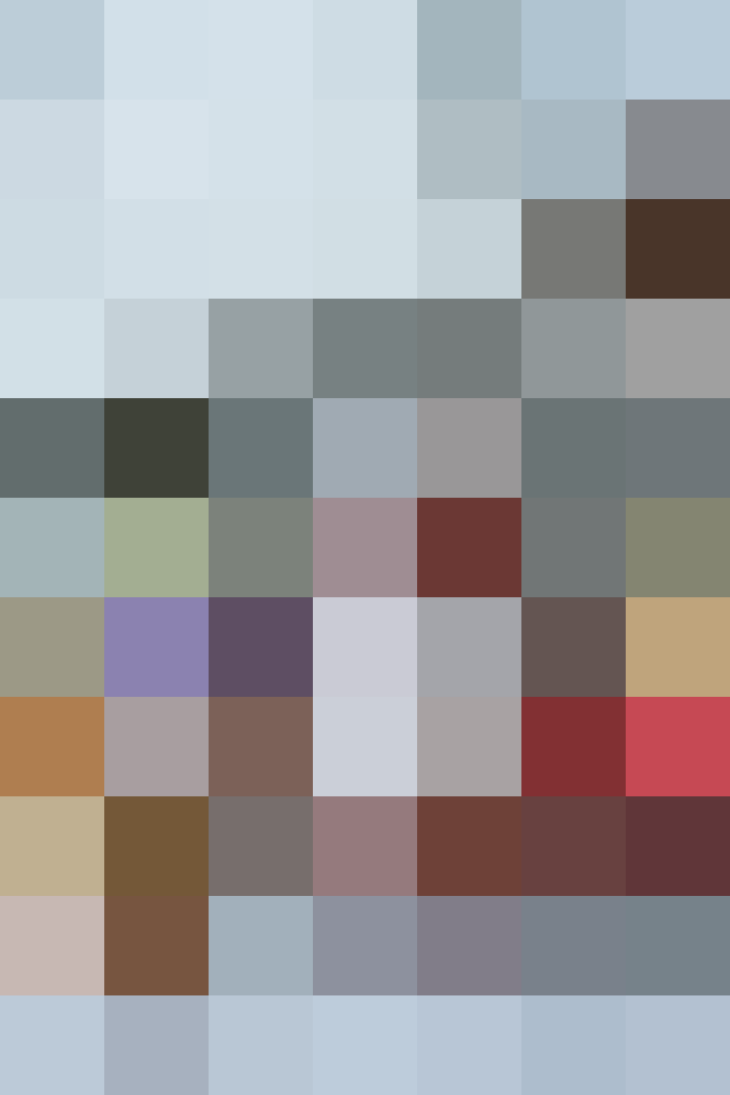 Many people have a stash of snacks, oatmeal packets, or tea bags to help them get through a long work day at the office, but what about condiments?
Having condiments on hand can help rescue bland-tasting food and means you have backup condiments in case you forget to grab the little packets with your takeout order. They can even keep sandwiches from getting soggy if you wait to put on your condiments when you're ready to eat, so it's worth clearing out some drawer space and stocking up!
Here are the five condiments I couldn't live without, and luckily, all of them have decent shelf lives once opened if kept at cool room temperature out of direct sunlight.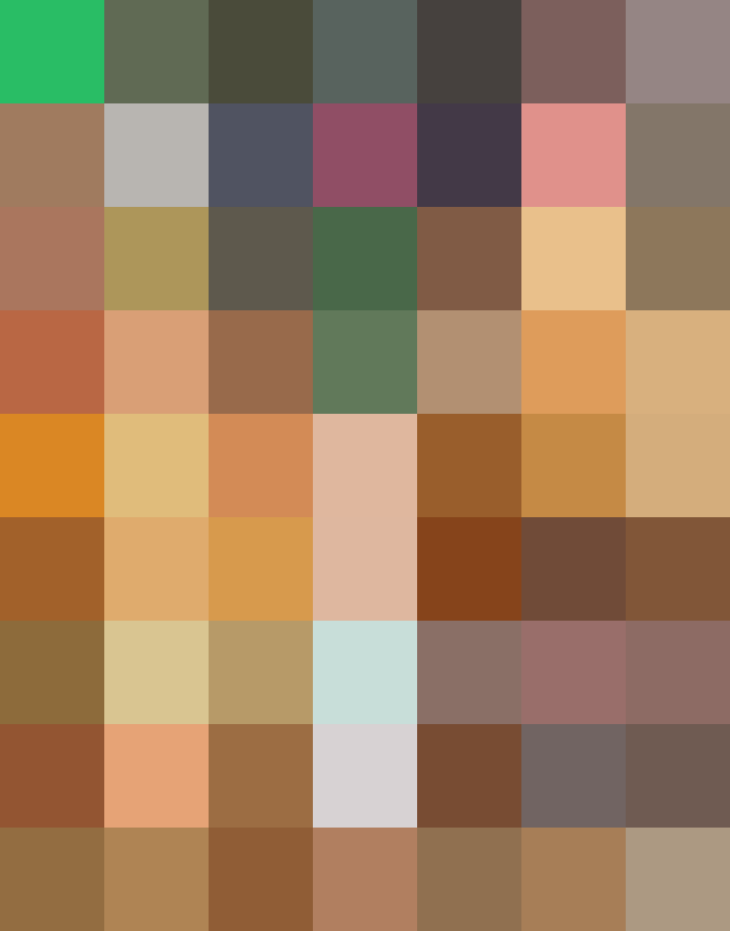 5 Condiments to Keep in Your Office Desk
I love Mexican hot sauce since it adds a vinegary kick to tacos, burritos, nachos, or even salads. Asian-style hot sauces like Sriracha are also great to have around if you want to spice up soup, noodles, rice, or even sandwiches. Both are also wonderful on eggs or breakfast sandwiches in the morning. While many can be kept at room temperature, check the packaging to make sure it doesn't need to be refrigerated after opening.
Mustard is a miracle worker when it comes to perking up food and adding a little bit of deeper flavor. I like all-purpose Dijon mustard, but a whole-grain mustard would also be nice to add texture to sandwiches too. Mustard is also nice to have around if you want a dip for crunchy pretzels or something to go with crackers and cheese when a snack craving hits.
It's not hard to find ketchup packets, but I always seem to grab too many or not enough to go with my burger and fries, plus I hate to see all that packaging go into the trash. Bring your own ketchup and you'll never have to worry, plus you will always get to eat your favorite brand if you're staying away from ketchups that have high-fructose corn syrup or other additives you don't like.
And one of my favorite French fry dips? Mixing mustard and ketchup together for a tangy kick.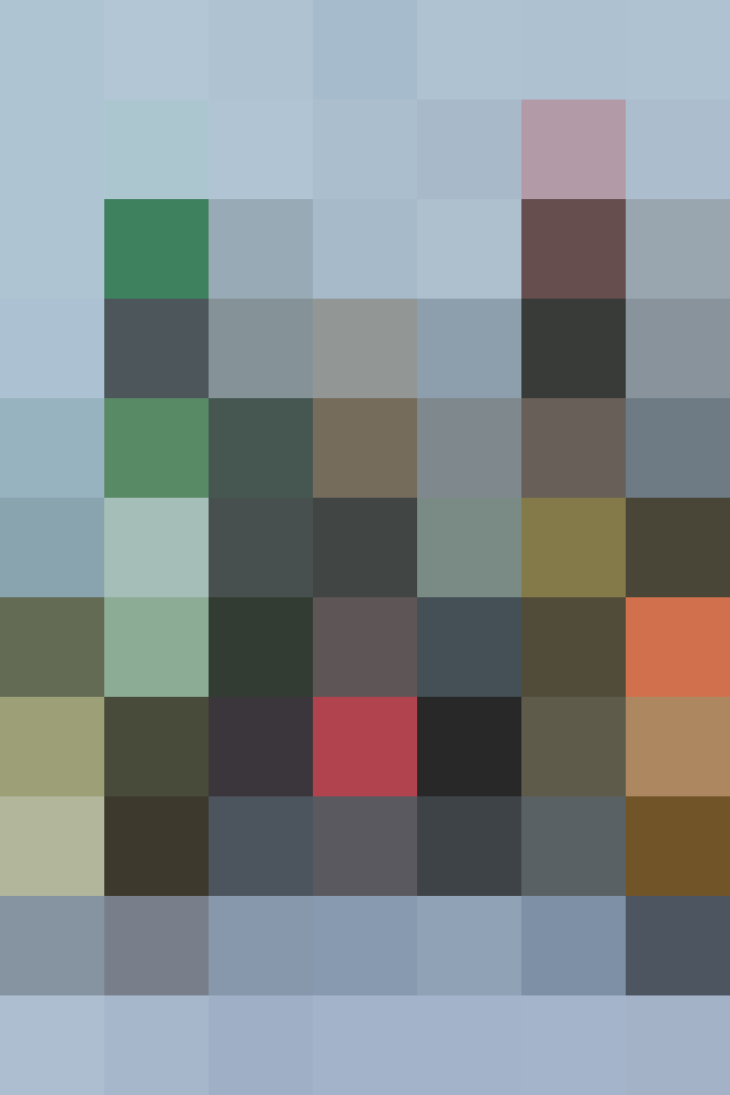 While I tend to cook more with soy sauce than to use it as just a condiment, there's no better way to rescue bland starches like rice or noodles than with soy sauce, and you can keep your favorite version on hand for takeout sushi lunches. Also try drizzling it over hard-boiled eggs in the morning or into plain oatmeal to turn it into a savory breakfast.
Last but not least is salt! I know of people who love salt so much they carry a tiny tin or jar of their favorite salt in their bag or purse at all times. While I'm not recommending that you go to that extreme, you'll never regret having a coarse salt (easier to sprinkle with your hands) at your desk to rescue food that's flavorful but needs just a pinch of salt to really bring everything together.
A sprinkle of coarse salt onto an office bagel or toast also gives a nice welcome crunch to look forward to in the morning.
What condiments do you like to keep at work?
Published: May 11, 2015