5 Condiments That Don't Have to Be Refrigerated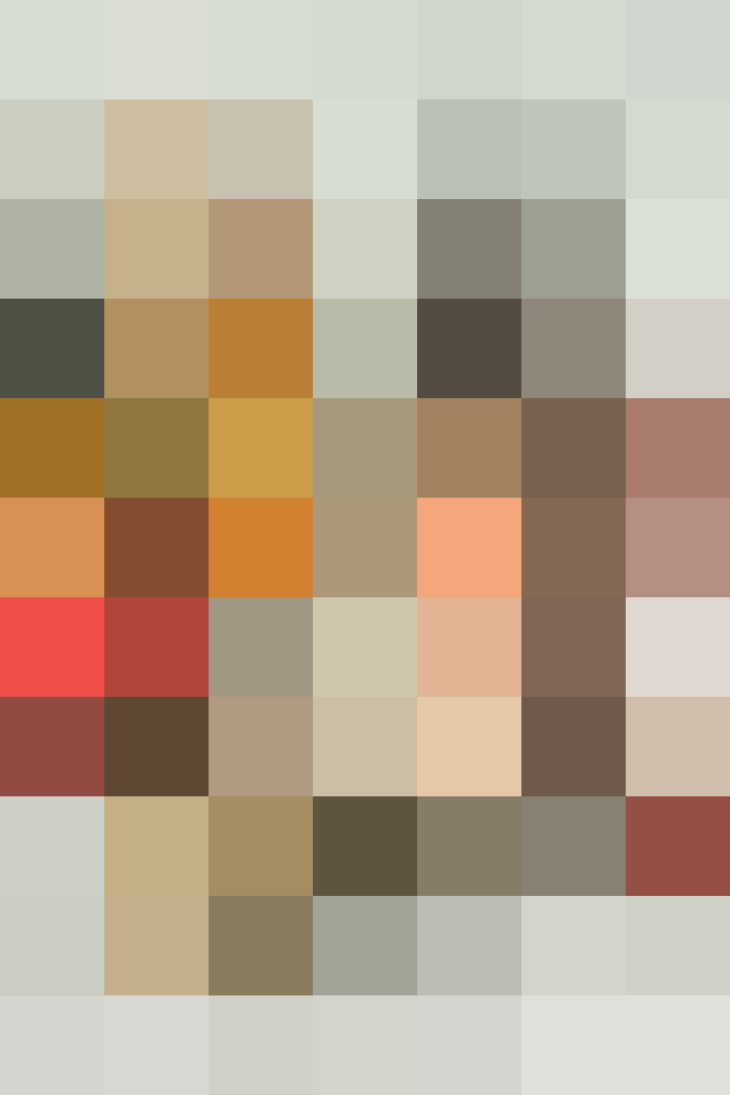 Are the shelves in your refrigerator door cluttered and jumbled? I know mine are. It's a constant game of Tetris, trying to shift bottles and jars around to squeeze everything in.
But what if I told you that some of these condiments don't have to be stored in the refrigerator, thus freeing up some much-needed space? Here are five common condiments that, once opened, can actually be stored outside the refrigerator. Take a look!
How to Store Condiments Outside the Refrigerator
The following suggested timeframes for keeping condiments refers to condiments that are commercially made, since those tend to contain enough preservatives.
Remember that while the following opened condiments don't have to be kept in the refrigerator, they should be kept at a cool room temperature and out of direct sunlight.
And always use common sense — if a condiment starts to smell or taste funny, ditch it.
As long as the mustard doesn't contain fruits or vegetables, it has enough acid in it as a preservative. Yellow, Dijon, or even whole-grain can be put away in the cabinet for up to two months.
If you use ketchup often, do as restaurants and diners do — just leave it out. Ketchup can be kept unrefrigerated for up to one month, but if you don't think you'll finish the bottle in that timeframe, it's best to keep it in the refrigerator.
Fish sauce already has a long production and fermentation time, and it will sit just fine unrefrigerated. It may continue to ferment a bit and change slightly in flavor, but it is still safe to eat.
Just like fish sauce, soy sauce is fermented and does not need to be refrigerated unless you are keeping it for more than one year.
Like mustard, most commercially bottled hot sauces can sit around for a few years — just make sure it is vinegar-based with no fruits or vegetables. Again, the color may change, but it won't spoil.
What condiments do you leave out of the refrigerator?
We support our readers with carefully chosen product recommendations to improve life at home. You support us through our independently chosen links, many of which earn us a commission.
Published: Feb 24, 2015