5 Comforting Dinners Mom Would Make

As we're done with Labor Day, but skid into – if you've got kids — back-to-school time, the realization that a roster of simple weeknight dinners needs to be figured out starts to set in. For many people, it's not the cooking itself that poses stress — it's the meal planning. Seriously, who amongst us wouldn't feel some stress if 5:30 p.m. rolled around and there were no concrete dinner thoughts to act on, much less ingredients to act with?
Here are a week's worth of easy, crowd-pleasing dishes — and by crowd I mean kids and adults alike (even picky ones).

This menu of weeknight dinners offers variety and balances familiar flavors and well-liked foods with small twists to keep it interesting. Also you'll see that many of the recipes have what I call the fork-in-the-road element, which is the ability to pause somewhere in the making of the dish and separate some out and leave it plain and simple for those who prefer a milder dish, or perhaps turn it into a vegetarian meal for those who don't eat meat.
The idea behind this fork-in-the-road approach is that one dish can make a lot of different people happy, and you get to make one central recipe without feeling like a short-order cook.
Most of these main dishes, and some of the sides, have the ability to be convertible in this way. Plus, the sides are easy; no one has time for complicated multi-dish dinners during the week. There is a quick fruit kebab recipe on Wednesday (or whenever you need a little something at the end of a meal), and a very simple, luscious, and extremely quick dessert for Friday. Because you quite clearly deserve it.
5 Comfort Dinners Mom Would Make
If you're planning on making each recipe with the suggested side dishes, here are some suggestions for how you can efficiently throw each meal together, as well as some tips on what can be made ahead.
Make the vinaigrette. Prep the ingredients for the chicken pasta.
Make the salad, prepare the pasta, and dress the salad.
Make ahead: The dressing can be prepared up to five days ahead of time.
Make the raspberry fool and the Sriracha mayo in the morning if you have time.
Later in the day, prep the zucchini and assemble the zucchini salad, or make the pesto and slice the tomatoes.
Prep and cook the tilapia.
Make ahead: The Sriracha mayo can be made up to four days ahead of time, the pesto (if using) can be made up to two days ahead of time. The raspberry fool can be made up to one day ahead of time.
Prep ingredients for the tomato scallion rice, assemble the mushroom pizzas, prepare the Brussels sprouts ingredients.
Start cooking the rice, then get the mushrooms into the oven, and while those are cooking, cook the Brussels sprouts.
Get your kids to assemble the fruit kebabs.
Make ahead: The portobello mushrooms can be made up to three days ahead and reheated. If you are making your own simple tomato sauce, that can be made up to five days ahead of time. If you plan to serve rice with this meal and also with the chicken on Friday, make extra today and save half.
Make the salad and the dressing.
Prep the vegetables, brown the beef, cook the casserole, toss the salad while the casserole is finishing simmering.
Make ahead: The dressing can be made up to five days ahead, the vegetables can be prepped up to three days ahead, and the ground beef can be browned up to one day ahead.
Prep ingredients for greens, prep chicken ingredients, and whisk together sauce.
Make rice; while rice is cooking, prepare greens, and while greens are cooking, stir-fry the chicken.
Make ahead: The rice can be made up to three days ahead and reheated.
This shopping list only includes the ingredients for the 5 main recipes in this meal plan, not the optional side dishes.
Boneless, skinless chicken breasts (1 1/2 pounds)
Boneless, skinless chicken breasts or thighs (2 pounds)
Tilapia (4 fillets, 8 ounces each)
Lean ground beef (2 pounds)
Heavy cream or half-and-half (1 1/2 cups)
Sour cream or plain Greek yogurt (1/4 cup)
Freshly grated Parmesan cheese (1 1/2 cups, plus more for serving)
Shredded mozzarella cheese (3/4 cup)
Grated cheddar cheese (2 cups)
Portobello mushrooms (6 large)
Carrots (1 cup)
Red, yellow, orange, or green bell pepper (1 cup)
Fresh flat-leaf parsley (1/4 cup, optional)
Fresh ginger (1 tablespoon)
Orange (1 to 2, for 3/4 cup orange juice and 1 teaspoon zest)
Lemon or lime (1)
Scallions (6)
Tortilla chips (1 bag, 10 to 13 ounces)
Penne rigate or ziti pasta (1 pound)
Elbow macaroni (3/4 pound)
Panko breadcrumbs (3/4 cup)
Jarred or homemade pasta sauce (1/2 cup)
Crushed tomatoes in juice (2 28-ounce cans)
In your pantry (double check to make sure you have these on hand):
Unsalted butter (2 tablespoons)
Large eggs (4)
Garlic (9 cloves)
Onion (1 cup)
Chicken broth (1 quart)
Rice or quinoa
Mayonnaise (1/2 cup)
Sriracha sauce (2 teaspoons)
Worcestershire sauce (1 tablespoon)
Honey (4 tablespoons)
Balsamic vinegar (2 tablespoons)
Rice vinegar (3 tablespoons)
Soy sauce (1/3 cup reduced-sodium or 1/4 cup regular)
Cornstarch (3 tablespoons)
Dried oregano (2 1/2 teaspoons)
Dried thyme (1/2 teaspoon)
Dried basil (1 teaspoon)
Chili powder (2 to 3 teaspoons, optional)
Extra-virgin olive oil (1/4 cup)
Vegetable, olive, or canola oil (1/2 cup)
Salt and black pepper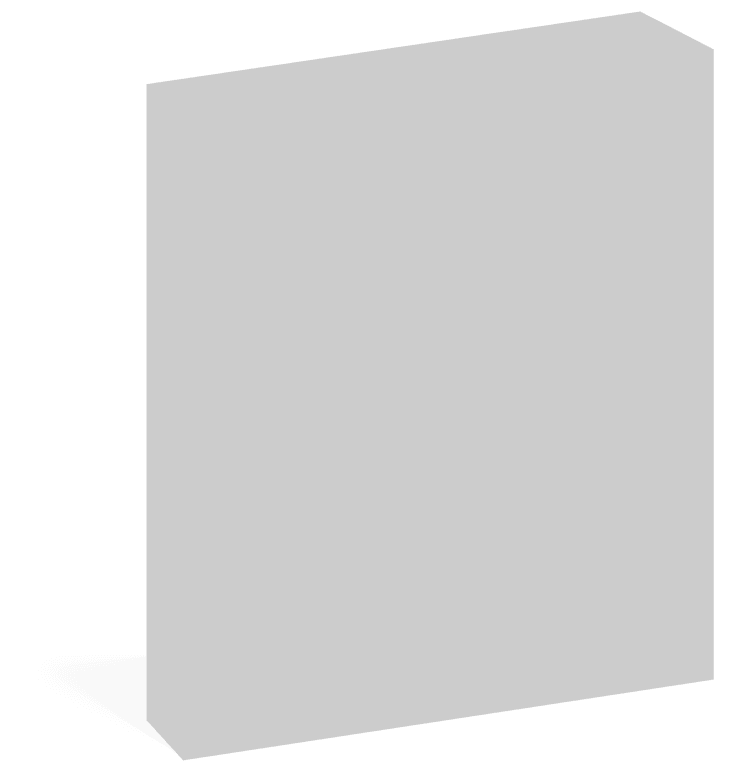 We support our readers with carefully chosen product recommendations to improve life at home. You support us through our independently chosen links, many of which earn us a commission.
Published: Sep 12, 2015