5 Chicken and Winter Greens Dinners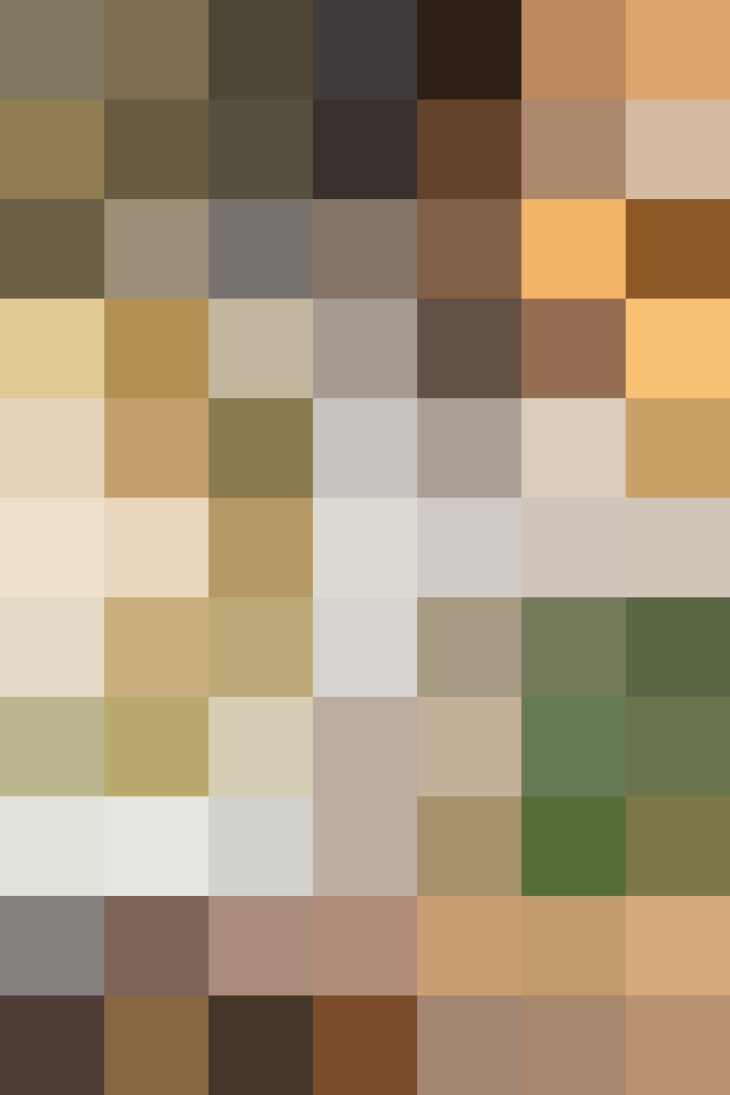 Winter has finally made its chilly appearance where I live in California. I'm sure glad to see the much-needed rainy days, as it also gives me an excuse to hunker down and wrap a big sweater around myself to keep warm. This weather also makes me want to cook comforting food, so this week's theme of chicken and winter greens dinners fits the bill perfectly.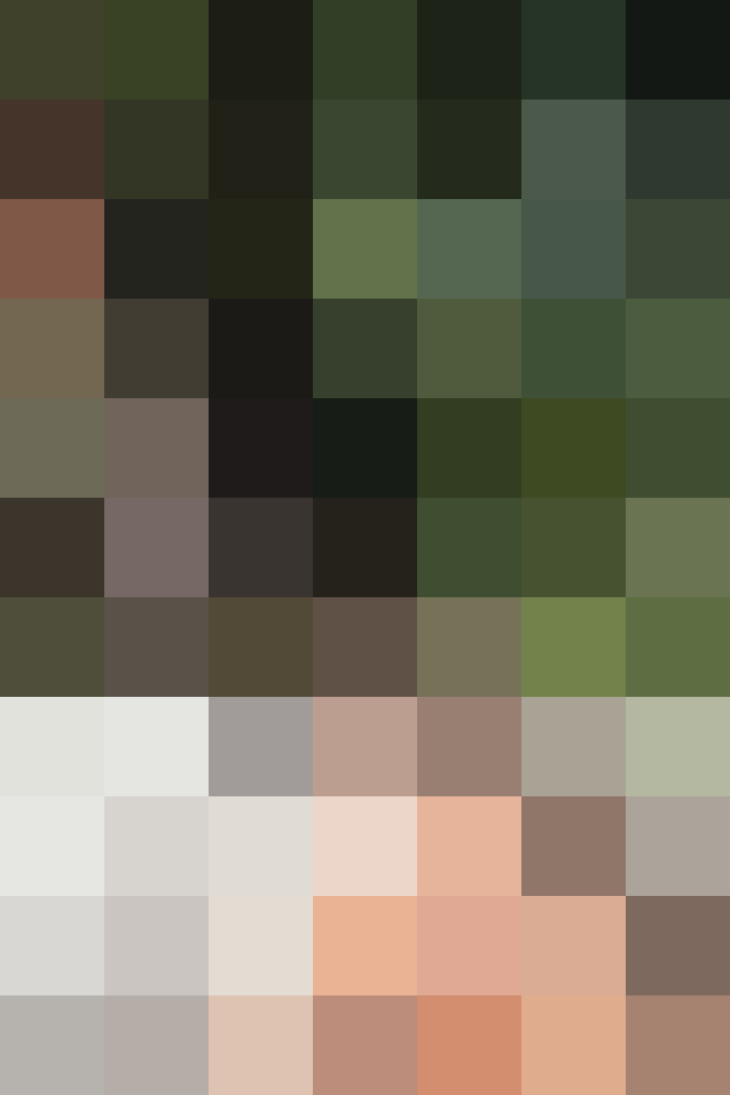 Can I say how much I love winter greens? I love that you can use them in salad, braise them, roast them, or throw them into a soup to bulk things up. I sometimes forget that there's an abundance of variety in greens — from delicate bitter greens to hearty collard greens — each with their own unique flavors and textures. This week's menu celebrates as many of these greens as possible, including:
Kale
Swiss chard
Cabbage
Spinach
Collard greens
Pairing the greens with chicken seemed like a natural fit. Chicken is inexpensive, cooks quickly if you need it to, or makes a delicious braise if you use dark meat. If you have some chicken lurking around in the freezer that has to be used up, now is the time to start thawing. All you have to do is grab some greens and you're ready to make some fabulous dinners.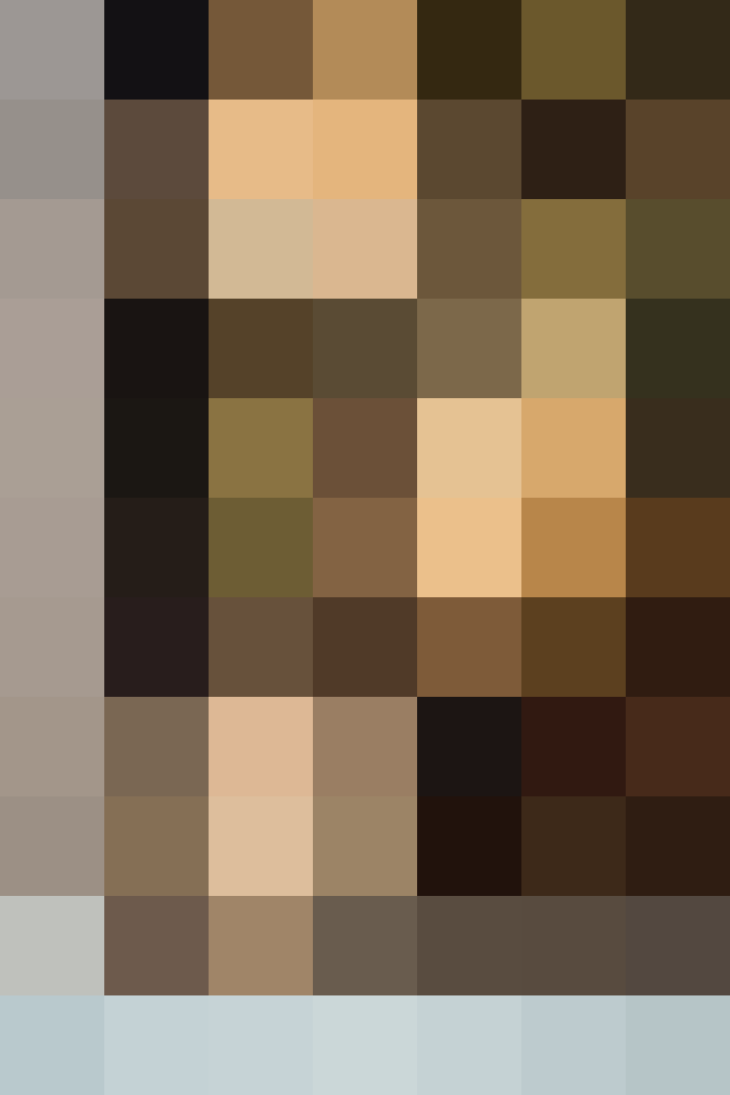 I know eating chicken every night might not be something you've done before, but trust me when I say that sometimes the chicken is there just for background and flavor — not to steal the show. And even though your vegetable drawer will be stuffed full of winter greens, we promise to use every bit up, including the tough stems that you usually might discard.
Some of the recipes — like the greens-and-beans braise, and minestrone soup — freeze really well, so you can enjoy the leftovers on another night when you want comfort food but don't have time to make anything from scratch. And in case you plan on going out for dinner one night or ordering takeout to shake things up, the collard green chicken salad wraps have happily sustained me through a few workday lunches.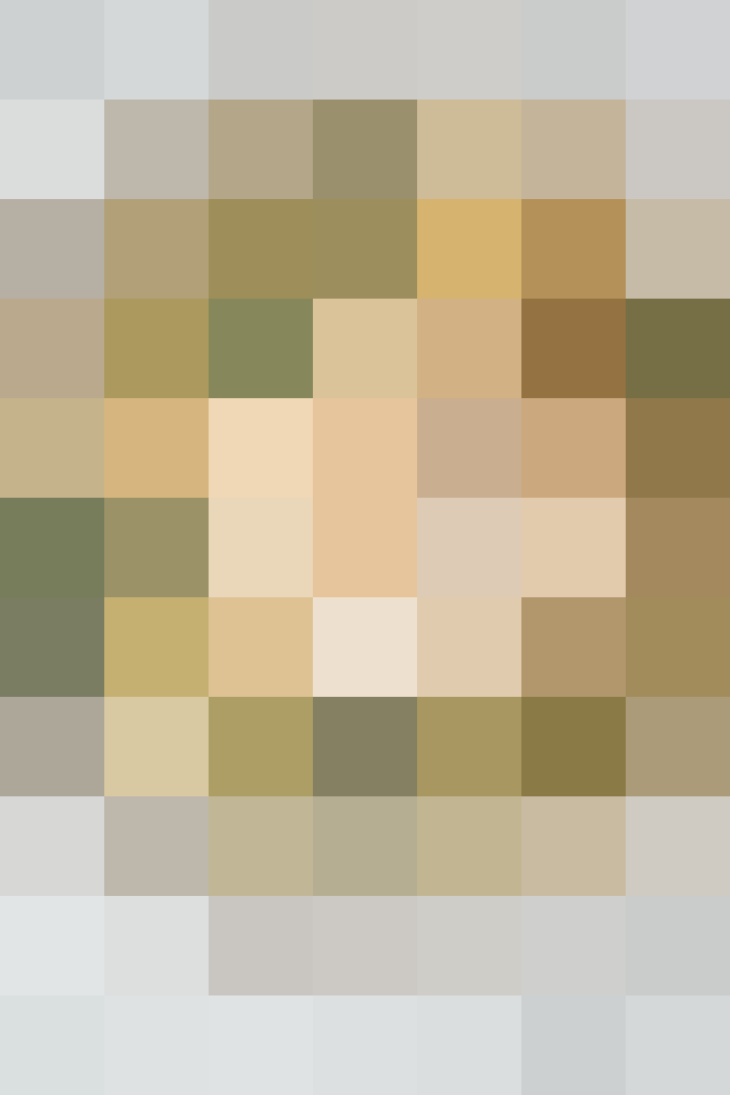 5 Chicken and Winter Greens Dinners
Serve with crusty bread or cornbread
Chop the onion and garlic for the braise. Wash, dry, and chop the kale (save the stems for Thursday's roast chicken).
Sear the chicken. While it's braising, warm the bread or cornbread.
Remember to save the kale stems for the roast chicken.
Make the ginger chicken and pasta.
Wash and dry the Swiss chard. Separate the stems and leaves, and save the leaves for the minestrone. Use the stems in the roast chicken.
Roast the chicken, then bake the biscuits.
After dinner, check how much cooked chicken meat you have leftover and cook what you need to have 4 cups of chicken for chicken salad.
Make the chicken salad wraps. Serve with any leftovers from earlier in the week.
After dinner, prep the vegetables for the minestrone and cook the pasta.
Start the slow cooker in the morning.
Finish the soup when the broth is ready.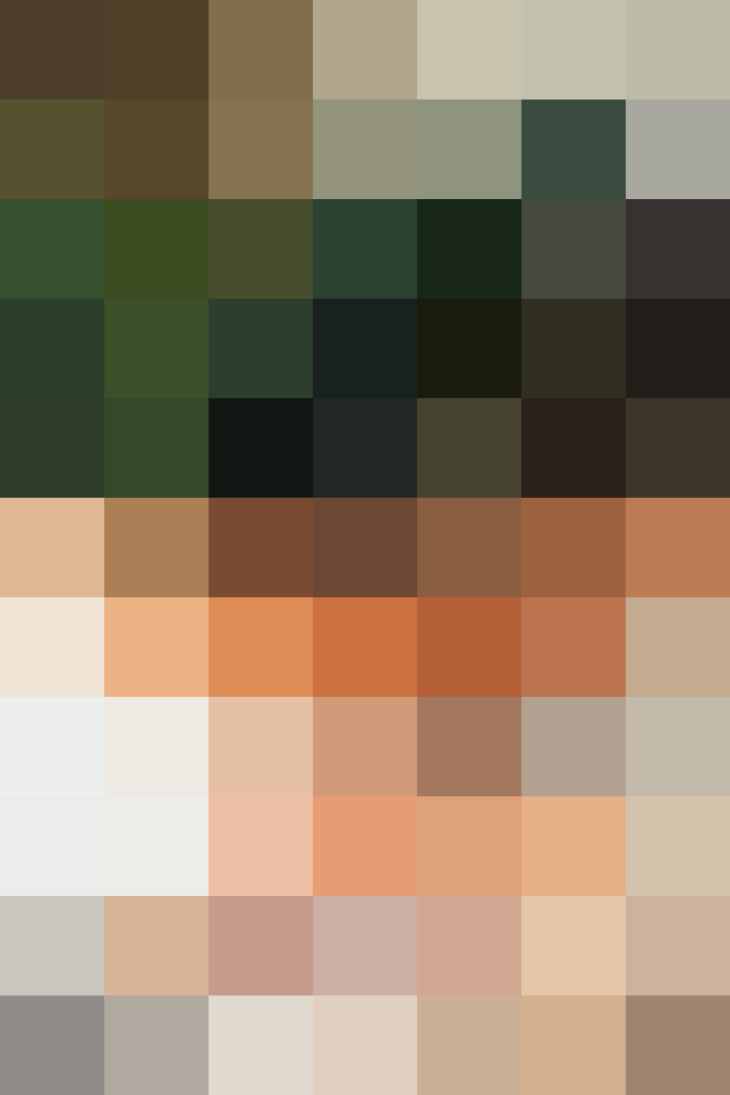 This list of ingredients does not include the optional side dishes.
Bone-in chicken pieces (4 1/2 pounds)
Bone-in chicken thighs (1 1/2 pounds)
Boneless, skinless chicken breasts (4)
Cooked chicken meat (1 pound; you can also cook your own chicken or use leftover chicken)
Kale (1 bunch, about 12 ounces)
Collard greens (1 bunch)
Red Swiss chard (1 bunch)
Baby spinach (6 ounces)
Green cabbage (1/2 medium, or 4 cups shredded)
Leek (1 medium)
Zucchini (1 medium)
Carrots (3)
Celery stalks (2)
Scallions (2)
Fresh sage
Fresh ginger (2 tablespoons minced)
Fresh rosemary (about 5 sprigs)
Lemon (1 1/2)
Plain whole-milk Greek yogurt (1/2 cup)
Grated Parmesan or Pecorino Romano cheese (to serve with the braise)
Low-sodium chicken broth (7 1/2 cups)
Dried pasta (1 pound)
Whole-wheat pasta shells (1 cup)
Cannellini beans (one 15-ounce can)
Garbanzo beans (one 15-ounce can)
Raisins, regular or golden (1/4 cup)
White wine (1/2 cup)
From your pantry (check to make sure you have enough):
Mayonnaise (2 tablespoons)
Yellow onions (1)
Garlic (8 cloves)
Diced tomatoes (one 15-ounce can)
Curry powder (1 teaspoon)
Dried thyme (1/2 teaspoon)
Bay leaf (1)
Red pepper flakes (1/4 teaspoon, optional)
Olive oil (1/4 cup)
Regular and kosher salt
Freshly ground black pepper
Published: Jan 23, 2016