5 Canned Cocktails for Your Summer Cooler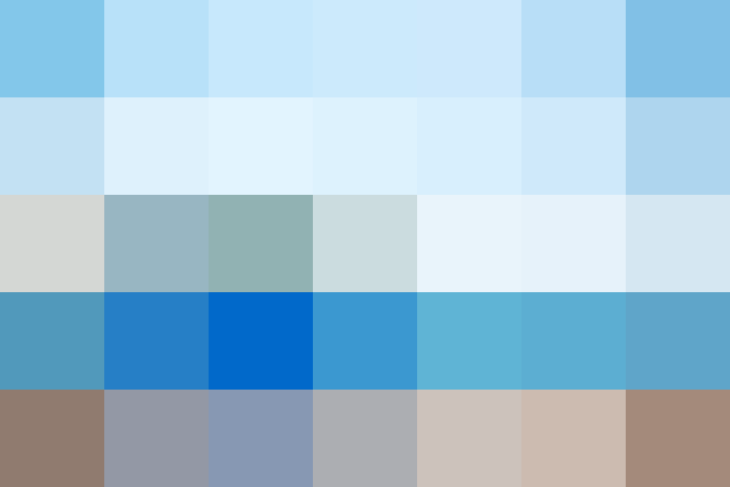 While we appreciate the complexity of a well-crafted cocktail, mixed drinks and summer outings don't really mesh — or do they? These days, there are a bevy of canned cocktails that are ready to hit the road, whether you're headed to the beach, the lake, or just your local park. Of course, you should feel free to fancy up your drink (citrus is never a bad idea), or you can just crack open a cold one.
Ready-to-drink cocktails are nothing new to the liquor store (see wine coolers), but lately we've noticed our options are expanding. Here are a few we're throwing in our cooler this summer. Be warned: While most summer brews come in at around 3.5 to 5.5 percent ABV, these mixed beverages are quite a bit stronger (7 percent ABV or even higher).
1. Gosling's Dark 'n Stormy, $10 for 4 at Binnys.com: You could buy a bottle of rum and get ginger root beer, or you can get your Dark 'n Stormy pre-made. We suggest adding a squeeze of lime.
2. Punching Mule Moscow Mule, $9.99 for 4 at Davidsons Liquors: The Denver-based distillery behind this classic cocktail in a can uses craft vodka (as opposed to malt liquor), natural ginger and lime flavors, and beet sugar.
3. Ballast Point Old Grove Gin & Tonic, $4.49 each at Craftshack: Is there anything better than a G&T on a hot day? We think not. And, in case you're hankering for a little hair of the dog, Ballast Point also makes a canned Bloody Mary.
4. Pampelonne Rosé Lime, $17 for 4 at Bottlerocket: Fizzy, fruity, crisp, pink — in other words, the perfect summer beverage. Made from muscadat wine, passion fruit, grapefruit and lime and sparkling water, each can has just 110 calories, in case you're counting.
5. Flipflop Fizzy Sangria, $9.99 for 4 at Total Wine: The name of the company behind these canned wine cocktails says it all: These are best enjoyed while wearing flip flops.
Published: Jul 8, 2016