5 Bourbons You Can Only Buy in Kentucky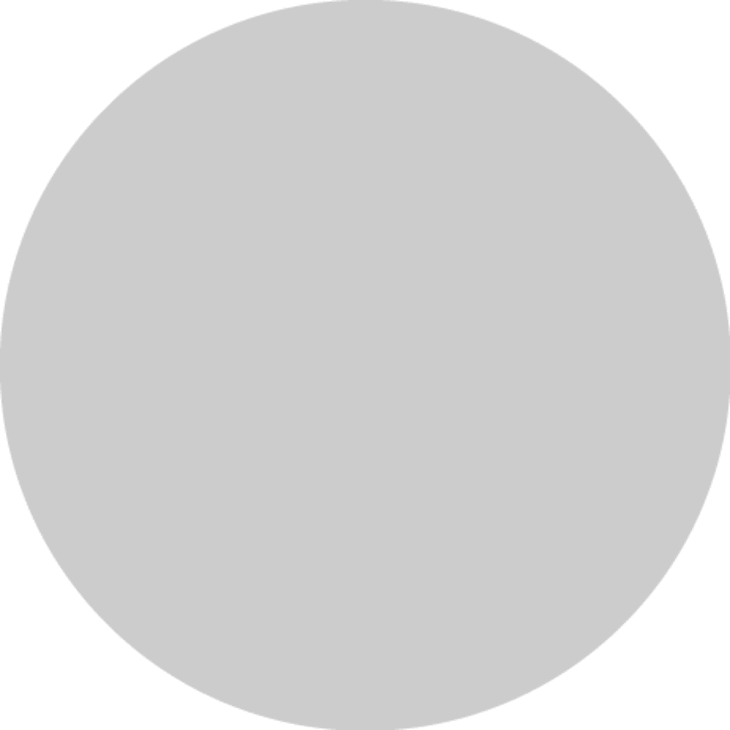 As a resident of Louisville, Kentucky, I often take for granted the vast selection of bourbons available at any time. I live in a bourbon wonderland where even a dive bar may stock 50 different bottles! We're not the biggest market (by a long shot) for many products, but we're treated to limited releases, special bottles reserved by distilleries for their gift shops, and one-of-a-kind barrel selections you can only find at specific shops and bars.
As the rest of the country has caught onto our bourbon obsession, our stock has been shared more widely, leaving less for us. (We're still smarting about overnight queues for Pappy or when Old Forester's Birthday Bourbon hits each fall.) Still, there are at least a handful of only-in-Kentucky bottles.
If you're looking for the perfect souvenir to bring home from Louisville, here are my top five picks, in order from least expensive to blow-your-budget.

1. Knob Creek Old Town Barrel Pick, $50
A fantasy shop for bourbon lovers, Louisville's Old Town Liquors offers several barrel picks. At their tasting station in the back, friendly and well-versed staff can walk you through their current picks. Right now, they're offering a 15-year Knob Creek and if you want big and bold, this barrel pick is the way to go. At 120-proof, the yummy butterscotch notes make it dangerously easy sipping, so maybe you'd better buy two.
Learn the Lingo: What's a Barrel Pick?
If you ever have the chance to go on a "barrel pick," you must do it. Part whiskey education, part tasting (part party after a few tastings) this is an outing to a distillery where you sample bourbons straight from the barrel to pick the one you like best.
But aren't they all the same? Not even close. Everything from the side of the hill the oak trees in the barrel grew on to which floor of the rickhouse it's aging on influences the white whiskey as it transforms into golden bourbon. Barrels sitting side by side can result in wildly different variations of the same product (which is why so many bourbons are "mingled" – to help build a consistent flavor profile).
Alas, unless you have deep pockets and don't mind a waiting list, the opportunity for such an excursion is slim. You can, still, however, buy single- barrel selections.
2. Bulleit Barrel Strength, about $60
This one is a bit of a cheat: When the barrel-strength (120- to 125-proof) version of Bulleit Bourbon hit last spring it was only distributed in Kentucky, and anybody who could get their hands on it was talking about this peppery yet smooth bourbon. Now, after a year in Kentucky only, the bourbon is now headed to Texas, California, New York, Illinois, Colorado, Oregon, Ohio, and Washington, D.C., so you might not need that ticket to Louisville after all. (But you should come anyway!)

3. Maker's Mark Private Select Barrel Pick, $75
Confession: I'm not a huge fan of Maker's (it's a bit sweet and mellow and straightforward for my preference), but this? It's got spice for days and a lovely lingering finish. This is a thoughtful bourbon you want to sit and sip and ponder. (And good thing, at 75 well-worth-it bucks a bottle!)
Another barrel pick from Old Town Liquors, this 111.2-proof spirit was fine-tuned by adding seared finishing staves — they're the narrow oak pieces that make up the barrels — to the bourbon for a second aging. These staves have distinct flavor profiles, with 1,001 possible combinations, and Old Town opted for three seared French cuvée and seven roasted French mocha staves. The result is definitely not your mother's Maker's Mark.
4. Russell's Reserve Single Barrel Kentucky Straight Bourbon Whiskey, $85
What's fun about the barrel picks program at the 21c Museum Hotel (available at their Louisville and Lexington properties) is that you can taste order a pour at the bar before you buy the bottle (available at the museum gift shop). In fact, that shop may be your best bet for one-stop single-barrel selections.
My top pick? This 110-proof, nearly 10-year-old bourbon with great mouthfeel and a long, cinnamon toasty finish from Russell's Reserve. Kind of the grown-up, sophisticated sibling of Wild Turkey, this whole line is intriguing in that they use the same mash bill (or grain recipe) for every product from the widely available Wild Turkey 81 proof on up through special releases. The difference is all in the aging — how long and where the barrel rests as it imparts its goodness into the juice.
This newer downtown Louisville grain-to-bottle distillery is a revival of an old family business dating back to the late 1800s. Peerless' fully aged bourbon won't be available for some time yet, but for those who can't wait — and who have a generous bourbon budget — the SERIES 1 offers the chance to basically capture time in a bottle.
The seven-bottle collection, which began last year with clear "new make," will trace the journey of bourbon in the barrel. At six months and one year, two more of the 375-milliliter bottles were filled straight from the barrel. The process will be repeated at years two, three, four, and five.
Those who dare drink their thousand-dollar bourbon can taste the aging process, noting how flavors develop with time, growing from the raw, unrefined grain character in the new make to — eventually — a beautifully balanced and deeply flavored bourbon. If you just want to admire the lovely labels and display rack by a local barrel artist and watch the color deepen in the bourbon year by year, you'll have tasting notes from the talented young head distiller. Either way you have an excuse to come back to Kentucky every year to pick up your new bottle (they can also hold it for you if you'd rather wait till the set is complete).
We support our readers with carefully chosen product recommendations to improve life at home. You support us through our independently chosen links, many of which earn us a commission.
Published: May 9, 2017