5 South Indian Bloggers Share Their New Year's Traditions
For many of us, the New Year is well under way. By this point, we've already made and broken many of our healthful resolutions! But in South India, the New Year falls in spring, not winter — often, although not always, on the vernal equinox — and is accompanied by meticulous traditions in preparation for the celebratory feast.
Of course, different states (Kerala, Tamil Nadu, Karnataka, Andhra Pradesh and Telengana) have different traditions. We asked local bloggers to share what the New Year's festivities look like in their home or adopted state. Here is what they had to say.
Aparna Balasubramanian blogs at My Diverse Kitchen and hails from Kerala, on the Malabar coast, where the first day of the New Year is called Vishu.
"Vishu is the celebration of the beginning of the harvest period of the year. We start the day by opening our eyes to the Vishu Kani, which is an arrangement that includes freshly harvested rice and fruits and vegetables like coconut, snake gourd, mangoes, and jackfruit," Aparna explains. The hope is that the first sight of all things auspicious and prosperous will set the tone for the rest of the year.
As for the food, each family has its own favorites, and Aparna's family is no different. Her feast starts with rice, lentils cooked with turmeric and salt, and ghee, and then progresses to include an array of regional dishes such as lemon cucumber in tamarind coconut gravy or pumpkin and winter melon in coconut milk. "The number of dishes prepared depends on the number of people joining us for the feast," says Aparna.
Tamil Nadu: Tamil New Year
Neighboring Kerala is Tamil Nadu, where, according to food and travel show host Rakesh Raghunathan, who blogs at Puliogare Travels, Mango Pachadi (pictured above) is a must for the Tamil New Year. "It is made by cooking raw mangoes in a jaggery and tamarind syrup and later tempered with mustard and curry leaves, with fresh neem flowers as a finishing touch," he explains. "The idea behind this dish is that you experience all flavors: sweet, sour, tangy, bitter and the new year will be a mix of all these."
Blogger Vijita Shyam of Spices and Aroma, also from Tamil Nadu, adds that decorating the entrance of the house with mango leaves is another important tradition.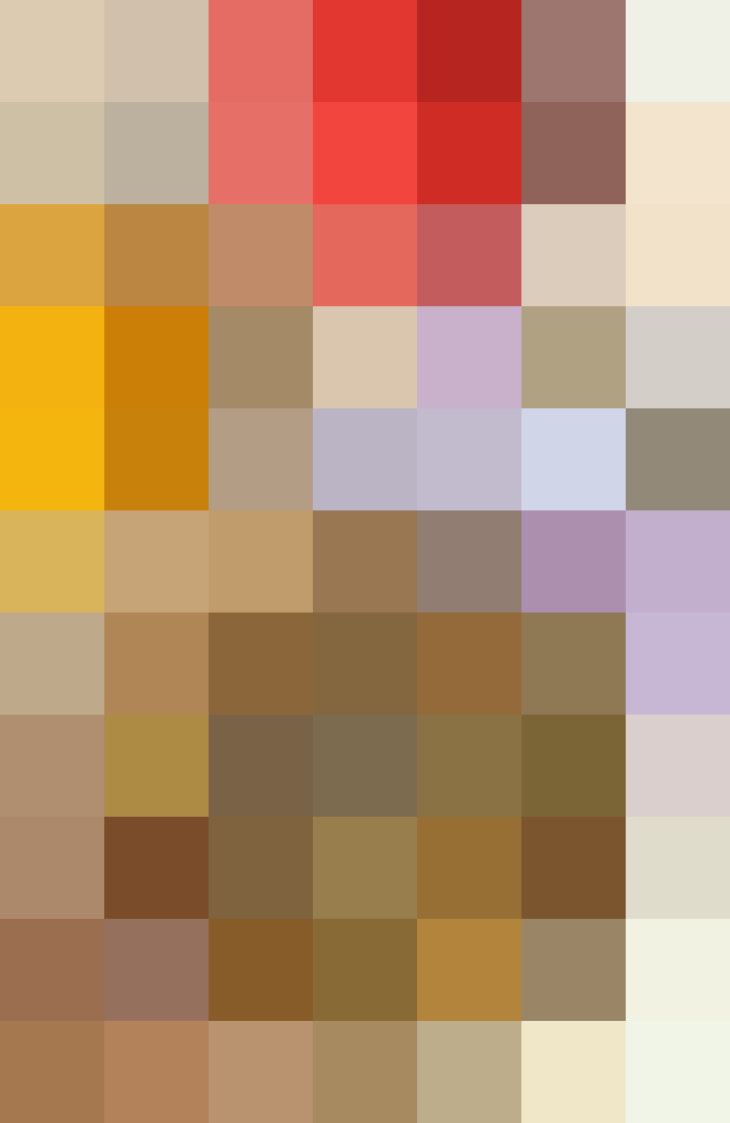 Karnataka, Andhra Padresh, Telengana: Chandramaana Ugadi
Nagashree Ravi, who writes the food blog Sattvaa, grew up in Karnataka, while her husband hails from Andhra Pradesh. She tells us about the New Year traditions in these two states.
"The time of New Year coincides with the beginning of spring in India when trees freshen up after winter and the mango season begins," Nagashree says. "In both Karnataka and Andhra Pradesh, we celebrate the same New Year known as the Chandramaana Ugadi. Both states have the tradition of foods that are a mixture of neem flowers and jaggery, symbolizing the acceptance of sweet and bitterness the new year may bring."
In Karnataka, bevu-bella, a mixture of jaggery, fresh neem leaves, and homemade ghee is the first food eaten after the traditional bath; in Andhra Pradesh, the mixture has more ingredients (in addition to neem and jaggery, there are chopped green mangoes, bananas, tamarind juice, and salt) and is called Ugadi Pachadi.
Mango rice is the most common rice you'll find during Ugadi and, adds Nagashree, "no matter what other special desserts you make, there will always be a sweet payasa."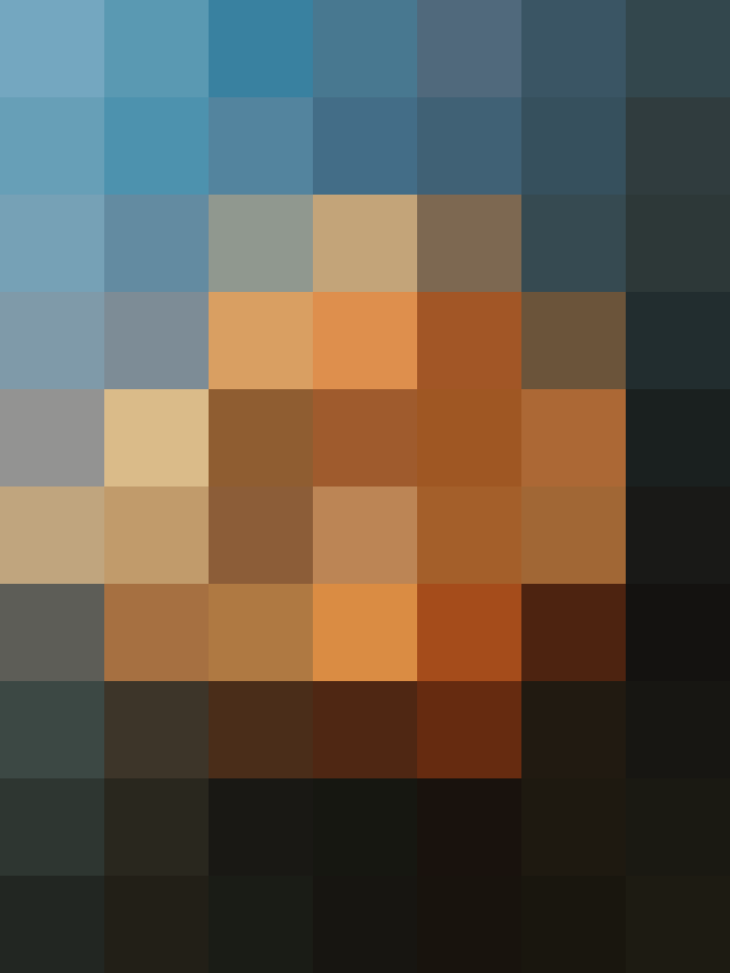 Telengana is the newest state of India, carved out from Andhra Pradesh, and shares many of the traditions of the mother state. "During Ugadi we make sweet chapati stuffed with lentils and jaggery, a deep-fried sweet with lentil stuffing, lentil donuts, tamarind rice, and Ugadi Pacchadi," says blogger Jyothi Valabhoju.
Published: Mar 29, 2017