5 Big Reasons to Come Around to Beer in Large Format Bottles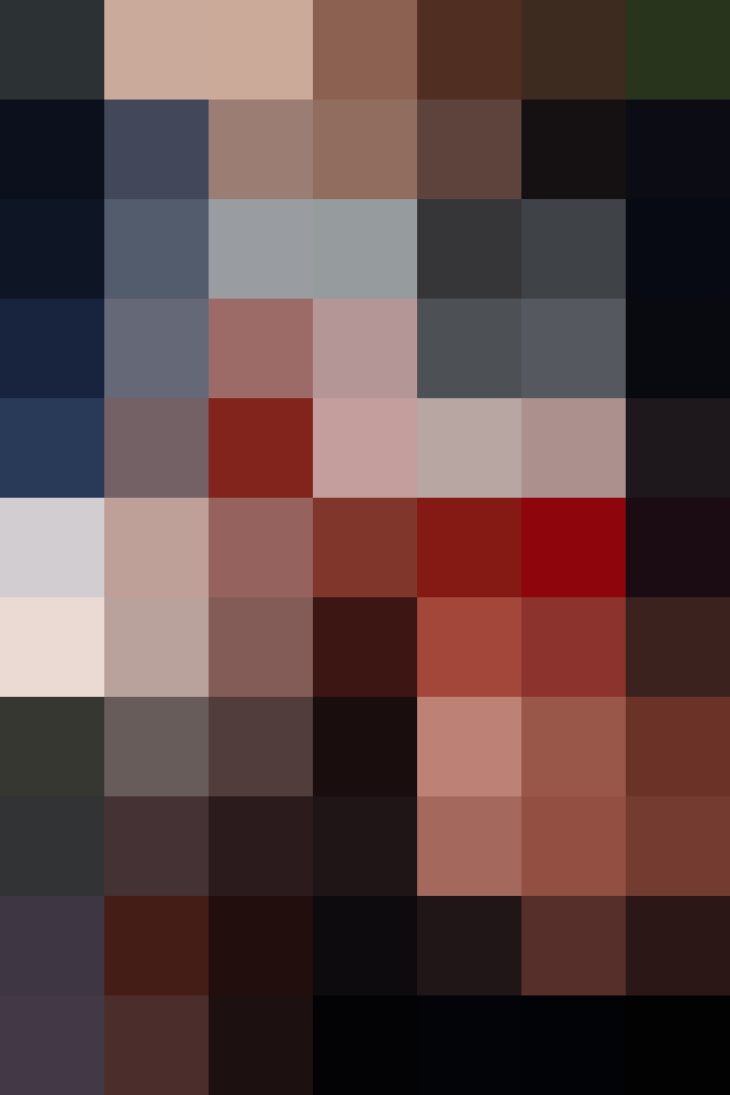 If you've been shying away from buying brews in larger bottles, here are five reasons to think big when it comes to beer.
1. Your beer tastes better.
Many brewers use a larger bottle style because they want to capture the nuanced flavors of bottle conditioning. Heck, it's how some of the best Belgian beers have been made for centuries, and it's only appropriate if you're an American brewer creating a Belgian-style ale to do the same. "There is something nice about continuing with the European brewing tradition," says Benjamin Weiss of Orange County's The Bruery, which puts its brews out exclusively in 750ml bottles.
But this tradition probably would have been dumped a long time ago if it didn't actually add complexity to the beer. And the best way to experience this range of flavor is to get the beer out of a bottle and into a glass—something that you're compelled to do when drinking a larger bottle. "When you sip from a bottle, you miss out on the incredible bouquet that a beer releases into the air," Weiss adds. "I think we all know how much smell has to do with taste, and pouring a beer into a glass makes it that much better."
2. You get to try a bunch of exciting and experimental beers.
If you're sticking to sixers or cans, you're probably missing out on a lot of creative pours in craft beer land. The large format lets brewers get a little wild, and it's an easy way for them to distribute some of their more experimental ideas in small batches.
"A lot of the styles packaged in cork and cage 750ml bottles simply aren't available in 12oz. form," says Zach Mack, co-owner of Manhattan craft beer bar and retail shop Alphabet City Beer Co. When you're buying and trying bigger bottles, you're getting to experience the wonderful diversity of beer, from tart and tangy lambics to big-shouldered, barrel-aged stouts.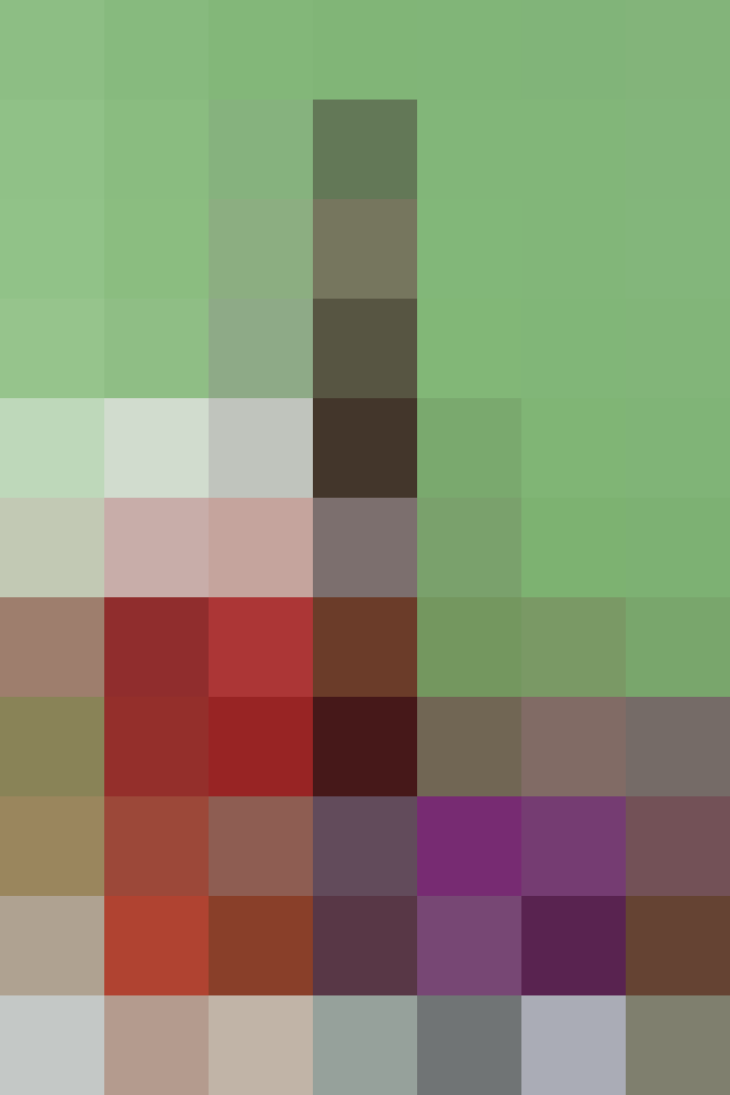 3. It's easy to store bottles.
If you try a large format bottle and don't go head over heels for it, no big deal. But if you do end up falling in love with a large format beer, it's simple to do as wine collectors do and rack the bottles to save a few in bulk.
Many of the beers produced in large format bottles are meant for longer-term storage, so you don't have to worry about that Wagner Valley trippelbock losing its potency after a few months. Though it's often hard to hold on to them for long when what's inside the bottle makes you really excited to share your finds.
4. You get to share with others.
Though I'll admit to being guilty of hoarding special bottles for special occasions, more often than not, my large format purchases aren't hanging out in my beer cellar for very long. The very notion of a bigger beer bottle lends itself to sharing between friends—whether it's pairing a bottle with a meal or bringing out a little something different as a nightcap to close out the evening. "These days, I rarely show up to a friend's house with an assorted six pack, but rather with a couple big bottles that we'll split over the course of the night," Mack says.
5. In the end, it's less than 2 pints' worth!
If you think a large format bottle is too big to finish over the course of an evening, remember this simple math: 750ml is equivalent to about 25 fluid ounces, which is less than a pint per person if you're splitting it between two glasses—or just giving yourself two pours. What's so intimidating about that?
Why do you love beer in big bottles?
Published: Oct 16, 2014