5 Best Friends Share Their Favorite Date Night In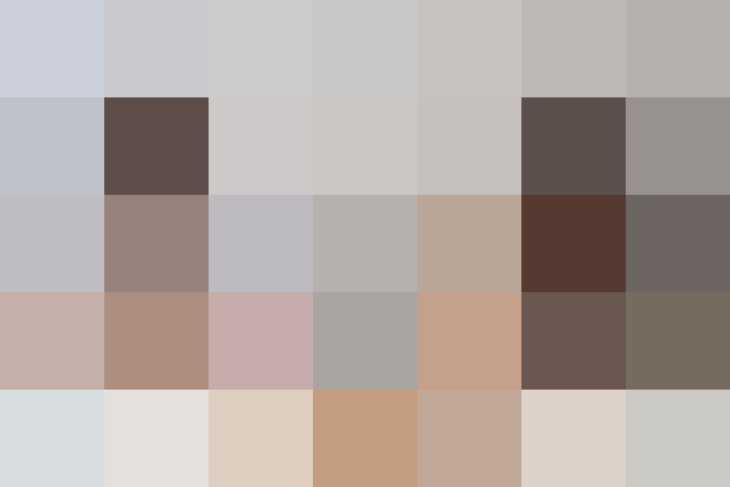 Now that fall has arrived, short days and brisk weather call for staying in and getting cozy (and pumpkin spice everything, of course). And one of our favorite ways to do date night in is with our BFFs. We can binge-watch Buffy the Vampire Slayer (yes, again) or eat popcorn while watching Gone With the Wind if we want to — although the possibilities aren't limited to sitcoms and romance movies.
Just like friends, date nights can come in many forms; as long as you're making an effort to make some time for each other, anything goes. (But wine is pretty much always a good idea.)
We asked five best friends around the world, from two old pals living abroad in Morocco, to a Gilmore Girls-esque mother-and-daughter duo in Australia, to share their best ideas for girls' night in.
Gin-Tonics and French Flicks in Morocco
Sarah Lopez and Lindsay Weldon have been friends for eight years. They first met in Los Angeles, and they stayed close even after Sarah moved to Casablanca to teach English two years ago. In fact, inspired by Sarah's love for the city, Lindsay took the leap and joined her BFF in Morocco.
While they've had many date nights over the course of their friendship, they've changed slightly in their adopted home. Here's what Lindsay had to say:
My ideal friend date night is making tagine for dinner, while drinking our favorite Moroccan wine or, as they say in France, a gin-tonic. We sit out on the balcony off Sarah's bedroom, but if the right opportunity presents itself, perhaps we move inside to watch a film in French, since we are both intending to get to know the language better. We have to end our night with Moroccan tea!
Chocolate, Chinese Food, and Chamomile Tea
Tash and Lauren Richardson are both best friends and mother and daughter. Lauren gushes, "It may sound cliché to say my mom is my best friend, but there really is no better way to put it. She's the best." Tash adds, "I don't know how many 14-year-olds would wanna hang out with their mum, but I feel pretty lucky mine does. She is the Rory to my Lorelai, and I hope that never changes."
As for their ideal date night in? It starts with a movie — bonus points for "a comedy that makes you laugh so hard your stomach's sore the next day" — and chocolate, preferably Cadbury's Raspberry Lemonade Chocolate.
For dinner, if it's not Chinese takeout, fajitas are their go-to favorite because they're easy to make together. Lastly, no date night is complete without what they refer to as "sleeping beauty tea," aka Lipton's Tuck-Me-In Chamomile.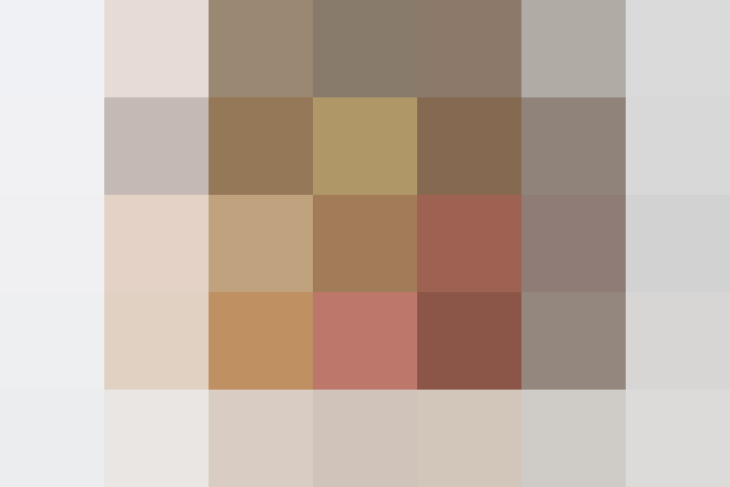 A Collaborative Wine & Cheese Night
Crystal Lopez and her bestie Kimberly Tran (pictured above) like to unwind with the foolproof wine-snacks-movie combo.
A perfect night in with my girls includes wine, snacking, and a chill movie (Romy & Michele's High School Reunion is a favorite). Life tends to feel more manageable and less daunting after a night in with my my tribe of warrior women.
But, while Crystal admits that having a date night in is less about what you're doing and more about who you're doing it with, she is particular about her snacks. Her ideal date night involves "everyone bringing an item or two to assemble a cute cheese platter with bread, pickled things, meats, and fruit." She also encourages a BYOW (bring your own wine) philosophy, which helps to ensure all the responsibility isn't placed on just one person.
Three Men and a Bottle of Wine
We tend to forget that "BFF" is not a gender-specific term. Case in point? Musician Mike Goldman has regular date nights in with his BFFs, who are also his roommates, Bryan and Ari, and he's not afraid to admit it. Mike has three different go-to date night activities, and they all involve wine.
Board games and wine: A riveting game of Settlers of Catan is great way to bring your friends close, or bring your enemies closer, depending on your strategy.
BBQ and wine: Cook up some veggies, burgers, and sausages and sit around a fire pit, catching up and sharing stories over drinks. If you can break off for a quick hike (wine optional), that is a nice change of scenery.
Video games and wine: Current favorites are Star Wars Battlefront, FIFA, and Towerfall. Ultimate bonding time and a good exercise in hand-eye coordination.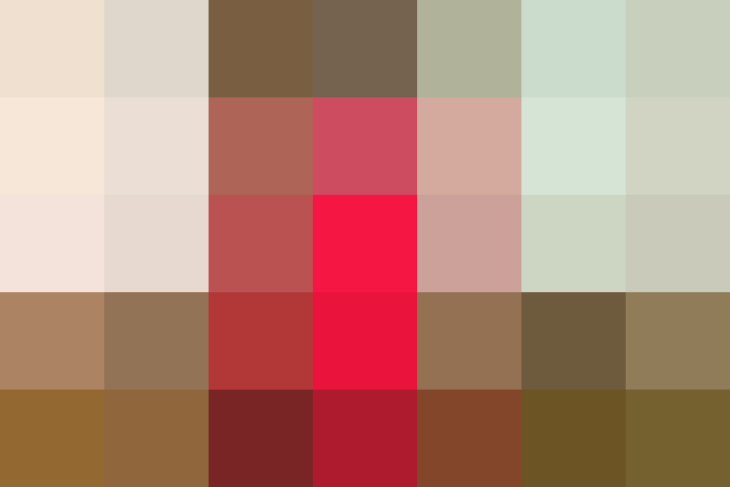 Drink, Dress Up, and Dish
Lauren Reedy and Michelle Juergen have been friends for 11 years and, while their time together may feel effortless, building a relationship as strong as this one has required some work — in the form of setting aside prime time together to get silly and play dress-up for some very serious private photo sessions.
As for her best date night advice, Lauren says:
First off, I'd say schedule it for a Friday or Saturday night; a lot of times we designate those nights for dates with our significant others, but your girlfriends are special! I've recently gotten into making cocktails so we'll usually start off with a bourbon-maple-lemon smash and then transition into wine when it comes to dinner. If we've had enough wine, our time together will naturally devolve into trying on clothes and doing a photoshoot.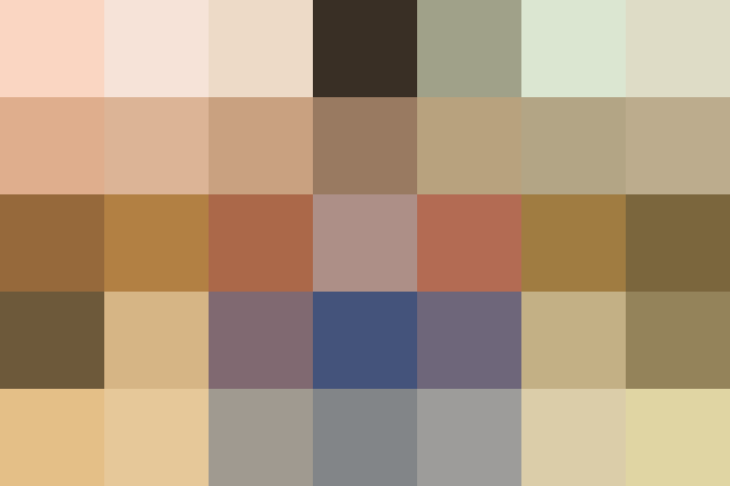 Michelle adds that "what you do isn't always as important as creating an intimate space where you're both comfortable to open up." Sometimes it takes a few hours of silliness to unwind before the juicy topics surface, so Michelle suggests you "plan for a few hours of hang-out time so that you have plenty of time to chitchat about the silly stuff — like why you think you might be into jumpsuits now after talking so much shit about them and how you're really into making smoothies with beets and carrots."
After a cocktail or two, you may be ready to talk about more serious stuff, like, "how you're not sure what your true passion is, how you can achieve your ultimate life goals, and how you've realized your family has ingrained unhealthy relationship patterns in you."
The last, and very crucial, tip from Lauren: Put your phone away. A no-phone policy on date night ensures your BFF is getting your undivided attention (and vice versa, of course).
Your turn: What's your way to spend date night in with your best buds?
Published: Oct 5, 2016