The Best Budget Bottles of Vodka, According to Bartenders
So, you want to stock the home bar with a decent selection of spirits but you don't want to blow the bank. We hear you. That's why we've gone to experts to find their top picks for American whiskey, tequila, and vodka so you can have a respectable bar — and still have cash left for other important stuff.
If you're scared off by lower-priced vodkas, don't be, says Joseph Fredrickson, owner of Society Lounge in Cleveland. "Even the worst products now are better than what they had back in the day," he says. And it's kind of pointless to splurge anyway, given that it's probably going to end up in a cocktail. "Vodka's one of those things," he says. "We can argue all day if Aquafina tastes better than Glacier water but if you mix it with Kool-Aid can you tell a difference?"
And common distilling methods mean most vodkas will be fine these days, he says. So pick from any of these value vodkas and you're good to go!

"Sourced from locally grown corn and distilled seven times, this vodka has a full, slightly sweet flavor with a very clean finish. It is still bold enough to stand out in cocktails, but smooth enough to simply mix with tonic or in a dry martini." —Todd Antz, a second generation owner of family-owned Keg Liquors in southern Indiana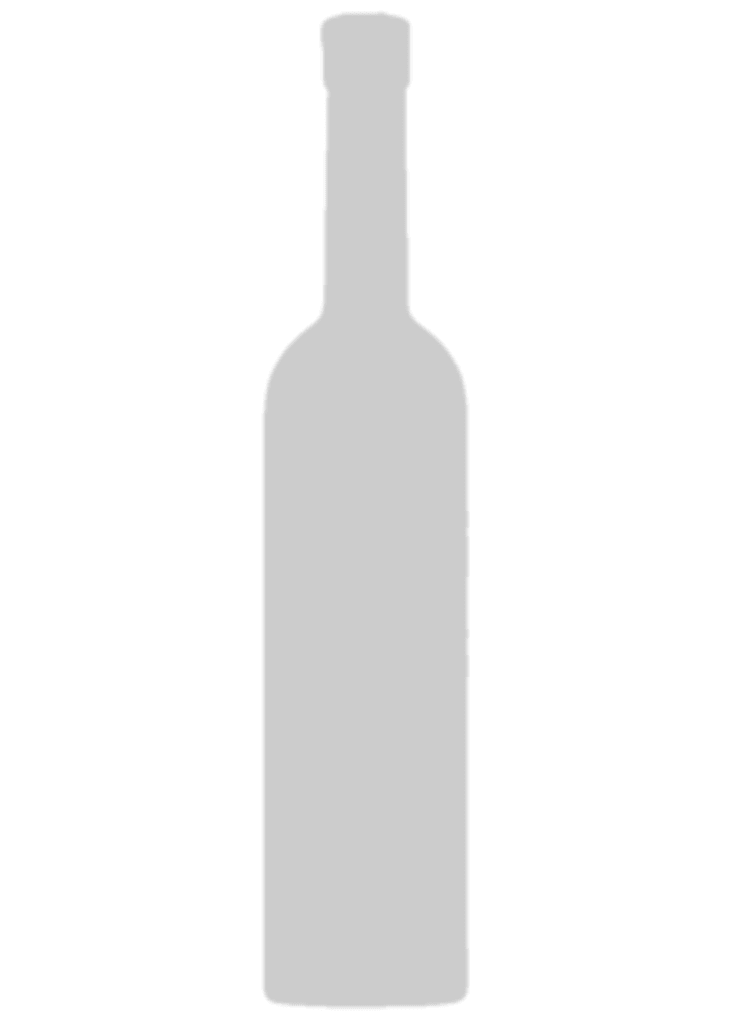 "Belvedere Vodka is my go-to. I consider Belvedere a premium vodka brand. However, it's still easy on the budget with the cost sitting around $20. It's crisp, and works well whether you mix it or infuse it. Plus, the bottle looks classy so it's something I'd want to show off on my bar cart." —Elliott Clark, the blogger behind Apartment Bartender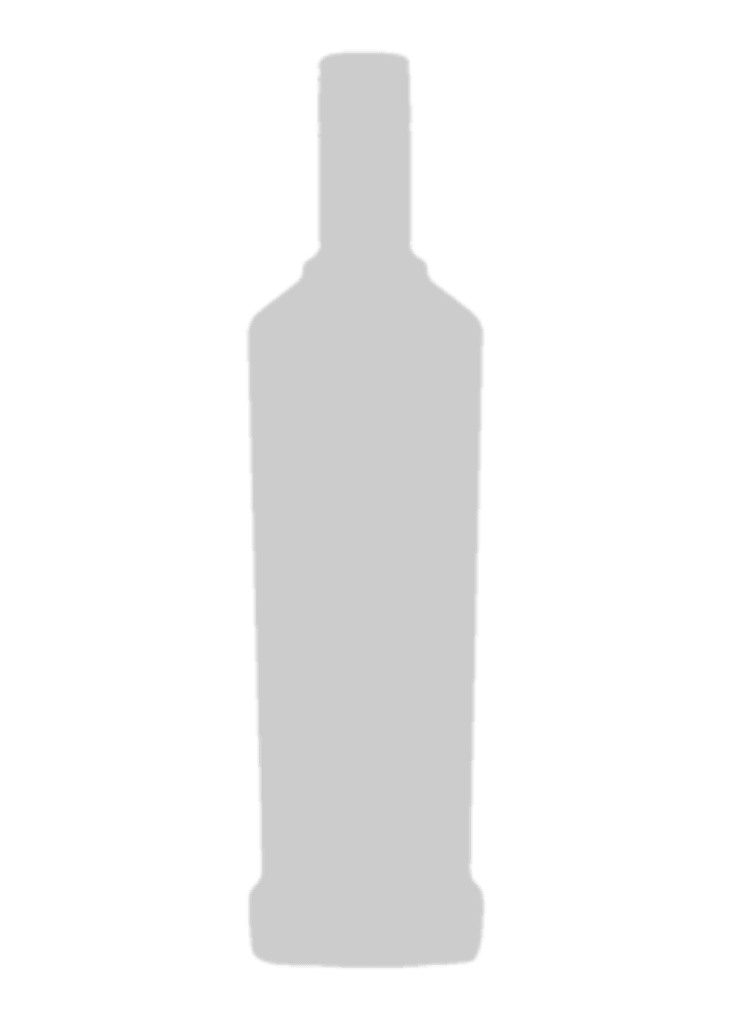 "My go-to vodka is Smirnoff. It usually beats out all the taste tests. I think that with vodka, you just gotta find one you can agree with; for me it's historical relevance, especially talking classic cocktails. It was the first call vodka — before Smirnoff, vodka was just a dusty bottle sitting and waiting for someone to come in. Smirnoff came in with a big marketing plan, and Moscow mules and Hollywood jumped on board." —Joseph Fredrickson, owner of Society Lounge in Cleveland

4. Pride, $25 for 750 milliliters
"When people want a vodka cocktail, this is what I'd pull. It's got enough character that it could be a sipping vodka, but it would make a great vodka gimlet. Pride is from a small distillery in Bloomington, Indiana. Ten percent of their sales proceeds go to a local Pride organization." —Nataleigh Kabler, bartender at Meta cocktail lounge in Louisville
(Note: Limited availability in the midwest; price according to Cardinal Spirits)

"Wheatley is incredible for the price point. That's [master distiller] Harlen's little vodka baby at Buffalo Trace. We switched [from Tito's] to them when they first produced it, when it was only for their gift shop. It's really nice, he does a good job. It's a clean distillate, it would drink alongside a $30 to $50 bottle of vodka, blind. We use it in a Moscow Mule for folks that just really want to drink vodka." —Larry Rice, co-founder of the Silver Dollar, Pearl, and El Camino in Louisville
Prices unless noted are from Total Wine as of September 2017 — based on a shopper in Kentucky. Your pricing may vary.
Do you have a go-to that wasn't listed here? Share it in the comments!
We support our readers with carefully chosen product recommendations to improve life at home. You support us through our independently chosen links, many of which earn us a commission.
Published: Oct 12, 2017