40 Reasons Your Kitchen Wants You to Shop IKEA's New 2016 Catalog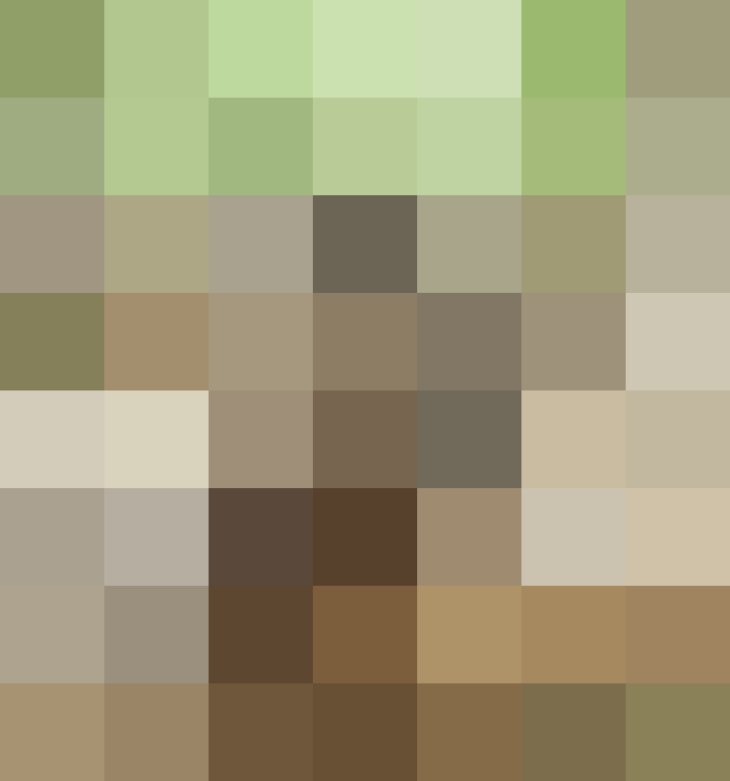 The arrival of IKEA's annual catalog is always a big deal, so you can imagine our delight when we realized this year the Swedish mega-brand focused its catalog (which just went live this week!) on — wait for it — life in and around the kitchen! Woot! This is our wheelhouse, IKEA, so bring it on.
From HEMSMAK — a new line of tins, containers, and jars for parties and preserving — to SITTNING, a gorgeous upcoming dining and entertaining collection, here are 40 reasons you're going to want to head to IKEA this fall.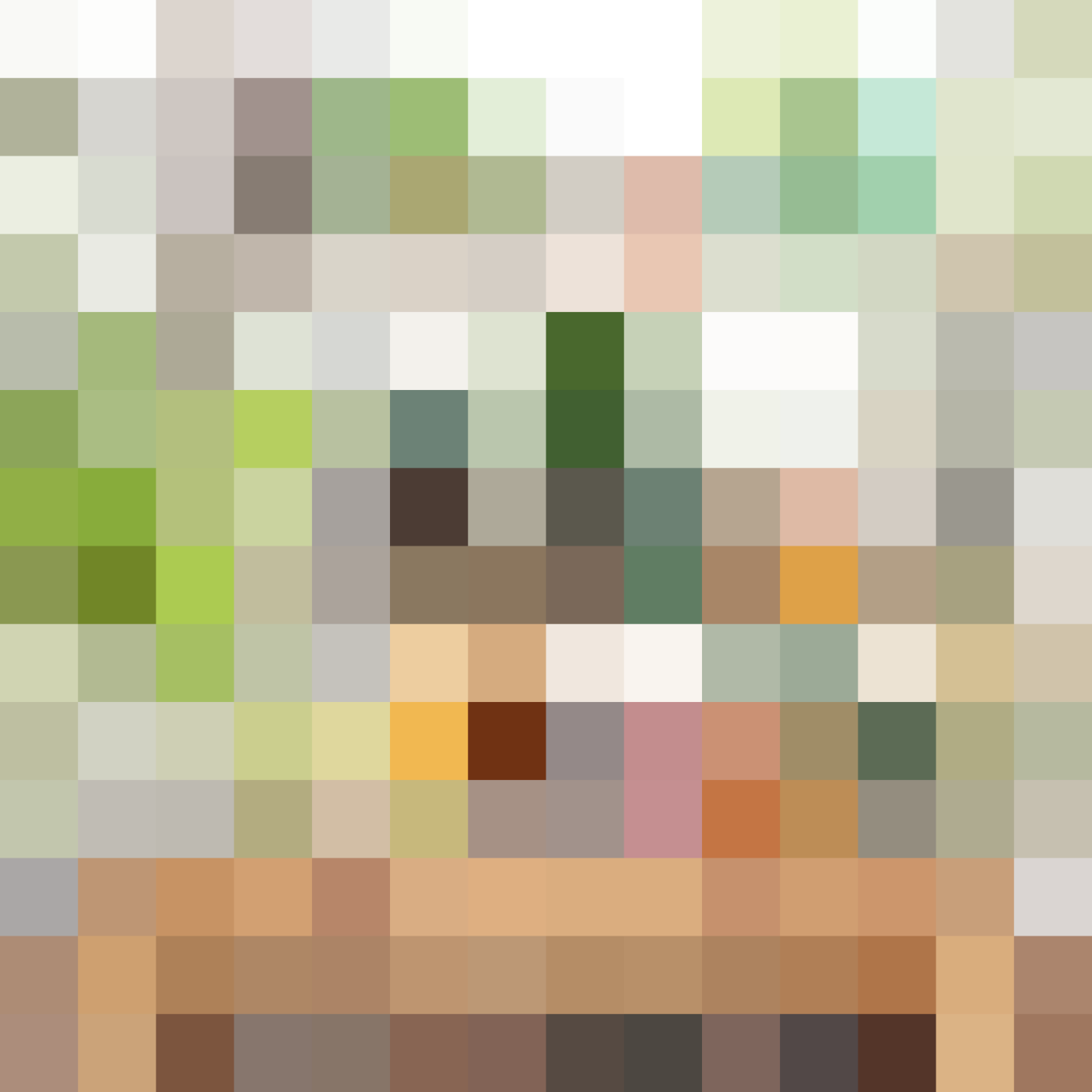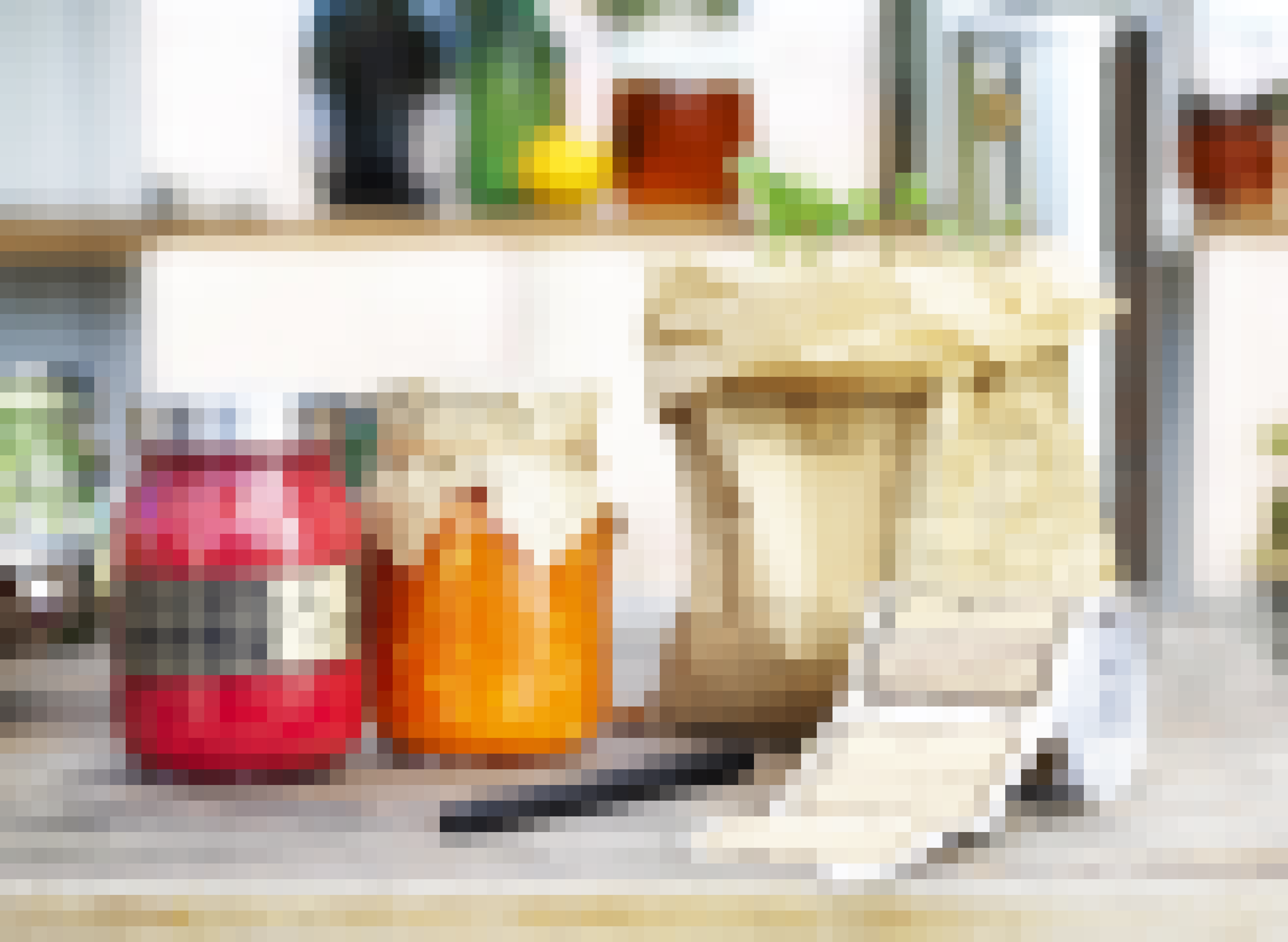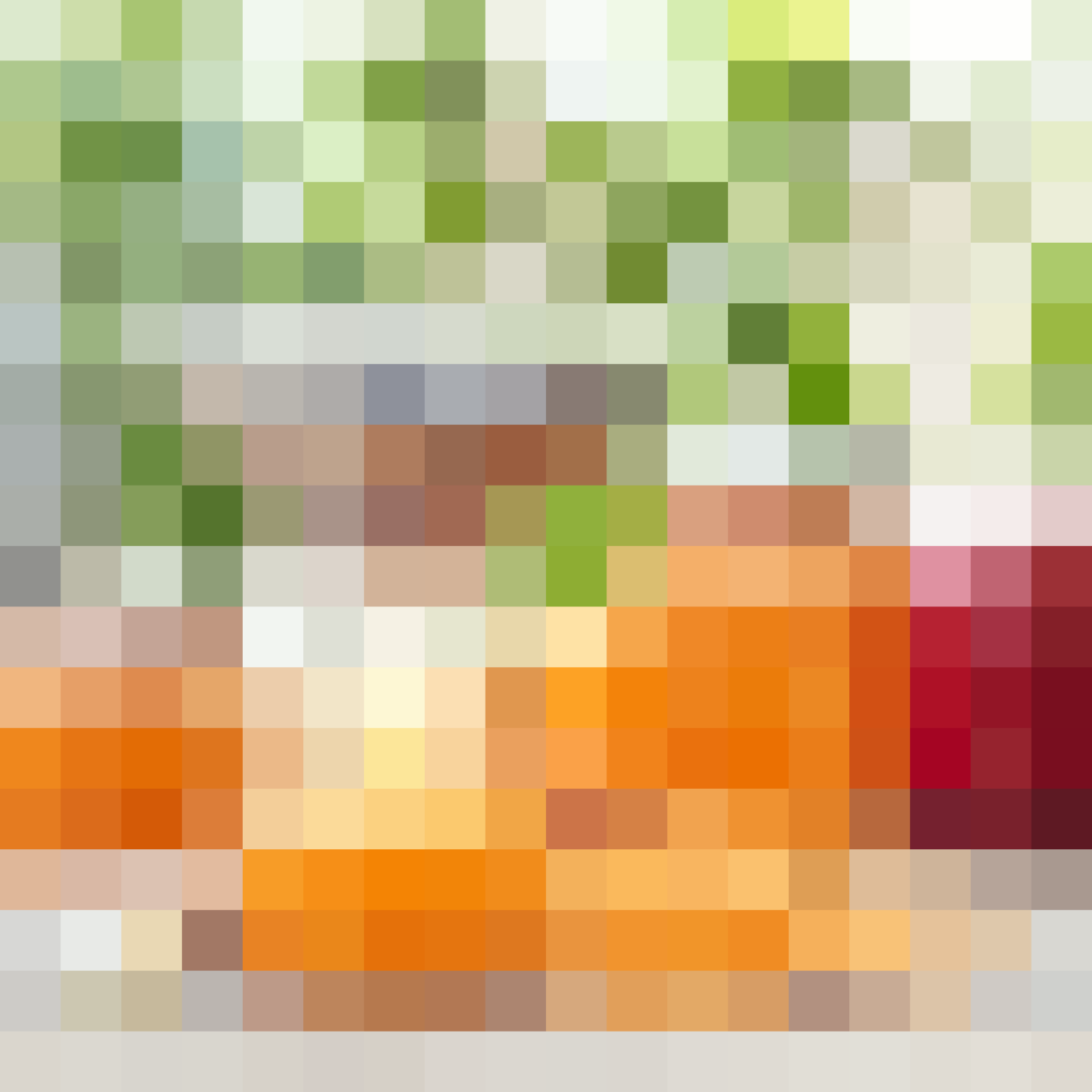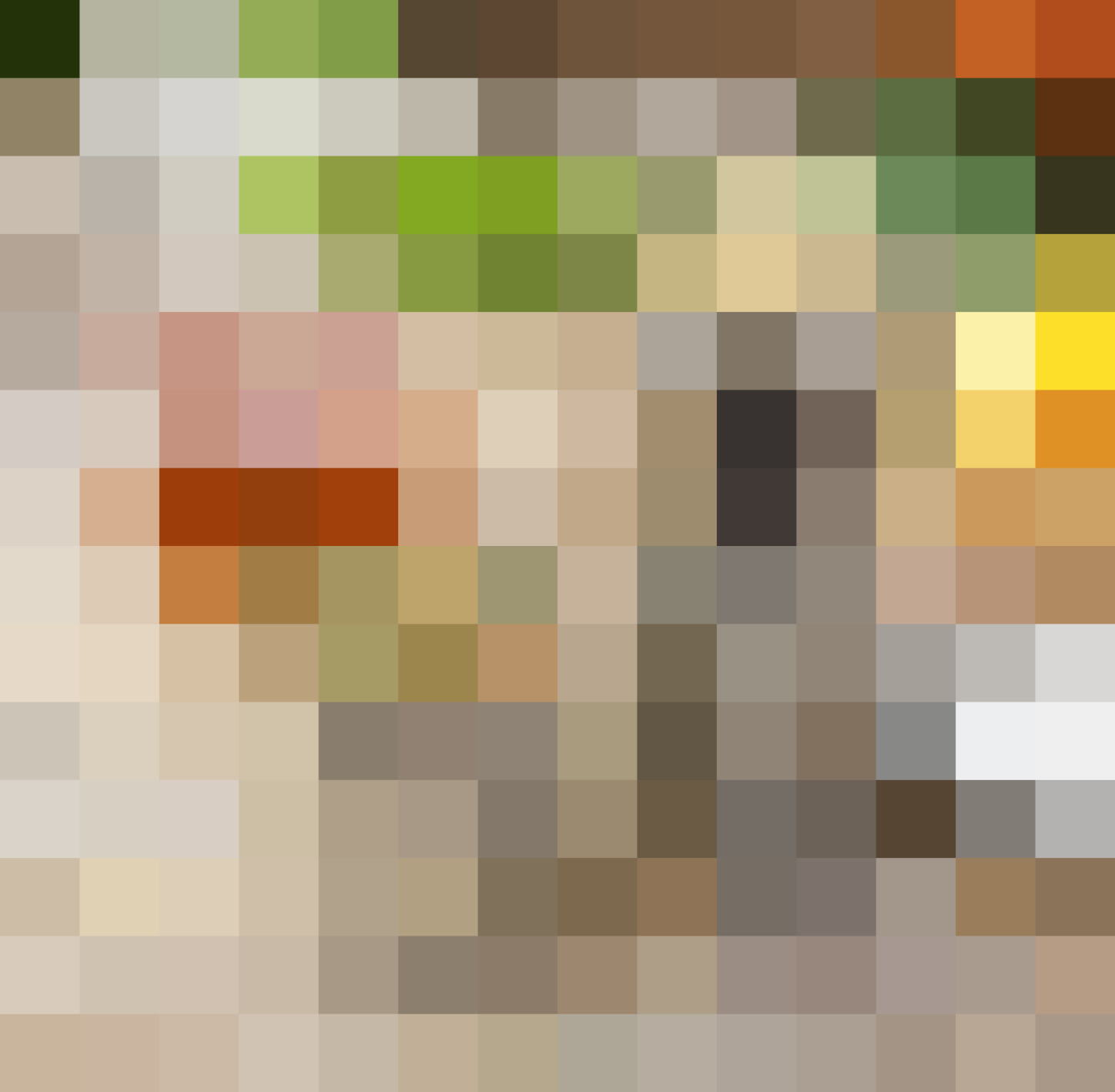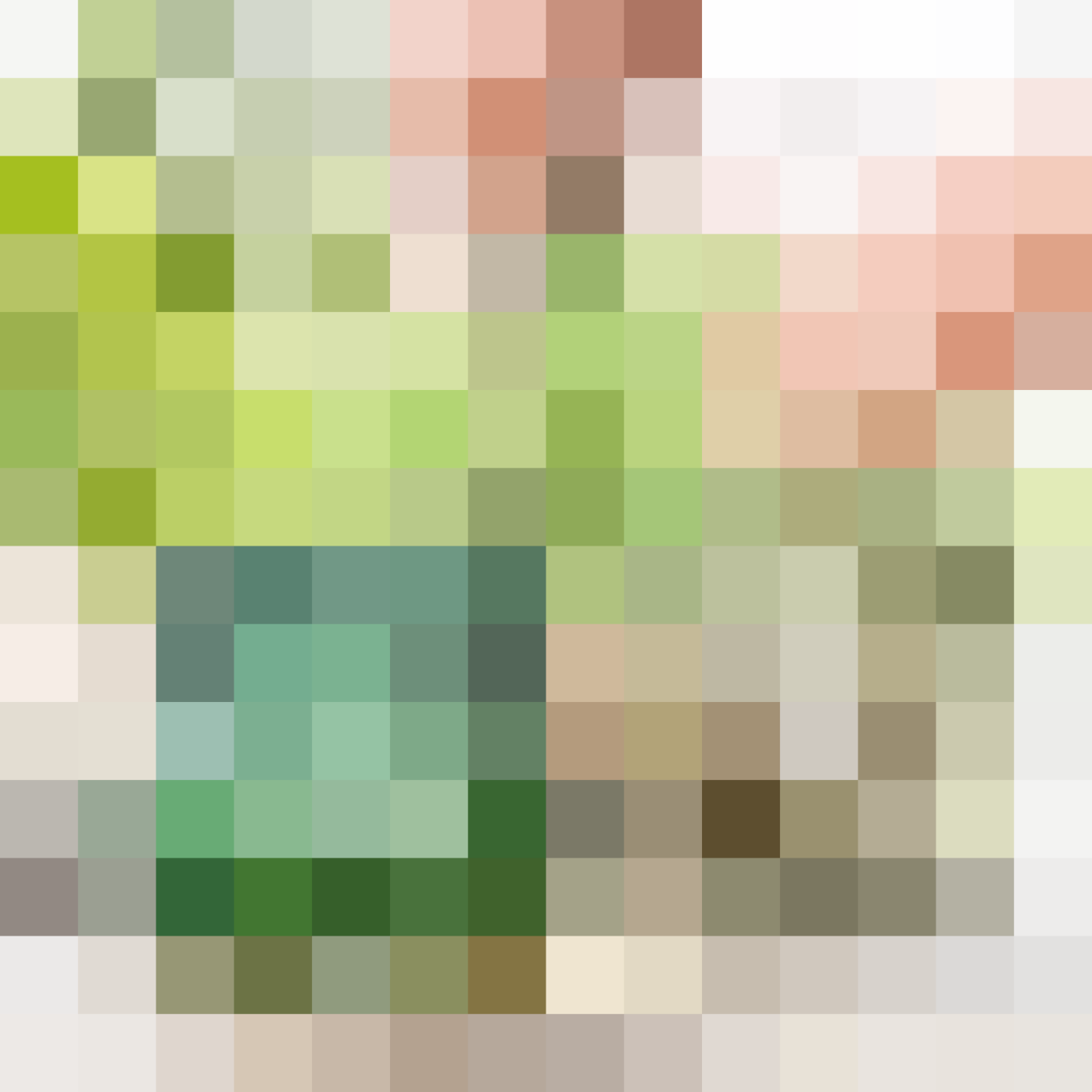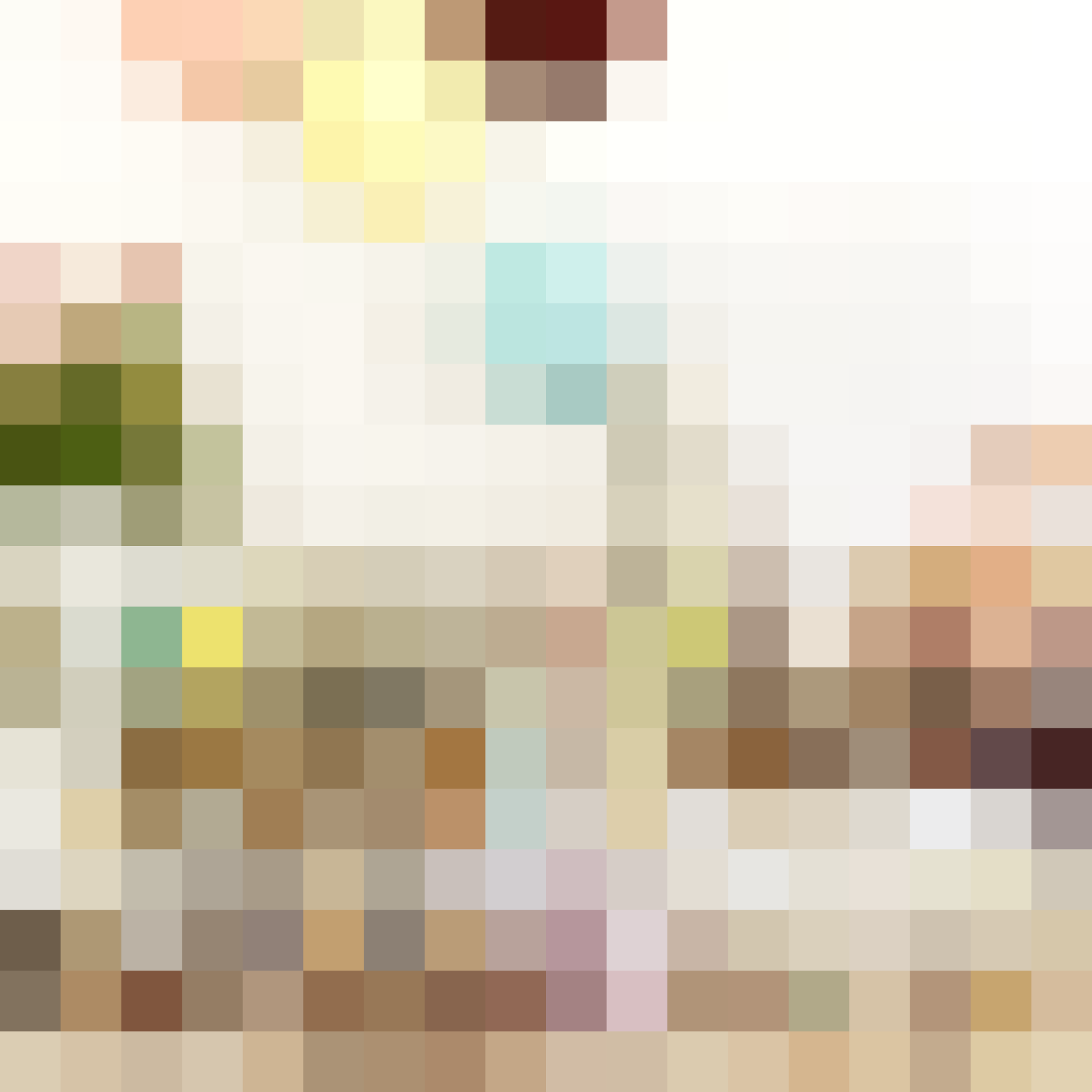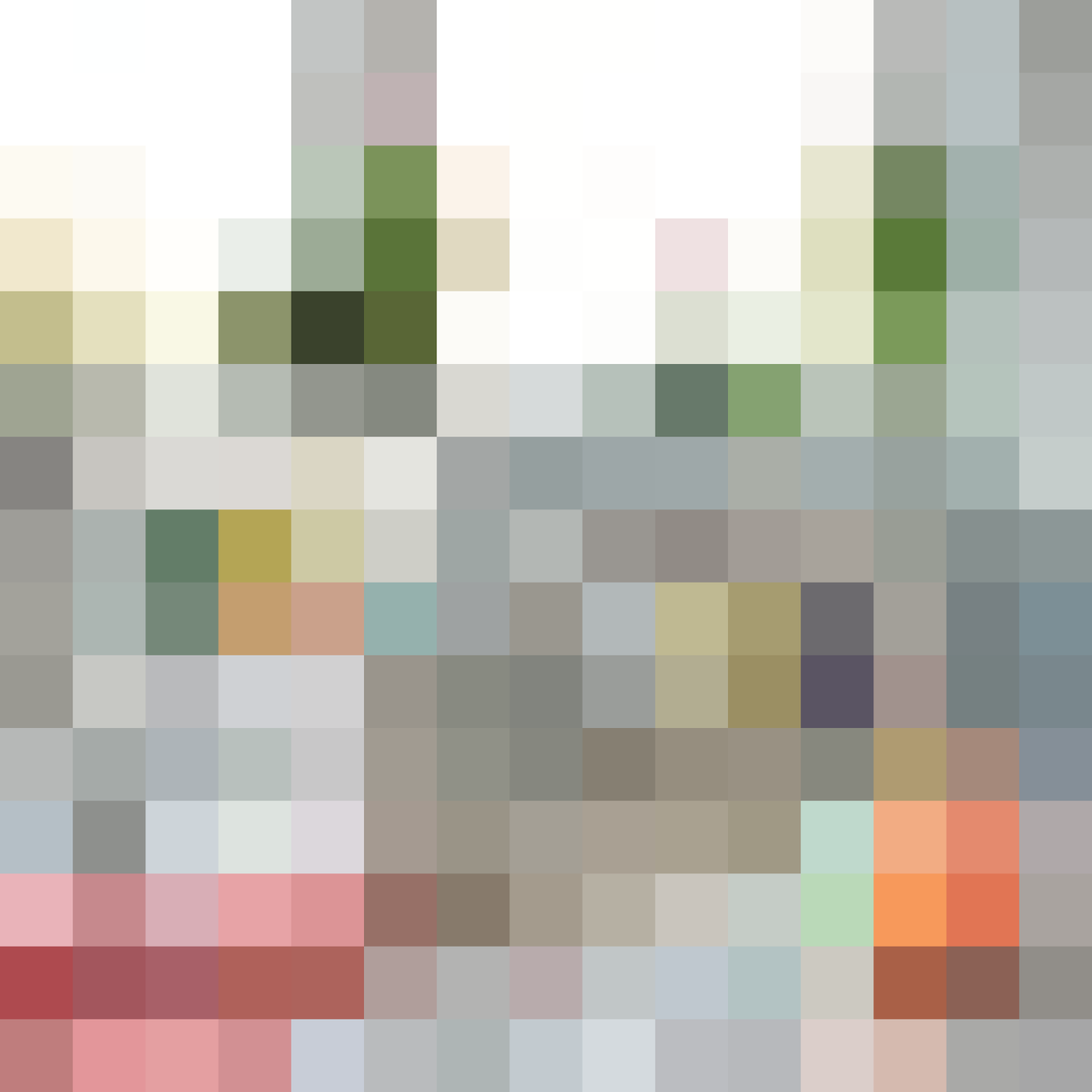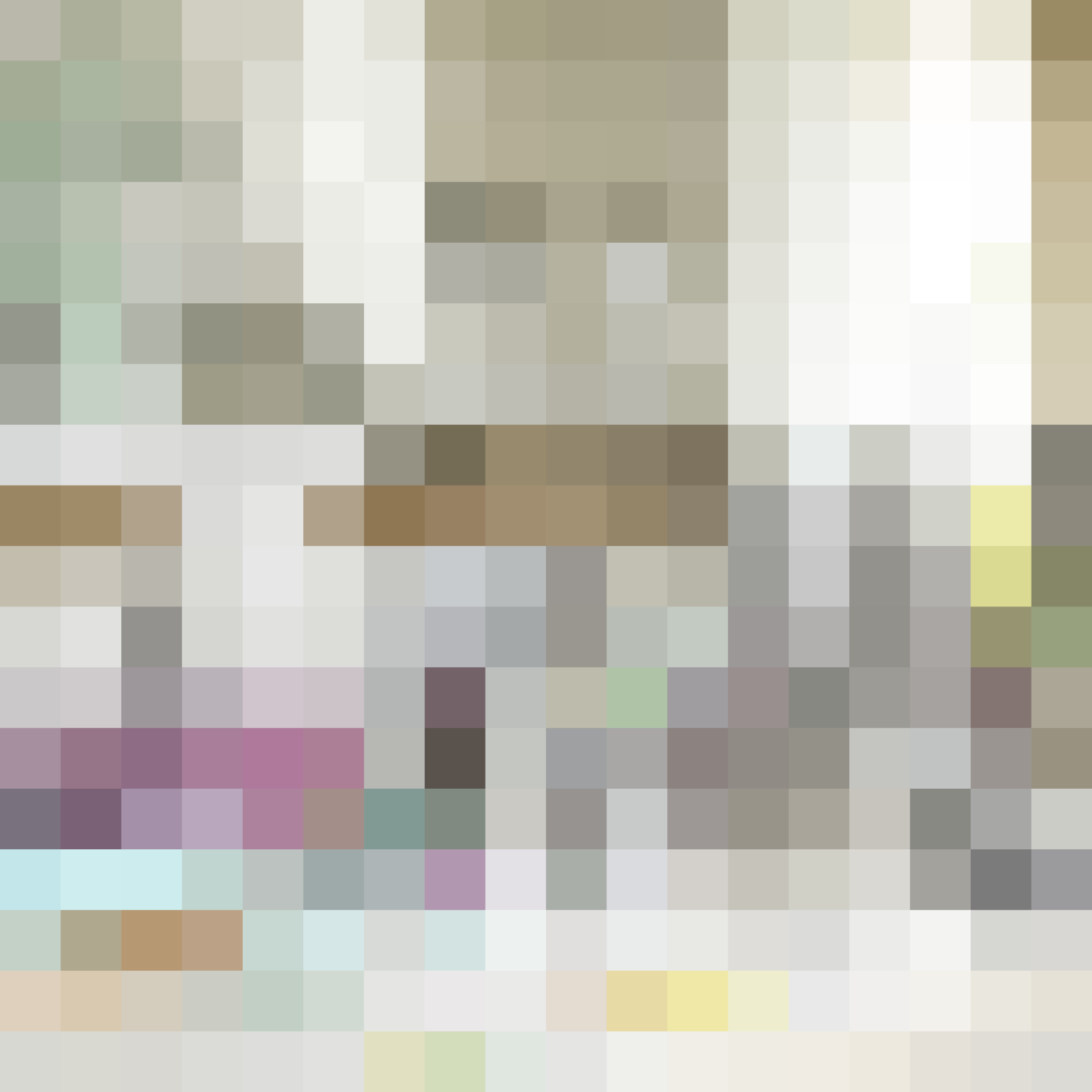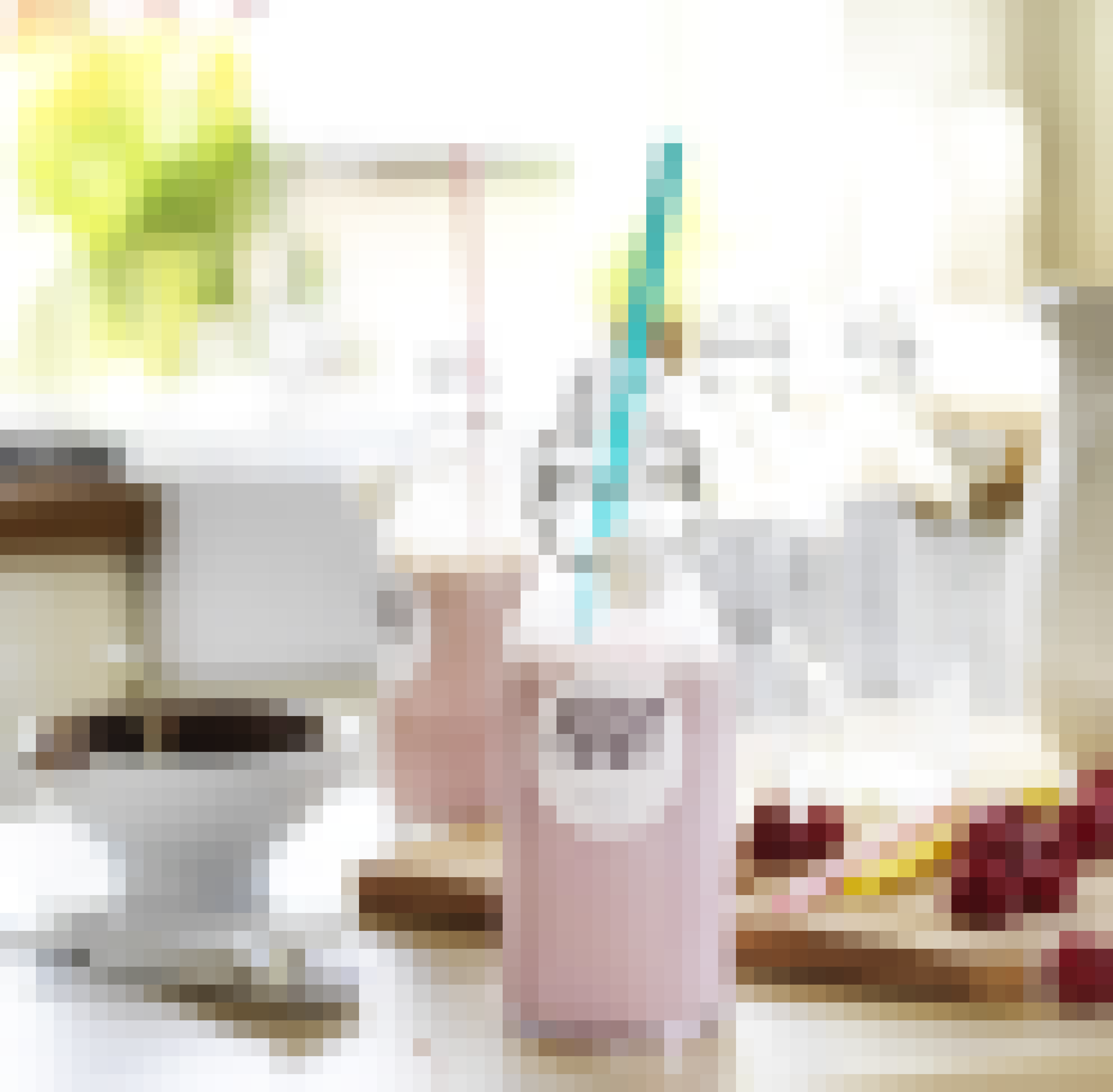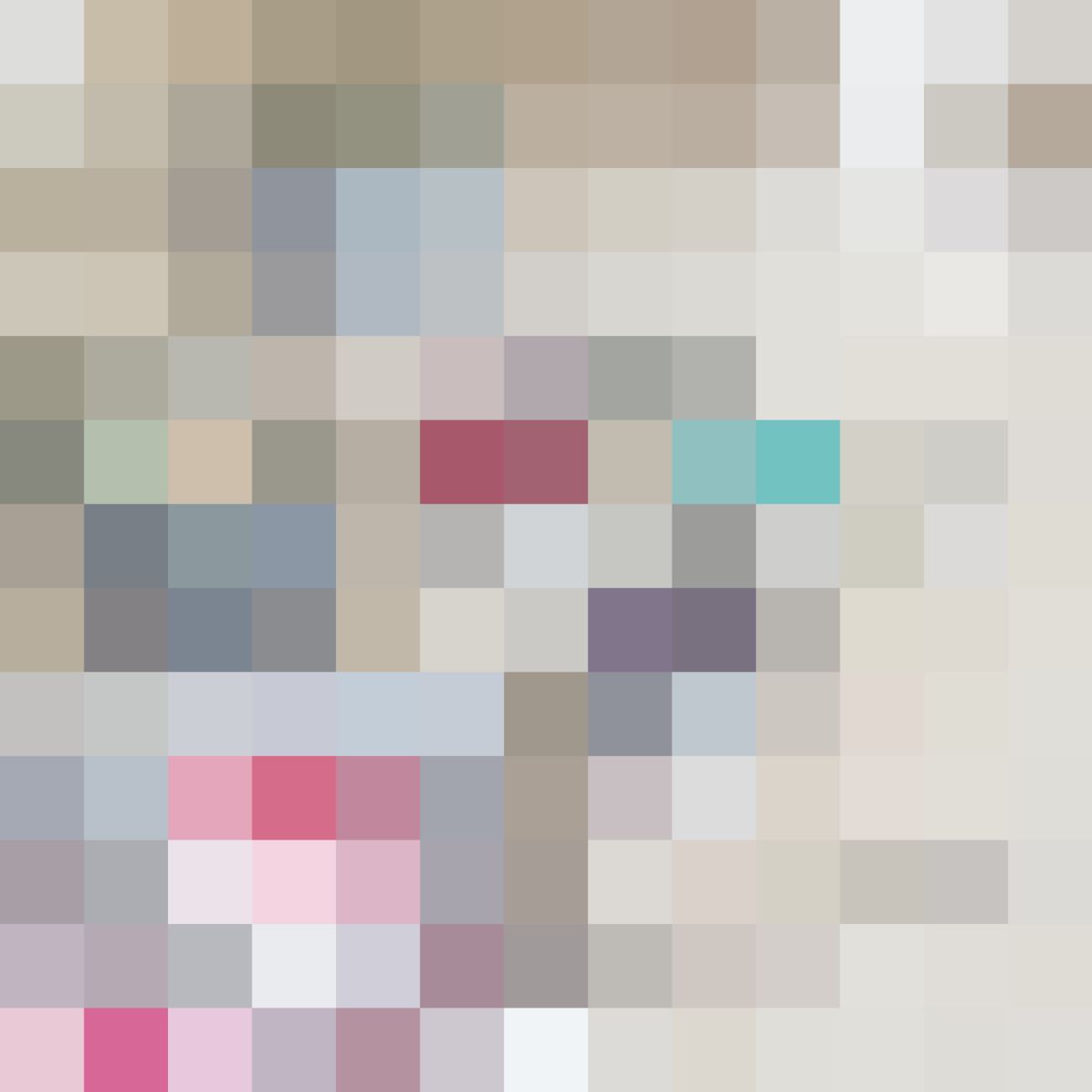 HEMSMAK Collection, August 2015
This limited-edition collection, which launches in August, features "lots and lots of jars and tins and buckets and bottles," as IKEA notes. In addition, IKEA is selling labels, string, tags, bags, and decorative paper for all the containers — in other words, everything you might need for party favors, gifts, or an afternoon of canning!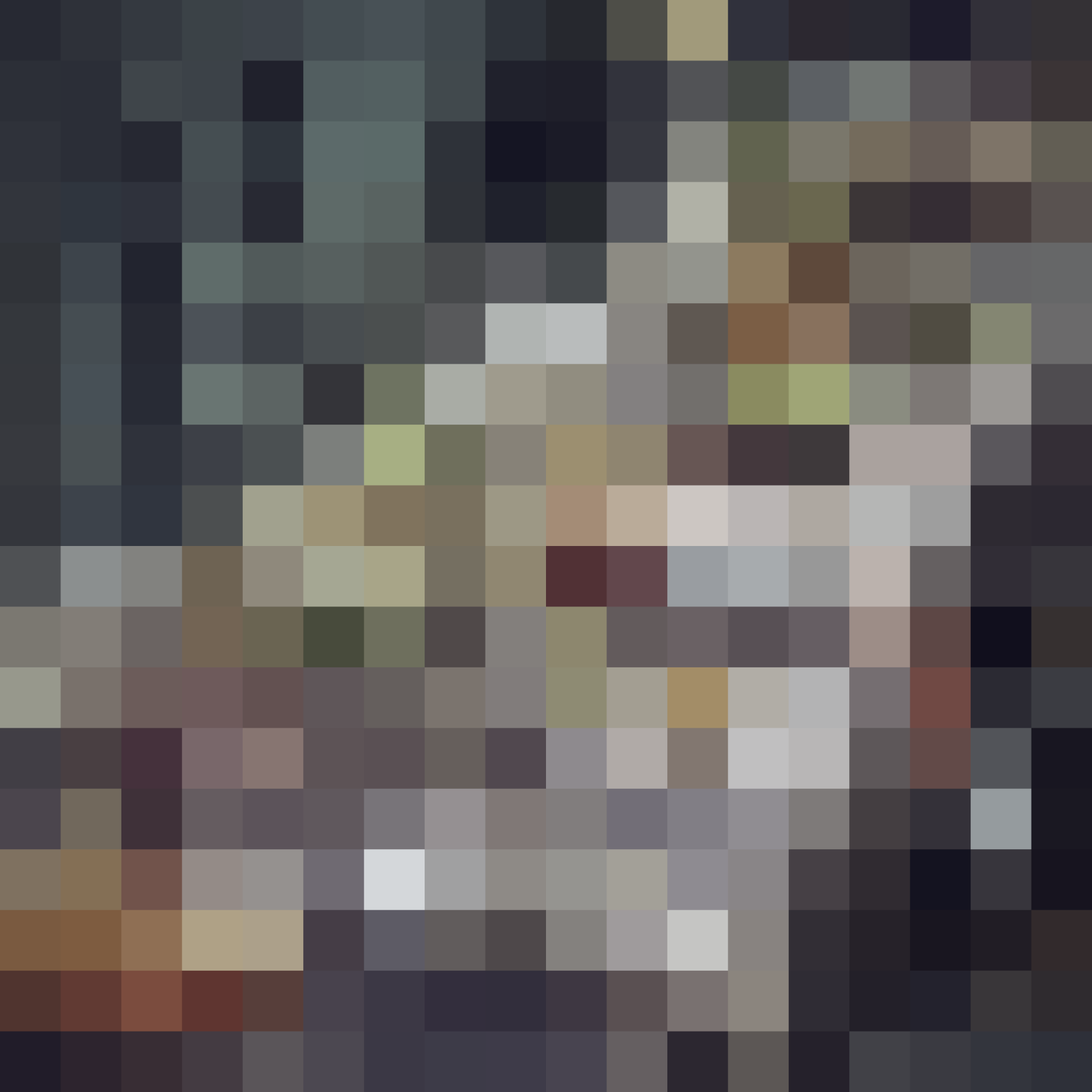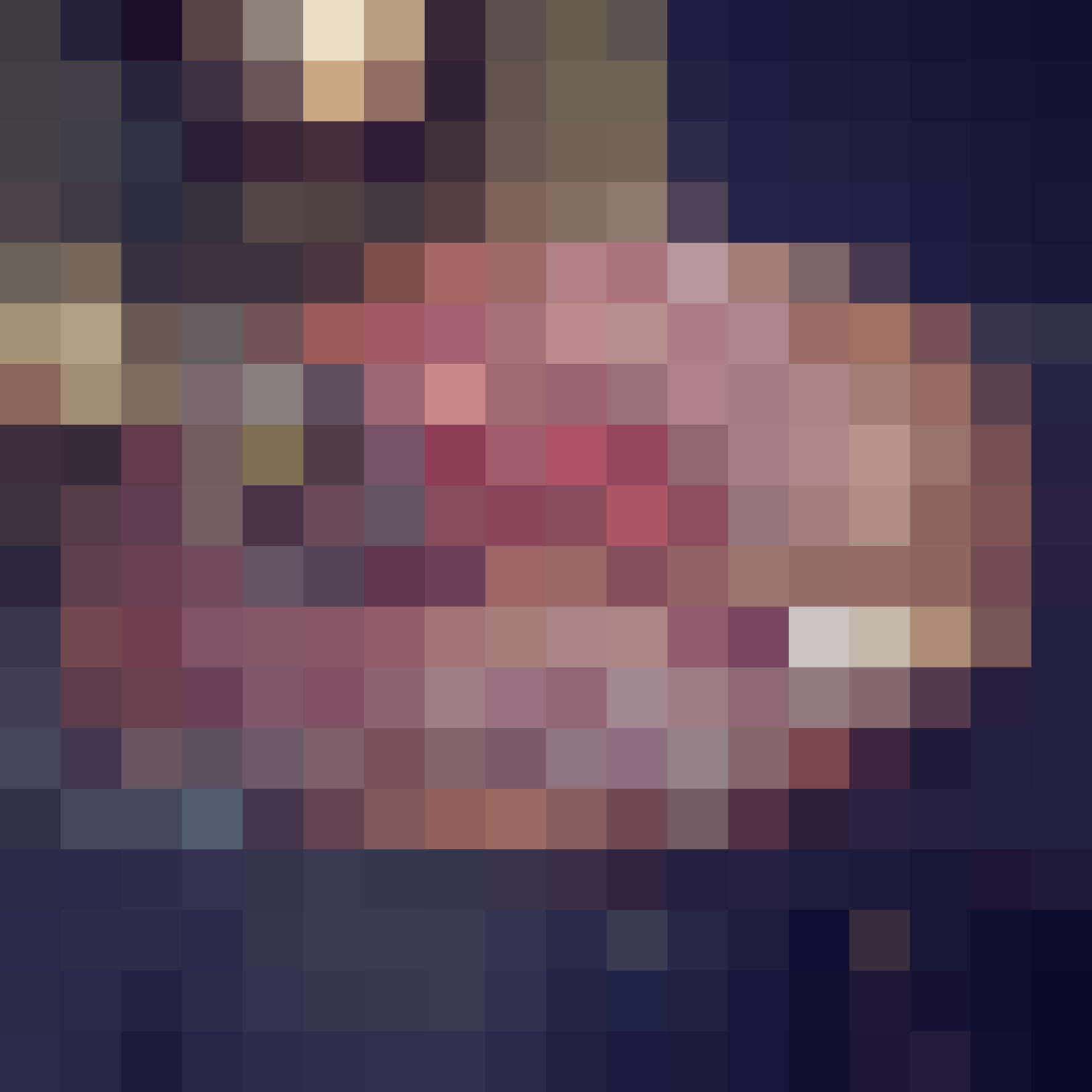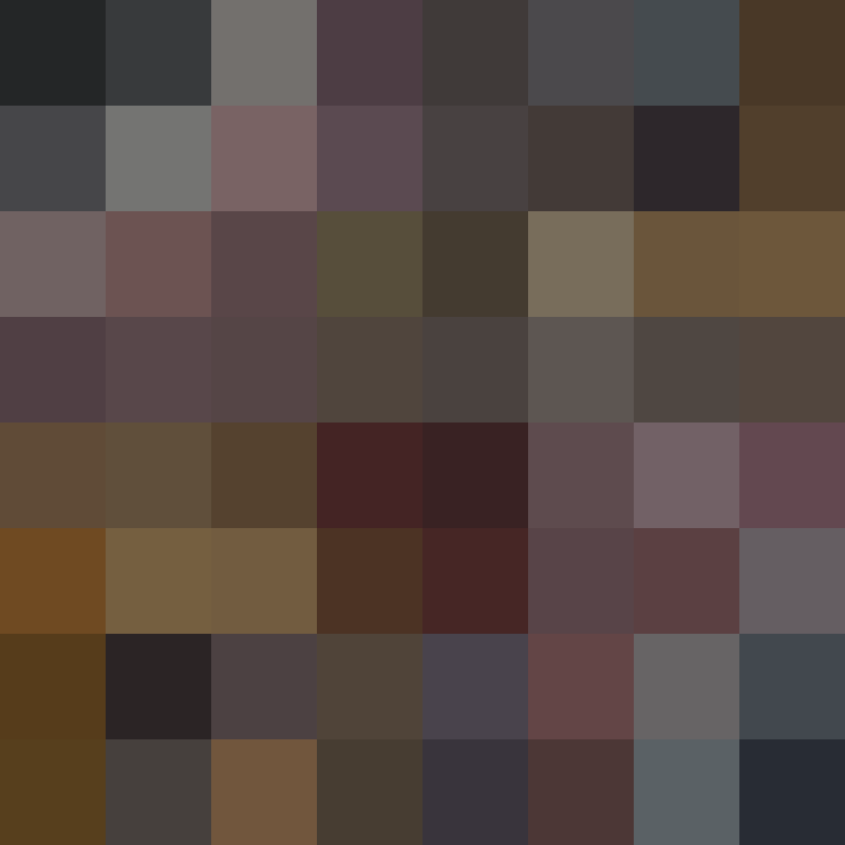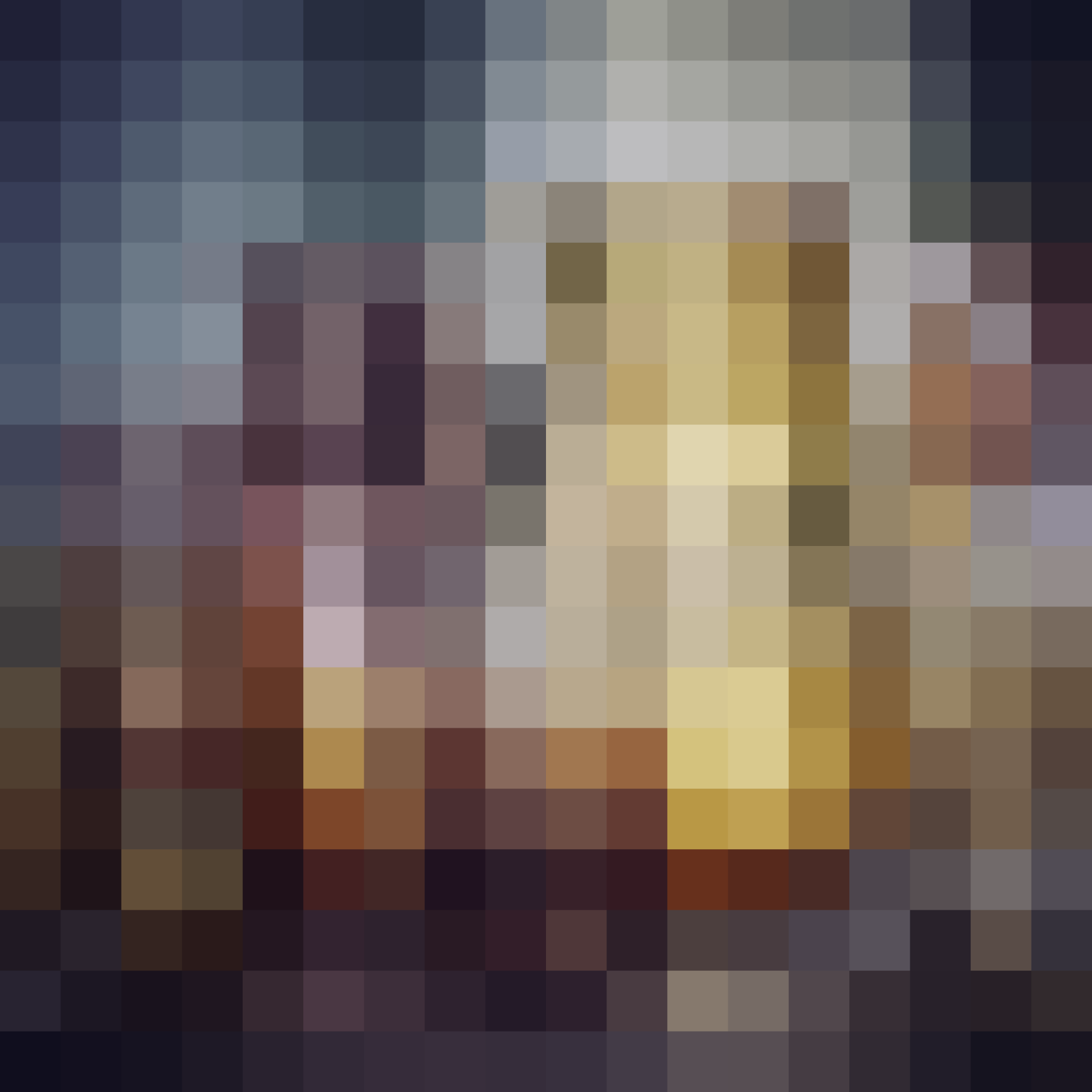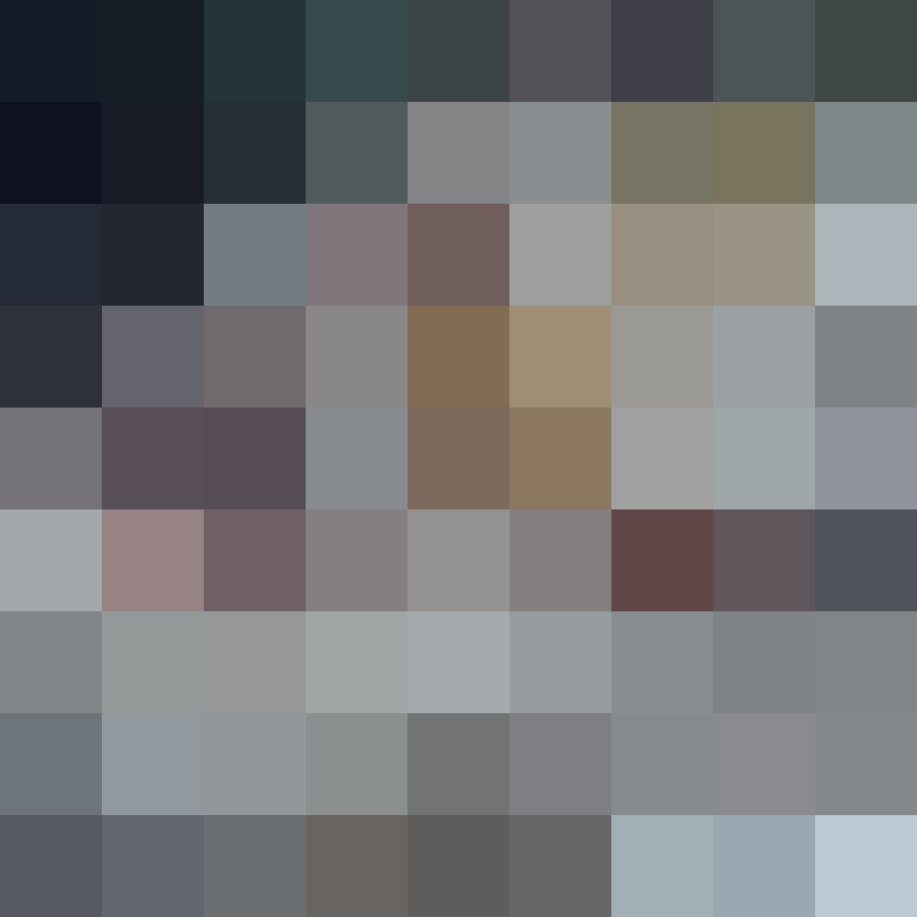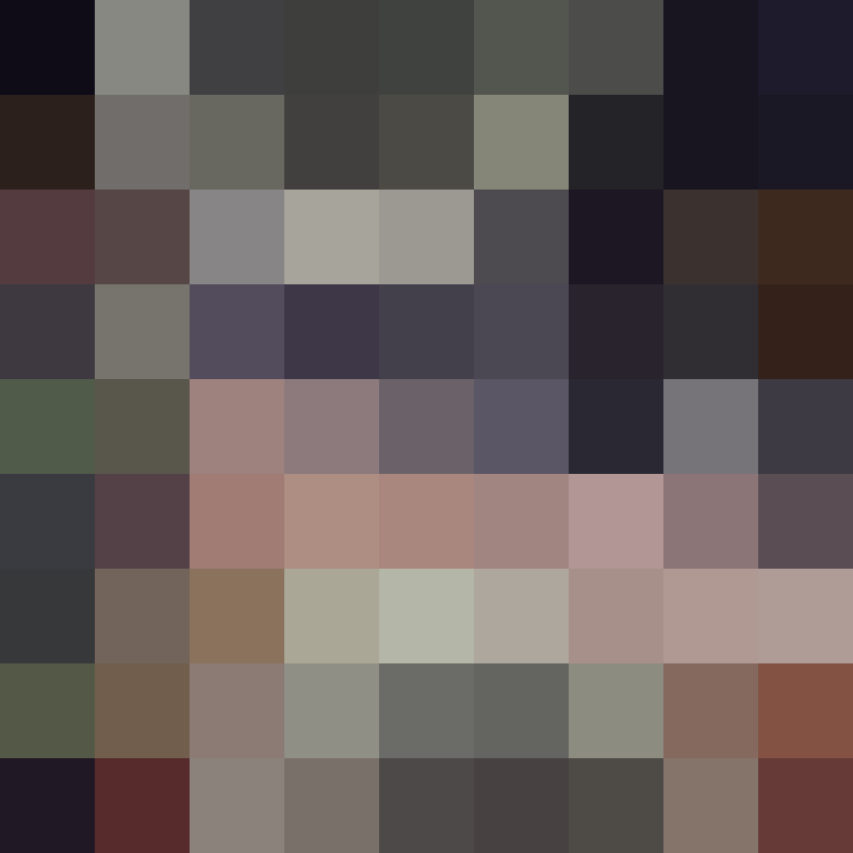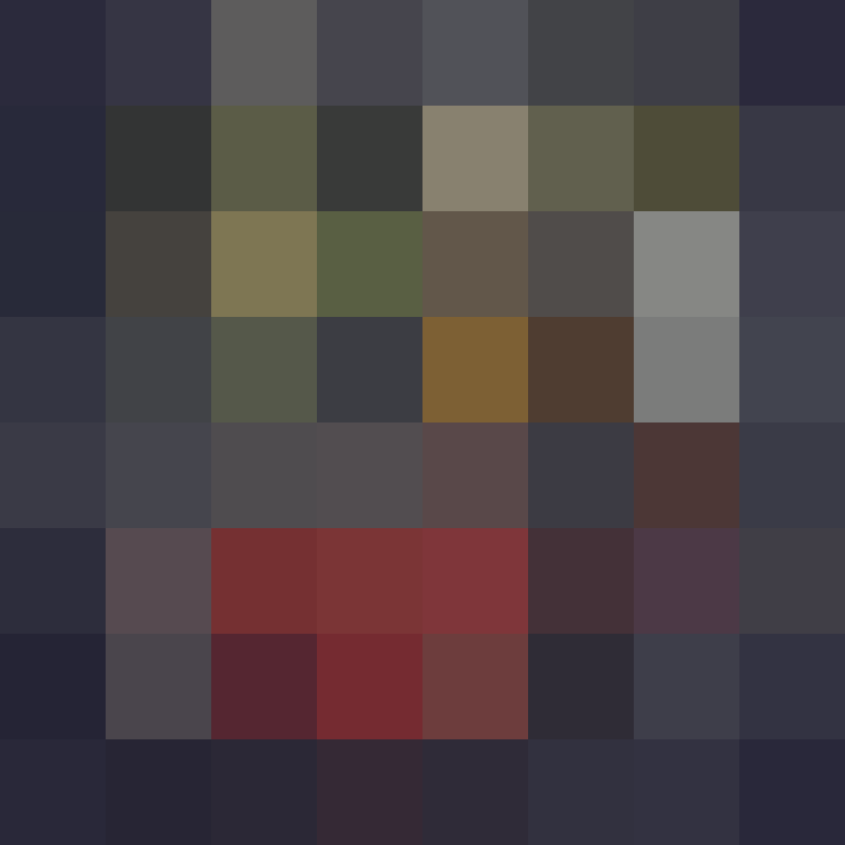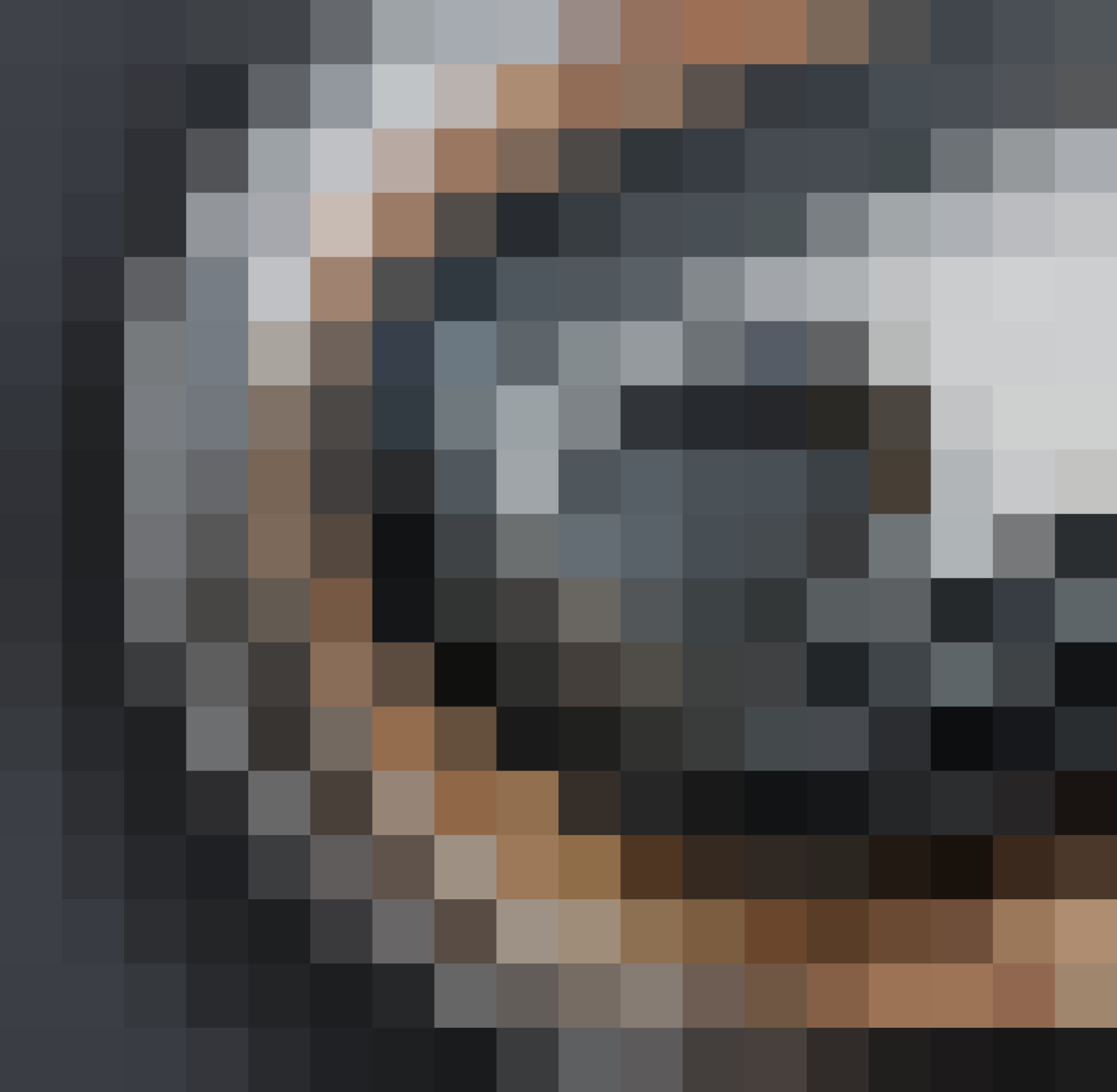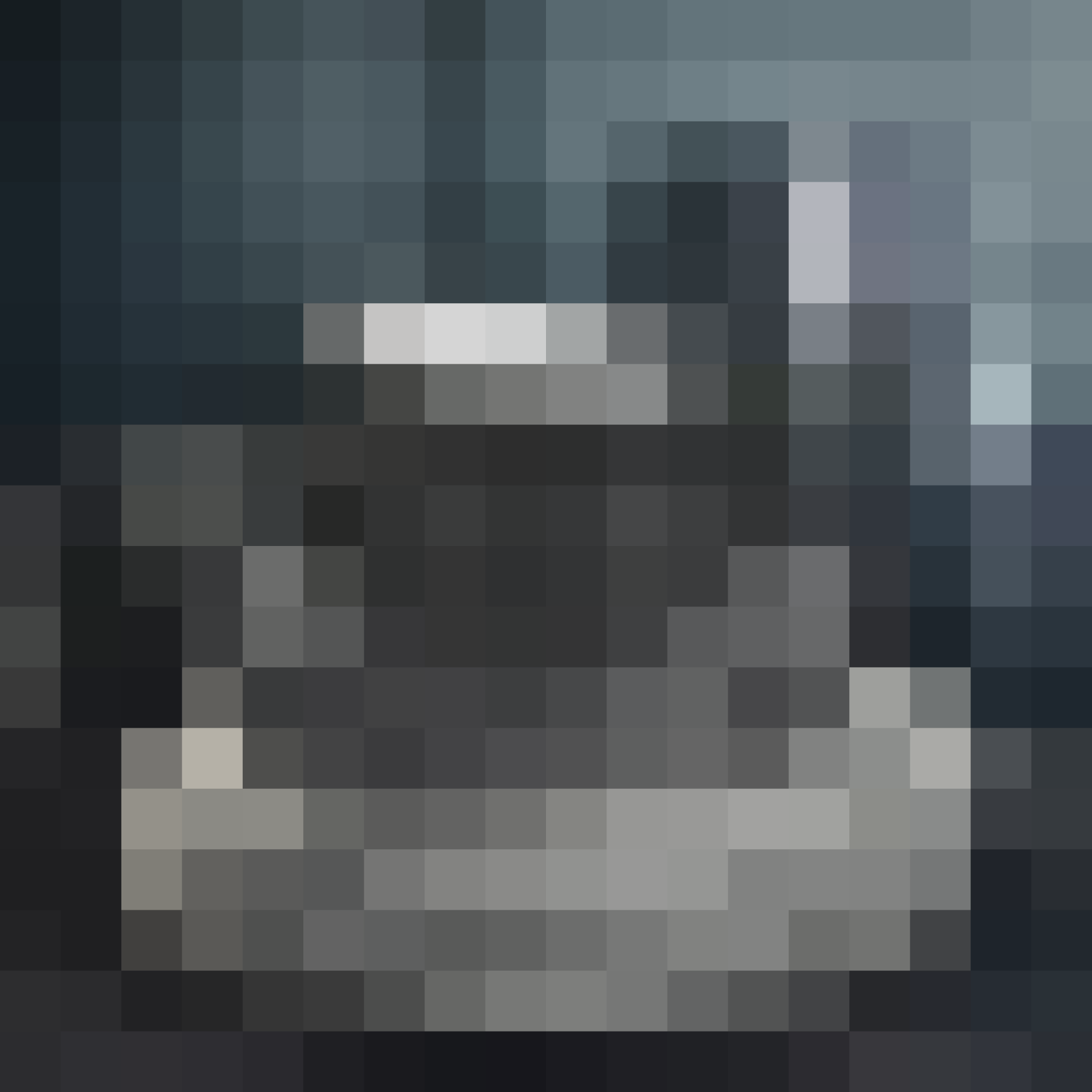 SITTNING Dinnerware Collection, September 2015
A beautifully coordinated, limited-edition collection coming in September 2015, the SITTNING collection will feature over 40 pieces of dinnerware, serving pieces, glasses, flatware, candle holders, vases, and tablecloths. Materials like acacia wood, cotton, porcelain, and glass keep it natural and elegant in a variety of moody, muted hues.
Doesn't it look so pretty? I can't wait to see it in person.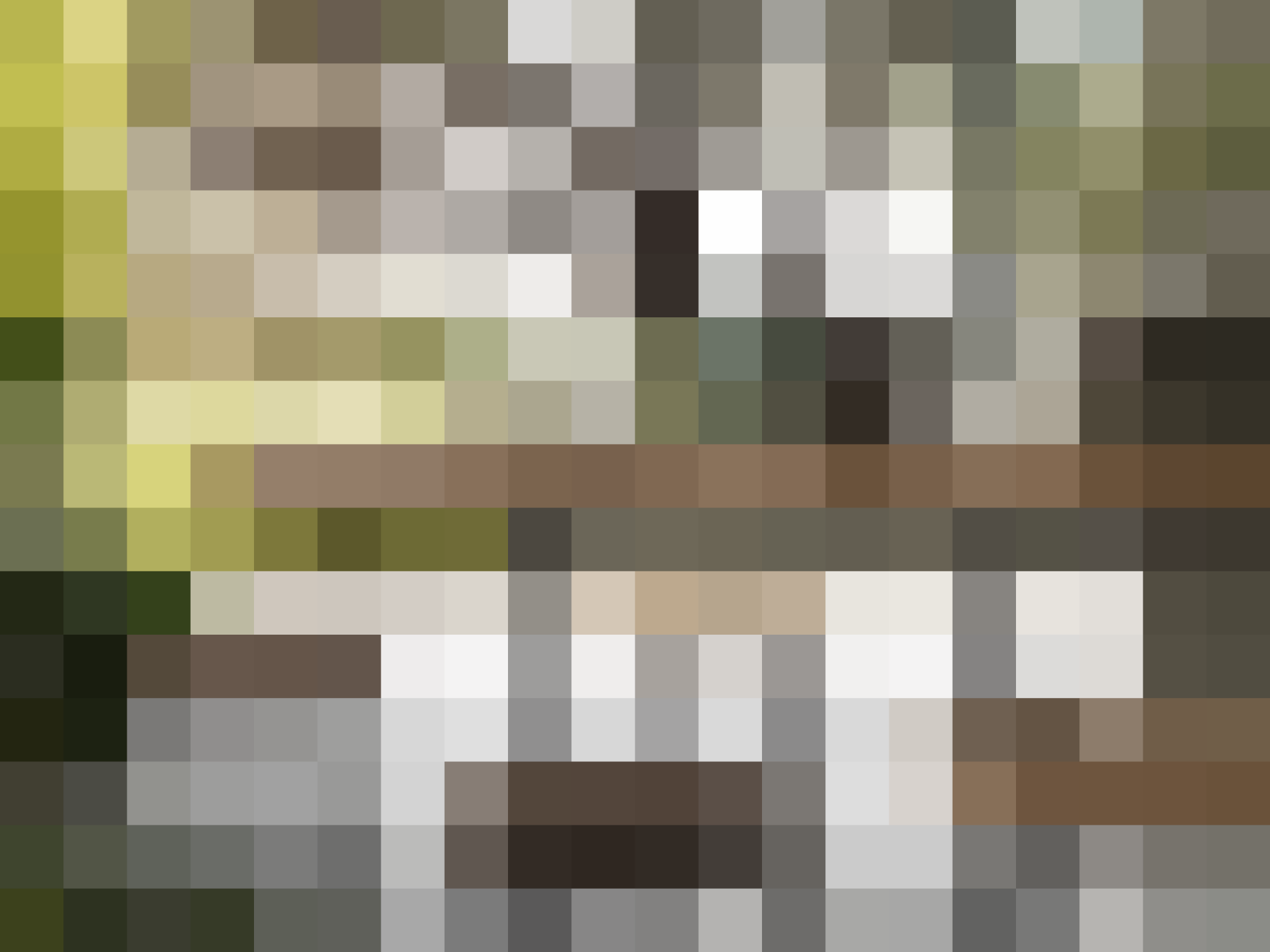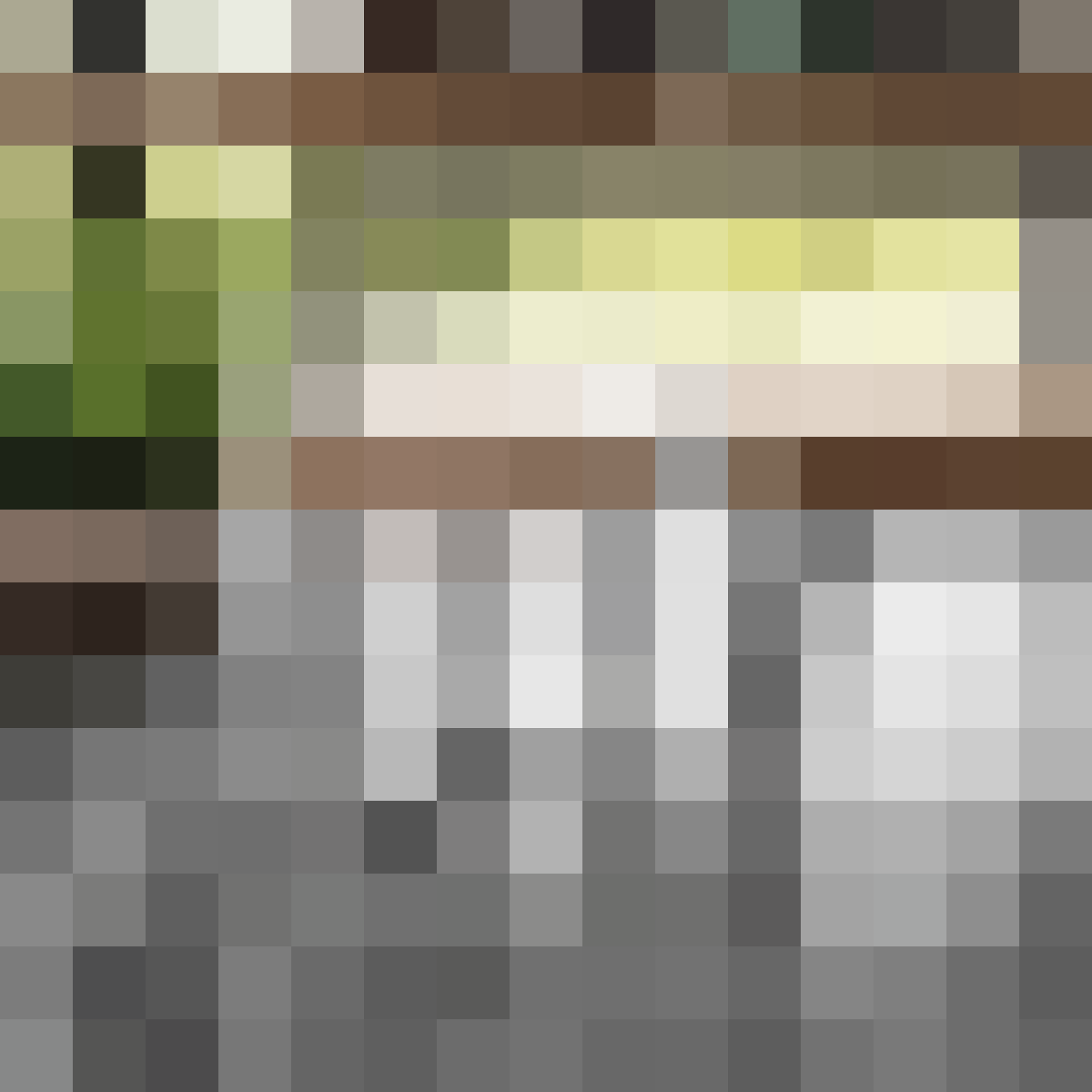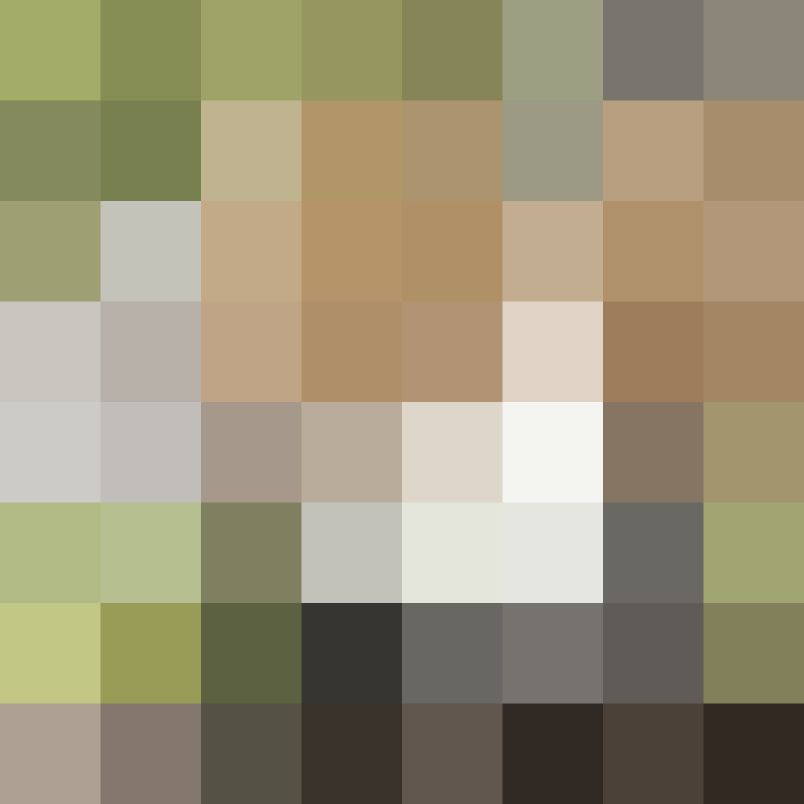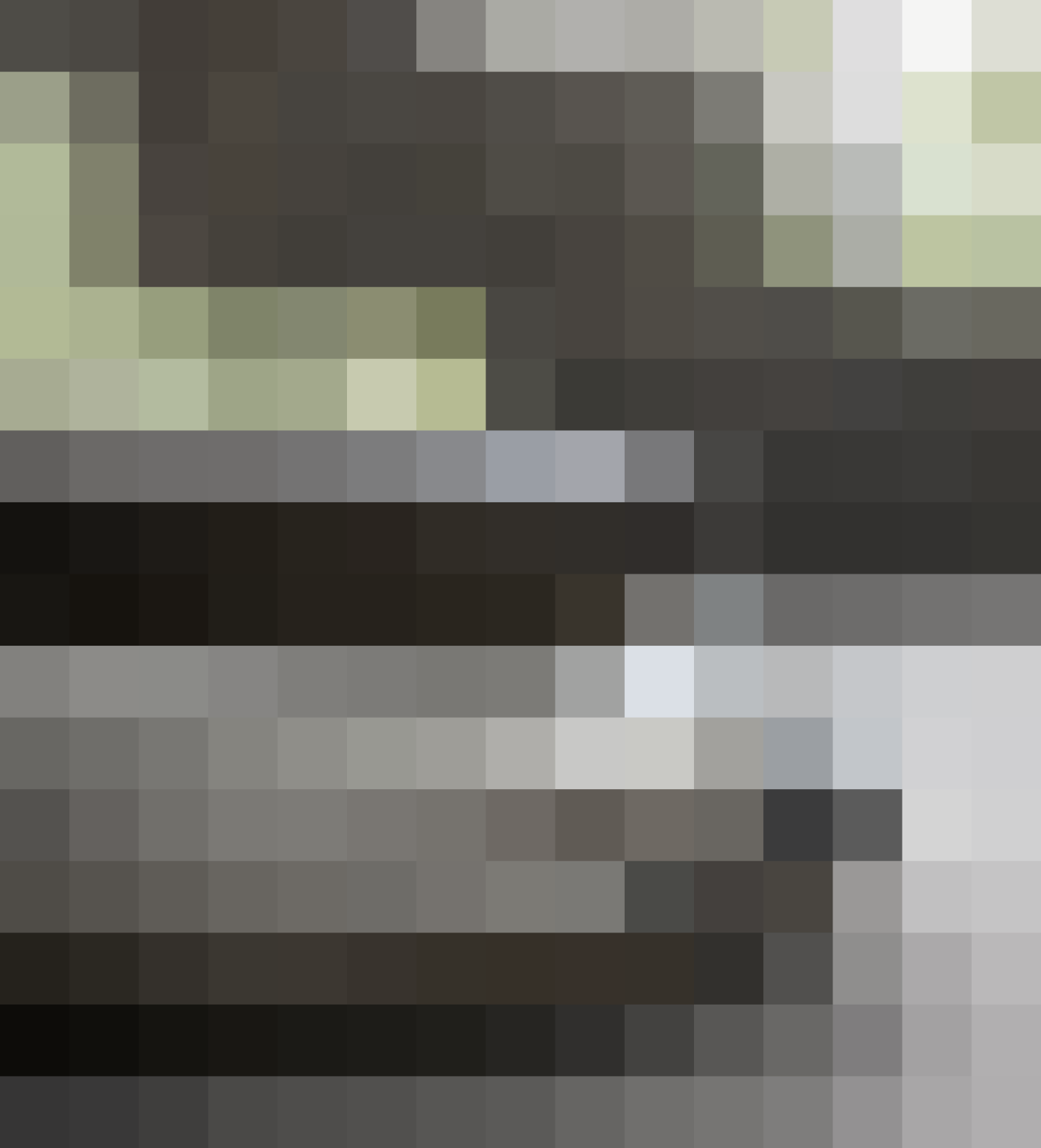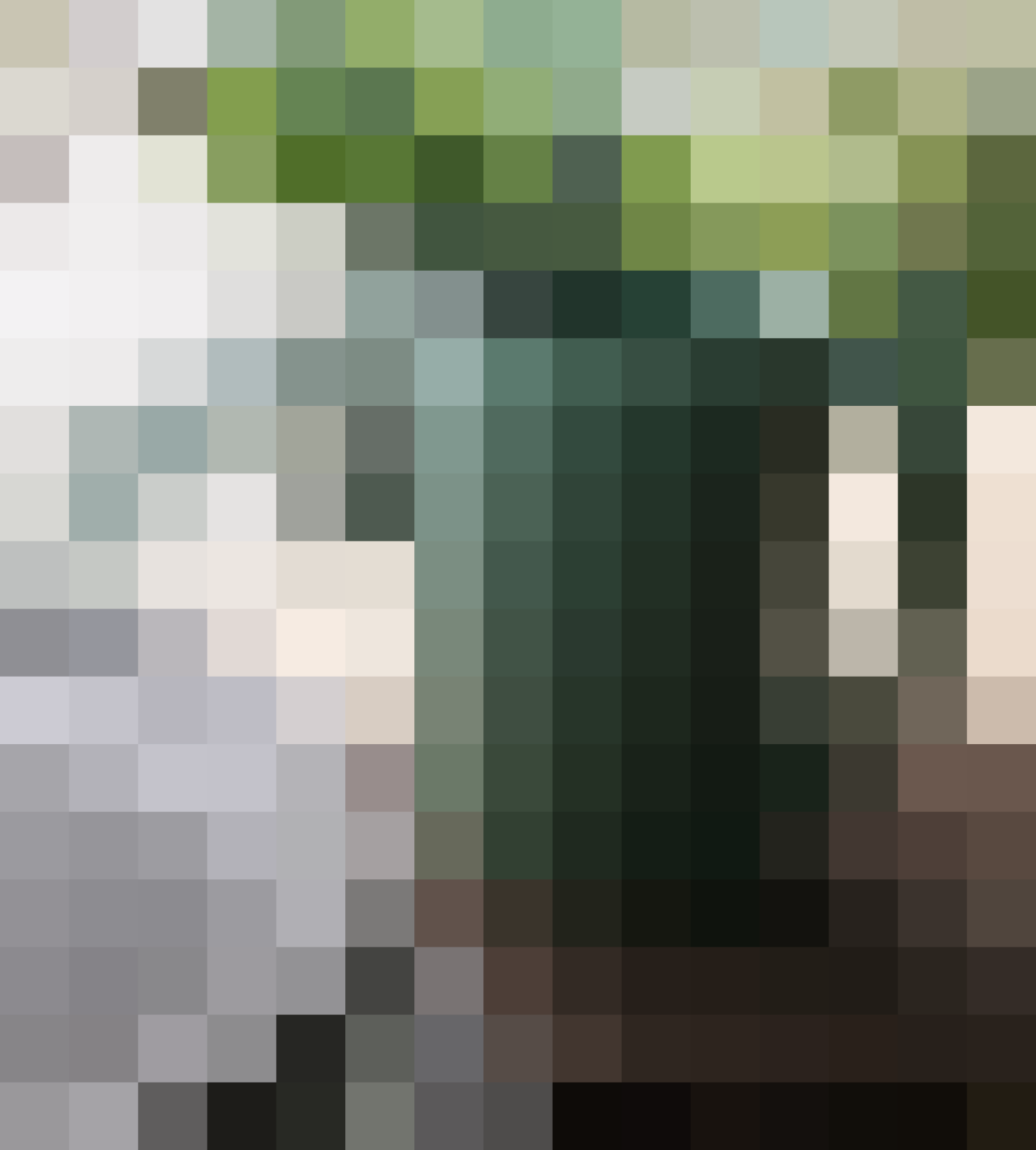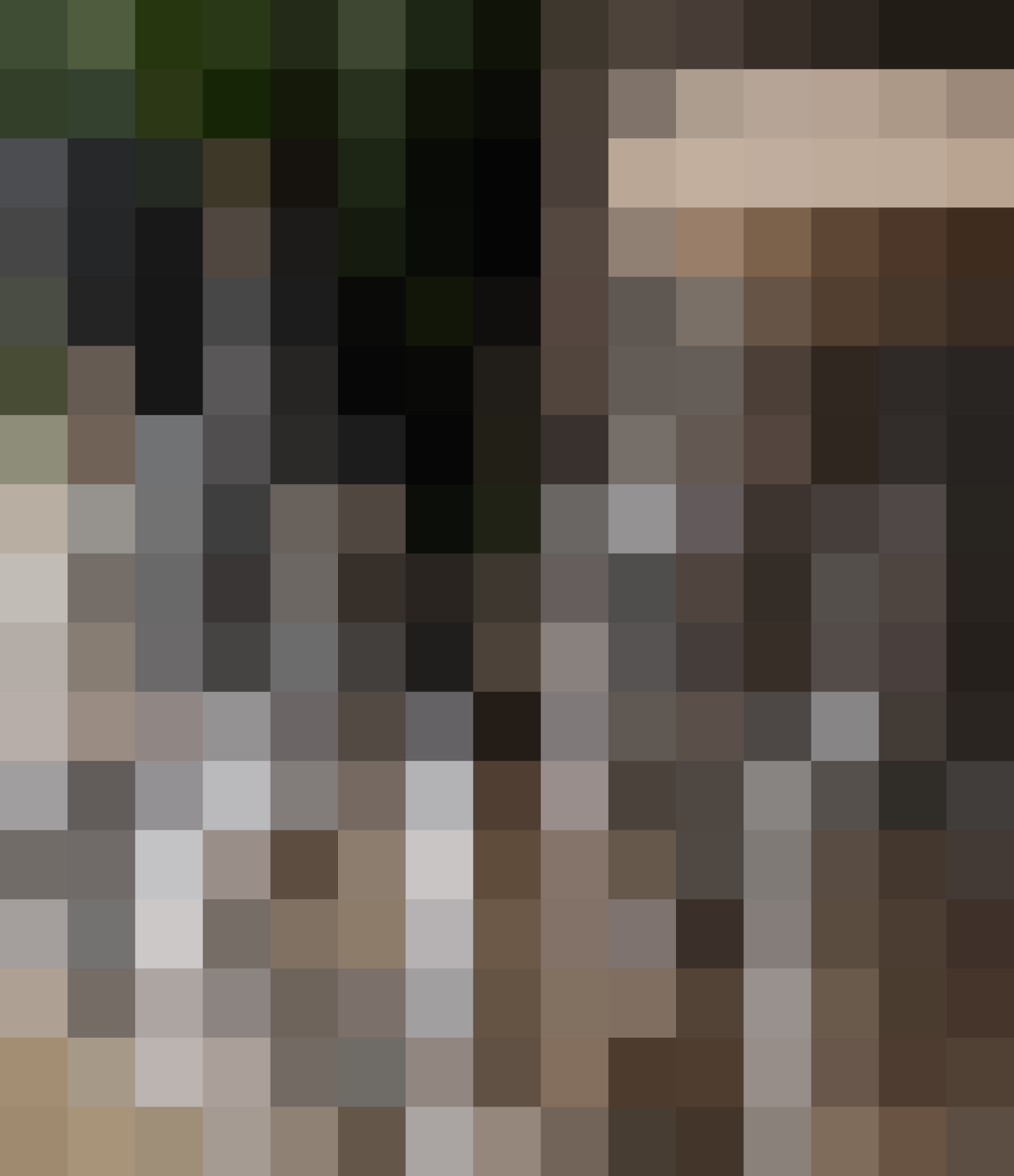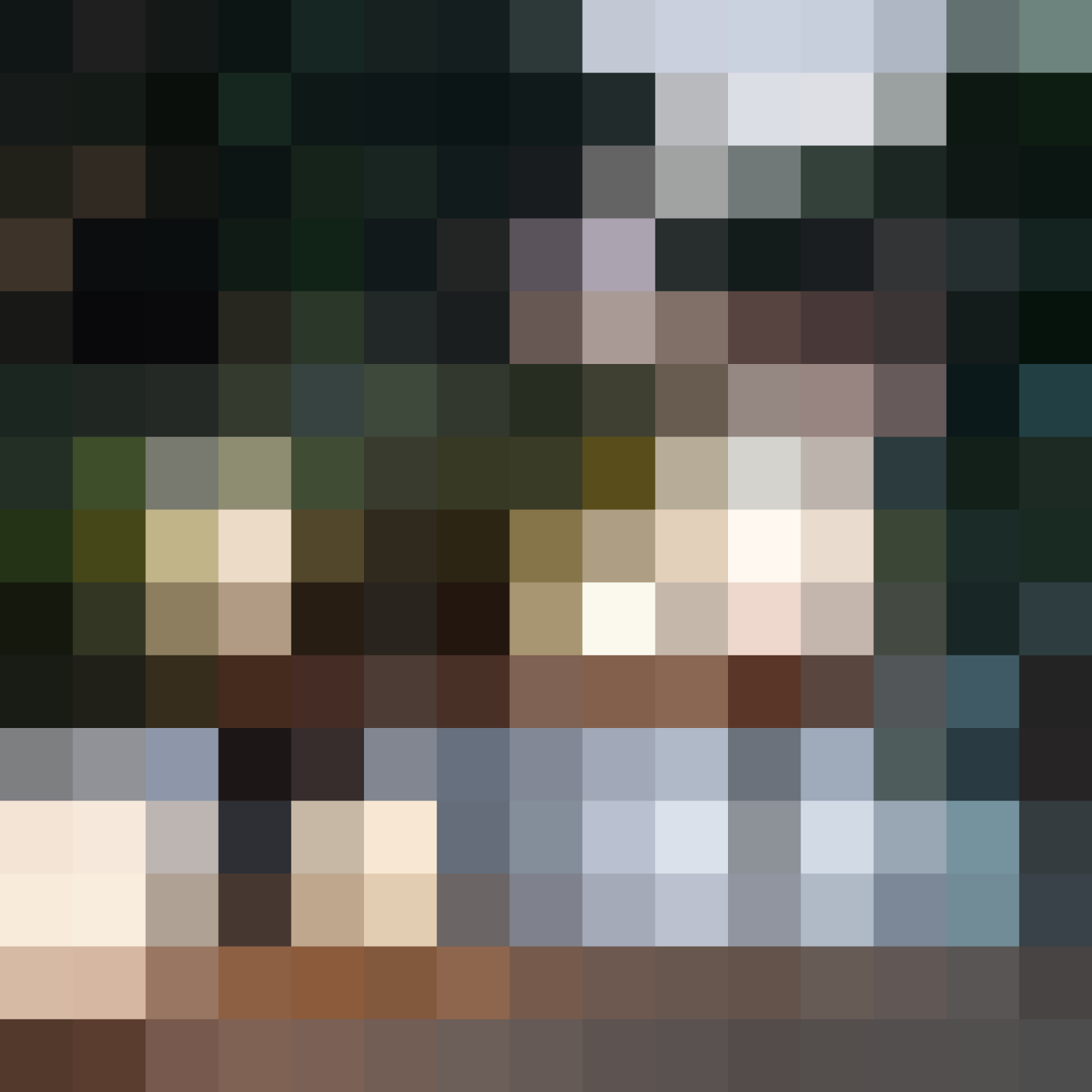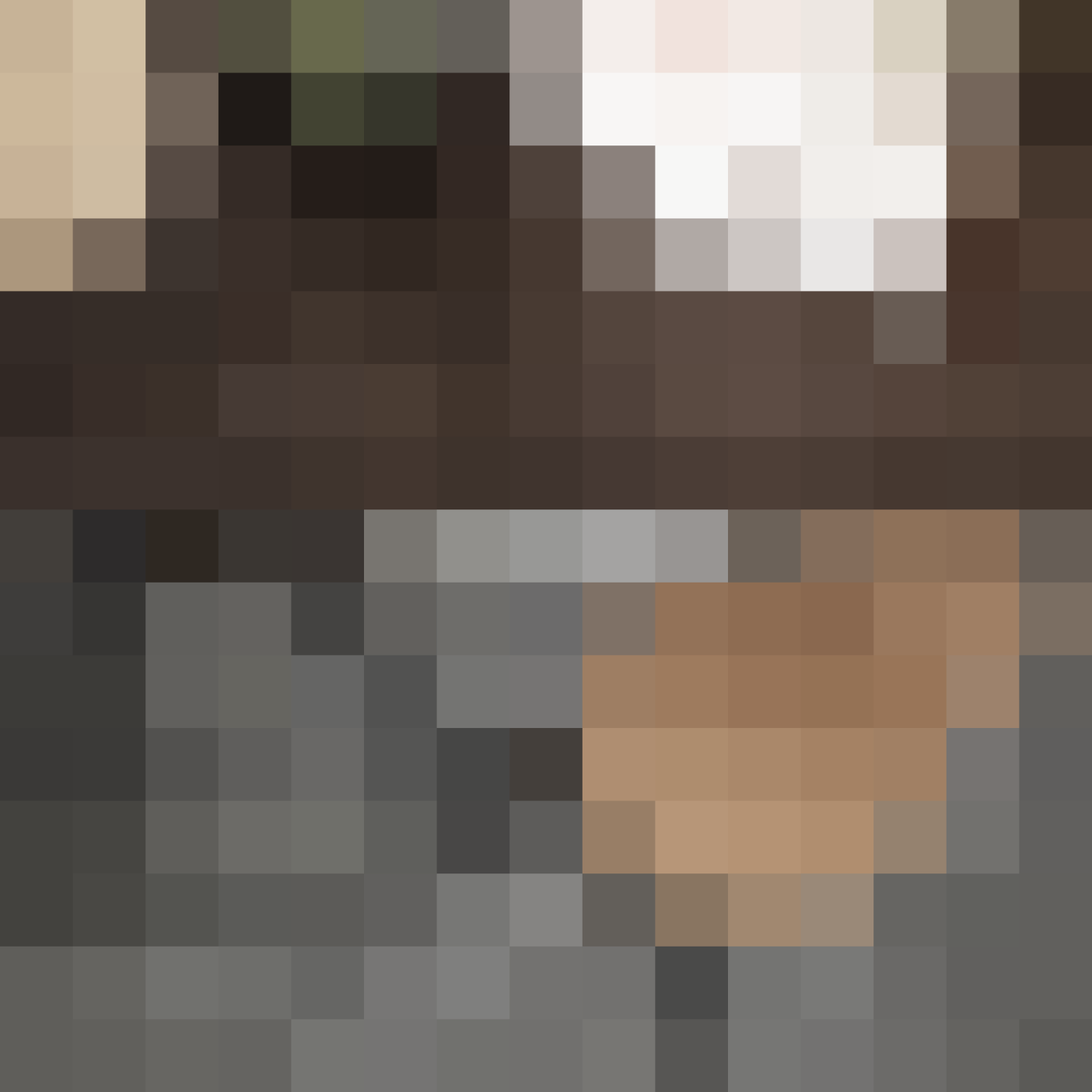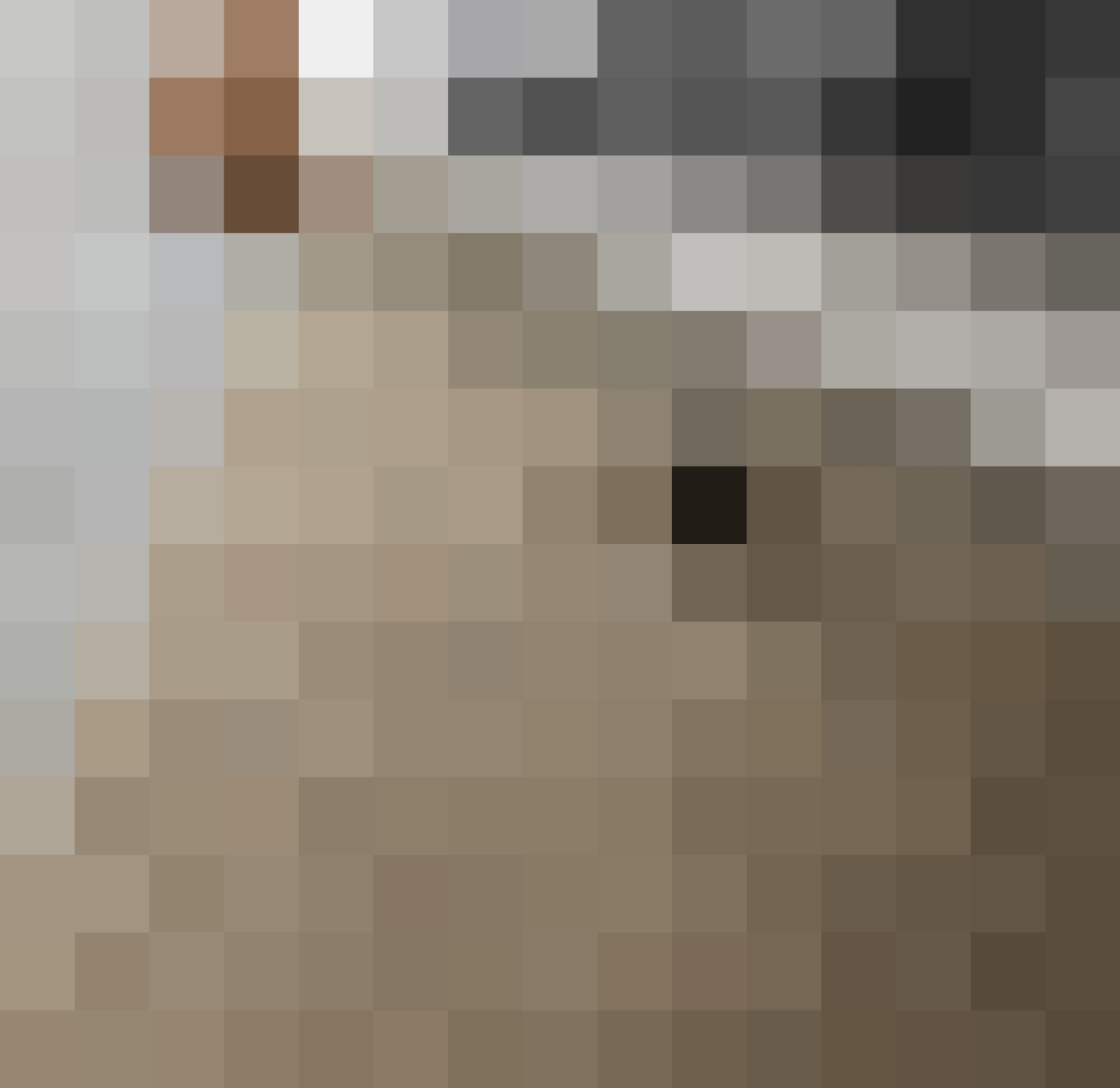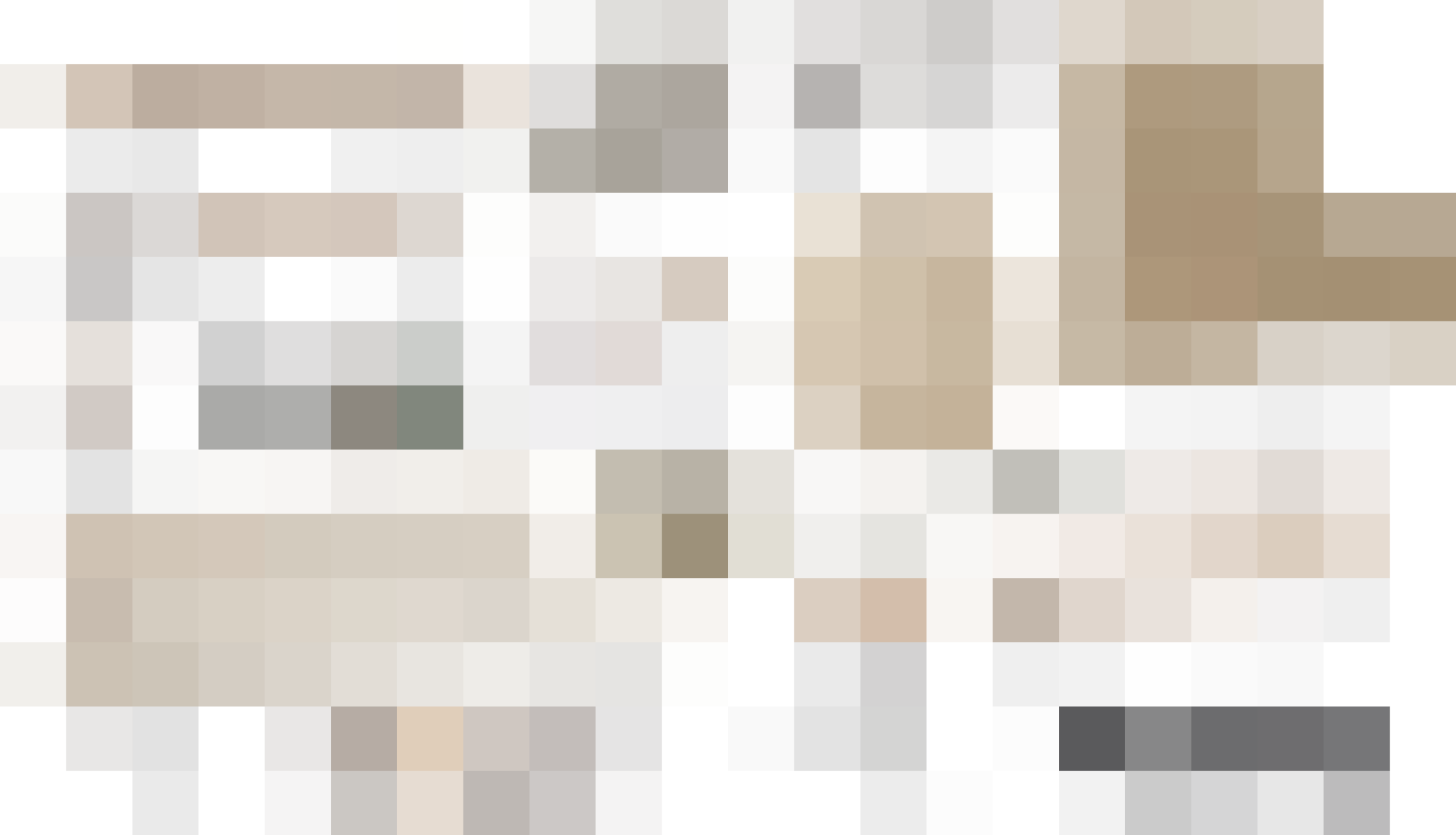 The SINNERLIG Collection, October 2015
The SINNERLIG collection is a collaboration between IKEA and designer Isla Crawford. It will feature 30 earthy pieces for the dining room, living room, and office made of cork, acacia wood, ceramics, glass, bamboo, seagrass, and cotton — all in a neutral palette.
There are some nice, understated pieces here. I particularly love that pitcher!
The table is also really neat. If you look closely, you'll see it has a hammock-like thing underneath for storing papers or a laptop. A lot of people use their dining table for both working and eating, so this is such a smart way to address that! (Ariel saw the table in person, and said it was awesome.)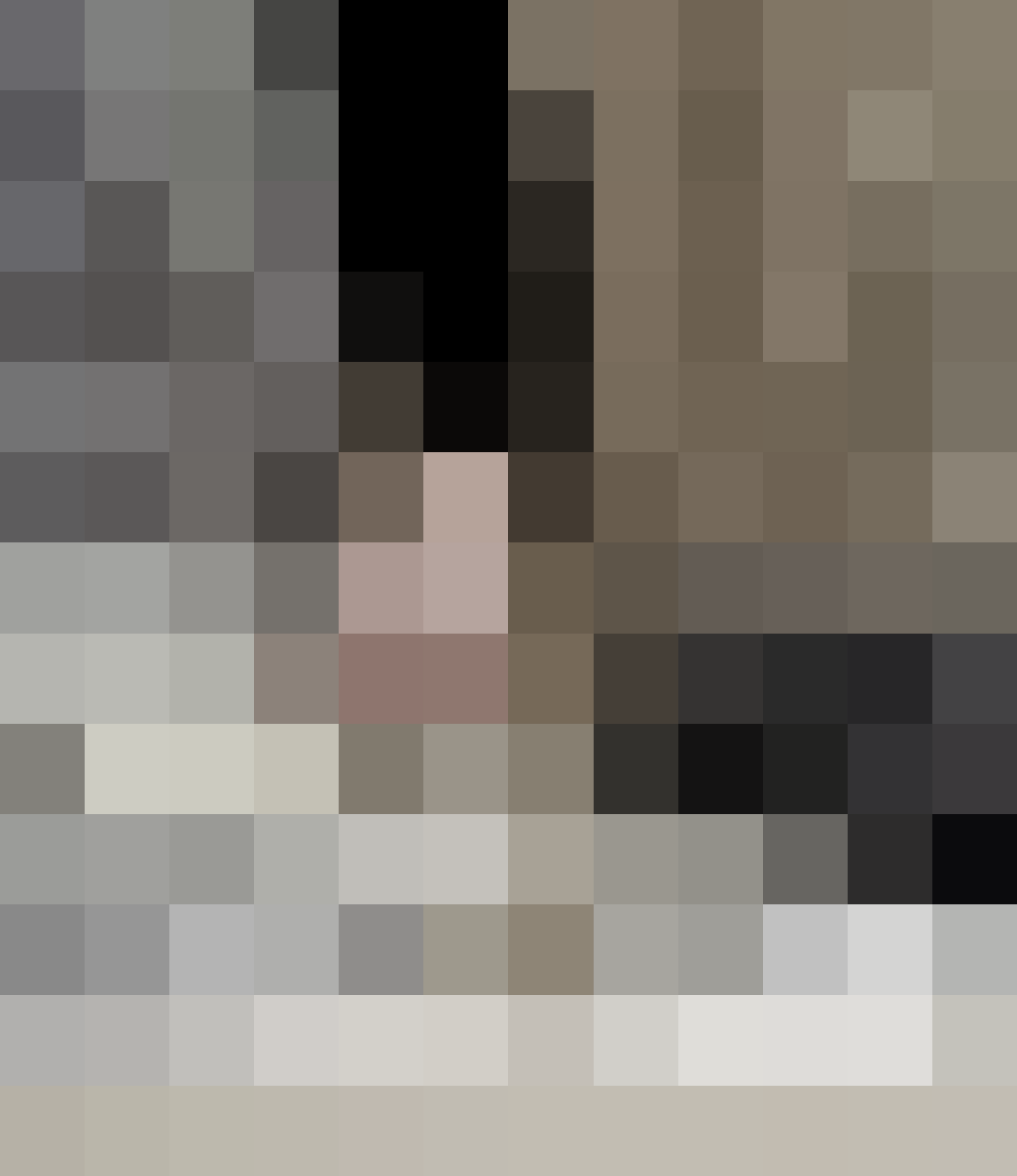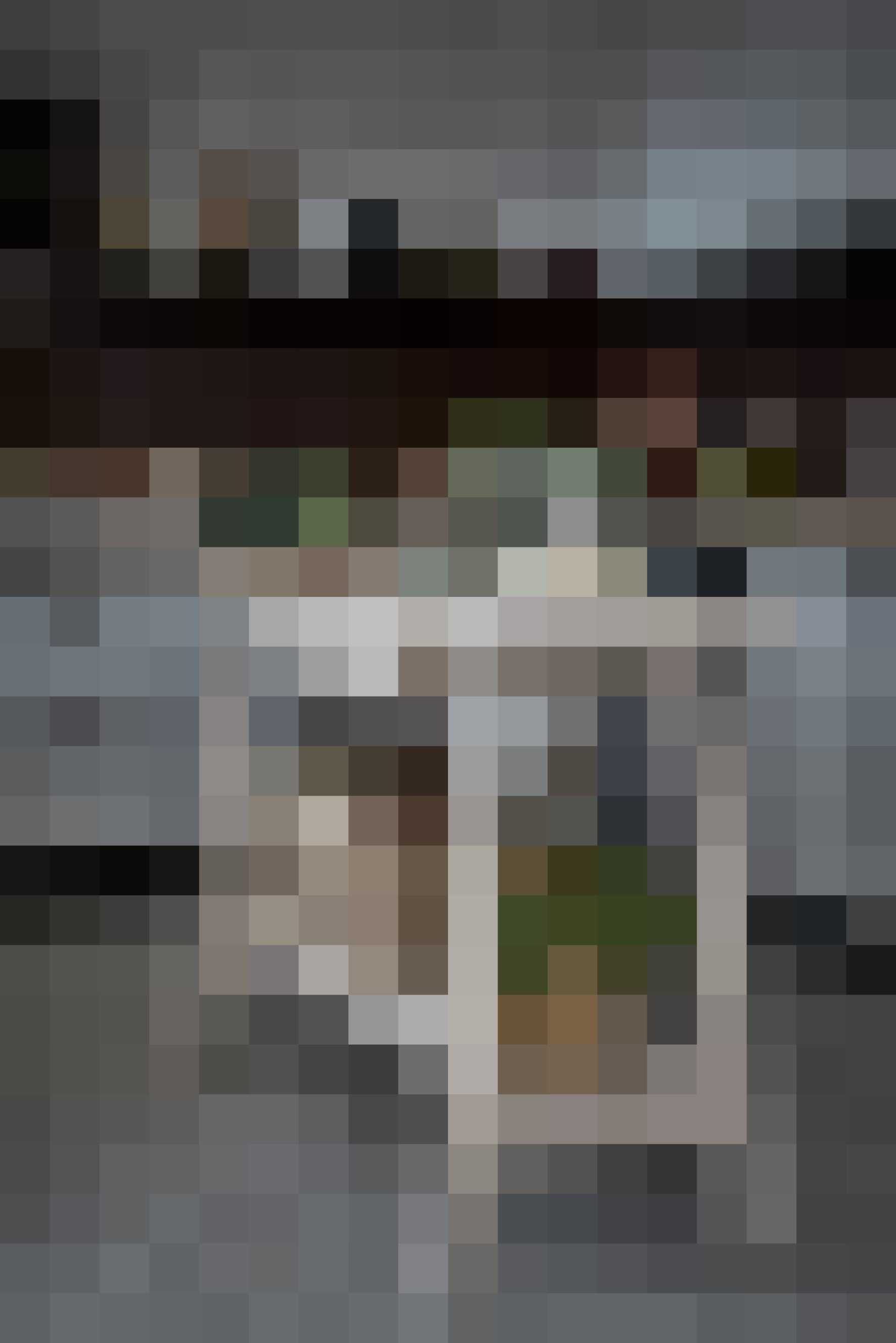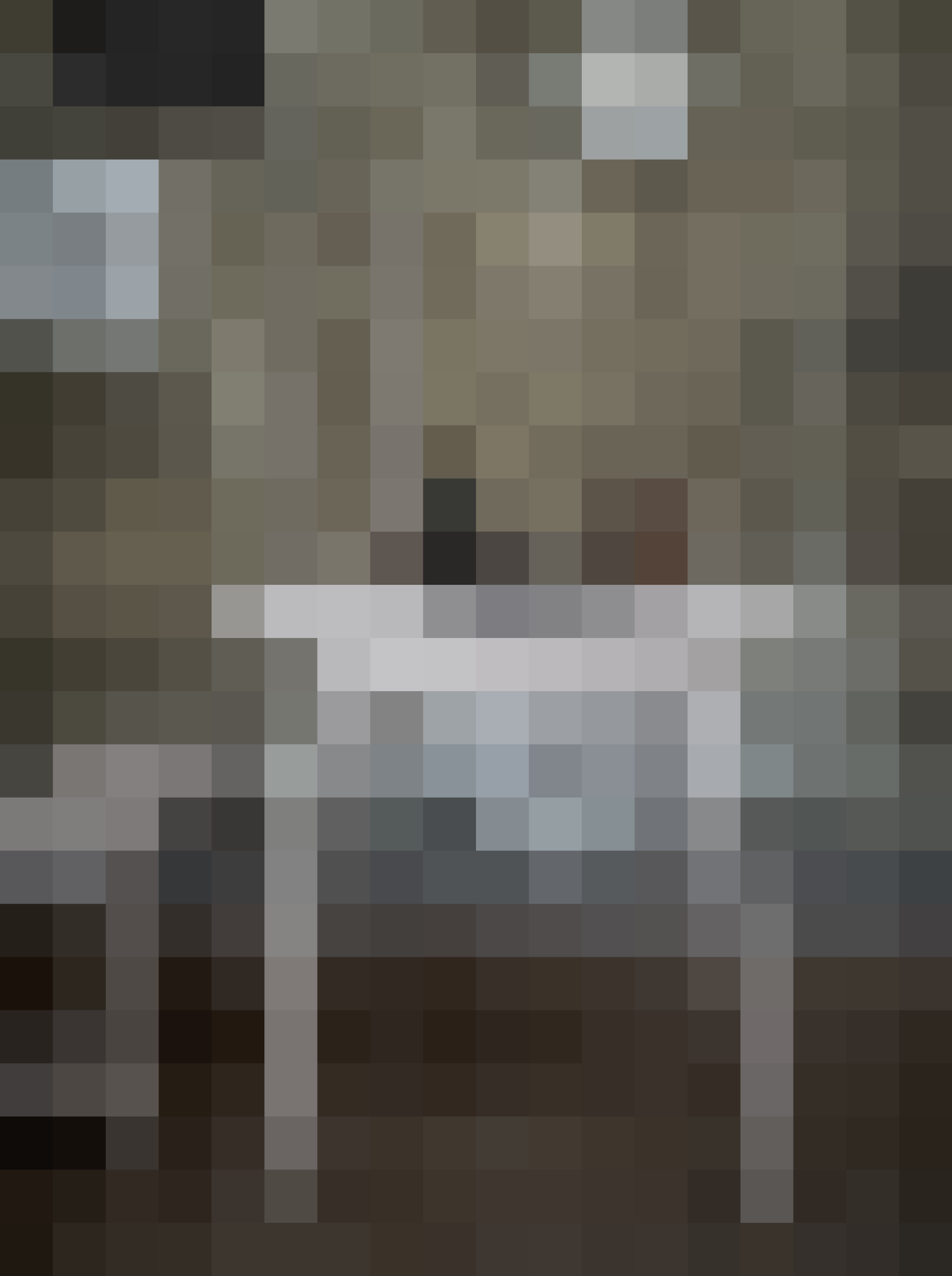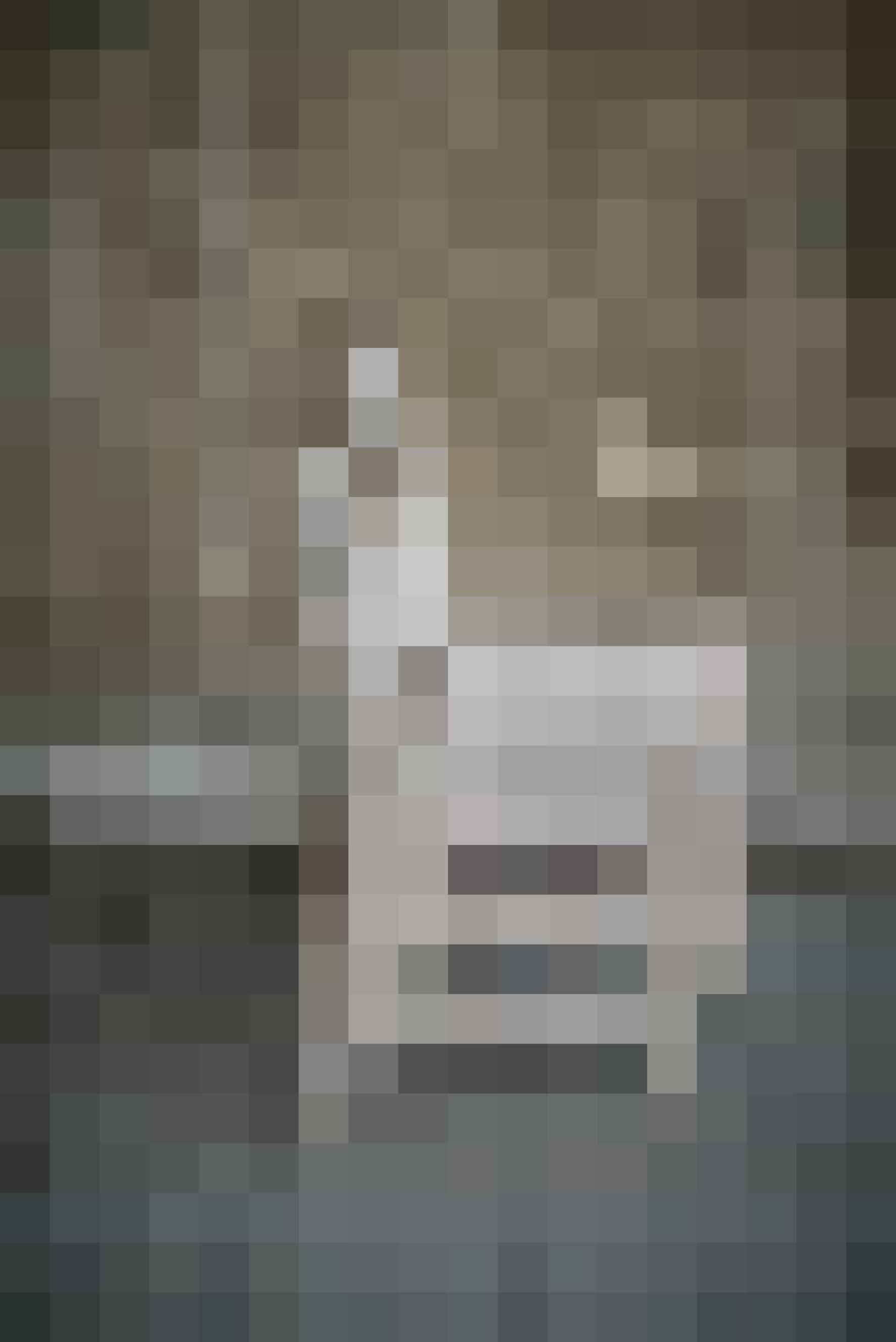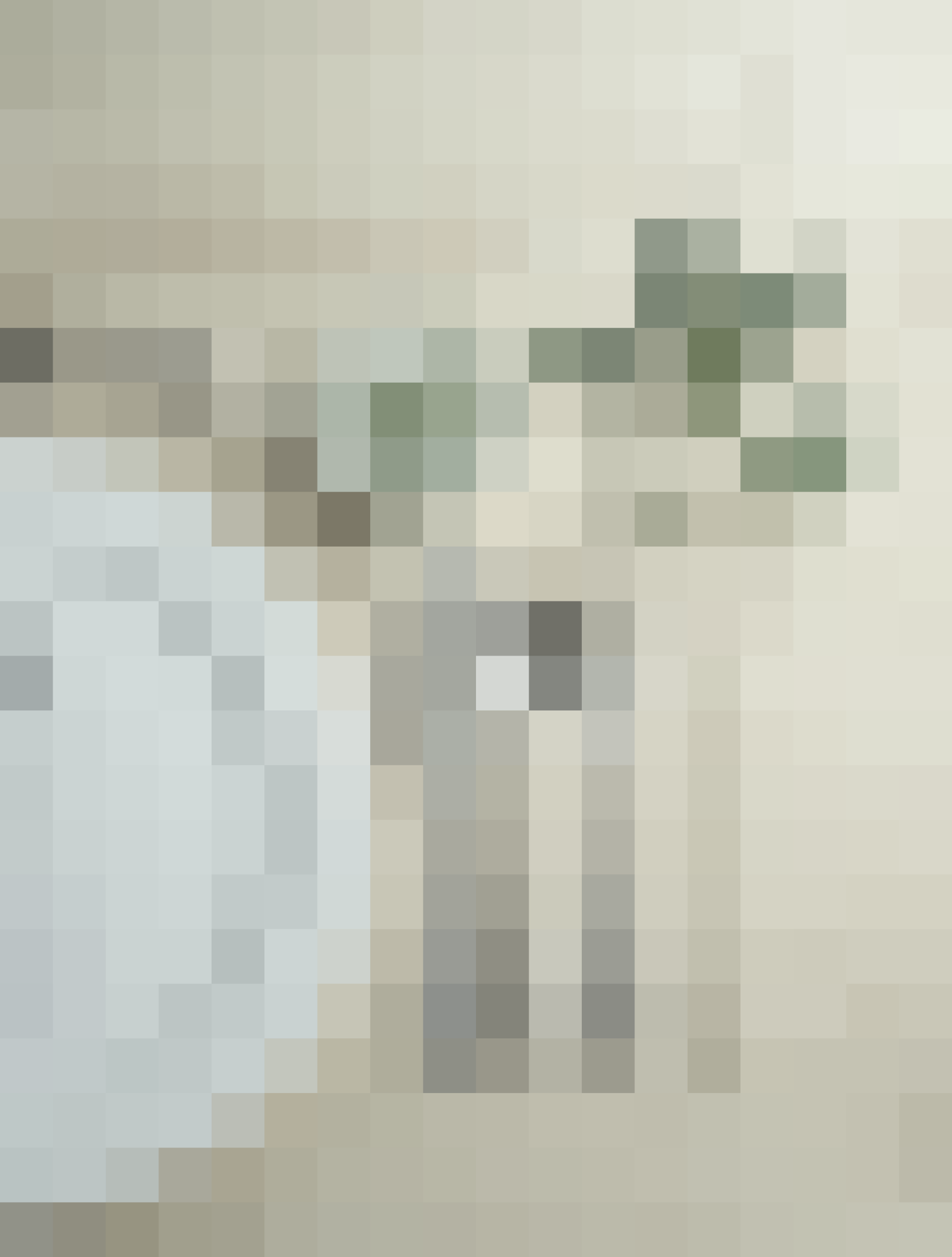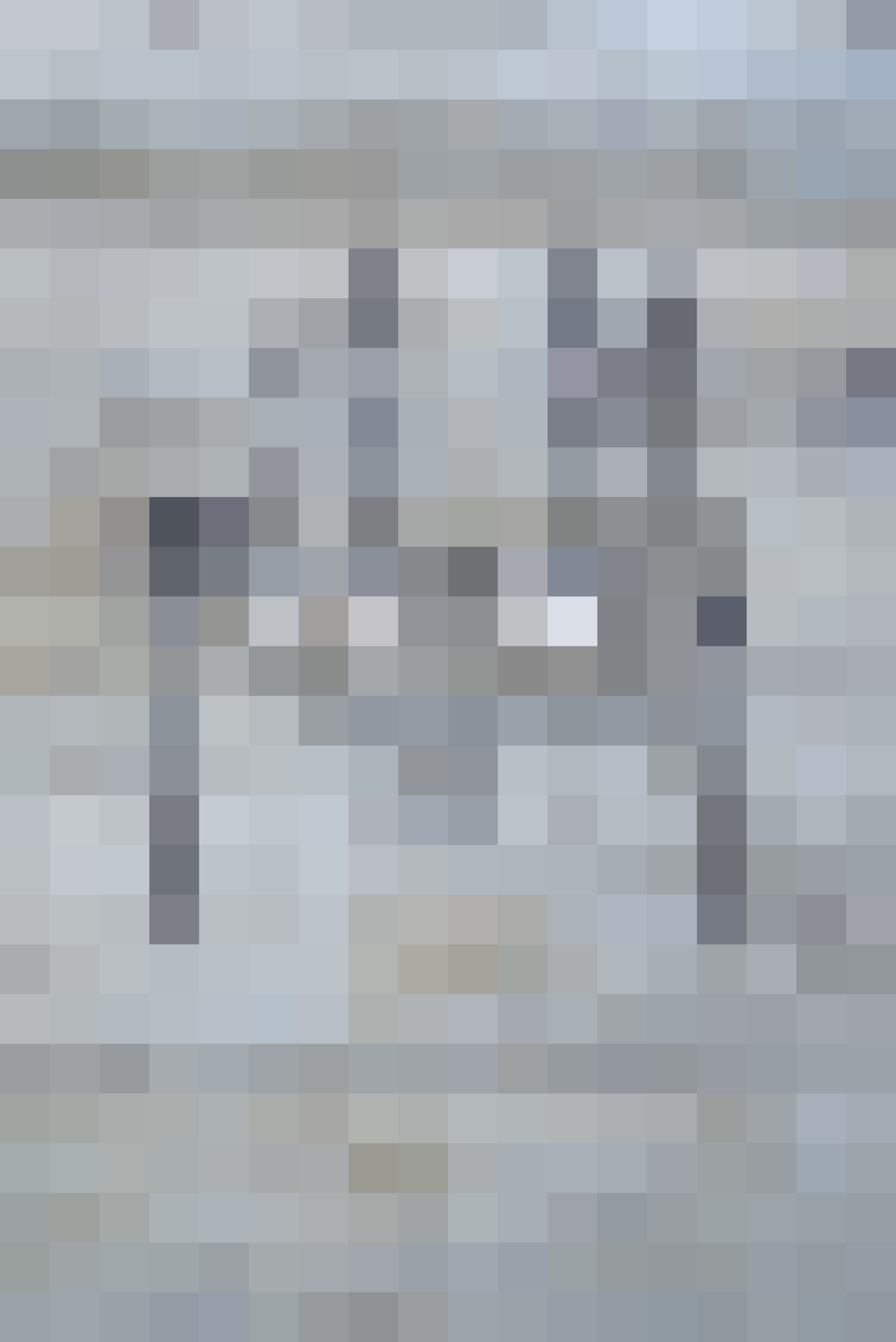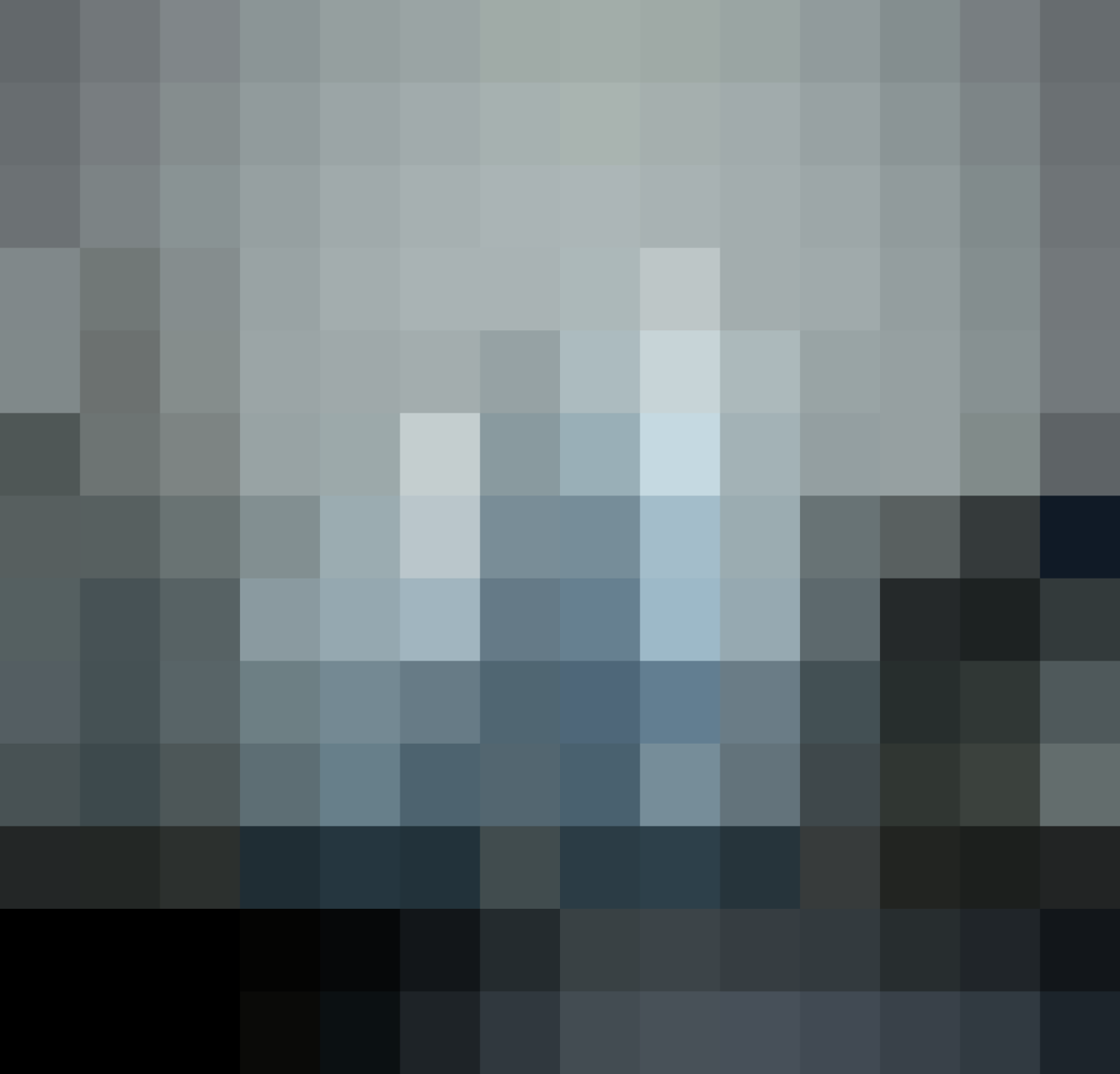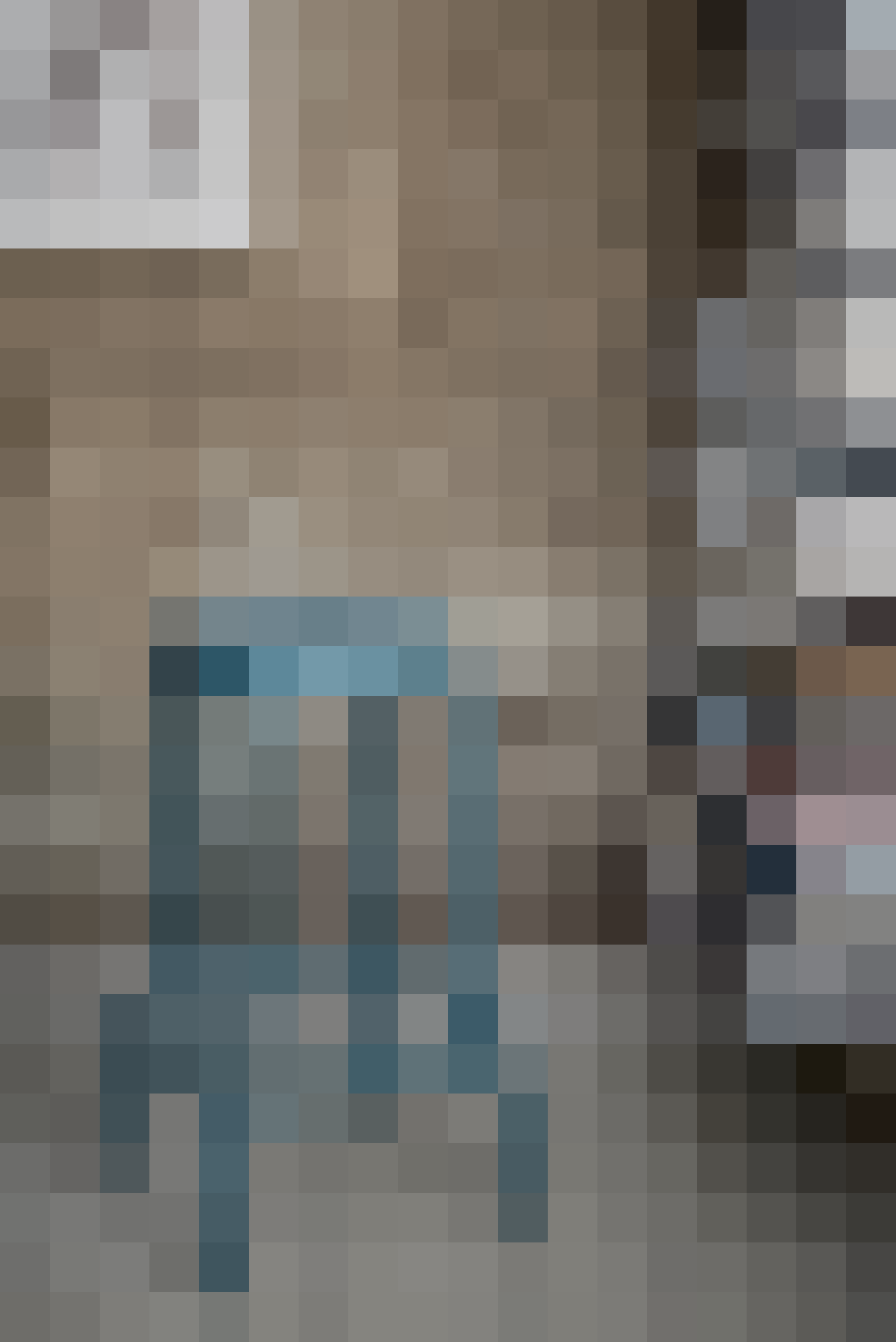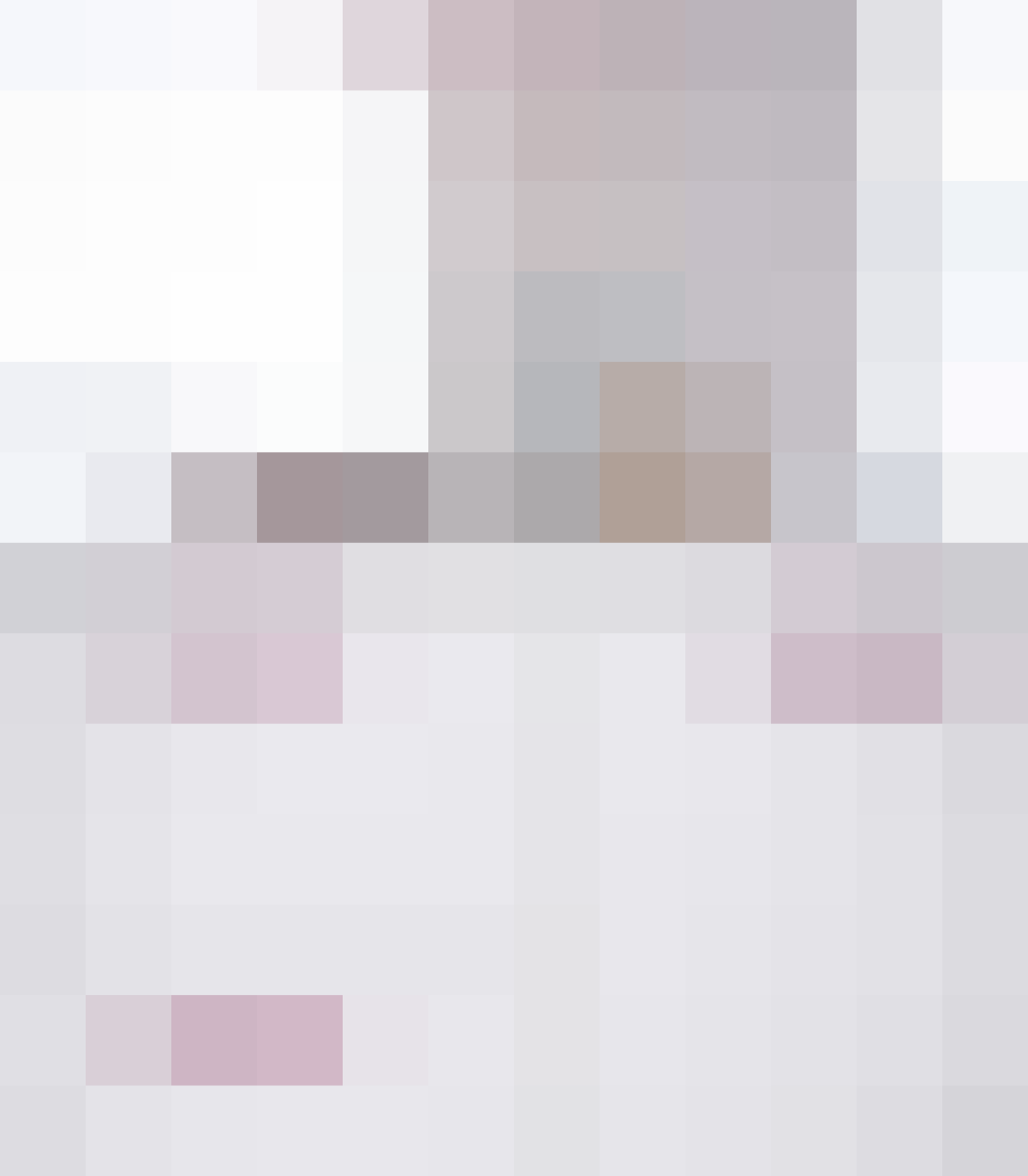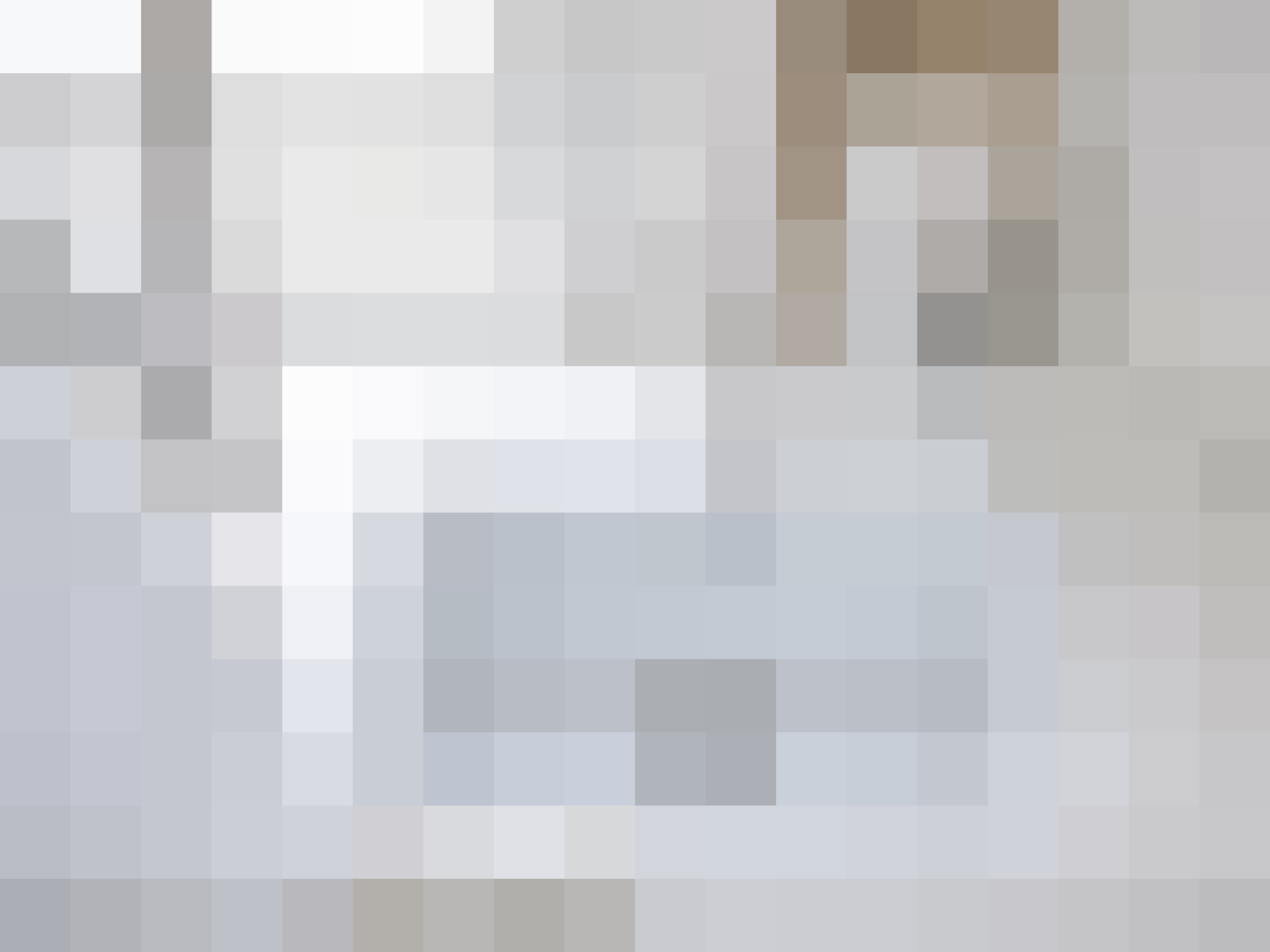 IKEA's 365+ collection: A stylish, classic series featuring an apron, a pot holder, and tea towels from designer Maria Vinka. "The textiles are high quality with very good absorbency, and they retain their color after washing – which makes them perfect to use every day," Vinka says.
NORRÅKER work bench, $159: This is simple Scandinavian style at its best. This kitchen work bench features family friendly rounded corners, a large drawer, and a generous lower shelf for storage. Available February 2016.
NORRÅKER dining table, price TBD: Dubbed "a modern Scandinavian wooden style with traditional influences," the NORRÅKER dining table is made of solid birch in a clean, simple design. Available February 2016.
NORRÅKER dining chairs, $69 each: Elegant and stackable! Available February 2016.
BEHAGFULL flatware set, $39.99/20pcs: Designed by Eva and Peter Moritz, this flatware set has clean lines and and elegant shape.
SKUREN flatware set, $39.99/20pcs: A slightly modern take on a traditional style.
MUSTIG glasses, 0.99/each: I adore the shape of these stackable light blue glasses. A total steal at that price.
RÅSKOG stools, $19 each: Yes, yes, yes! The beloved RÅSKOG cart now has a cousin! How amazing is this stool? It also comes in cream.
SEKTION/MÄRSTA kitchen cabinet fronts with integrated handles: The new MÄRSTA cabinet fronts let you choose from oak, brown, pink, or white handle insets.
HÄLLVIKEN sink, $199: Finally! A modern, white square-shaped sink. It's available in two bowl sizes and made of white quartz composite.
What do you think of the new catalog? Anything catch your eye?
More IKEA Goodness from our Archives
Published: Jul 27, 2015