4 Ways My Family Stays on Budget While Traveling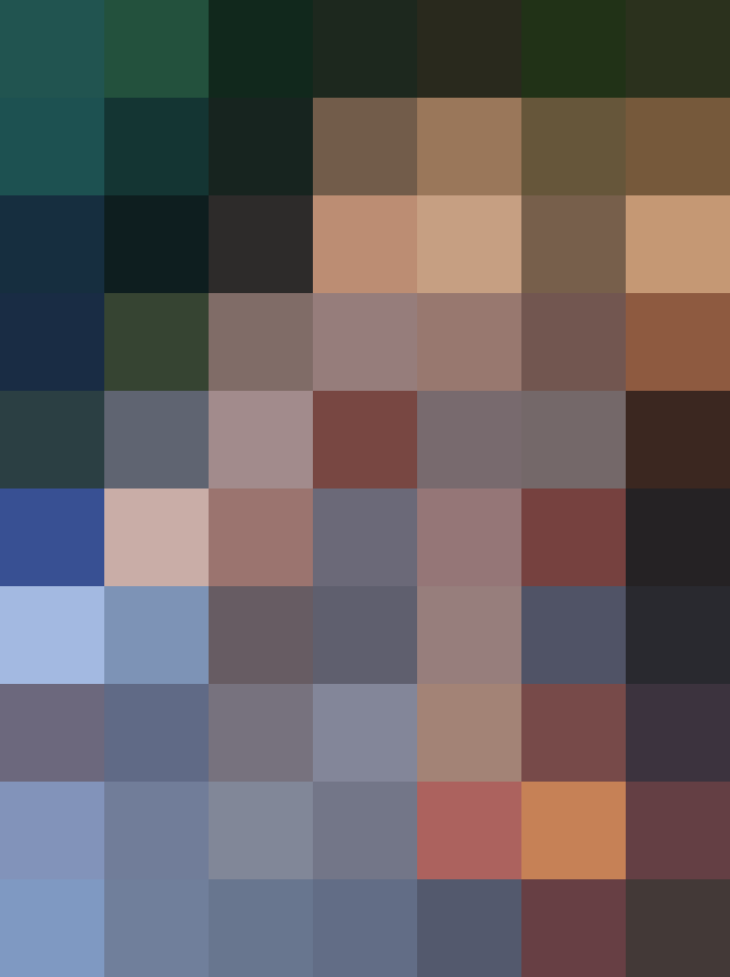 My husband and I love to travel. After years of scrimping, saving, and paying off debt, we reached a point in our family life where we could swing the costs of family travel.
Traveling with eight people is not for the faint of heart (nor is it cheap); we've had to find ways to make it work for our wallet.
Here's how the grocery store (and a little know-how) has made vacationing as a family budget-friendly and fun for us.
1. We stay where we can cook.
Whenever possible, we find accommodations with kitchen facilities included. We've never done VRBO or Airbnb, but we've found resorts and hotels with small apartments for families. With the food costs factored in, paying a little more for a condo is more economical than hotel and restaurant meals.
It isn't always possible to have a full kitchen, but a refrigerator, bar sink, and ample countertop space for a slow cooker are often standard in many domestic hotel chains. Even when we were crammed into two tiny London hotel rooms, with no fridge or countertop, we picnicked anyway with take-out from Tesco.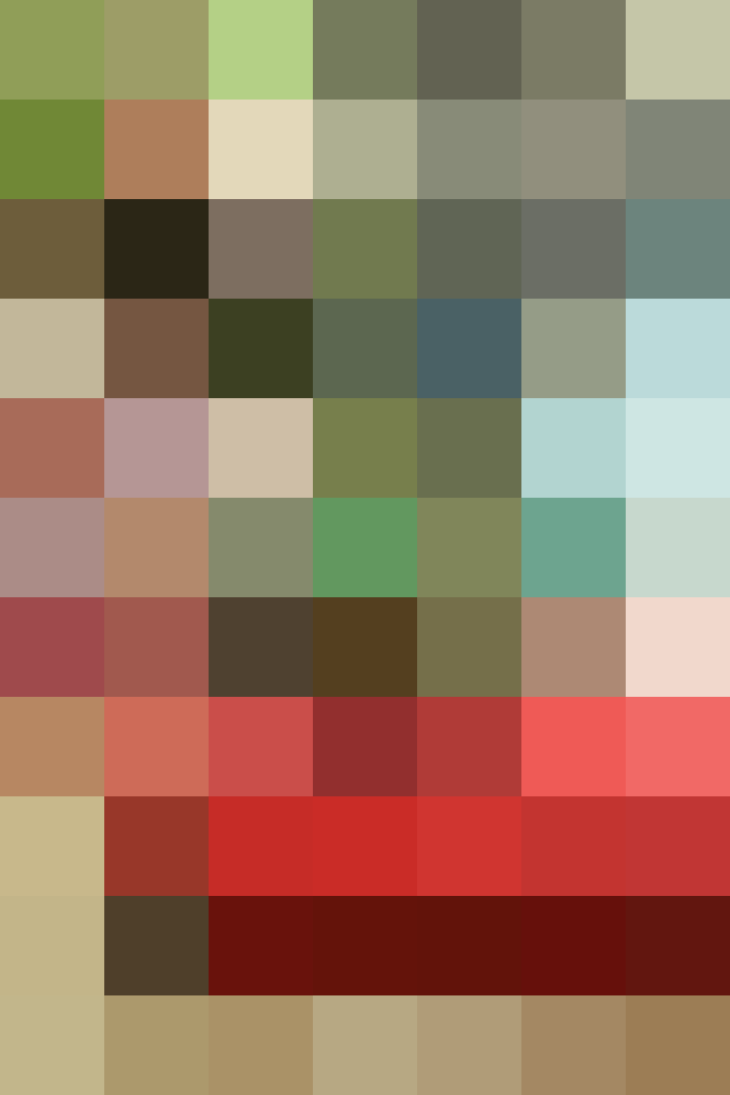 2. I pack basic kitchenware.
I know from experience that a kitchen is only as helpful as the equipment it's been stocked with. That means I often bring some of my own kitchen tools and gadgets from home, including:
Cutting board
Good knife (if not traveling by air)
Seasonings
Wine and can openers
Wine glasses
Plastic cutlery
Plastic plates
Reusable grocery bags
We also take coolers wherever we go. When we went to Europe, I packed several soft-sided coolers that fold flat. When we had access to a freezer, I froze water bottles to keep things cool, and when I was desperate, I bought frozen vegetables from the grocery store to use as ice packs.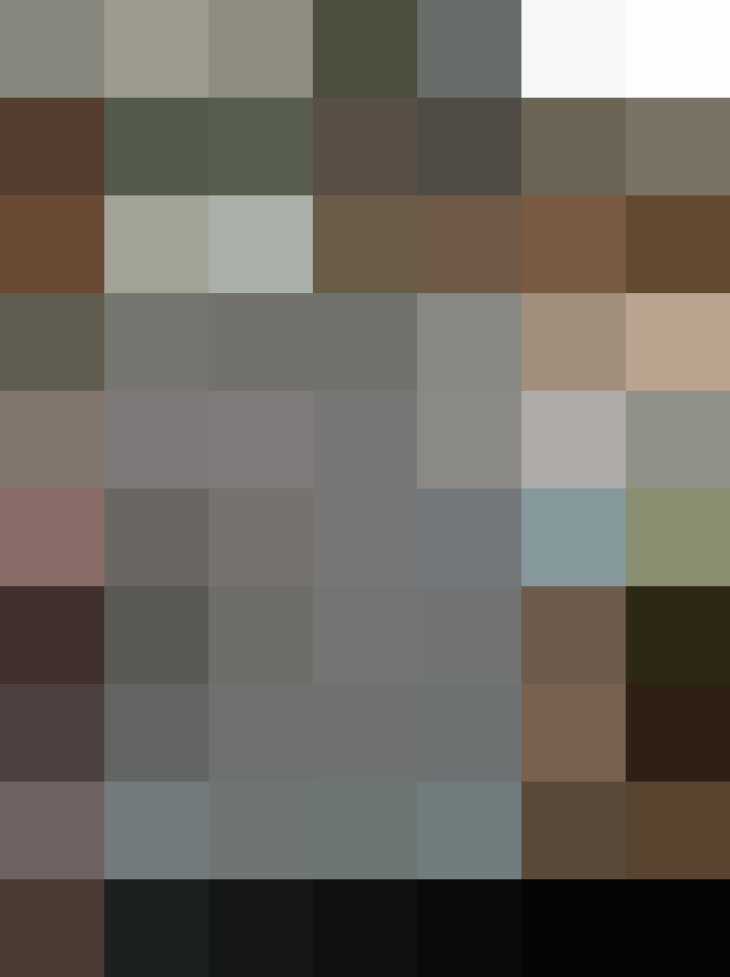 Before we go anywhere, I do some research on local restaurants and grocery stores. Google maps was immensely helpful in planning our trip to London; I knew exactly where the stores and restaurants were. Online restaurant menus and grocery ordering helped me anticipate prices as well.
I found that buying breakfast for eight of us (cereal, yogurt, milk, and fruit) was about the same price as one full English breakfast at a local pub. I added a package of plastic cups to my basket and we ate in the hotel room for cheap.
Whether home in California or abroad, we love the picnic. I bought a bread knife in a Paris grocery store so we could eat bread and cheese to our heart's content. Stopping at rest stops along the autoroute, we found that the French know how to picnic! In a land that appreciates good food, no one will give a second glance to your much-cheaper-than-a-restaurant picnic.
While we do splurge on a few great meals when we're on vacation, we've found that a grocery store serves us well in eating great food that won't break the budget. We often eat better and learn a little more about the culture than if we indulged in more expensive fare.
I'd love to hear about your grocery shopping experiences while on vacation!
Published: Jul 8, 2015