4 Tips for Organizing an Office Healthy Snack Swap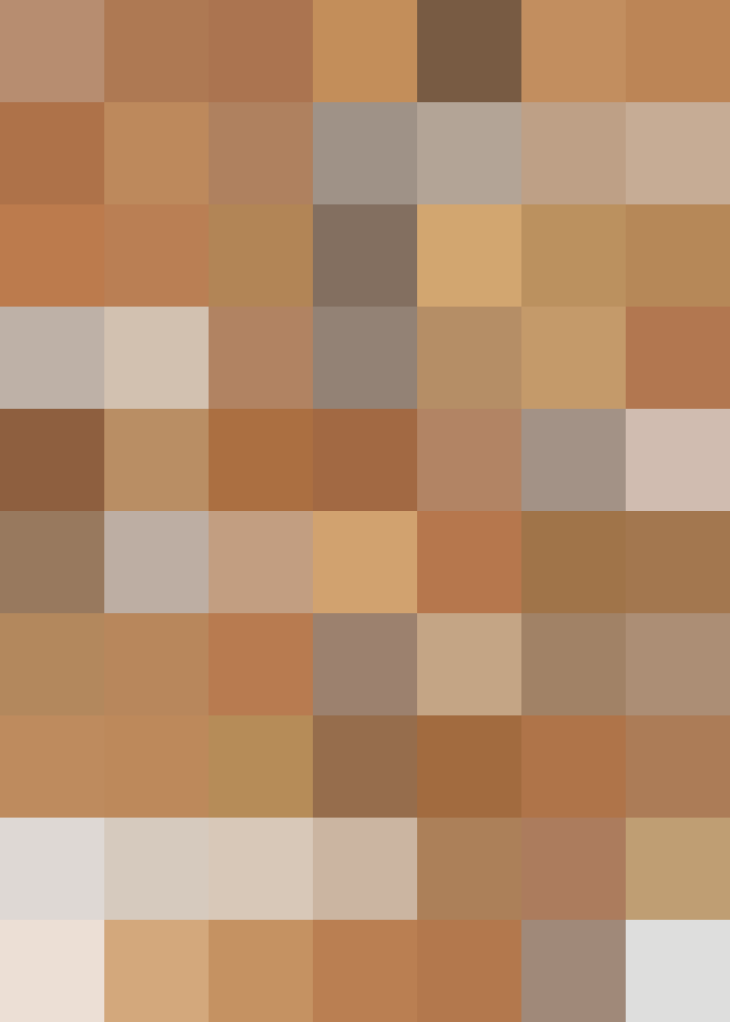 So you made yourself two-dozen homemade granola bars over the weekend. Congratulations! That means no more mid-afternoon raids of the office vending machine. The only thing is … now you have to eat the same snack for the next 24 days.
Or, what if you found a few healthy-snacking friends and organized a snack swap at work instead? Each person still enjoys the convenience of making a double or triple batch of a single recipe, but after the swap, everyone leaves with a variety to keep snacking interesting.
Everyone has a different idea of what healthy eating looks like, and if you're a vegetarian devoted to green smoothies and roasted chickpeas, swapping with someone who considers peanut M&M's a nutritious snack will probably be a disappointment.
On the other hand, trading snacks with someone who has a more restrictive diet than you do might open up your snacking horizons to new possibilities. (Just make sure that you fully understand the dietary restrictions — especially if they are related to a medical condition.)
2. Decide on the definition of "healthy snack."
What makes a snack healthy to you? Is it under 200 calories? Low in saturated fat? Gluten-free? Low in added sugar? High in protein? Deciding on a basic definition of what constitutes a healthy snack for your swap before you start will avoid potential confusion and disappointment down the line.
General Guidelines for Healthy Snacks
Aim for 200 calories or less per serving.
Limit added sugars — including sweeteners like maple syrup, agave, and honey — as much as possible.
Look for snacks with at least 2.5 grams of fiber per serving.
Include high-protein ingredients like nuts, seeds, and legumes for snacks that will keep you feeling full longer.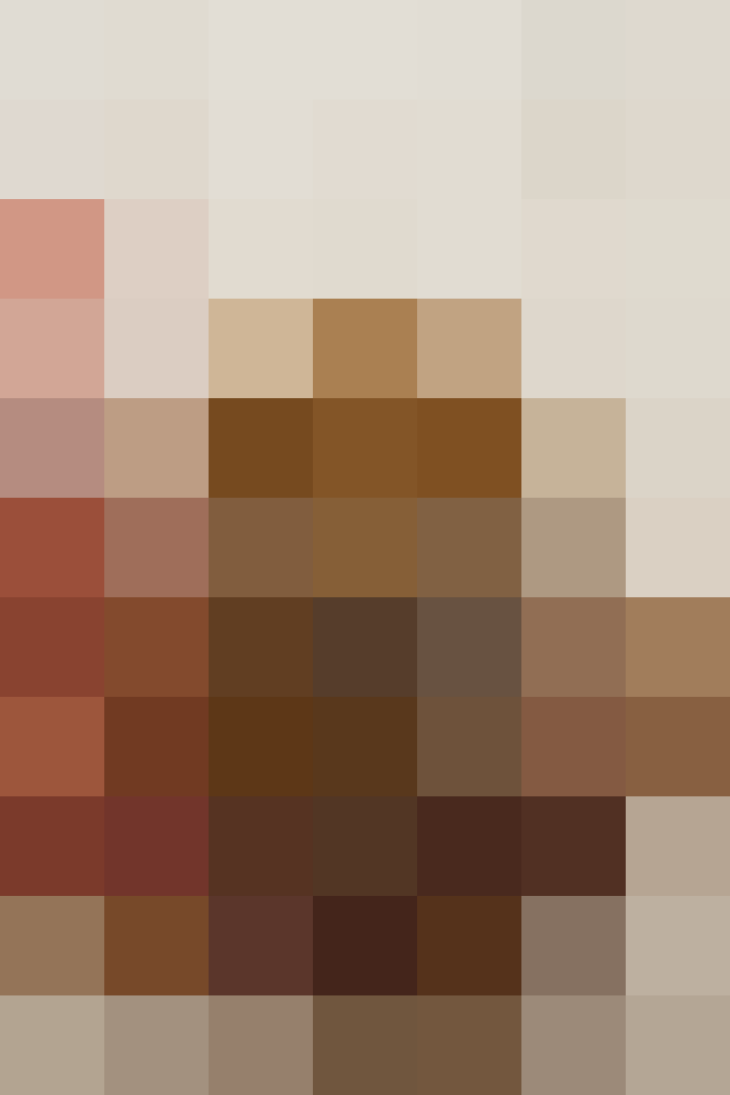 A shared Google Doc makes it easy to keep everyone organized. You can share recipe resources and create a swap sign-up sheet so you know what everyone is bringing. You can even ask everyone to include their recipes, so anyone in the group can make their favorites again.
It's also a good idea to agree on a number of servings to make, so everyone ends up with the same amount of snacks after the swap.
Healthy, homemade snacks generally have a much shorter shelf life than packaged snacks, so plan on either making your snack contribution the day before the swap, or storing them in the freezer or refrigerator in the days leading up to it.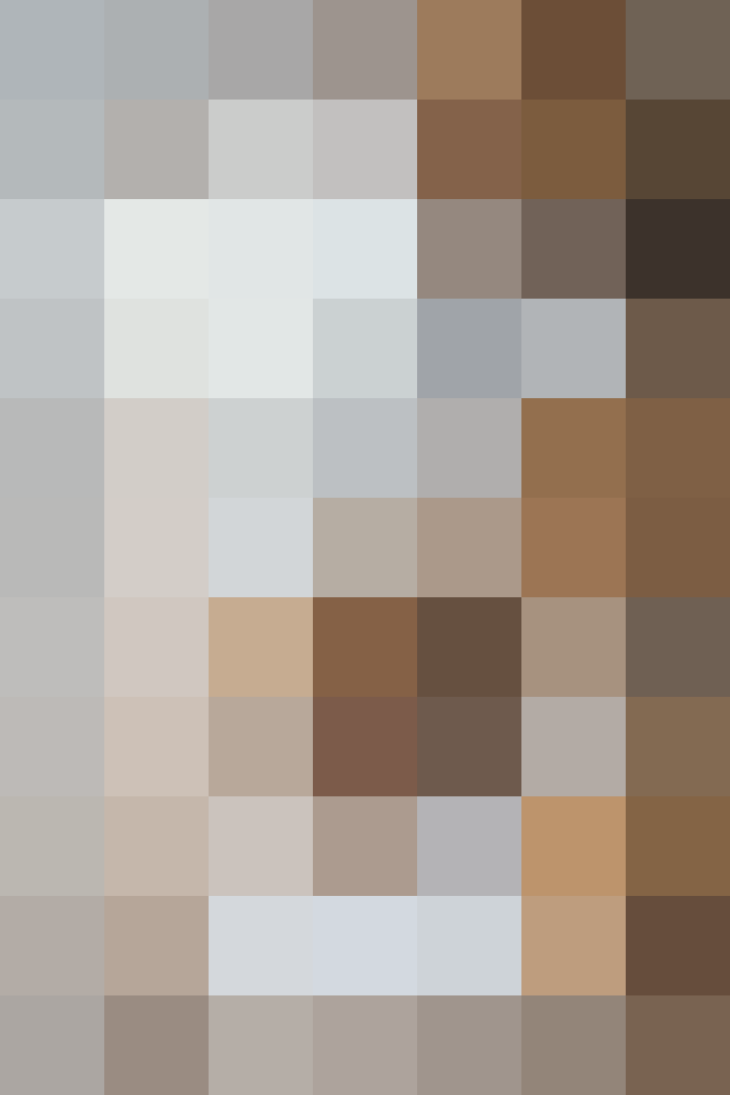 Do you have any other tips for organizing a healthy snack swap?
Published: Feb 25, 2016