4 Tips for Using a Sheet Pan to Make Quick & Easy Dinners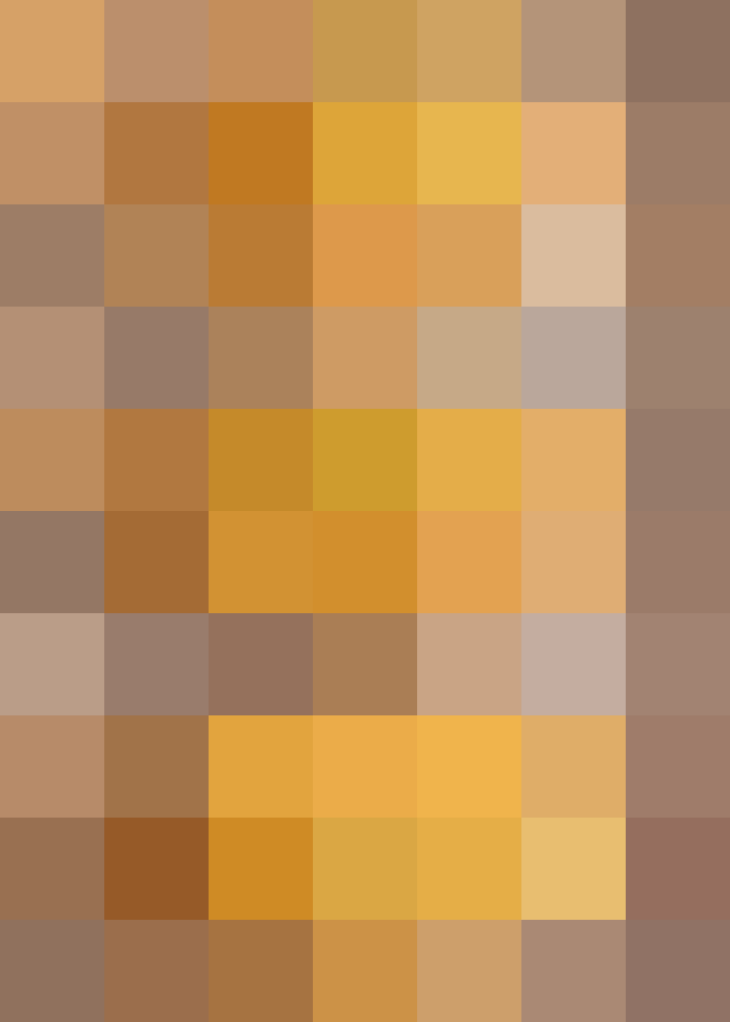 With the right tools and mindset, getting a good dinner on the table doesn't have to be stressful. Pull out your trusty sheet pan, and a beautiful — and mostly hands-off — meal is just a few simple steps away! I love using my sheet pans to orchestrate wholesome and flavorful meals without fuss. Here are my favorite tips for cooking the best sheet pan dinners.
A sheet pan for home cooking measures 18×13 inches, with a 1-inch lip around the sides. This is not the same thing as a jelly roll pan, which is flimsier and can warp easily at high heat. I recommend buying stainless steel or aluminum pans, which are nice and sturdy and seem to last forever.
2. Aluminum foil and parchment paper are your friends.
Line the pan with either foil or parchment before cooking to help make clean-up easy! Remember: If you're broiling, do not use parchment paper, which can catch fire. Go with the foil, and mist it with cooking spray to prevent food from sticking.
3. Get to know your oven.
All ovens are different, and when you're cooking on sheet pans, it's important to know yours like an old friend. An oven that runs hot or cold, or one that has major hot spots, can ruin a perfectly good sheet pan dinner. Buying a cheap oven thermometer can help keep you (and your oven) honest, and rotating the pan halfway through cooking helps make hot spots a non-issue.
4. Experiment with your own sheet pan suppers!
Food is supposed to be fun, so don't be afraid to switch things up and experiment on your own. Just remember to take into account the cooking times of your ingredients — pair quick-cooking proteins (thin-cut chicken breasts, fish) with quick-cooking veggies (cherry tomatoes, asparagus, etc.), and vice versa, to ensure a successful finished dish.
5 Sheet-Pan Recipes from Molly Gilbert
Published: Apr 27, 2015