4 Strategies For Scoring a Bargain on a Restaurant Wine List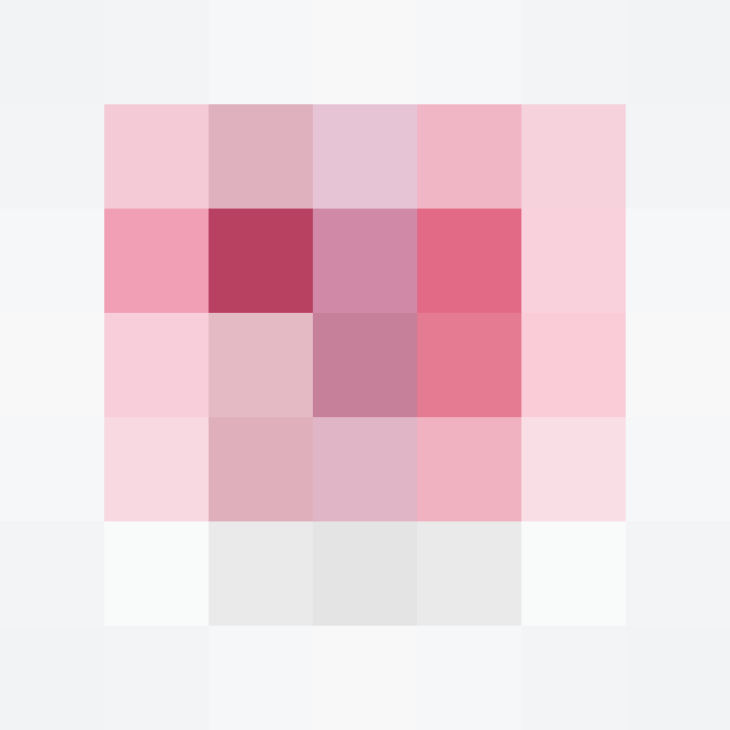 To say restaurant wine lists are daunting is an understatement. Often they're as big as phone books and filled with obscure names, confusing italics, and triple-digit price tags.
But vodka need not be the answer to quenching thirst and relieving wine list anxiety — even Michelin-starred restaurants have inexpensive gems hidden on their pages, and rigorous sommelier training isn't needed to uncover them. In fact, four simple strategies are all you need to discover a new favorite wine at a price that's easy to swallow.
1. Go big and buy the bottle.
Sommelier Courtney Schiessl of New York's Marta says that buying a bottle of wine is often the best way to save when dining out — especially bottles that are not offered by the glass. "In order for any wine program to be profitable, by-the-glass offerings typically have a higher markup (about 4 times the cost), and the bottle price will likely reflect this," she explains.
Schiessel suggests ignoring the by-the-glass section of the menu completely, and focusing on what's solely available by the bottle. Half bottles and splits can also offer value if you're only planning to enjoy two glasses.
Note, too, that in many states, it's legal for restaurants to re-cork partially finished bottles to take home.
A little preparation is a great way to scout for bargains and avoid a wine list-induced seizure at the table. Fortunately most restaurants are now putting their wine lists online.
When examining the list, Schiessel recommends seeking out the wine director, whose name is often printed on the wine list. "Does he or she have a region or country that they are particularly passionate about? Chances are, there will be some bargain gems from this region just because the wine director wants to share that passion." (On Marta's list, Sicily is an excellent example of this.)
It's also a good idea to scan the bottom pages of the wine list, or call ahead and inquire about corkage fees. It may sound counterintuitive to pay $15 or $20 to bring your own wine, but restaurant bottles are rarely that inexpensive. And on certain weeknights, many restaurants offer free corkage.
3. Embrace the un-pronounceable.
Confusing names are scary — it's that simple. For wine directors and sommeliers, that means obscure (yet delightful) bottles are harder to sell. For adventurous diners, however, confusing names offer hidden bargains. Restaurants reduce their markup on these bottles to move inventory (and make up for their losses with popular wines like cabernet sauvignon and Champagne.)
If you're afraid to mispronounce, simply point to the entry on the wine list, and let your server or sommelier do the tongue twisting.
Alex Masanotti, sommelier at Jean-Georges, also suggests seeking out off-the-radar regions: "Look for wine regions like Austria, Languedoc-Roussillon, and the Rhone Valley, which tend to be a great value."
Despite a reputation for snobbery, sommeliers are a diner's best ally, so if you have a question, ask!
Masanotti notes, "Sommeliers are intimately familiar with the ins and outs of their list, and know where the values are. From areas like Burgundy, which can be cost-prohibitive from some, we can point out village-level wines from well-known producers, or we can find something different that will pair equally well with the meal, or have the flavor profile you're looking for."
Published: Apr 27, 2016