4 Reasons to Have a Julienne Peeler in Your Kitchen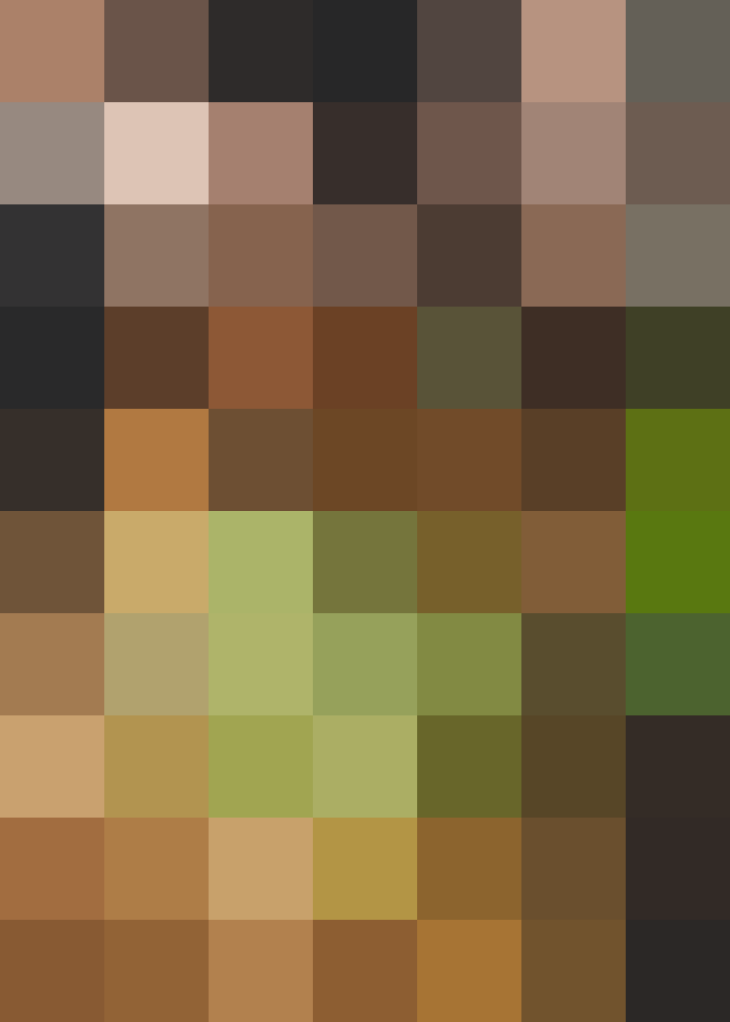 You know the saying "good things come in small packages"? Well, I find this to be especially true with kitchen tools. Sure, there are some great ones that come in big boxes (I'm looking at you, Vitamix), but it's those small everyday tools — the ones we sometimes take for granted — that are really the superstars of the kitchen.
The humble peeler is one such workhorse and superstar of the kitchen. I've already shared my love for the Y-peeler, but in addition to keeping a few at the ready at all times, there's another peeler that deserves a spot in your kitchen tool collection: the julienne peeler.
Think of a julienne peeler as the smaller, simpler alternative to a spiralizer. It's just a peeler with serrated teeth. When dragged along vegetables like carrots, kohlrabi, sweet potatoes, and squash, it leaves you with a pile of ribbons and noodles.
And the only thing better than actually making all those veggie ribbons with a julienne peeler is putting them to use. Here are my favorite ways to put my julienne peeler to work.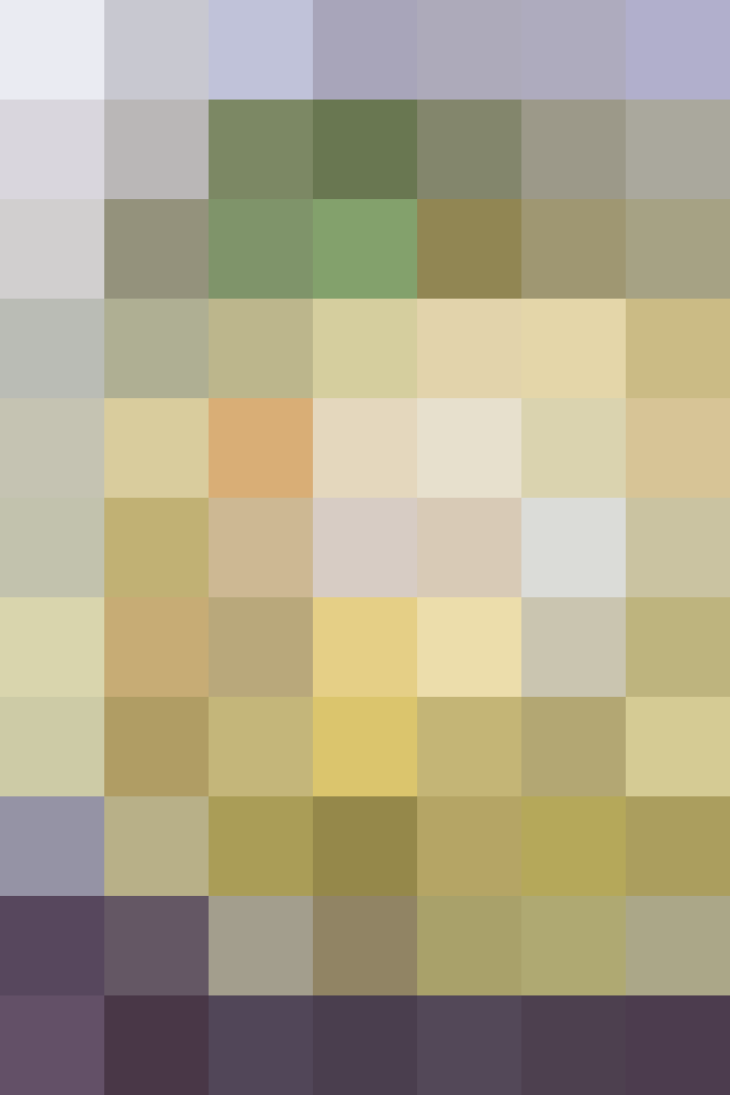 If you haven't dipped your toes into the waters of non-leafy salads, the julienne peeler is just the tool to take you there.
The simplest and easiest way to put your julienne peeler to work is with a salad. Skip the greens and make the most of firmer veggies, like carrots, zucchini, turnips, and beets as the base of your salad.
Use these fresh noodles as a substitute for actual noodles, or as a topping in your latest grain bowl. My favorite? Zucchini noodles.
Stop limiting yourself to leafy greens, sliced tomatoes, and shaved onions — when it comes to new ways to stuff your wrap and top your sandwich, the julienne peeler opens up a lot more doors for getting in that vegetable crunch.
Change up your favorite stir-fry combos with a variety of vegetable ribbons. This is already a quick dinner to pull together, and using veggie ribbons cuts the cook time down even more.
What's your favorite way to put your julienne peeler to work?
Published: Jan 28, 2016