4 Greens That Are Better Creamed than Spinach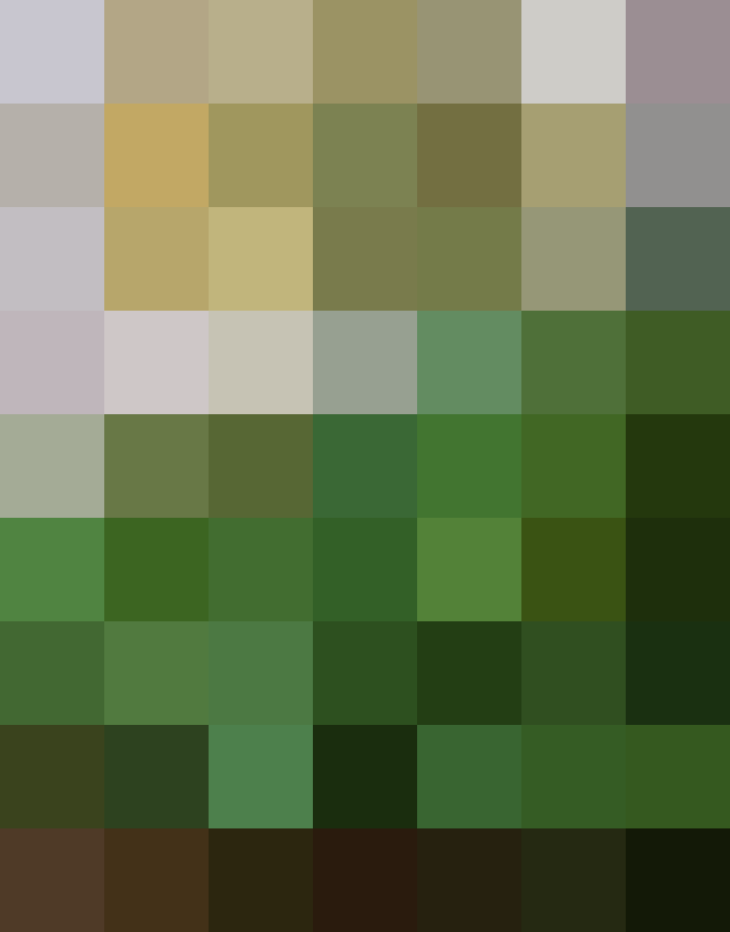 When eating at a steakhouse, I never have to think about which cut of beef I'm going to order (always a ribeye), but I always agonize over the side dishes. Do I go healthy with steamed vegetables, load up a baked potato, or maybe throw caution to the wind and indulge in a pile of onion rings?
But there is one thing I will always choose if it's on the menu, and that is creamed spinach. It has nothing to do with the fact that it is spinach, though. In fact, I think this iconic side dish would be tastier if it was made with any number of other greens instead, and here's why.
The Role of Spinach in Creamed Spinach
To me, creamed spinach is tasty because it basically masks the flavor of spinach with onions, butter, cream, and sometimes even Parmesan cheese. The spinach seems to be there to add some much-needed color and a healthy element to justify eating this rich dish.
Spinach is my least favorite part of creamed spinach — the iron in it coats my teeth, it can get a bit slimy if cooked improperly and lose all texture, and you have to squeeze the living daylights out of it to remove the water.
But what if you could swap out the spinach with something else? There's a world of other greens out there with loads of other flavors and textures that would be just as delicious when creamed. Give one of these four a try instead!
Kale is bold in flavor and sturdy enough that it won't turn to mush when creamed. Lacinato, or flat-leaf kale, is sweeter and milder, or you can use curly kale if you want a peppery punch instead.
Swiss chard has a mild, sweet flavor and can be quite colorful creamed if you use rainbow chard. Chop up the stems and cream them too — they have a nice crunch and can add some much-needed texture.
Tough collard greens are designed for braising, making them perfect to be creamed. Cook the collards down first until almost tender, then add the cream and cook just for a few minutes at the end to let them soak it all up.
Pungent mustard greens can be blanched to temper their bite, then stewed gently with cream, onion, garlic, and nutmeg for a more interesting version of creamed spinach. Creamed mustard greens would go especially well with a well-seasoned main dish like ham.
Published: Dec 16, 2014