4 French Cocktails (and a Rob Roy!) to Celebrate Season 2 of Outlander
Sponsored Post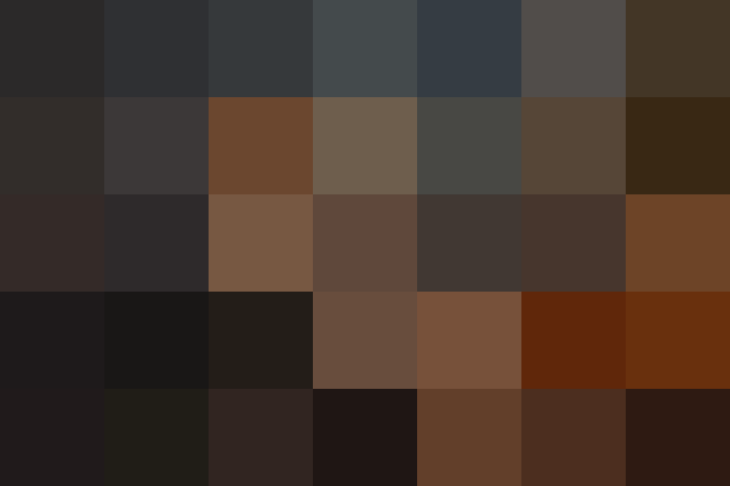 If you're like us, then the first season of the Starz hit series Outlander – set in the Jacobite Scottish highlands – had you stocking your bar carts with scotch whisk(e)y and obsessing over all things tartan.
This season (which premiers on April 9th), the series takes us inside the palaces & inns of 18th-century Paris, brimming with lavish parties, formal feasts and elegant silk couture. As Claire and Jamie Fraser leave Scotland to go undercover in Paris, Season 2 promises grand champagne toasts and cloak-and-dagger political maneuverings. Luckily, just like Claire, we all can be transported to a land far from home and fake it in 18th-Century France with these delicious French cocktails.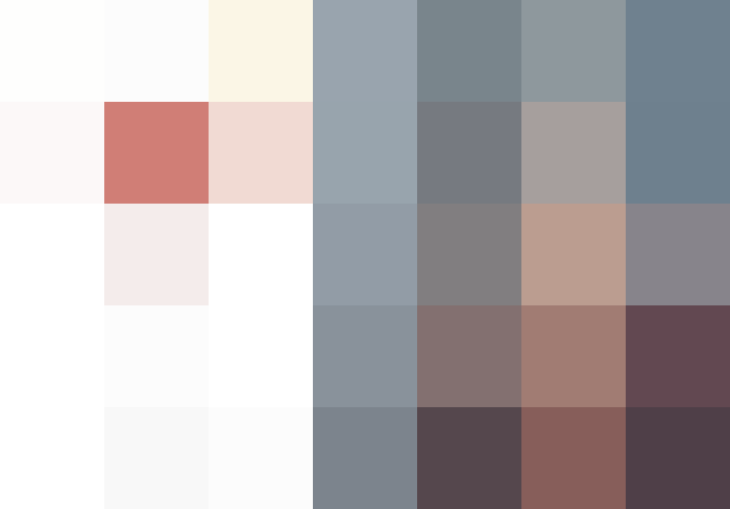 1 1/2 ounces Chambord flavored vodka
1/2 ounce Chambord Liqueur
2 ounces pineapple juice
Fresh raspberries for garnish
Add the vodka, Chambord and pineapple juice to a cocktail shaker filled with ice. Shake until well-chilled and strain into a petite martini glass. Garnish with raspberries.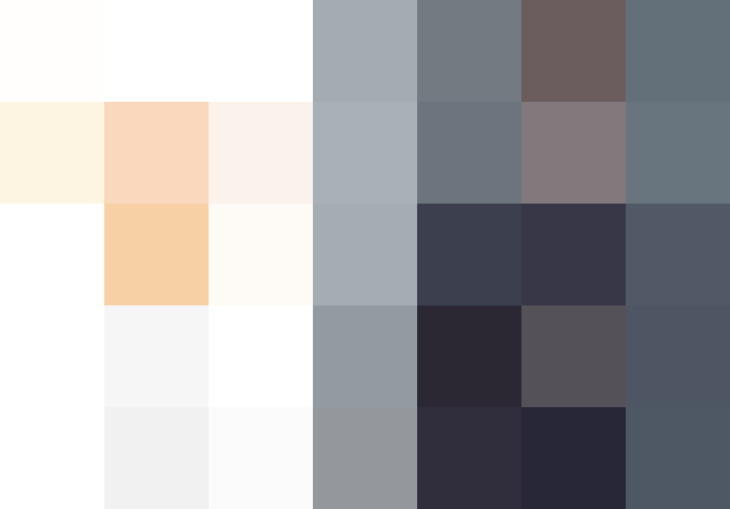 1/2 ounces Cognac or Armagnac, or bourbon
1 ounce Cointreau or triple sec orange liqueur
1/2 ounce lemon juice
Lemon twist for garnish
Sugar for rimmer (optional)

Pour all ingredients into a cocktail shaker with ice cubes, and shake well. Strain into a chilled cocktail glass and garnish with a lemon twist. If desired, rim the glass with sugar to add a nice contrast to the sour drink.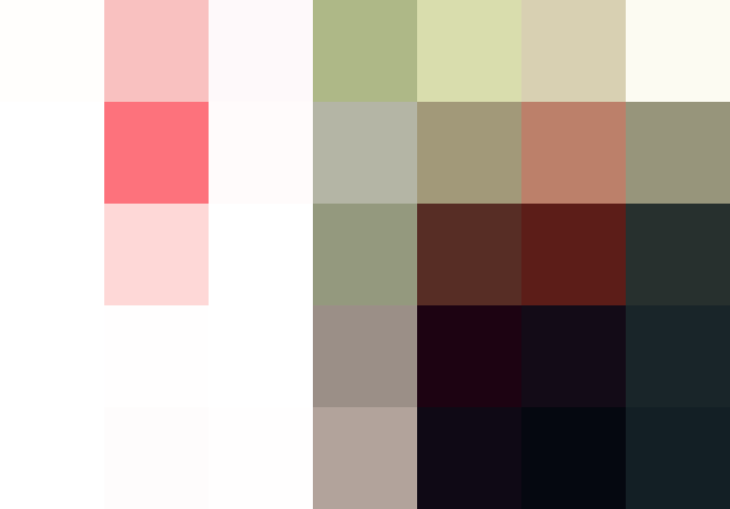 1/2 ounce creme de cassis
5 to 6 ounces champagne, chilled
Lemon twist for garnish

Simply add creme de cassis to champagne flute and top with your choice of bubbly.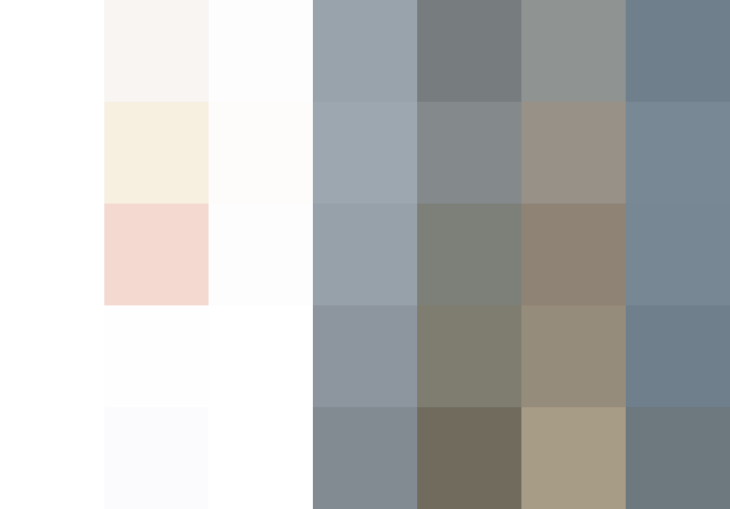 60ml Gin
30ml Freshly squeezed lemon juice
30ml Sugar stock
Champagne or Sparkling Wine
Mix gin, lemon juice and sugar stock together. Shake in a cocktail shaker with ice and then strain equal amounts into the bottom of four flute glasses. Top with chilled champagne or sparkling wine.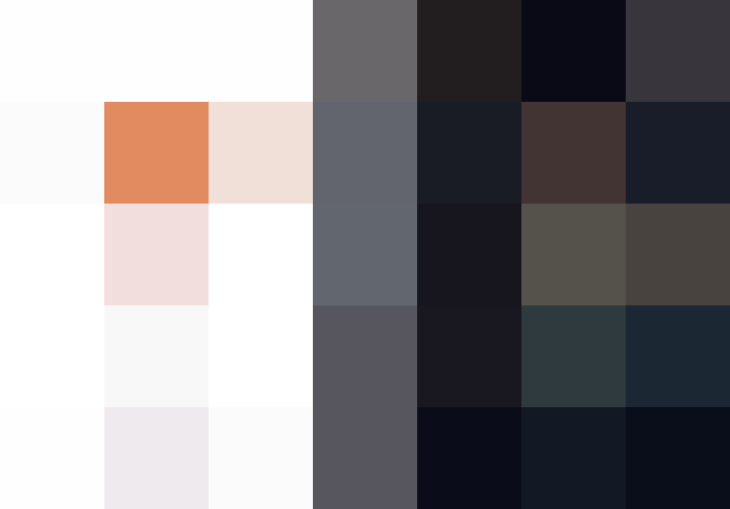 2 ounces of Blended Scotch Whiskey
1 ounce sweet vermouth
2 dashes of Angostura bitters
1 lemon peel, for garnish
In a shaker filled with ice, add the Scotch whiskey, the sweet vermouth and the bitters. Stir to chill. Strain into a martini glass (or an equally alluring vessel) and top with a lemon peel.
Recipe Notes: Feel free to substitute orange bitters for the Angostura and an orange peel in place of the lemon. It's equally as delicious.
Published: Apr 4, 2016