4 Easy Ways to Make Perfectly Round Cookies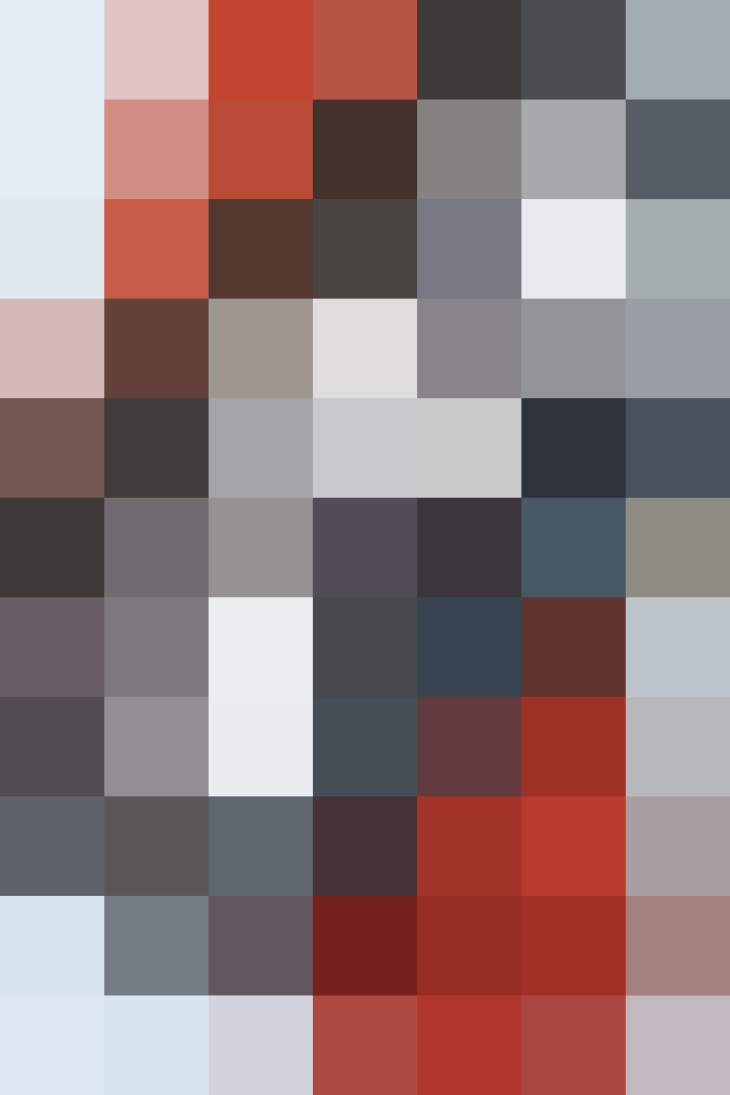 While I would never turn down an imperfectly-shaped cookie (it is still a cookie, after all), I prefer trying to make my cookies as round as possible if I'm giving them away or bringing them to a party. And for sandwich cookies, it's also to your advantage to make them all look exactly the same since you're pairing them up.
Here are four easy ways to to make perfectly round cookies!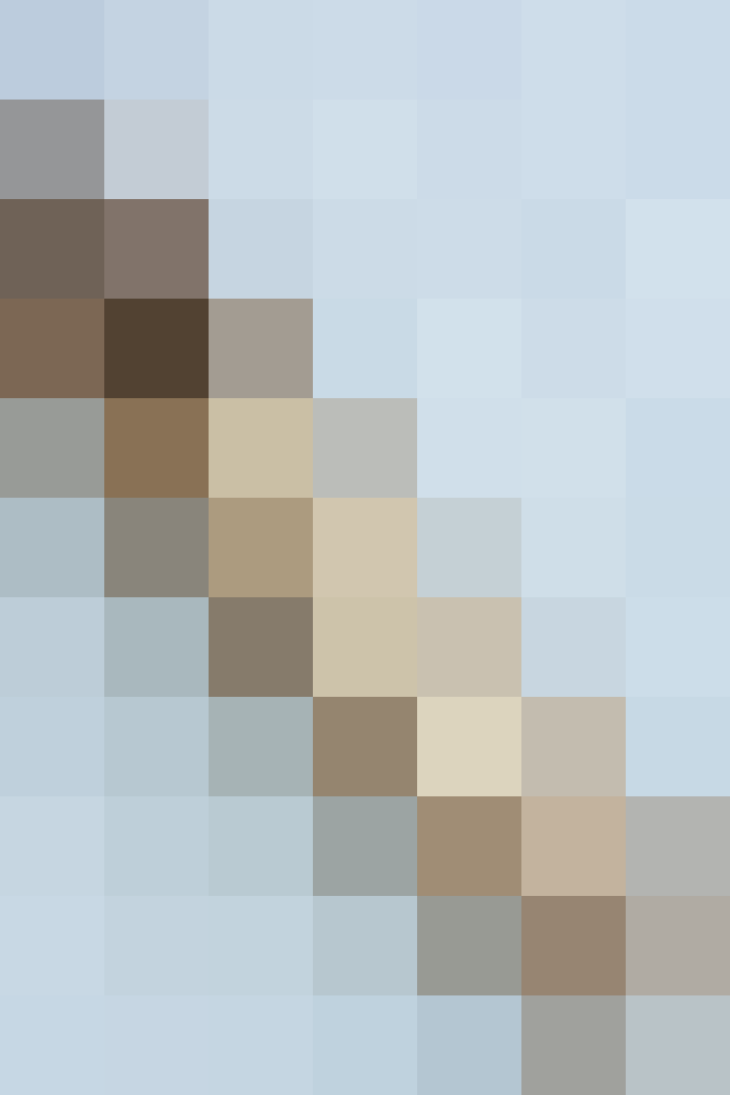 1. Use paper towel cardboard rolls as a sling
When making icebox or slice-and-bake cookies, you usually roll the cookie dough into a log and chill to firm up before slicing and baking. Even if the log is perfectly round, however, it will flatten out slightly when placed in the fridge or freezer.
An easy way to combat that is to use the cardboard center of a roll of paper towels. Slit it open with scissors, place your log of cookie dough inside, and then chill — the log will stay perfectly round!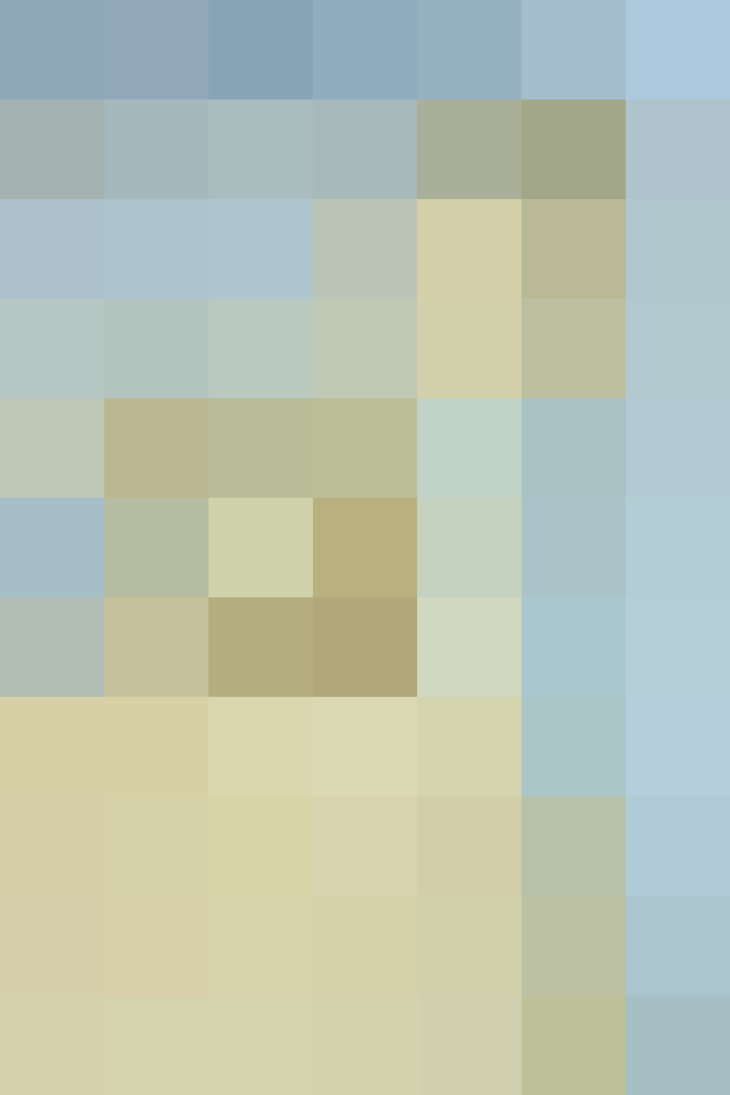 2. Use round cookie cutters
If you have round cookie cutters or ring molds, use them to make perfectly round cookies out of rolled-out cookie dough. I would especially recommend this method when making sandwich cookies, where you want each cookie exactly the same shape and size.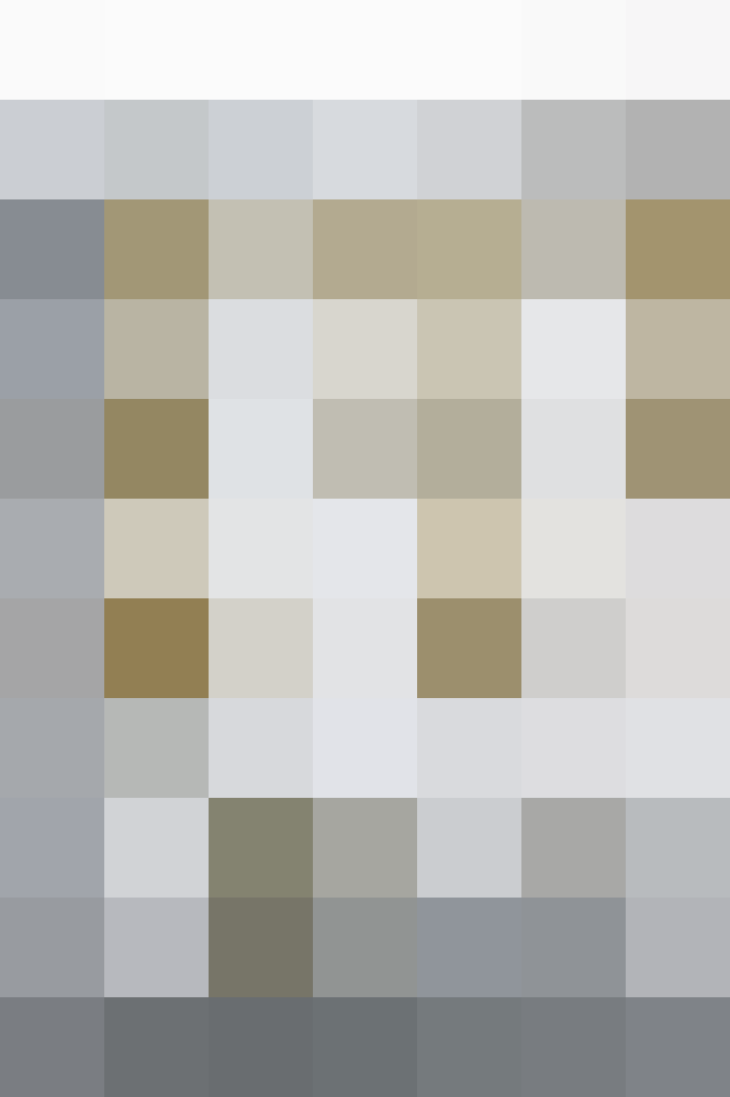 3. Use ice cream or cookie scoops
For drop cookies like chocolate chip, oatmeal, or peanut butter, there's no easier tool for making round cookies than a small ice cream or cookie scoop. Fill the scoop with dough, scrape the excess off by using the edge of the bowl, and just press and release onto the baking sheet. Each cookie will be exactly the same size and round!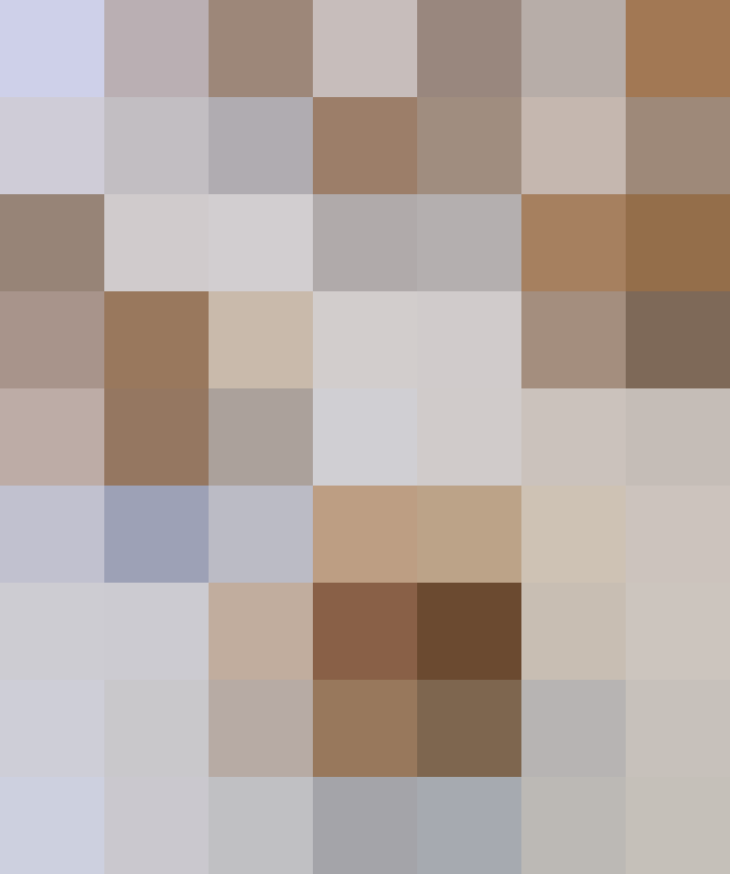 4. Roll the dough into smooth balls
Finally, this last method requires not tools at all. Just gently roll each portion of dough between your hands into a perfectly round ball before baking. While this works best with smooth cookie doughs, you can apply a little extra pressure on chunky cookie doughs to press the little bits in. This method isn't going to produce the most perfect cookies, but it'll do a better job than just dropping spoonfuls of cookie dough onto the baking sheet.
We support our readers with carefully chosen product recommendations to improve life at home. You support us through our independently chosen links, many of which earn us a commission.
Published: Dec 5, 2014