5 New Recipes for Your Favorite Skillet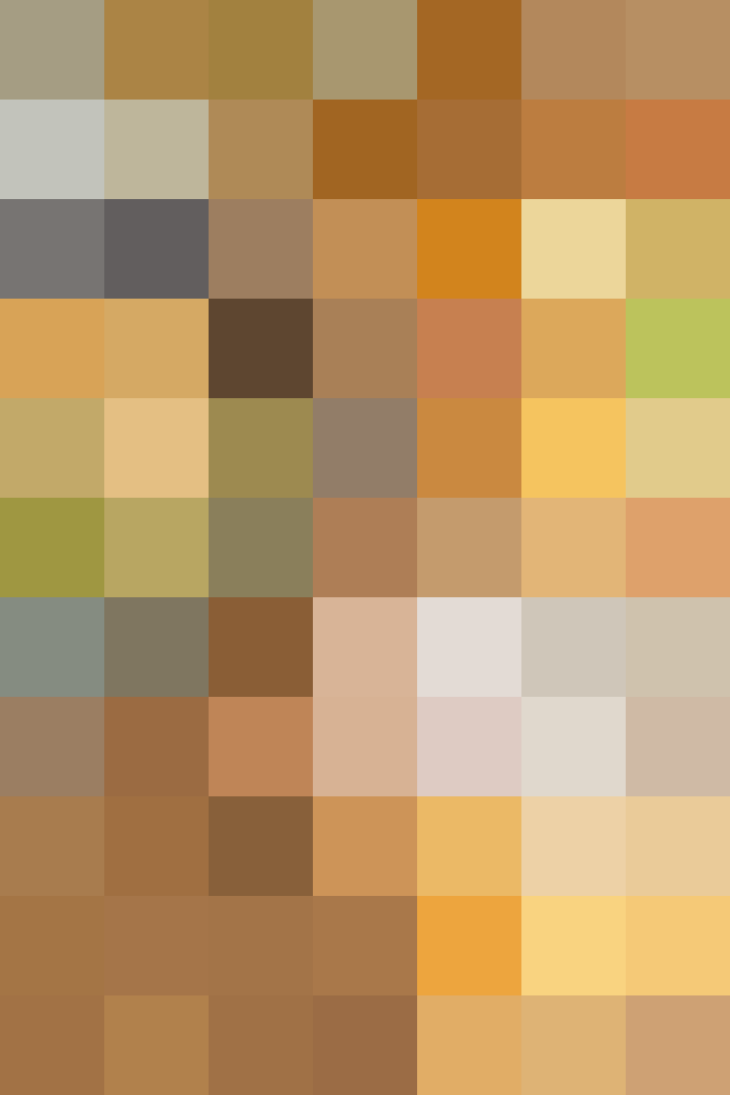 As someone who cooks for a living, it's not surprising that I regularly field a ton of questions from friends (and strangers!) about all aspects of cooking and kitchen prep. And one of the most frequent pieces of advice I'm asked for focuses on investment pieces: "I can only afford to stock my cabinets with one good pan right now — so what should I buy?"
To this, my answer never wavers: Get yourself a good skillet and you can cook almost any meal you want. Here are a week's worth of meals that prove it, from breakfast to lunch to dinner to dessert.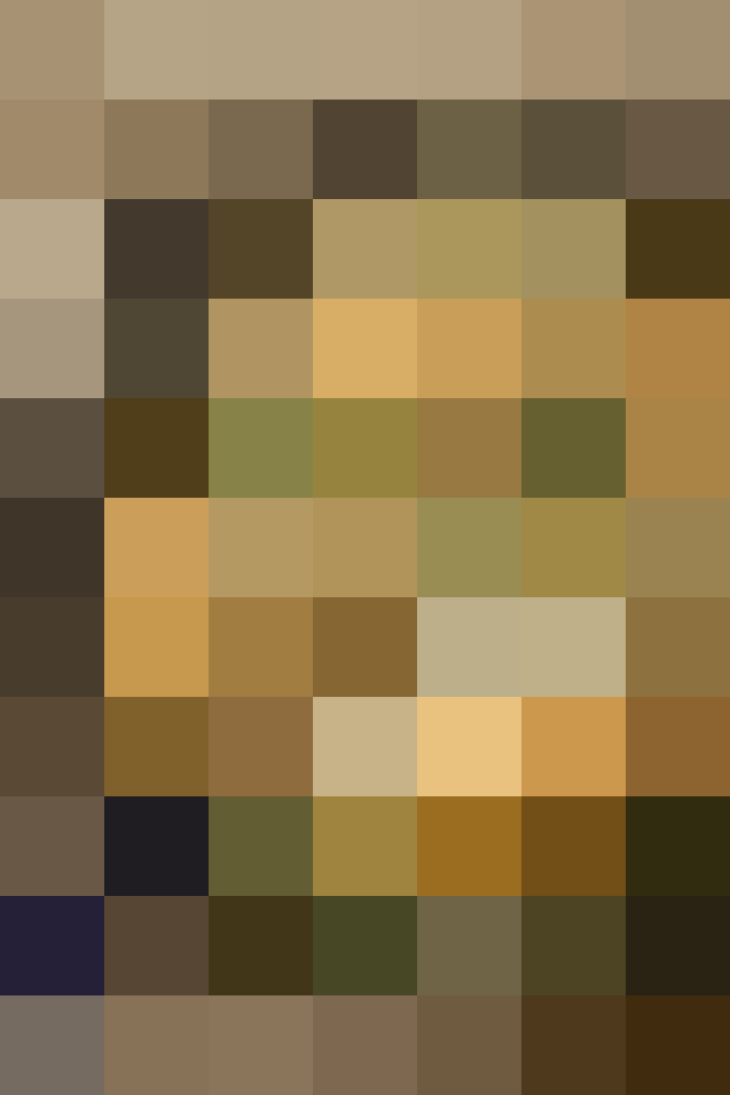 Personally, I own more than a few skillets: an ancient cast iron frying pan salvaged from my grandmother's cupboards, a high-sided carbon steel skillet, a stainless steel workhorse, and a super-wide enameled Staub version for the really big jobs. One might say that I have a slight collecting problem, but the truth is that any one of these pieces from my arsenal will work for the roster of recipes that follow.
Each of these recipes is designed to come together in an hour or less with minimal prep, giving you a little less stress in your life — not to mention fewer dishes to clean at the end of the meal. Grab the grocery shopping list that follows, heat up your favorite skillet, and get going!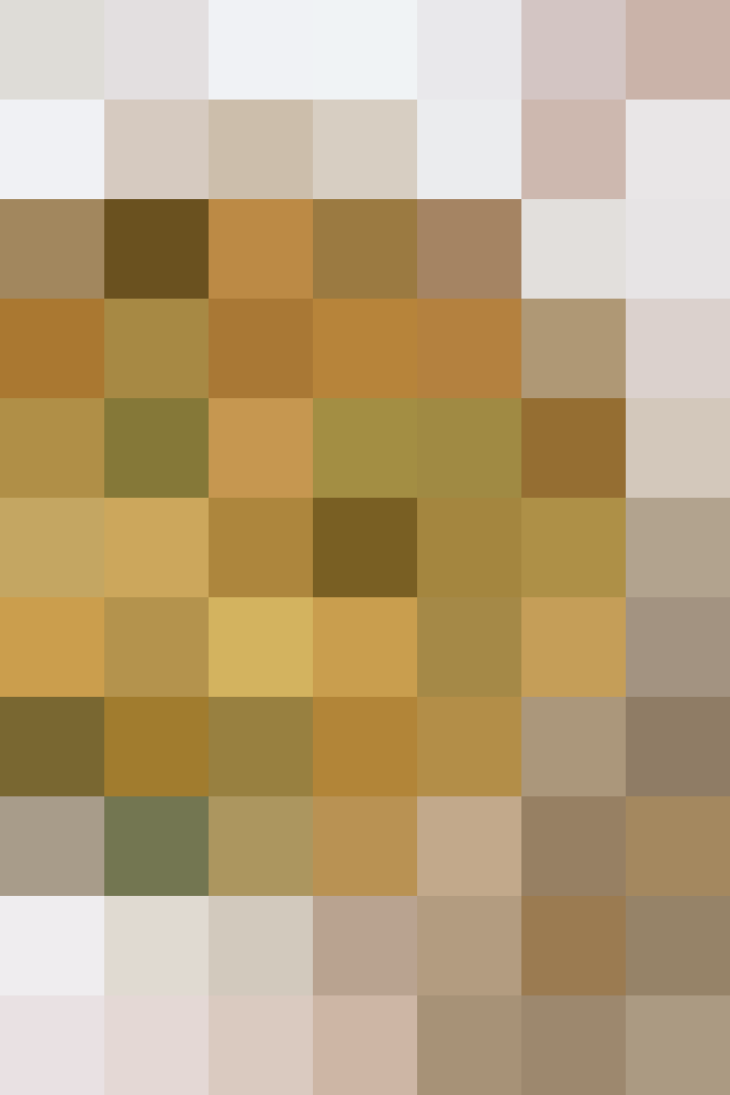 4 Easy Skillet Meals (and 1 Dessert)
What to Do on Saturday or Sunday:
Most of these recipes come together very quickly on a weeknight, prep and all. However, if you'd like to get a little ahead of the game, here are a few things you can do:
Make the skillet apple crisp so you have it for dessert all week.
Make the cream of tomato soup to serve with the giant skillet grilled cheese with ham and apple.
Meal 1: Skillet Chipotle Chilaquiles with Eggs
Prepare chilaquiles. While chilaquiles and eggs are baking, prepare the garnishes.
Meal 2: Giant Skilled Grilled Cheese with Ham and Apple and Cream of Tomato Soup
If you haven't already made the soup, make this first.
While the soup is simmering, make the grilled cheese.
Meal 3: Creamy Skillet Tortellini with Sweet Potato and Spinach
The sweet potato can be cut and stored in the refrigerator up to two days ahead. If you're using bunched spinach, it can be washed and cut up to two days ahead.
Use leftover bread from the grilled cheese sandwich here.
The broccoli can be trimmed and cut into florets up to two days ahead, or you can do this while the chicken is searing. Make sure to dry off any excess water on the broccoli.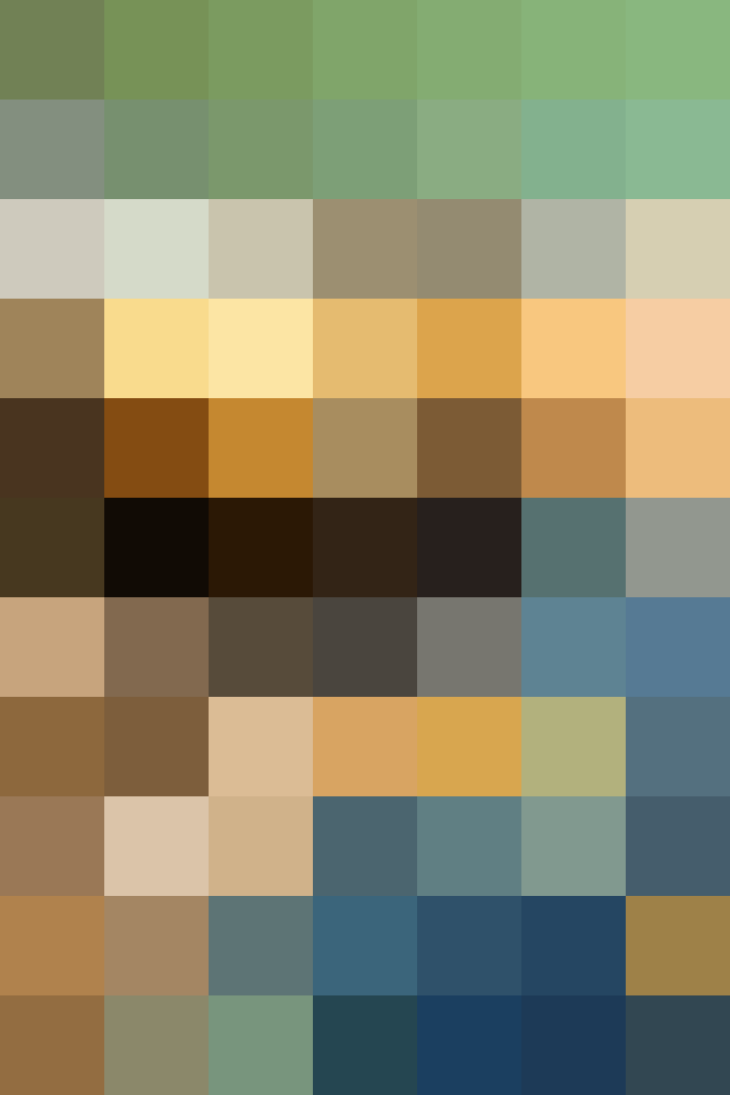 This list reflects just the ingredients for the main dishes; please see individual recipe for the ingredients for the optional side dish.
4 bone-in, skin-on chicken breasts
1 (5-ounce) bag baby spinach or 1 large bunch spinach
3/4 to 1 pound broccoli florets (from 1 small to medium head broccoli)
2 1/2 pounds apples
1 small Granny Smith apple
1 large sweet potato (about 3/4 to 1 pound)
1 tablespoon minced fresh rosemary
1 large garlic clove, thinly sliced
1/4 pound thinly sliced ham
1/4 pound thinly sliced Swiss cheese
1/4 pound thinly sliced Monterey Jack cheese
1/2 cup shredded cheddar cheese, Monterey Jack cheese, or Mexican cheese blend
1/2 cup half-and-half
1 (12-ounce) bag frozen cheese tortellini
1 round loaf of crusty bread (also called a boule)
3 large slices crusty bread (can also use leftovers from crusty bread for grilled cheese)
3 ounces thick corn tortilla chips (about 4 cups)
2 cups salsa
1 cup chicken or vegetable broth
1 minced chipotle plus 1 tablespoon sauce from a can of chipotles in adobo
1/2 cup chopped pecans
1/4 cup maple syrup
2 tablespoons molasses
Garnishes for the chilaquiles (optional): scallions, avocado, sour cream, cilantro, lime wedges
Ice cream or whipped cream, for serving (optional)
From your pantry (check to make sure you have enough):
7 tablespoons unsalted butter
4 large eggs
1/3 cup plus 1 tablespoon all-purpose flour or white whole-wheat flour
1/3 cup rolled oats (not instant)
1/3 cup packed dark brown sugar
3/4 teaspoon ground cinnamon
1/4 cup vegetable oil or olive oil
Your favorite mustard, like yellow, Dijon, coarse-ground, or honey (optional)
Salt and pepper
Published: Nov 7, 2015